There is a story behind SAM13's departure from EVOS Divine.
Saeful's DepartureSAM13Muharrom from EVOS Esports some time ago still leaves a big question mark regarding the reasons for the IGL legend leaving the White Tiger squad. Parting with the White Tiger squad, SAM13 brought his duet partner Regi "MR05Primary with him.
Apart from SAM13 and MR05, another veteran duo also left EVOS, namely Riki.Kenzoo"Wando and Abu"Ash" Sofyan. All of these veterans are the main pillars behind the triumph of EVOS Divine throughout 2020-2021.
Kenzoo is a former support player who was last known to be active in FFML Season 4, as well as Abu who had to languish due to an injury after FFML Season 4. Throughout their careers, SAM13 and MR05 have never rested and have been replaced.
---
---
For SAM13, EVOS Divine is not just a team but is like a family. He has been a part of EVOS for almost 4 to 5 years of his career since becoming the FFIM 2019 champion, since Capital was acquired by EVOS Esports.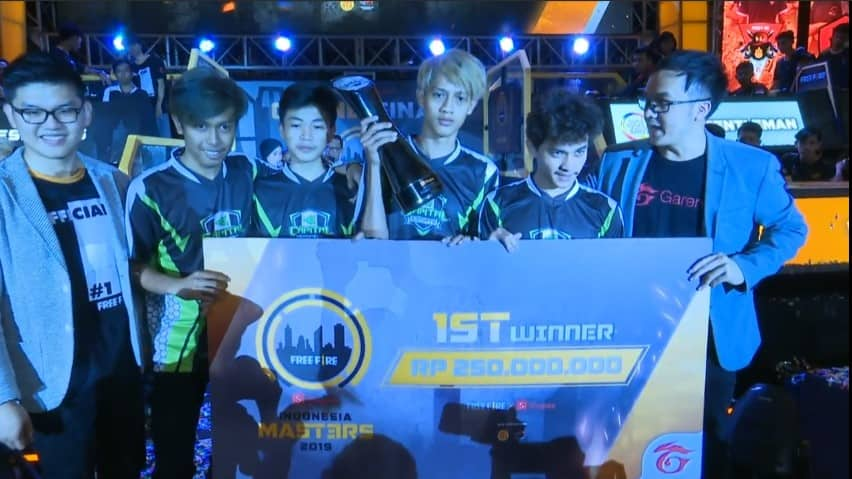 "What made me stay at EVOS for a long time was (a sense of) kinship. I stayed for 4 (to) 5 years comfortable because we work like a family, not just colleagues, but family. There I feel at home and I am happy to build a new world with people I don't know," said SAM13 in a podcast with UPoint.
So, what is the reason for SAM13 leaving a team that has made a name for itself in the esports scene? Is it due to internal factors? Is it because the contract ended?
---
SAM13 opens up about his reasons for leaving EVOS Divine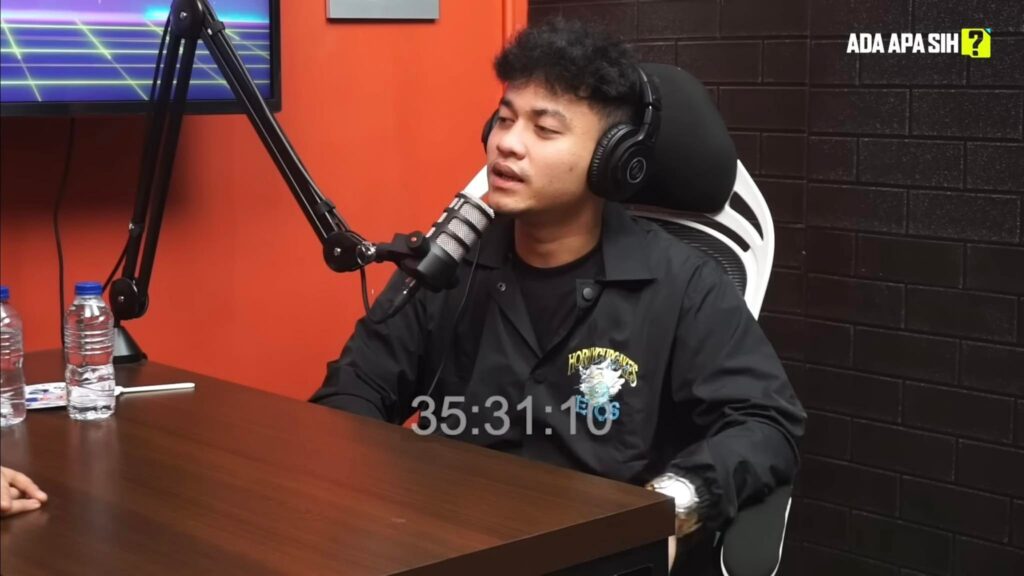 Furthermore, SAM13 still has the desire to compete in the competitive scene. If he moves to a new team, he doesn't hold a grudge against EVOS or anyone else. He prefers to focus, improve personal qualities.
"If, for example, I leave EVOS, in my new team there will be no grudges at all. What I need to fix if I move to a new team is that I have to be far superior to (when I was still defending) EVOS," he continued.
Adji Sven as the host then asked Ipul (his nickname) regarding Ipul's reasons for leaving EVOS. Not because the contract period had expired, he chose to resign. Various internal conflicts made SAM13 choose to leave.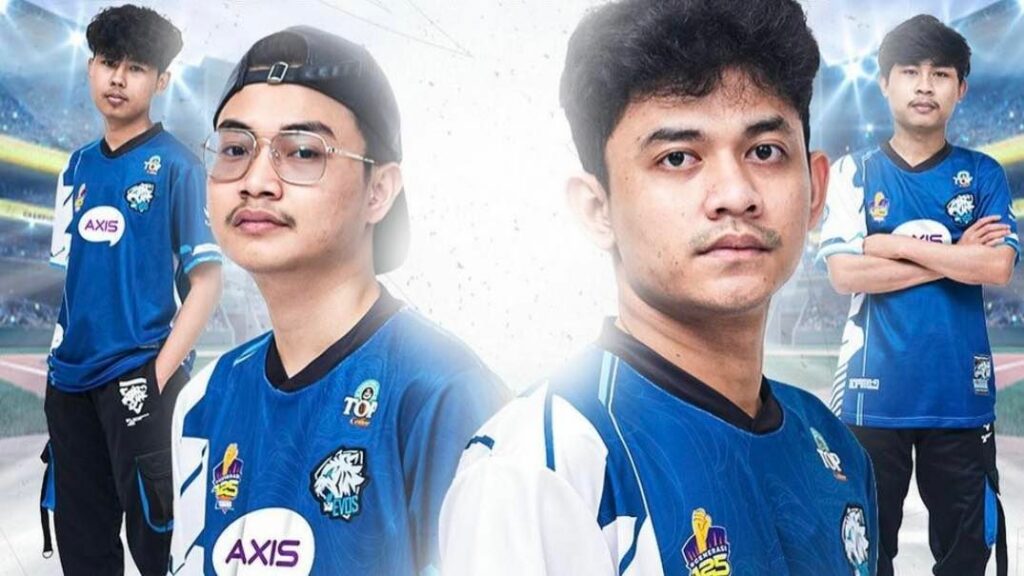 "If you can say that in my opinion it is already not in line. Everything has changed, there is rarely communication, training and at that time the atmosphere was not like it used to be," he said.
Judging that the situation was not conducive, Ipul explained why he didn't spend time at the Gaming House and chose to go outside. Reminiscing about the old days with the golden lineup is another external factor.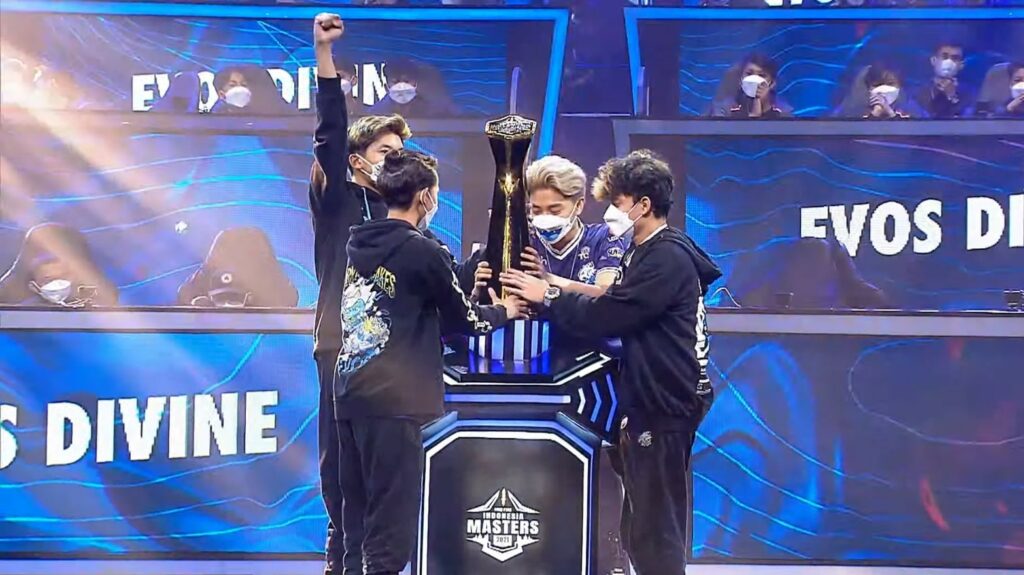 "Usually when I'm at the Gaming House, I often chat with Kenzoo, Abu, the three of us often joke around every day, laugh, cry, everything is done together. Everything has changed, that's what made me lazy to do activities, "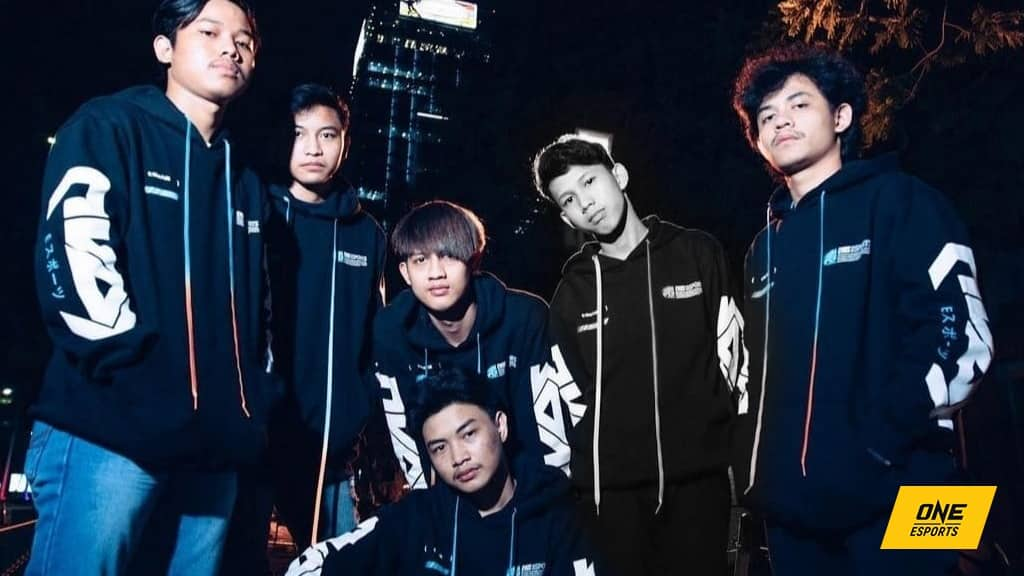 "I feel unmotivated. In the past with Kenzoo and Abu every day. And finally Kenzoo (decided to) get married, and Abu is still (in the period of) recovering. Those things make me sad," he concluded.
It is difficult to endure sadness in unfavorable conditions, however, SAM13 chose to continue his service for EVOS Divine until he finally failed to win in his last tournament, ESL Snapdragon Pro Series 2023.
---
Possibility of SAM13 comeback in the FFML Season 7 transfer market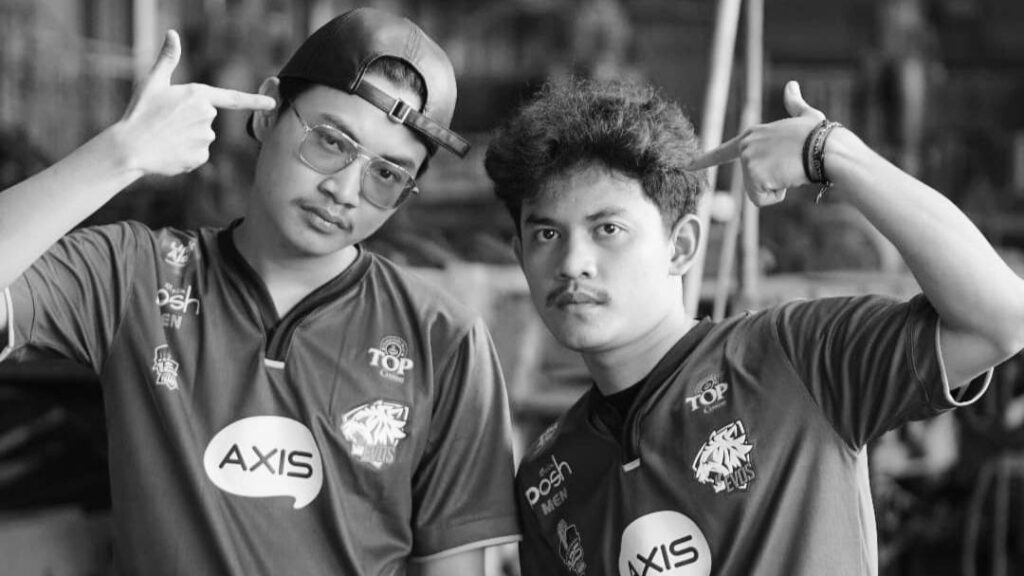 Recently, at the end of week 2 of FFML Season 7, it was rumored that SAM13 would make a comeback to the competitive scene with his new team. Speculation after speculation has emerged where it is still unclear where Ipul will meet later.
The strongest rumor at the moment is that SAM13 is in demand by two teams with potential. They are ECHO Esports and DEWA United Esports. Currently, the two teams are rumored to be the team that will become the captain's new port.
Indeed, at the end of week 2 of FFML Season 7, the position of the two is quite dangerous. Is it possible that the arrival of SAM13 will change their destiny? Let's wait.
Follow the official account ONE Esports in Facebook, Instagram And TikTok to get the latest esports news, match results, transfer gossip and other daily updates.