Santuary Auditorium officially becomes the MPL ID S11 venue. How big is the capacity?
After announcing that they would no longer use the XO Hall, the MPL ID S11 venue is one of the most anticipated by MLBB fans in Indonesia. Although Moonton has not officially announced the location of the new venue, it has now been leaked.
Through Blibli.com site where MPL ID tickets are sold, it is clearly displayed that the venue is the Santuary Auditorium located at Menara Kuningan, South Jakarta. When compared to XO Hall, the venue is indeed much bigger.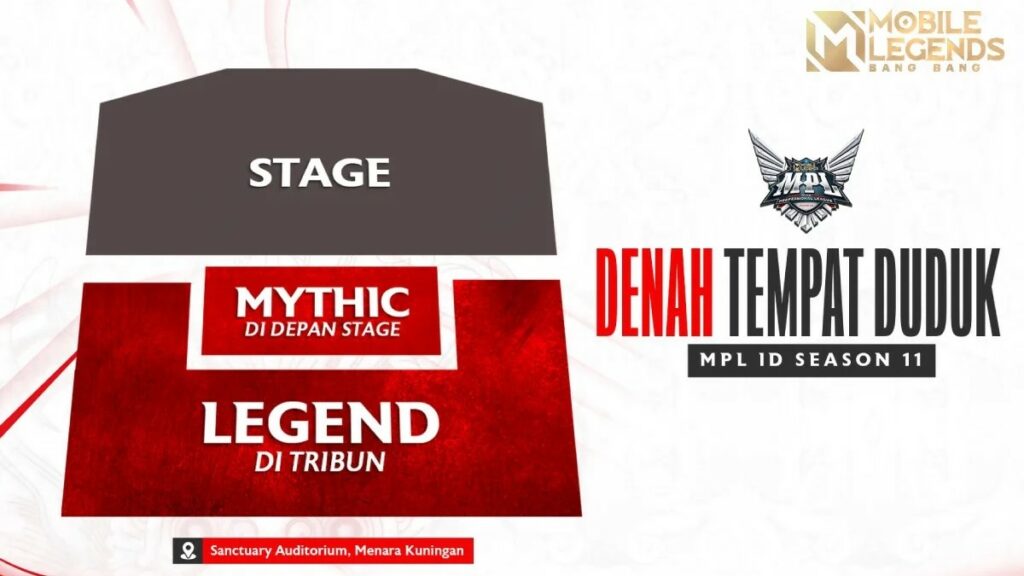 According to the Menarakuninganballroom.com website, the Sanctuary Auditorium venue has a seating capacity of 1,200 people! If this capacity is really maximized, then the MPL ID S11 regular season event will be very lively if it is fully loaded.
Apart from that, the Santuary Auditorium has also been equipped with several technologies that are very useful for organizers to use, namely a 5×8 meter videotron, a 20,000 watt sound system which is sufficient for holding music concerts, as well as adequate stage lighting.
Being in the heart of DKI Jakarta, the use of the Santuary Auditorium as the MPL ID S11 venue also spoils fans who want to watch it because it makes it easier to access.
---
---
How much is the ticket price at the MPL ID S11 Santuary Auditorium venue?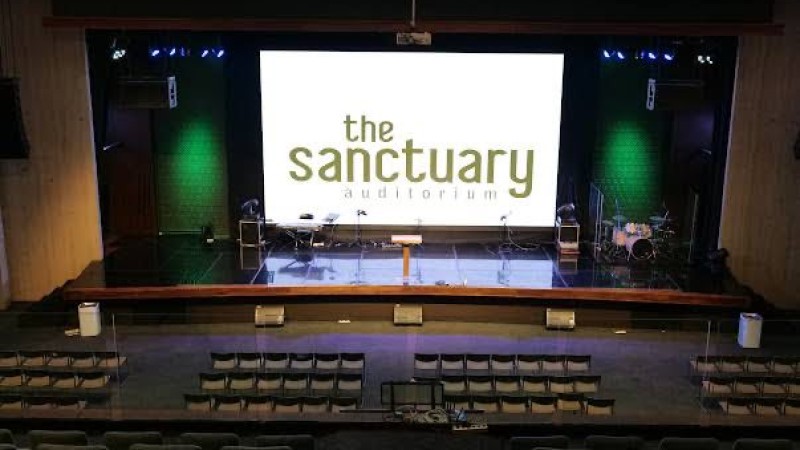 With the use of a venue that is much larger, strategic and comfortable to witness, of course there will be adjustments to the ticket prices. The selling price of the ticket has also been listed on Blibli.com.
There are two types of tickets sold for the MPL ID S11 regular season, namely Mythic and Legend. Mythic ticket prices are priced at IDR 100,000, while Legend is IDR 50,000 for one match.
The increase in ticket prices will certainly bring pros and cons among fans who want to watch the match. However, along with the increasing quality of service and comfort that will be obtained, the price is still considered very reasonable.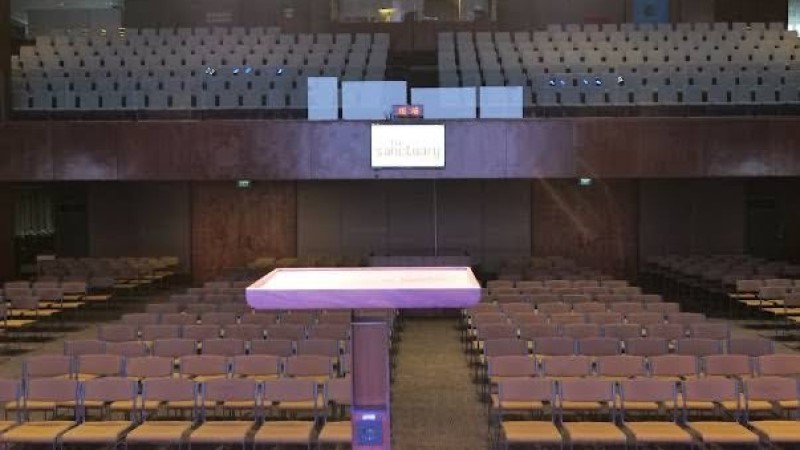 Follow the official account ONE Esports in Facebook, Instagram And TikTok to get the latest esports news, results, transfer gossip and other daily updates.
READ ALSO: MPL ID S11 schedule, format, results and how to watch