Got a reduced ability in the latest MLBB patch! What's the fate of Gloo, Karrie, and Moskov in the latest META?
The latest MLBB patch 1.7.58 just arrived on February 14, 2023. Through this update, several heroes get nerfed like Gloo, Karrie, and Moskov which could threaten their existence in the current META.
Through the latest MLBB patch, a total of 15 heroes will receive adjustments, both in the form of buffs and nerfs. Gloo, Karrie, and also Moskov, who were considered OP and were the main choices in the previous META, were the main focus because they received a decrease in the quality of their abilities.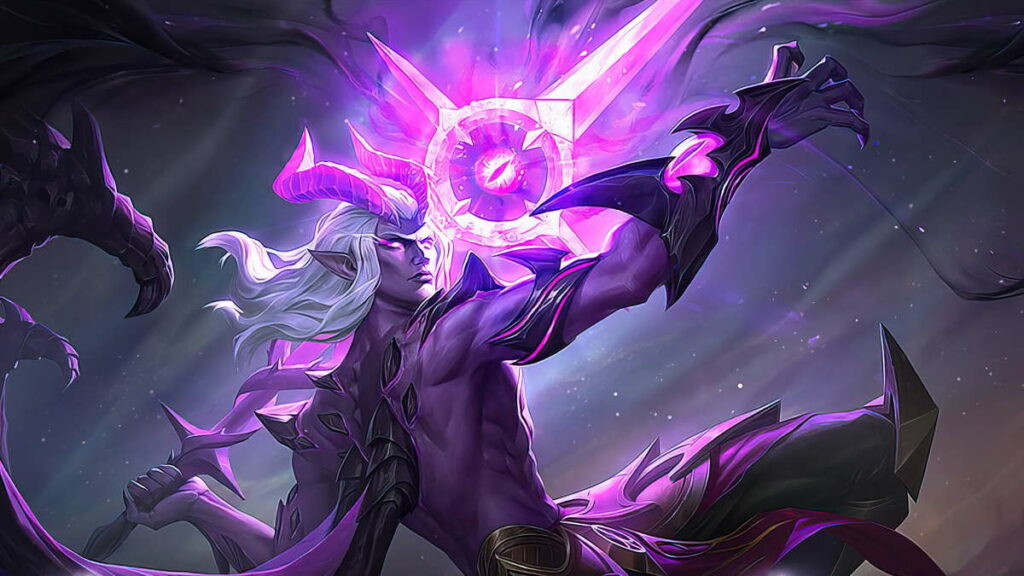 Following are the nerf details for these three heroes in the latest MLBB patch 1.7.58:
Gloo
Skill 1 – Slam, Slam
Slam Damage reduced from 200-300 to 100-250
Goo's HP Regen reduced from 3% to 1.5%
Now Gloo won't get stuck in walls anymore
Moscow
Skill 1 – Abyss Walker
Cooldown increased from 7.5 to 10-8 seconds
The increased attack speed has been adjusted from 1.3-1.5 times to 1.15-1.5 times
Karrie
Passive – Lightwheel Mark
The amount of damage dealt is reduced from 8% of the target's Max HP to 6-8% of the target's Max HP
Ultimate – Speedy Lightwheel
Basic attack damage adjusted from 65%-75% total physical attack to 50%-70% total physical attack
Effect of basic attack adjusted from 65%-75% to 50%-70%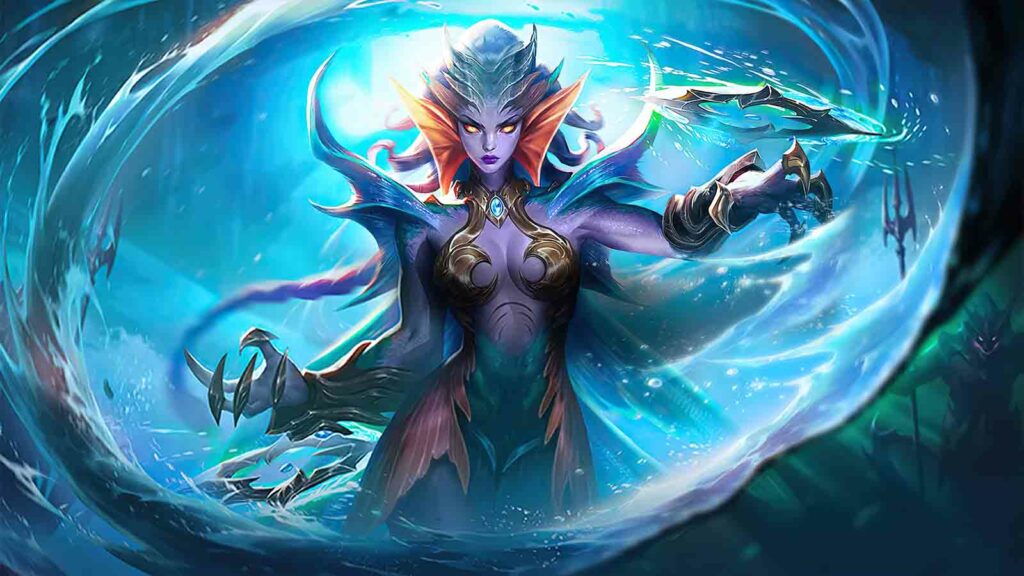 Seeing the changes made, there are only a few things that are quite significant, such as damage and HP regen from Slam, Gloo's Slam, increased cooldown of Moskov's first skill, and basic attack damage from Karrie's ultimate.
For public players, maybe this will not have too much effect on Ranked games. But when it comes to the competitive scene, it's not impossible that this change will shift these heroes out of the latest META.
---
---
Gloo, Moskov, Karrie are still META in the latest MLBB patch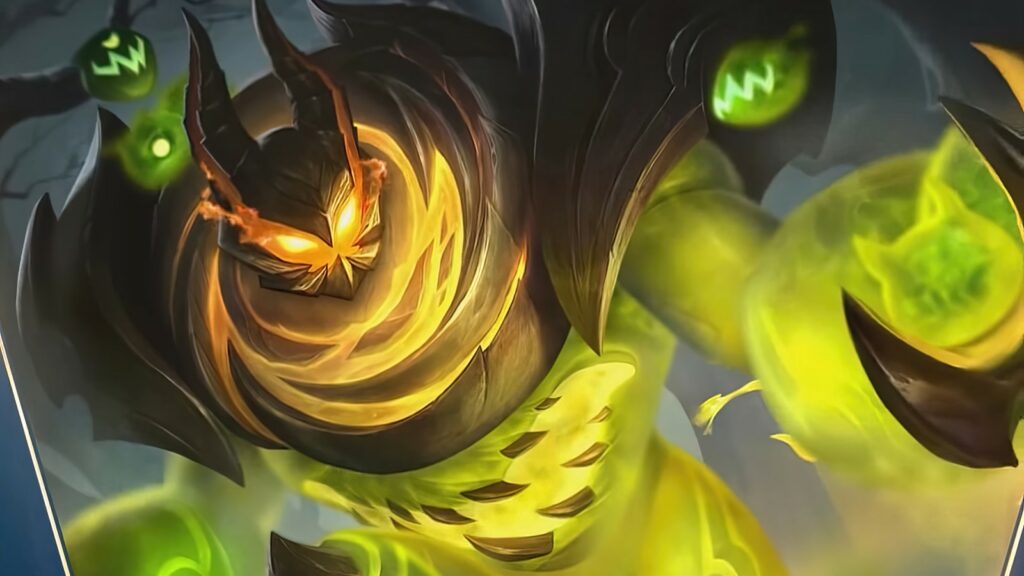 According to ONE Esports' assessment, the nerf given by Moonton to Gloo, Karrie, and Moskov will still keep the three of them in the current MLBB META. It's just that, maybe some of them won't be as priority as before.
Most likely there will be heroes who are the main choice rather than these three heroes, especially for Karrie and Moskov. The reason is that the two heroes are now only able to really do as much damage as before when they have entered the late game.
Apart from having to enter the final phases of the game, of course they also have to have mandatory items such as the Demon Hunter Sword, Corrosion Scythe, and Golden Staff.
One of the things that can make Karrie and Moskov marginalized is the gameplay and the team's plan to aim for victory as quickly as possible, aka targeting heroes with great power in the early game. The buff that was given to Natan in the latest MLBB patch could also be the next factor.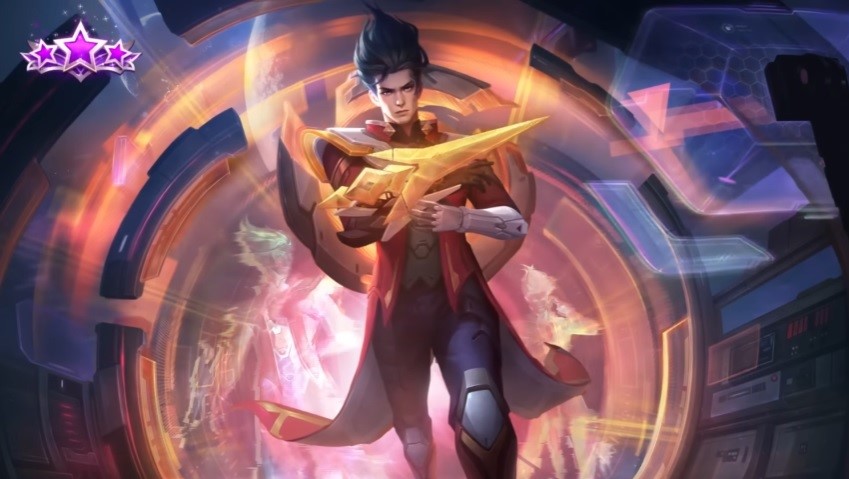 Meanwhile for Gloo, even though his damage and HP regen have been reduced, this hero is believed to remain the mainstay in EXP laners. His ability to continue spamming skill 1 while dealing damage and getting HP regen will still be over powered and annoying for the opposing team.
However, even though in this latest MLBB patch there is a nerf given to Lapu-Lapu, there are several other EXP lane heroes who can become Gloo's main competitors and become a priority in that lane, like Edith who gets quite a lot of buffs, plus the presence of Arlott.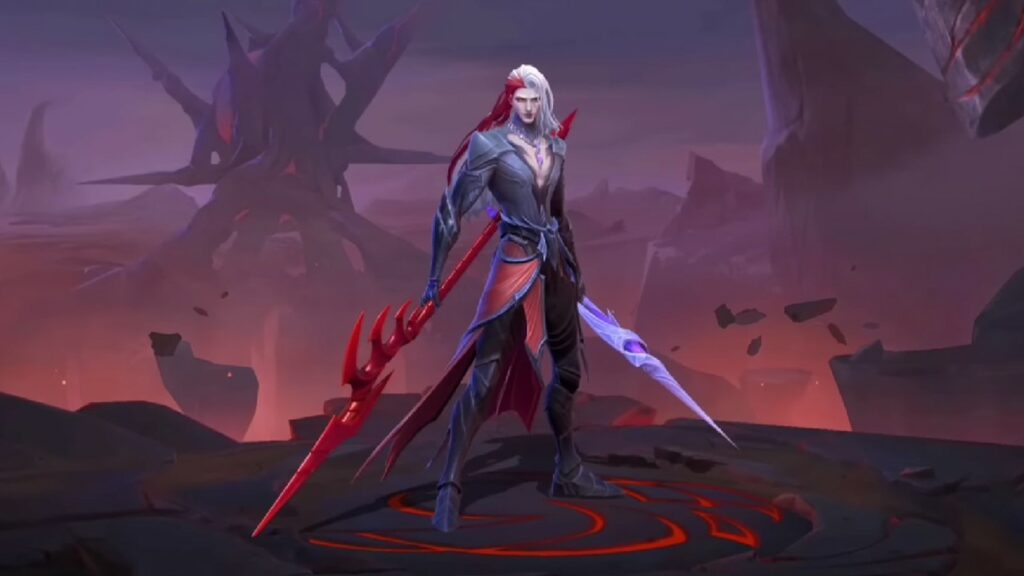 It will be interesting to wait, what will be the fate of these three heroes in the latest META based on the selection of heroes from the teams competing in MPL ID S11. Regardless, the determination of these heroes is still META or not, most of them will be seen in the highest MLBB competitive scene.
Follow the official account ONE Esports in Facebook, Instagram And TikTok to get the latest esports news, results, transfer gossip and other daily updates.
READ ALSO: MPL ID S11 schedule, format, results and how to watch