Lancelot tank is slowly appearing in the competitive scene. Will it be a META option?
Lancelot tanks? Maybe it's not a normal choice when talking META at this time. But recently there has been hope that the Lancelot tank in the jungler role could be the perfect choice for several teams.
Basically Lancelot is an assassin. Just like Hayabusa, Ling, and Fanny, big damage and super-fast mobility are the main weapons.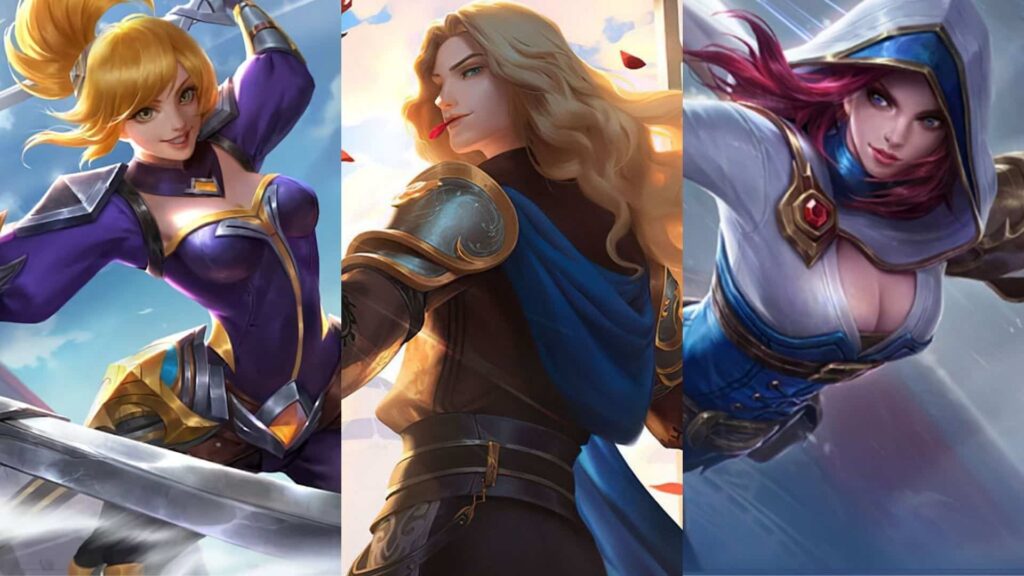 But in the current gameplay, many people prefer to use jungler tanks like Fredrinn, Martis, and Akai are still an option. The assassin option is most likely to fall on Fanny or Hayabusa.
Speaking of assassins who can become tanks, only Karina was really popular in competitive META. Even now there are still some who play Karina tanks, even that can be effective because Karina has a passive which makes the damage still felt even though it's a full tank.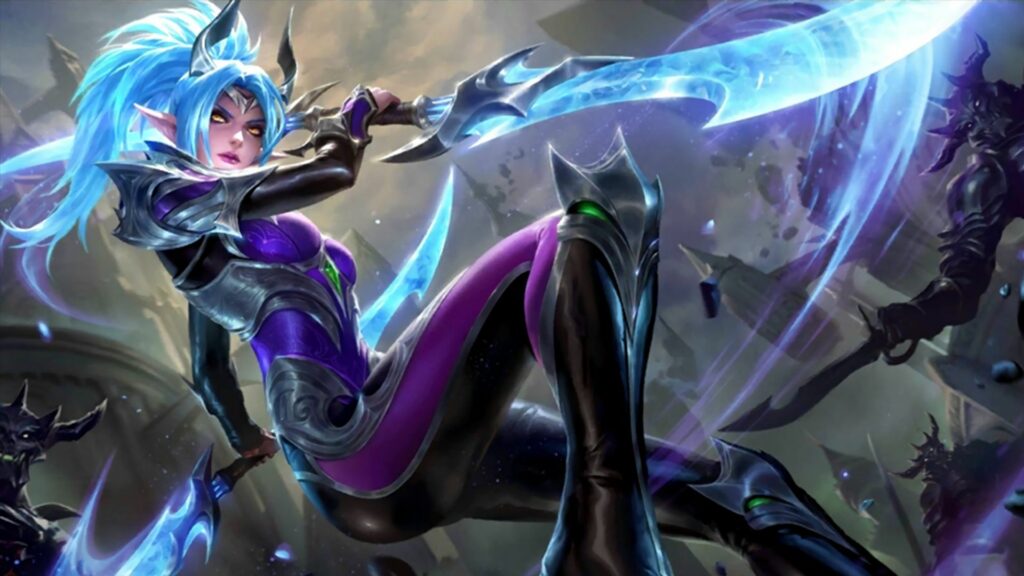 Until a hope for an assassin with a new build tank appears. Starting with MDL PH S1, this option has returned to MDL ID S7. The hero is Lancelot.
The Lancelot tank is starting to become a competitive META option
The first time the Lancelot tank appeared this season was at the MDL PH S1. Is MP The King, jungler from OMEGA NEOS, who managed to use it very well. This happened in the second game for NEOS against TNC Neo and ended in a 2-0 victory.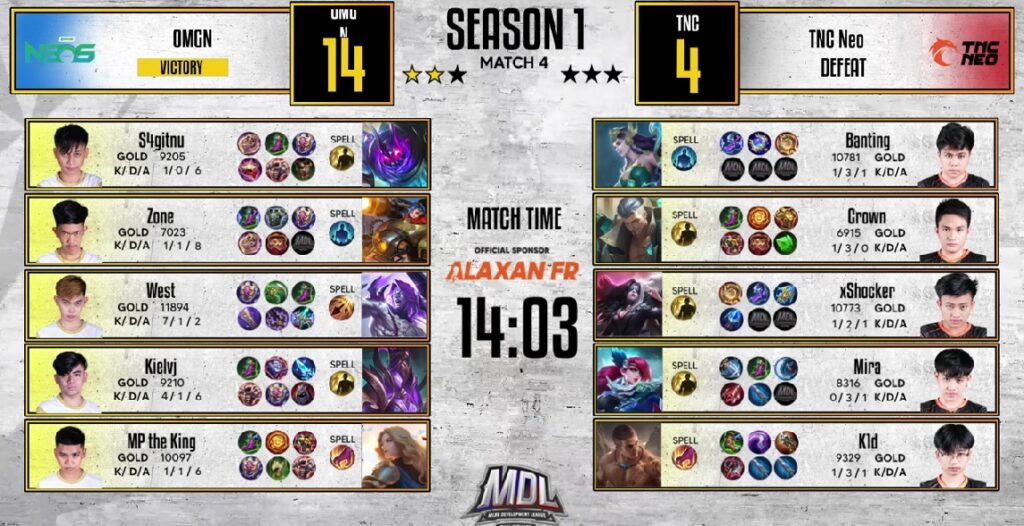 Then the Lancelot tank appeared again but this time in Indonesia. In MDL ID S7, Swordsman Esports uses the Lancelot tank and is perfectly played by I Da Man.
---
---
This was seen in their first game against Kylo Esports. Lancelot tank turned out to be so strong and reliable. Although in the end he was not intended as the main damage dealer.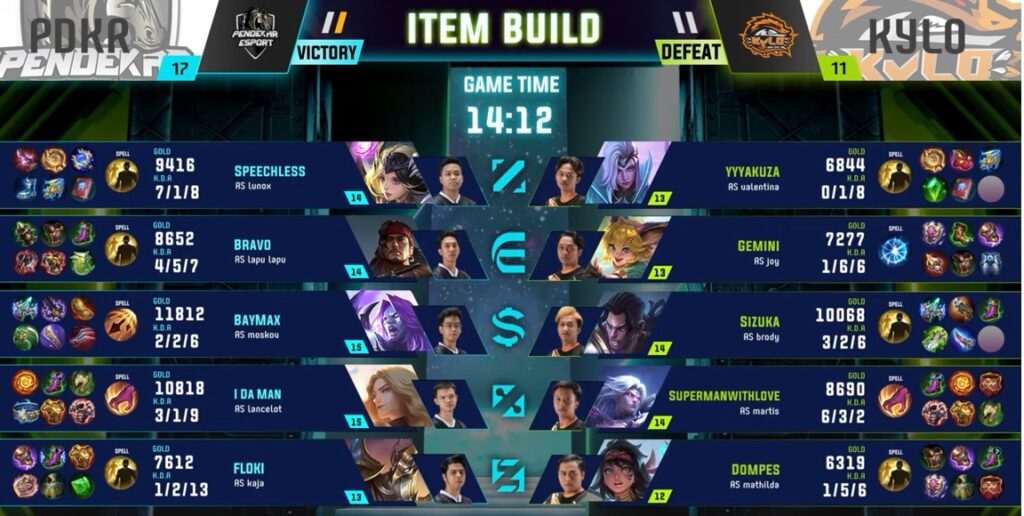 Then what can actually be used from a Lancelot tank jungler? Why is this hero included in the current tier S jungler list and maybe will appear in MPL ID or PH this weekend?
The function of the Lancelot tank and its build items
Then why can the Lancelot tank be effective? There are several factors. First Lancelot is a hero who has the ability to escape from CC or targeting opponents, meaning he can easily dodge opponent's attacks.
Imagine if this was done when the body was thick. This means that Lancelot can become the initiator when he builds a full tank. In addition, he is also very superior in fighting over objectives.
Lancelot doesn't have to be careful in war. He can also seize enemy objectives with entry and exit techniques that are in his skillset.
It has been proven that MP The King and I Da Man managed to do that. Then how to build this thick Lancelot item? What is certain is that you have to use the Demon Slayer or Sawi jungler emblem so that jungling can be faster. The main objective of the Lancelot tank is to destroy all the forest and the main objective is to destroy it.
Actually the same as almost all existing jungler tanks. Only rely on two fixed items, namely Molten Essence and Guardian Helmet, then see where the big enemy's power is. If it's magic, make Athena Shield or Radiant Armor, if it's more physical, make Antique Quirass or Blade Armor.
Follow the official account ONE Esports in Facebook, Instagram And TikTok to get the latest esports news, match results, transfer gossip and other daily updates.
READ ALSO: MDL PH S1 day one hits: Alice jungler and Lancelot tank jungler