What was Kent's struggle like to bring BOOM Esports to become the best team in Indonesia?
Star Name"Kent" Prakoso Pramanenda Sinaga is probably known as one of the best trainers in the Indonesian PUBG Mobile scene. Armed with a lot of experience as a player, he transitioned into a coach who won the PMPL ID title.
Who would have thought that the best In-Game Leader (IGL) could lead his team to become PMPL ID champions in just 2 seasons. Kent's success brought him into the ranks of the best coaches in Indonesia.
Various well-known Indonesian trainers, namely NaTiC, S1NYO, Defiand, La Flame, MxMoree, and now Kent will always be remembered in the history of the Indonesian PUBG Mobile scene. He has become an inspiration for other coaches, for example Jeffry Hariwijaya who is now the Bigetron Villains coach at the 2023 PMPL ID Spring.
As a coach, Kent is someone who looks calm but he is a strict leader, he likes to read books and think philosophically. We may not find that in other coaches. His ability to analyze, design tactics, concoct strategies is certainly a key to the success of his team, BOOM Esports to win.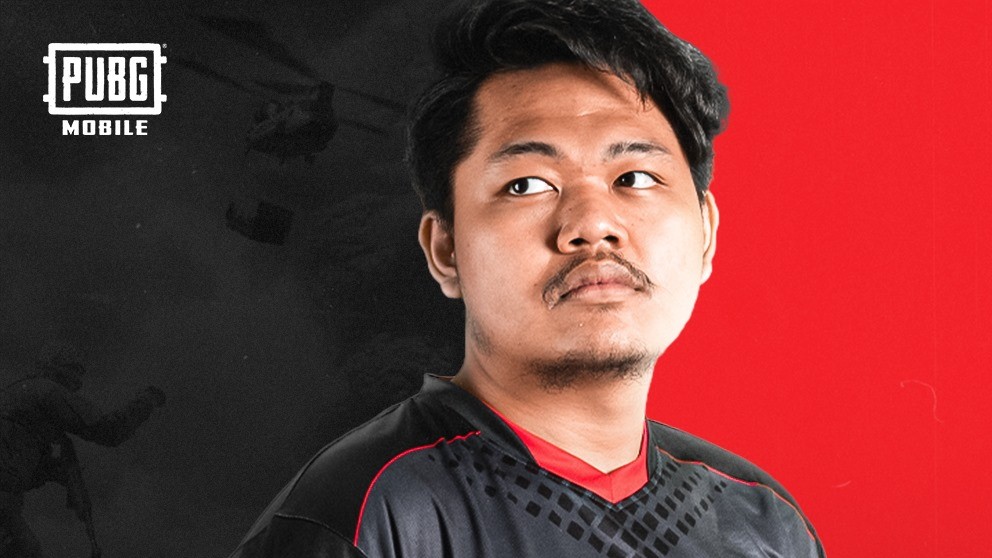 His journey as a player may not be smooth. Ups and downs and changing uniforms have not dampened Kent's enthusiasm for competition. He learned a lot from his predecessors, from Entruv, Cloveer, until he finally stepped into coaching.
---
---
BOOM Esports CEO, Gary Ongko stated that behind his team's success he respects Kent as a coach who has quite a big impact on the competitive scene. For almost 2 seasons since 2022 PMPL ID Fall, BOOM has continued to rise above the board.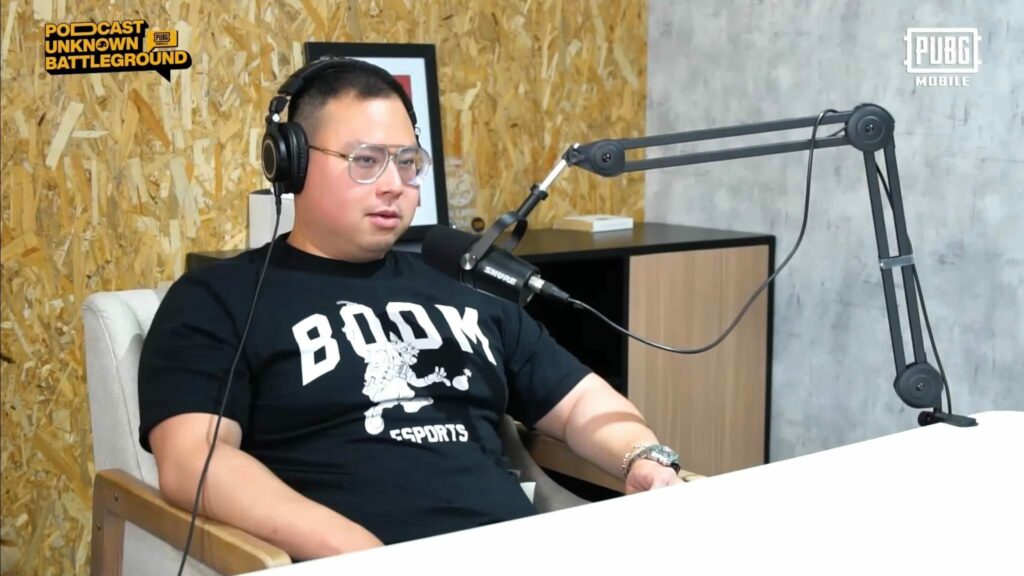 "I really respect Kent, I want to share a little of his story which in my opinion no one else will do this besides him," said Gary in the Unknown Battleground Podcast via the PUBG Mobile Indonesia YouTube channel.
What was Kent's struggle like as a coach to bring his team to become the best team in the 2023 PMPL ID Spring and finally become a champion?
---
Kent's struggle brought BOOM Esports to the top of the 2023 PMPL ID Spring and become a champion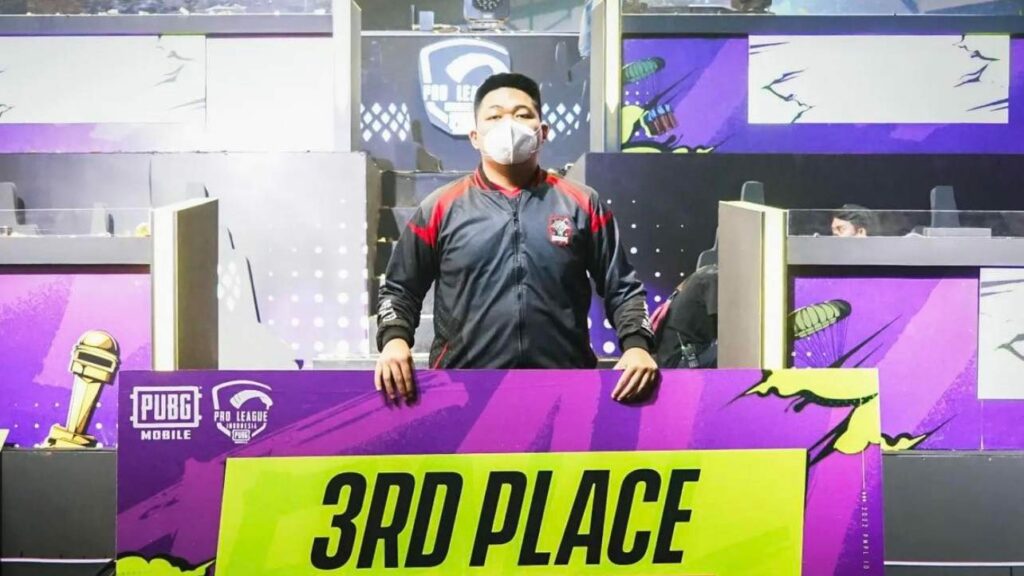 Furthermore, Gary explained that behind every BOOM Esports effort in 2023 PMPL ID Spring or maybe in 2022 PMPL ID Fall, Kent apparently has special tips as a coach. Gary stated that Kent took a certain course to train him better in coaching matters, the course he got from other coaches outside Indonesia.
"Kent himself took tutoring, he studied again (as a coach) which we paid for every month. If I'm not mistaken, he didn't only tutor (together) with 1 person, 2, 3 and even up to 4 people. So usually take that coach to teach players. But my (team) coach still wants to learn, how do you want to beat my team, "he continued.
Thanks to this additional course, Kent has a capacity that no other coach in Indonesia has, which, if conveyed by Gary, BOOM seems to 'hack' the movement of the zone so that he receives various blasphemy from the haters regarding the perfection of his team.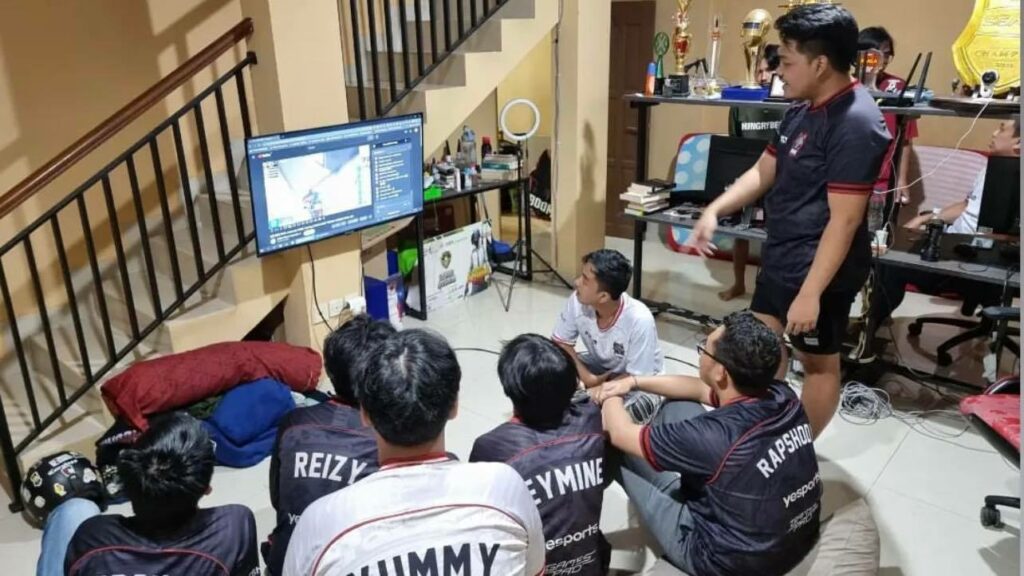 "That's how we seem to 'hack the zone' because my coach learns every day from (coaches) of other regions. Not (coach) from SEA, as far as I know, this is a secret, from outside (SEA) like that," said Gary.
He added that Kent's strength as a coach for his team was the character built by the coach to motivate his team to be better.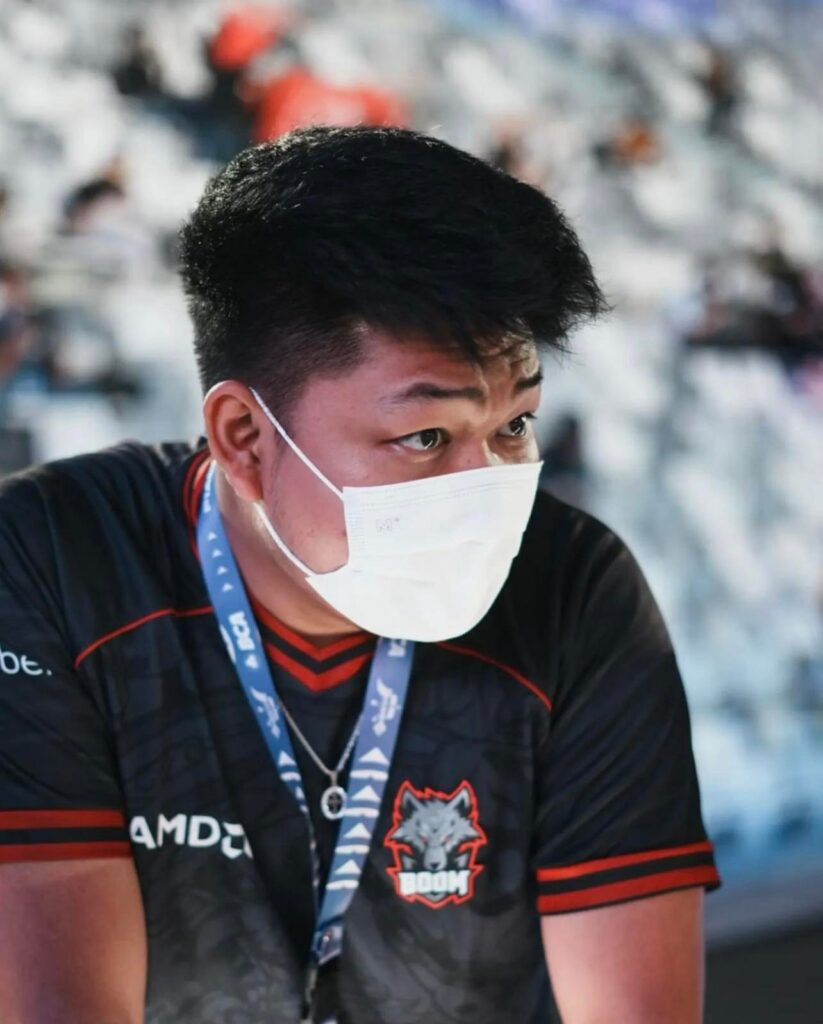 "For the coach, who can put his ego down and understands that he can get better and he also shows that to the players to make them believe. For example, I have a coach, whose style is as if he is the best and knows everything, while a coach like Kent is willing to spend money to learn more about his game,"
"Surely everyone will respect him and listen to him. He tried so hard that he still had meetings (courses) at night, you will definitely want to work with him, trust his words more because we see his efforts. So yes, he is a big part of the team."
Follow the official account ONE Esports in Facebook, Instagram And TikTok to get the latest esports news, results, transfer gossip and other daily updates.
READ ALSO: PMSL 2023 schedule, format, match results and how to watch