Karrie didn't sell well on the first day of MPL ID S11.
Karrie doesn't sell well in MPL ID S11? Karrie, who was previously contested in the M4 World Championship, now suddenly lost her prestige on the first day of the MPL ID S11 regular season, Friday (17/2/2023). This is of course caused by the nerf given to the MLBB 1.7.58 patch.
In the patch update, Karrie gets reduced abilities on her passive and ultimate skills. Here are the details: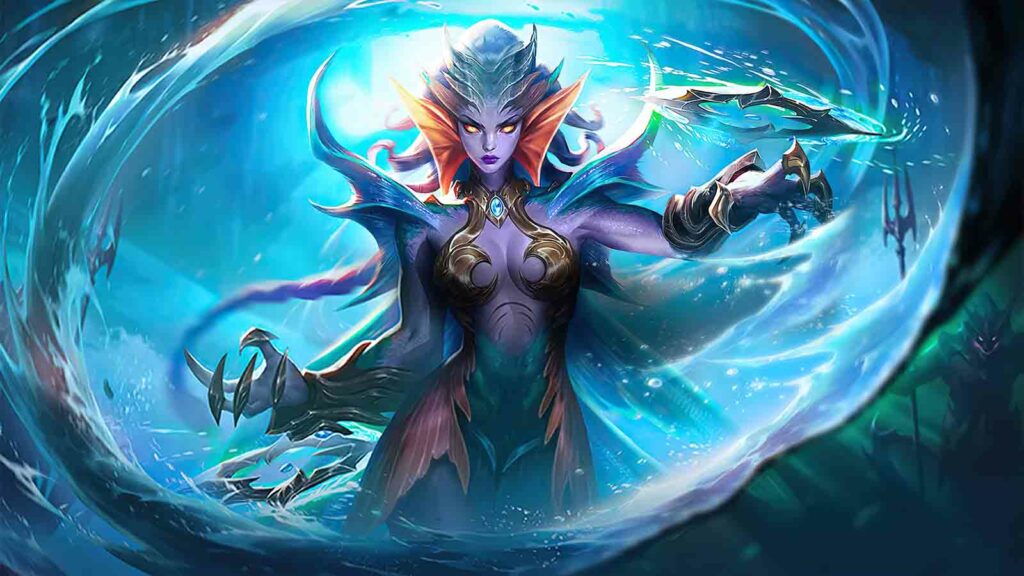 Karrie
Passive – Lightwheel Mark
The amount of damage dealt is reduced from 8% of the target's Max HP to 6-8% of the target's Max HP
Ultimate – Speedy Lightwheel
Basic attack damage adjusted from 65%-75% total physical attack to 50%-70% total physical attack
Effect of basic attack adjusted from 65%-75% to 50%-70%
Broadly speaking, the nerf given to Karrie is seen as not too big. From his passive skills, the hero can still deal the same amount of damage when he is in the late game and can still rely on his three mandatory items to be decisive in the game, namely the Demon Hunter Sword, Golden Staff, and Corrosion Scythe.
But in fact, Karrie really didn't qualify to be selected by the team that competed on the first day MPL ID S11. Only CW from ONIC Esports played it twice out of three games against Geek Slate.
---
---
The reason Karrie didn't sell well in MPL ID S11
Discussing the impact of the nerf given to Karrie, asking pro players, especially goldlaners, is the most appropriate choice. ONE Esports also had the opportunity to ask Haiz from Rebellion Zion after successfully defeating Aura Fire with a score of 2-1.
To be honest, Haiz admits that he still often plays Karrie. However, he received input from the coaching staff that the hero was too weak in the early game which could be detrimental to the team.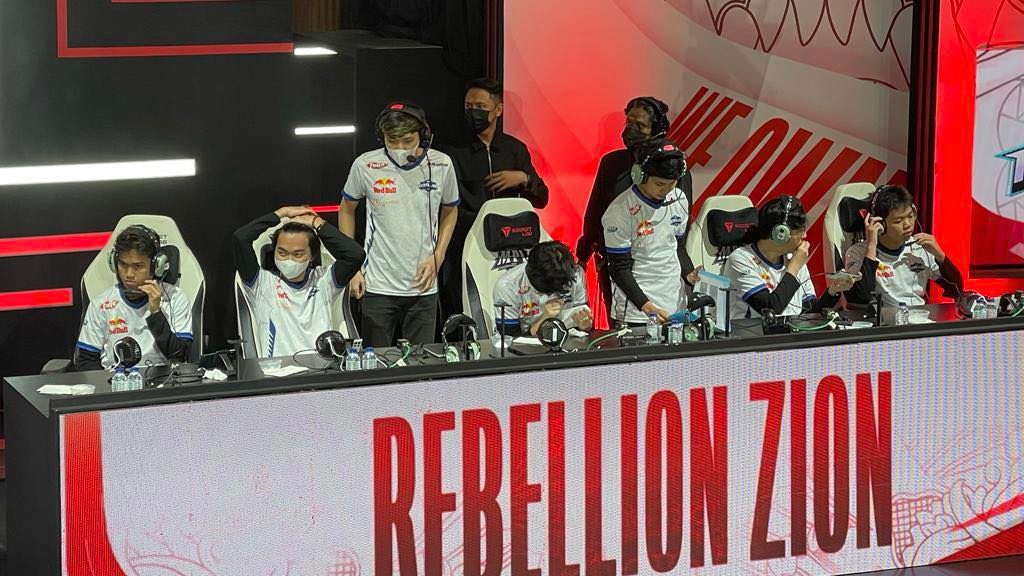 "Honestly, I haven't read the latest patch notes directly, but I was told by an analyst that Karrie is now in the early game less sick," Haiz told ONE Esports.
"In scrim also rarely used. Maybe it's not (META) like it used to be, but I still play this hero," he said.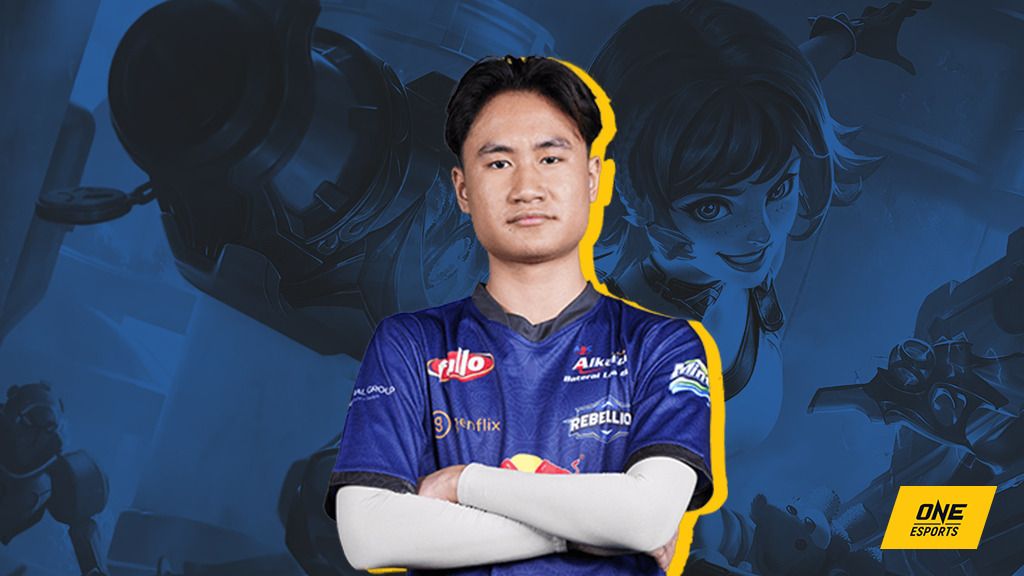 In the competitive scene, the slightest reduction will be decisive in order to achieve victory. Even though it's still very useful in the late game, it can be very risky to do because your opponent can exploit it. Karrie's unsold really happened.