Farewell, Jeixy officially became AURA Esports' new talent.
After 2 years together, Herli "JeixyJuliansah was finally announced to have parted ways with AURA Esports (PUBG Mobile) and turned into a talent.
Before joining AURA Esports, this handsome man defended the MORPH Team and took a break at PMPL ID S4 and PMPL ID Spring 2022. During the break, he spent time doing live streaming.
Jeixy is a pretty brilliant IGL and support. His success with EVOS led to him being recruited by WaW Esports (now MORPH). However, his heyday with MORPH did not last long.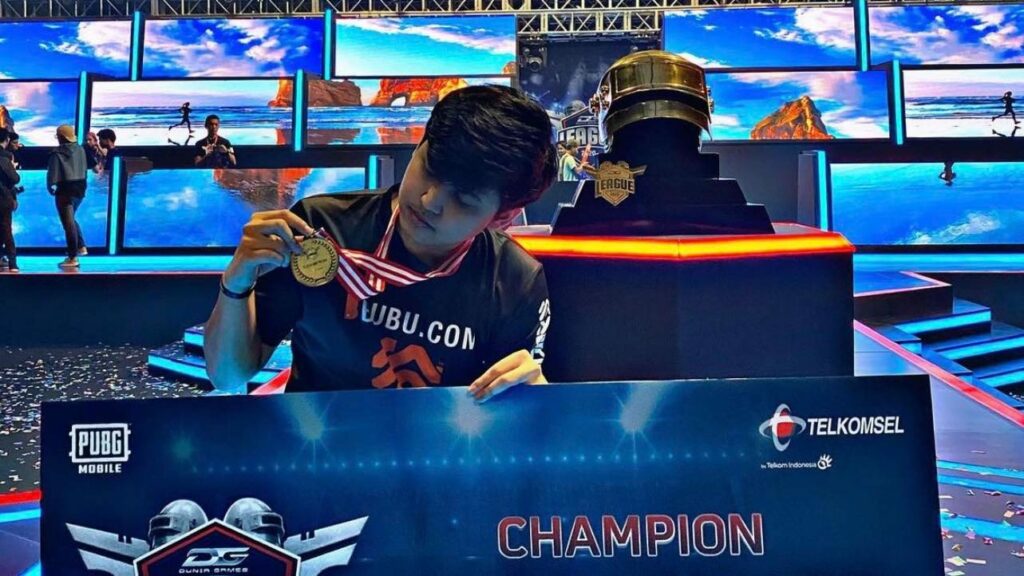 With AURA, he played in PMPL ID S3 (when he was still managed by Entruv). He brought AURA to the best 3 positions and advanced to PMPL SEA S3. After PMPL SEA, then he decided to take a break and AURA kept going.
---
---
Comeback at PMPL ID Fall 2022, AURA's journey has not been as smooth as Jeixy's hopes. After that, during the off-season, he was recorded as not defending AURA in the 2022 Esports President's Cup.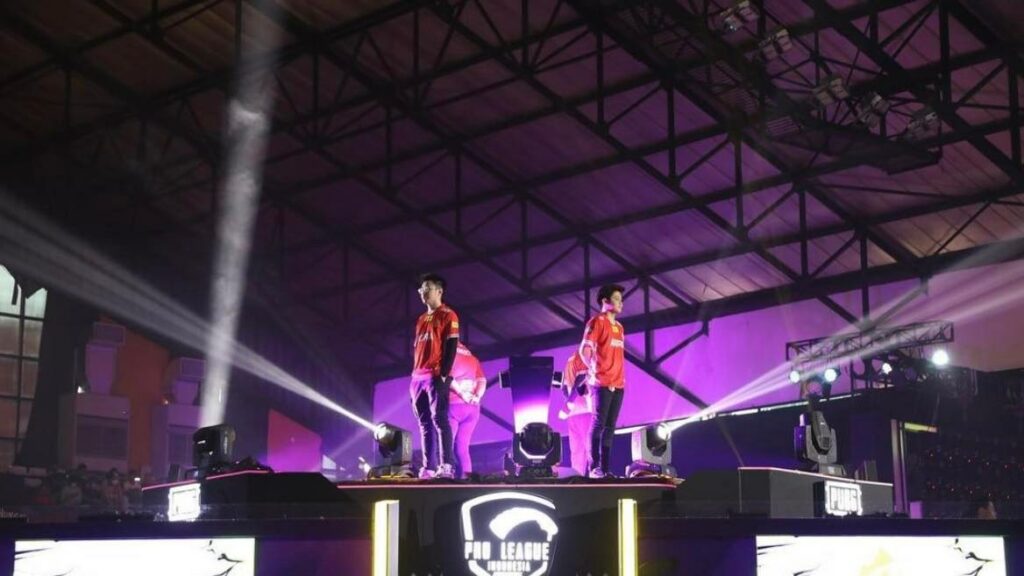 His fate is then questioned as he is still with AURA and does live streaming via his TikTok account. Finally, on Friday (20/1), he was officially declared to have parted ways with AURA (PUBGM) and turned into a talent.
---
Without Jeixy, what would the PUBG Mobile AURA division be like?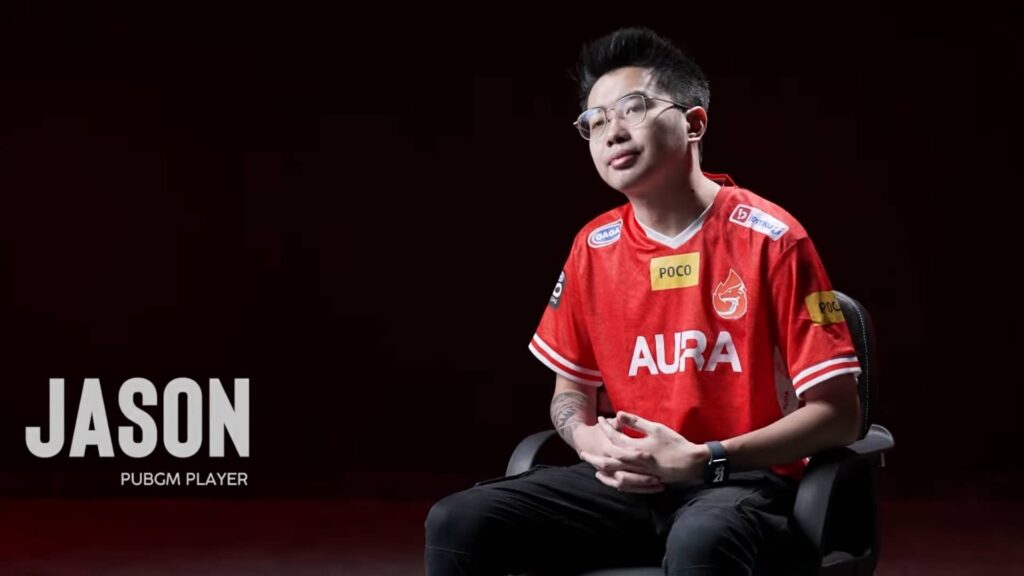 After the departure of JaydeN and Jeixy as veteran players, now AURA Esports only leaves 3 main pillars namely Rossezy, NoMercyy and HANS4YOU.
Regarding who will be in control of the team, of course there is still NoMercyy who was previously also an IGL at PMPL ID Spring 2022. Meanwhile Rossezy and HANS4YOU will fill the roles of rusher and support.
Most likely, AURA Esports will still bring new players into the team ahead of PMPL ID Spring 2023. During the off-season, there is still an opportunity for team management to look for talented young players for next season.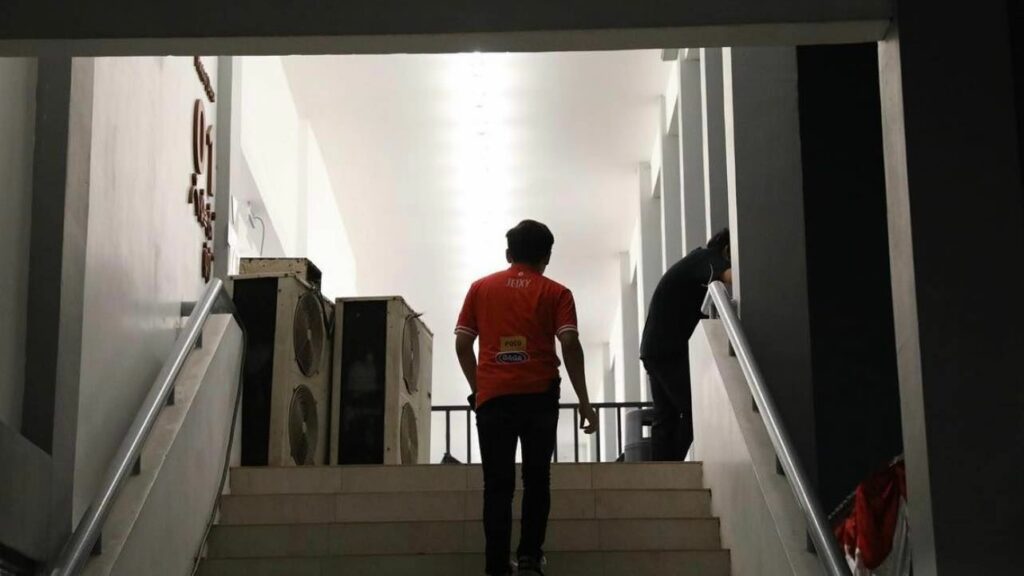 Apart from players, AURA also needs a new analyst/coach after previously Kingzz also left the team following JaydeN's departure. There is no indication yet of who will join AURA as the remaining players show no sign of leaving.
With Jeixy gone, here is the AURA Esports roster:
1. Fiqri "noMrcy" Syah Putra
2. M Iqbal "RossezyHidayat's light
3. RyanHANS4YOUFauzan Farusta
4. TBD
5. TBD
READ ALSO: PMPL 2023 point system will make it more difficult for pro players?