What must be considered to be able to play Chou tank properly? Check out the tips from ECHO Yawi.
ECHO Yawi is one of the stars of his team at the event M4 World Championships after always being able to show a stunning performance, especially when playing one of his signature heroes, Chou tank.
Yawi's game in playing Chou the tank really succeeded in ruining the game of his opponents. Not infrequently, this makes him have very little chance to play the fighter hero because he is always banned by the opponent.
This doesn't just happen on the M4 alone. Yawi's game with his tank Chou has been known for a long time in the competitive MLBB scene in recent years.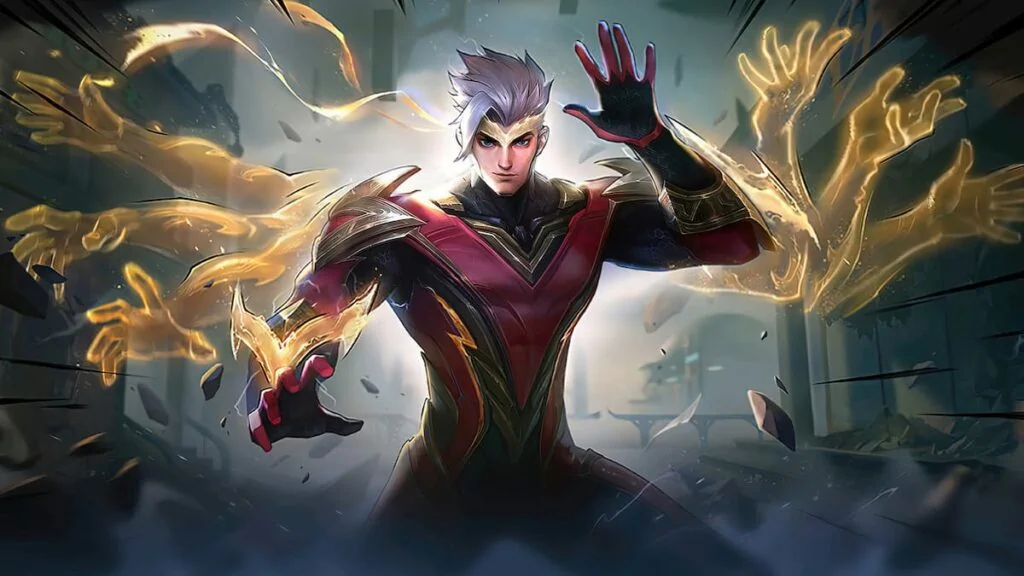 In fact, it's not uncommon for pro players and MLBB esports observers to mention that a player whose full name is Tristan Cabrera is the best Chou player in the world right now.
Even ECHO's success in becoming the M4 champion made them agree to make Chou their exclusive skin, even though Bennyqt was the MVP.
Then, how did Yawi manage to play Chou tank so great? What things need to be considered to be able to play the game?
---
---
Things to consider when playing the Chou tank from ECHO Yawi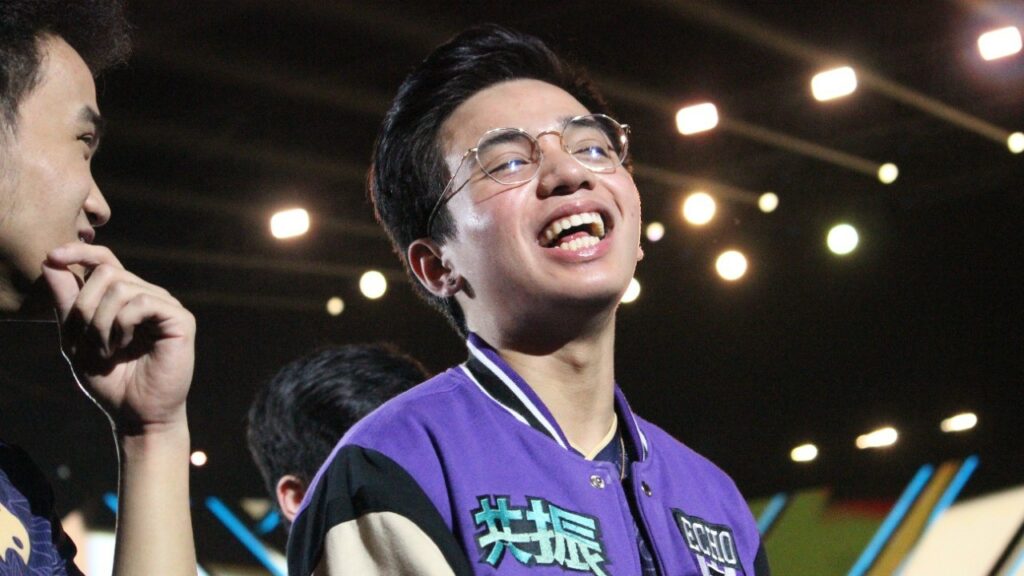 In exclusive interview with ONE Esports during M4, ECHO Yawi shared at least three things that anyone who plays Chou tank should pay attention to, both in rank and in the competitive scene.
Apart from having to use tank emblems, battle spell Flicker, and building defense, he indirectly mentions that the hero's first skill, Jeet Kune Do, is the main key.
What makes Jeet Kune Do key is the player CHou tank's decision to use it. Even though it has a low cooldown, it's very important not to spam this skill for unnecessary things.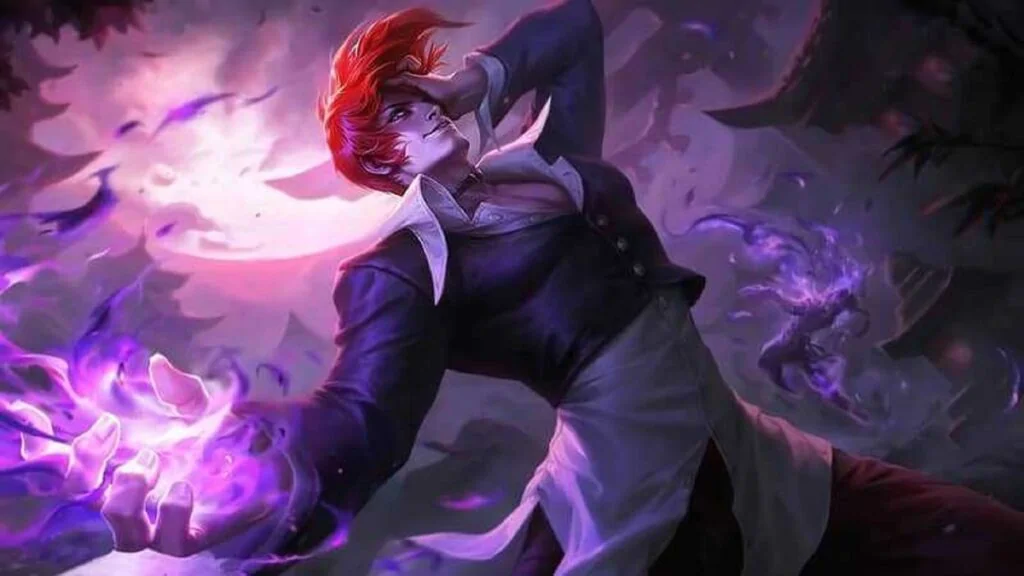 "First, don't use Jeet Kune Do all the time. It is important to save this skill so that it is available to use whenever you really need it," Yawi told ONE Esports.
Considering that in a competitive scene, the use of skills can be important information for opponents, Yawi also recommends being careful when using them by taking advantage of bushes to maximize the third dash of this skill.
"You better not use Jeet Kune Do in front of the enemy," he said.
The last thing that according to Yawi is very important to do is always keep an eye on the map. This is something that is very basic for every roamer, especially in the competitive scene. "The awareness map is the most important thing."
Even though he already knows these tips, Yawi still emphasizes the importance of doing lots of practice playing this META hero. He also suggested watching other Chou users in the competitive scene to increase their imagination in playing it.
Follow the official account ONE Esports in Facebook, Instagram And TikTok to get the latest esports news, results, transfer gossip and other daily updates.
READ ALSO: Exclusive: The best Ling tips leaked by Alberttt!