Thank you, Alter Ego Celeste.
Bad news has come from Alter Ego Celeste, one of the strongest Valorant ladies teams in Southeast Asia under the management of Alter Ego Esports.
The results that weren't optimal when they competed in the VCT Game Changers APAC Elite some time ago, put this team in a bad direction. The team led by Nabila"Nabbsky"Sulthana is often rocked by various issues.
Starting from the departure of the coach, Danial "RedKoh"Halim to one of their pillars, Odella"EnergyAbraham who reportedly caught up with the coach.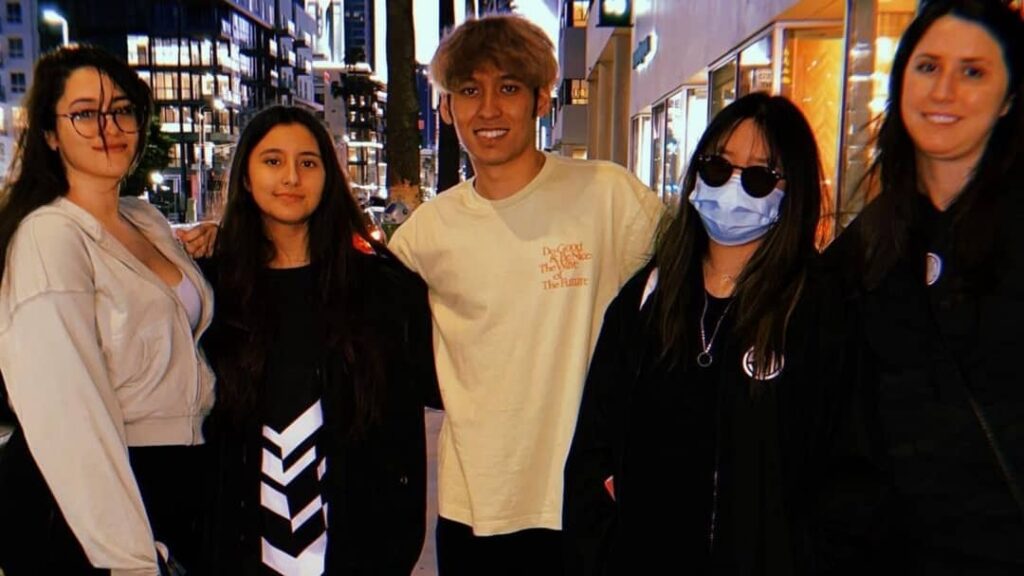 The fate or future of Alter Ego Celeste's career is also in the hands of the General Manager, Avian "WhyPhyLutfi. In December 2022, Whyphy explained that Celeste was in a period of rest after the VCT GC Elite ended.
"For now we are in the resting stage (rest) because there are several players who are in a bad condition. Dan Eisberg is a representative on the CSGO Women Indonesia team. Hopefully Alter Ego Celeste can bring the Indonesian flag back on the international stage," said WhyPhy.
---
---
Before undergoing VCT Game Changers APAC Elite, it was reported that Alter Ego Celeste 'interested' by several well-known esports teams, starting from Team Secret, to Talon Esports. However, exclusively, WhyPhy dismissed this hot issue.
Failing to advance to the VCT Game Changers Championship in Berlin certainly had a big impact on Team Celeste, who was nicknamed the 'Queen of APAC' where they were almost unbeatable by all the ladies' teams in the APAC region.
Since Enerii's departure, Nabbsky has also tried to looking for players to complete the Alter Ego Celeste formation. However, with this separation, it is likely that they will again look for an organization that will recruit them for future competitions.
---
Alter Ego Celeste disbanded, Nabbsky cs have a chance to join Team RRQ?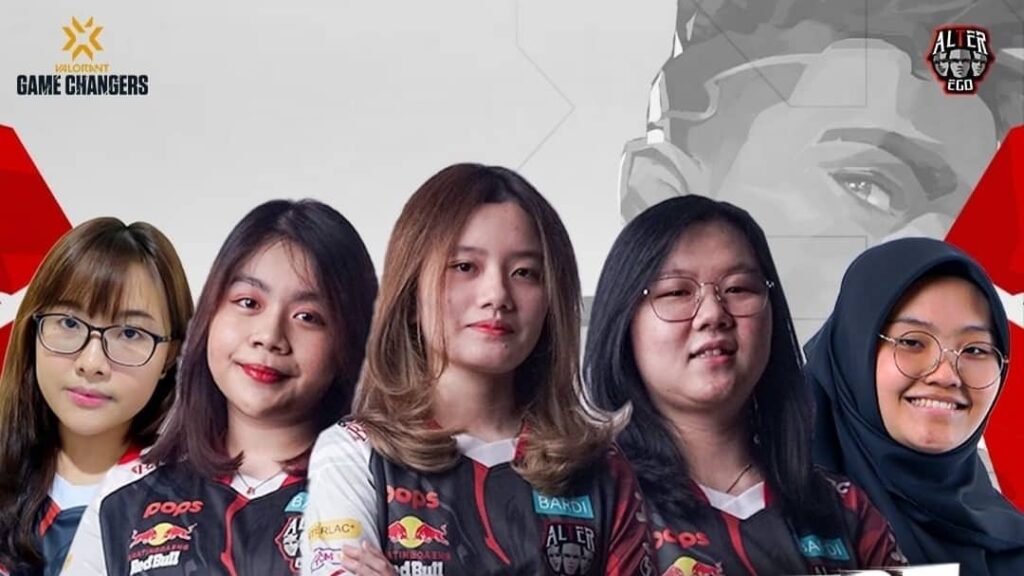 The announcement of the disbandment of Alter Ego Celeste was announced on Thursday (19/1) afternoon. The entire roster has officially been released, leaving the men's team in the Valorant Alter Ego division.
For almost 2 years, since 2020, Alter Ego Celeste has made various achievements as the Valorant ladies team from Indonesia. Indeed, their lineup keeps changing from time to time and until 2022, the achievements keep pouring in for them.
Some of the players who have defended Celeste from the start and lasted until the last roster was July"Eisberg"Kusuma, Enerii and Nurul"Ayumi"Aini is a player from Malaysia.
Besides them, Nabbsky used to play for team Virago (VRG) and there was Tiara"Alluka" Plenary who once defended the Nigma Galaxy team.
With such a strong roster filled with experienced players in the FPS field, their career destiny can certainly be even brighter in the future.
This then opened up great opportunities for one of the Indonesian esports teams, Rex Regum Qeon (Team RRQ) who is still looking for a ladies' team. Will Nabbsky and friends become part of 'The King' later, apart from Alter Ego? Let's wait.
READ ALSO: VCT Lock In Brazil: Schedule, Results and How to watch