Predicted Oura will not be rivaled! Who is the holder of the most expensive MLBB player transfer in MPL ID in history?
Not only in football or other popular sports, MLBB player transfers also become one of the main attractions for fans. In fact, it was alleged that the value of the transfer that occurred was somewhat fantastic.
In the near future, MPL ID as the highest MLBB league in Indonesia will enter its 11th season. With increasing competition and increasing popularity of the league, the teams competing are increasingly ambitious to be the best.
One instant way to build a team is to transfer quality or talented players for the long term. Throughout MPL ID, there have been several transfers of big players.
Some examples of transfers that are considered the biggest in MPL ID include Udil's move from ONIC Esports to Alter Ego, Antimage from ONIC to EVOS Legends, LJ from RRQ to EVOS, and others.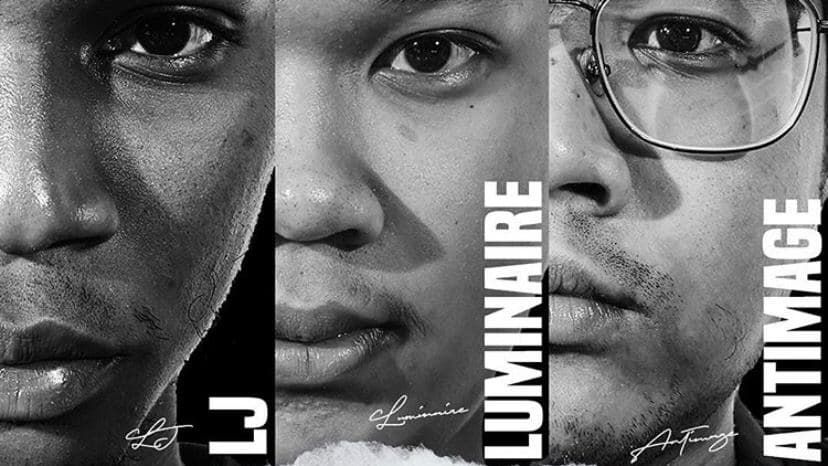 This is naturally considered the best, considering that the players involved are big names in MPL ID and have moved to a team that incidentally is a rival.
However, it turns out that the history of the transfer of the most expensive MLBB players to MPL ID is not those three names. ONIC Esports made this transfer when they bought Sanz from one of the MDL ID teams, Victim Esports, ahead of the rollout of MPL ID S6.
GPX CEO Oura revealed this in an exclusive interview with ONE Esports. The owner's full name is Eko Julianto said this when discussing the possibility of GPX players being transferred by the MPL ID team.
"The most expensive player transfer story is Sanz when he moved from Victim to ONIC. It looks like there won't be another (bigger) one for ever, because I don't think in the future there will be no more teams willing to buy players that expensive," Oura told ONE Esports.
"Unless Lemon moves to EVOS, maybe that will be the biggest one," he said, wishing.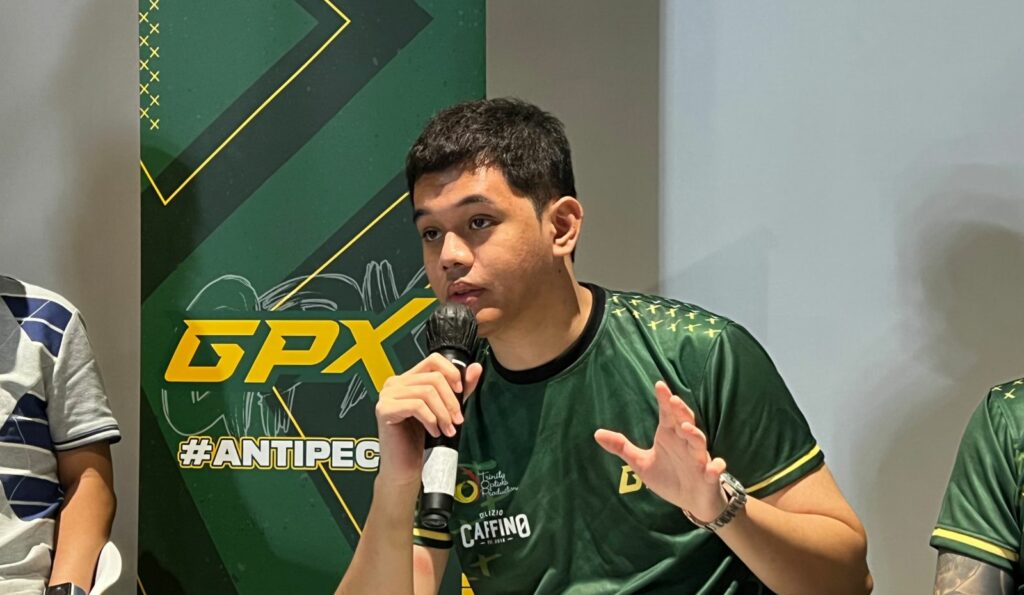 Furthermore, Oura admitted that he did not know the exact value of Sanz's transfer that was redeemed by ONIC Esports. But according to him, the number is very large and there is little chance of being equaled or surpassed by other teams in the future.
---
---
What made Sanz MPL ID's most expensive MLBB player transfer?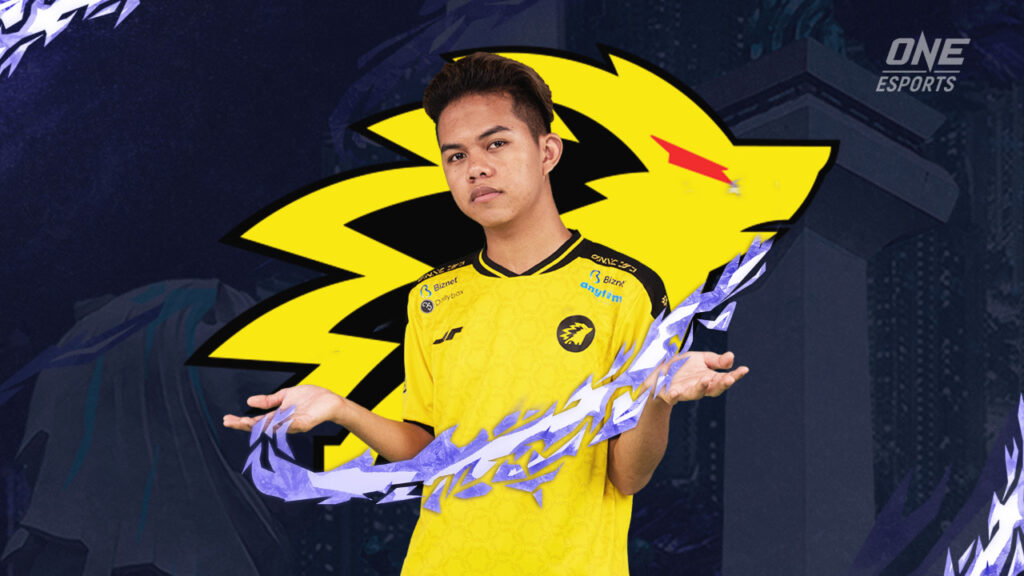 As previously mentioned, Sanz's transfer from Victim Esports to ONIC Esports took place ahead of MPL ID S6. At that time, the Hedgehog Team was in need of a new jungler.
This was caused by ONIC Esports' decision to release Udil to Alter Ego. The move of one of the biggest MLBB players in Indonesia, of course, involves a very large transfer fee.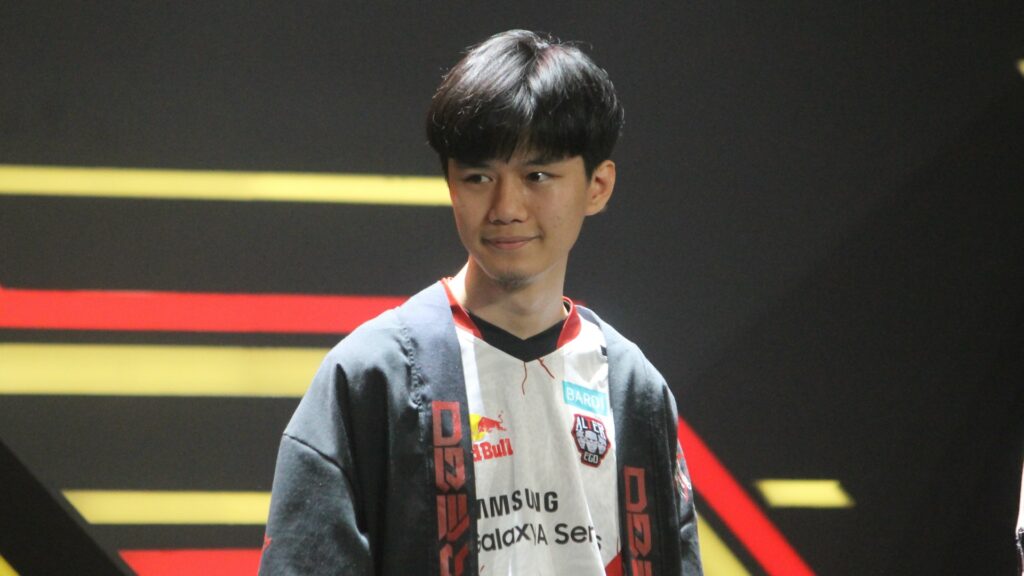 ONIC Esports responded to this situation by choosing to bring in a new jungler with great potential that went to Sanz. What's more, the player from Makassar also just managed to lead Victim to win the MDL ID S1.
He has also managed to show the great potential that Sanz has as a jungler in that event. He became the backbone of the team with Renbo who at that time also chose to leave Victim for Bigetron Alpha because his team was not playing in MPL ID.
With the funds obtained from Alter Ego after selling Udil, ONIC also has the flexibility to bring in Sanz, although at a higher price. They are now enjoying the investment.
Follow the official account ONE Esports in Facebook, Instagram And TikTok to get the latest esports news, match results, transfer gossip and other daily updates.
READ ALSO: Rafflesia Profile: A rendang fan who started his MLBB career while in college