Falcon ZIPPX is one of the most highlighted players in the M4 World Championship.
Falcon ZIPPX gets some attention on the M4 World Championship. A foreign name before the tournament started, the performance of a player similar to LJ forced fans to give appreciation.
Falcon ZIPPX is one of the team's factors Myanmar it performed stunningly on the M4. They managed to beat Blacklist International twice in the group phase and that made Falcon Esports even higher.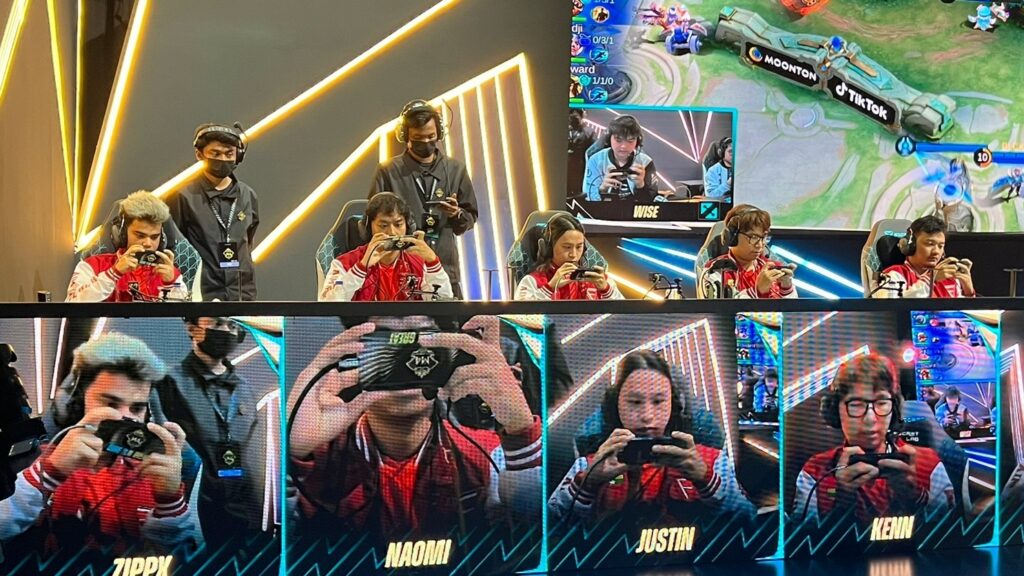 In the knockout phase maybe Falcon was beaten 3-0 by ONIC Esports. But in the lower bracket, the dark horse S11 Gaming Argentina was made unable to move by the aggressive play shown.
More and more people are finding out about ZIPPX. The 18-year-old player has really managed to show extraordinary performance and is one of the figures who opened his eyes about the effectiveness of mage in goldlane in the current META.
ZIPPX shifts 2 veterans of Falcon Esports
Initially, many were confused as to why the name ZIPPX appeared as the main goldlaner. The reason is that this team has two senior names whose skills are also very luxurious, namely Silent and RubyDD.
RubyDD is one of the hottest players in M2 due to her stellar performance with the Burmese Ghouls. At that time, he almost won if he didn't come back from Bren Esports.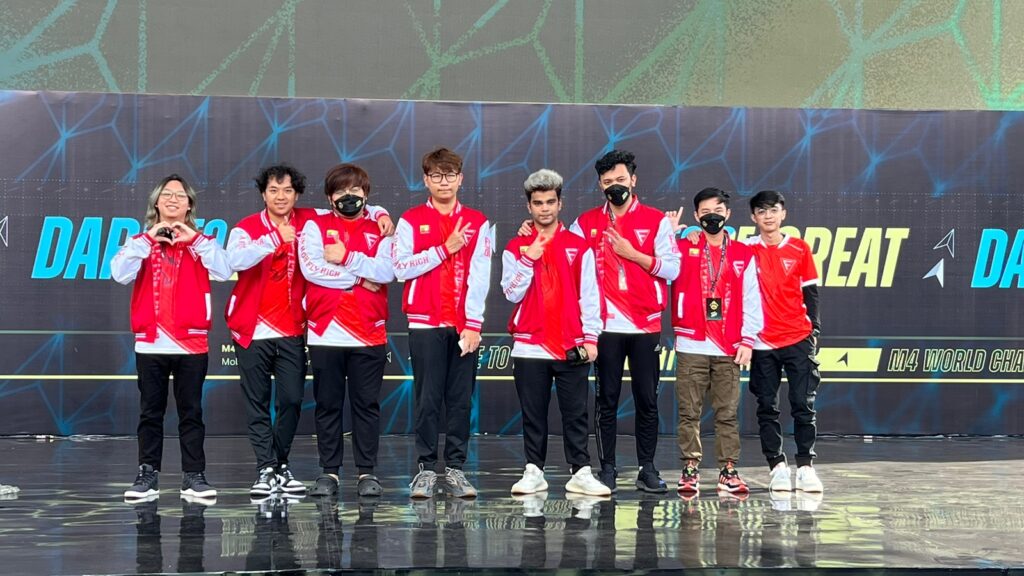 Meanwhile, Silent has been the mainstay of Falcon Esports from the start. As a MM user, no one doubts Silent's quality.
However, in the end ZIPPX was chosen. When asked, Falcon did not want to comment on this because he thought it was their kitchen problem. But, Falcon ZIPPX managed to prove, the advantage of being able to use mage and mm equally well is a factor of it all.
---
---
The player whose real name is Kyaw Zin Bo has secretly won four tier B and C trophies in other tournaments such as Smart Kungdom of Legends SEA Rivals, Mahar Invitational Cup, Top Clans 2022 Summer Invitational, and M4 Myanmar qualifiers.
Falcon ZIPPX the best goldlaner M4?
ZIPPX's slick performance makes it considered by some as one of the best M4 goldlaners. However, that seems a long way off.
Statistically, ZIPPX isn't that aggressive because the playstyle doesn't always bring its KDA to the top. In addition, twice using Irithel the player always loses. This means that ZIPPX still has weaknesses.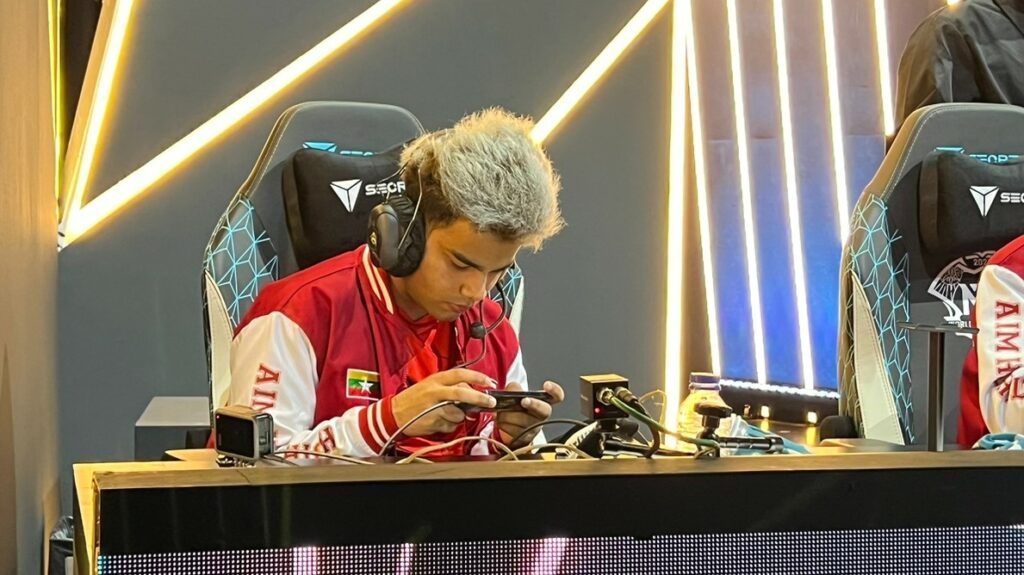 He is aware of that and when asked by ONE Esports at the press conference, ZIPPX also admitted that he did not deserve to be considered the best goldlaner.
"M4's best Goldlaner? I don't think so. I just try to give my best and keep learning," he said modestly.
"The best goldlaner on M4 for me is Bennyqt from ECHO, because he is very aggressive and his positioning is perfect," he concluded.
READ ALSO: S11 Gaming lifts the suitcase, Falcon Esports shows how to counter Karrie