Check out the RRQ coach's explanation. Ady about how META Steffie Free Fire works in FFML Season 7.
META Steffie Free Fire is one of the highlights in FFML Season 7 on Friday (3/3) and the following days. The presence of the character Steffie in Free Fire has a big impact on the competitive scene.
In fact, the presence of the META Steffie Free Fire may have been present from last season's competition to be precise in FFML Season 6/FFIM 2022 Fall but now along with the development of character buffs & nerfs, the presence of Steffie Free Fire is ready to become a 'game changer' for all participants.
Steffie's character in Free Fire is a female character with a background as a street artist or an activist for Graffiti works. Steffie belongs to a typical support character with unique abilities.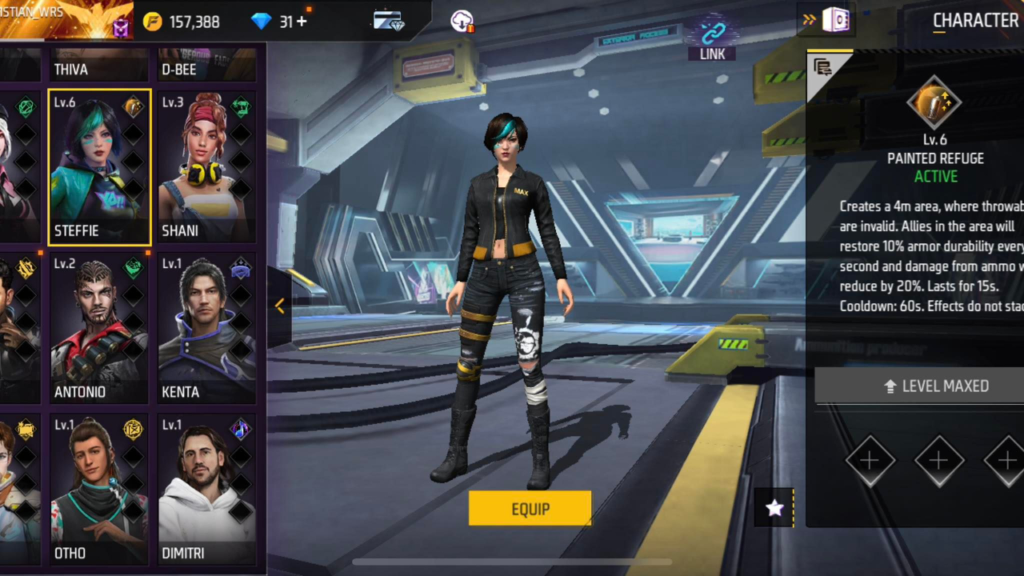 Steffie's skill is called "Painted Refuges" able to create an area of ​​4 meters where all throwable items (bombs and others) cannot penetrate. All teammates in the area are able to recover armor strength by 10% every second (as long as the skill is active) all damage will be reduced by 20%.
This skill can last for 15 seconds and has a cooldown of 60 seconds (Level max). A very useful ability is not it? Then how did Steffie Free Fire's META work in FFML Season 7 yesterday? Check out the following reviews.
---
RRQ Ady explains how META Steffie Free Fire works in FFML Season 7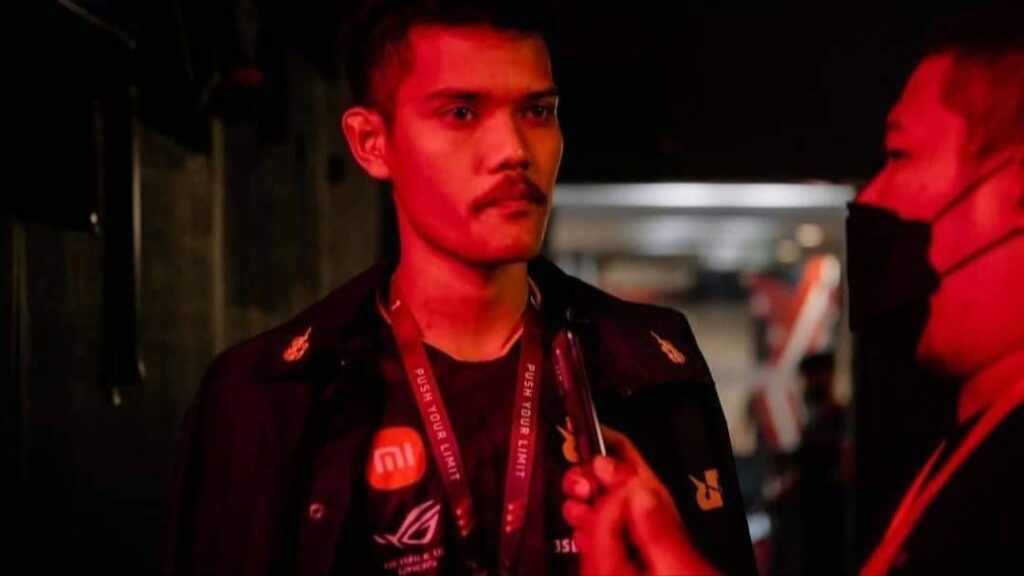 Hot from day one, ONE Esports trying to find out more information from the RRQ Team trainer, Adi Gustiawan regarding Steffie Free Fire's META in FFML Season 7. It can be seen that in several teamfights all teams use this META.
"The thing that surprised me was how the opponents racked up kills. The opponents played aggressively, but only in the early days. When it comes to mid-game, the tempo of the game is slower, but Steffie's META is really influential," said Ady exclusively.
---
---
Ady added, Steffie's META last season was not too prominent compared to this season. Now, all teams with 2 to 3 players can rely on Steffie's skills which are good enough to use in critical conditions.
"The presence of META Steffie is different from last season, where it was not used too much. Now a team can play with two (players with skills) Steffie can become three (players). Explosive damage (bombs/throwers) is really (muted to) zero and there is the ability to repair the vest as well so fighting in Steffie's (active skill) area is really tough,"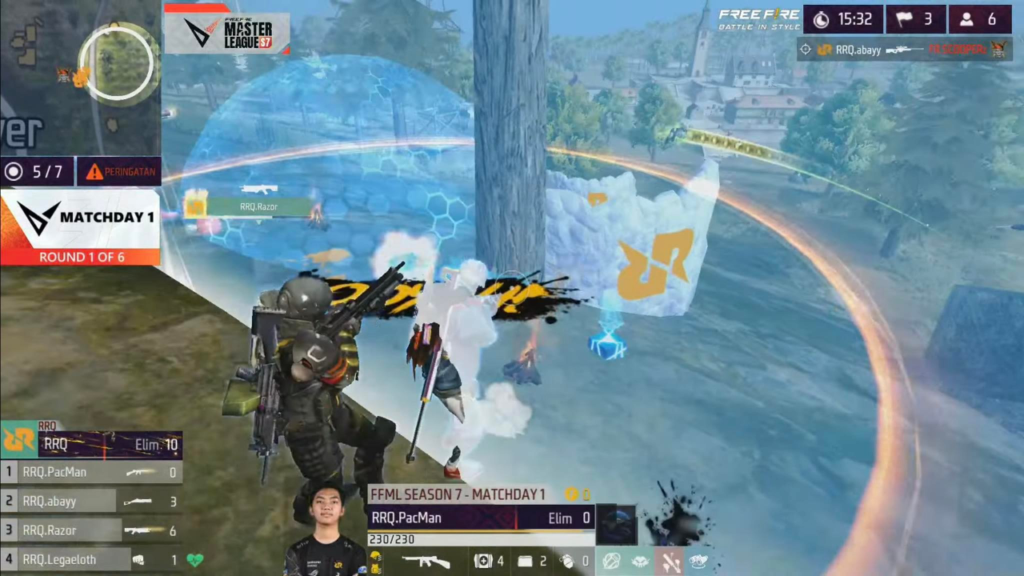 "The damage (enemy) that enters us is less (damage reduced), but the input (attack) to the enemy is greater, the penetration is decent," he added.
---
How to overcome META Steffie Free Fire when fighting
Furthermore, Ady added a way to deal with enemies who activated Steffie's META. According to the coach, timing is an important key that must be understood by all players when dealing with Steffie.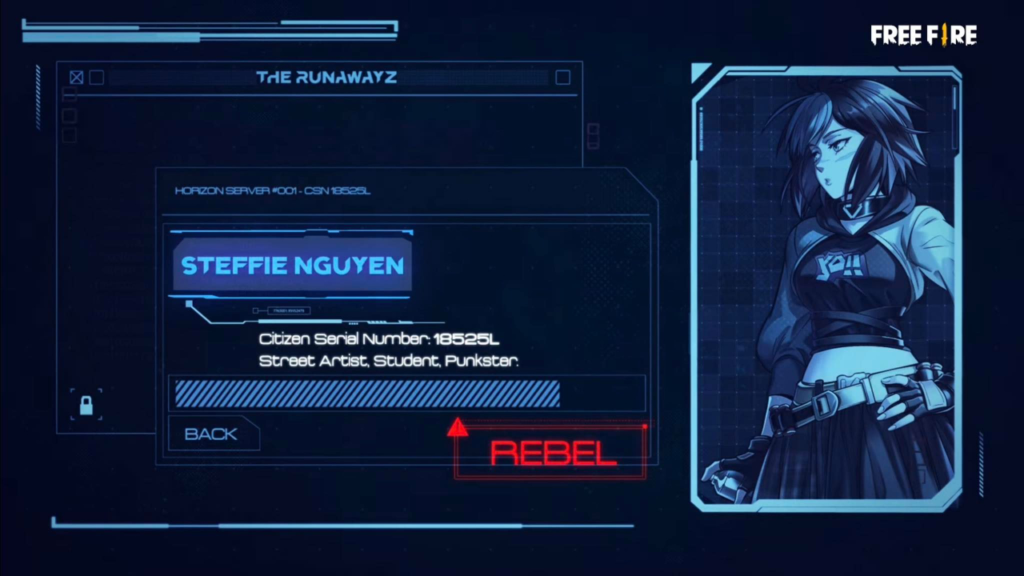 "Our team has already taken steps to anticipate this. We play the timing because META Steffie is an active skill, right? There is a cooldown. So it's time for us to engage (attack). For its use, we have tried to apply it from Razorr or Legaeloth with META Steffie," said Ady.
"When we fought BTR in the Hangar, Legaeloth held the launcher but waited for Steffie to finish before he could be attacked. Steffie's META is different from Homer, if Homer gets hit we can immediately attack, for Steffie this macro ability plays more, "
"Learn how many minutes Steffie's timing ends, if possible, every player must be able to survive until the skill is finished, that's how it is," he concluded.
Follow the official account ONE Esports in Facebook, Instagram And TikTok to get the latest esports news, match results, transfer gossip and other daily updates.