EVOS Legends is considered very dependent on Branz.
EVOS Legends in MPL ID S11 is somewhat inconsistent. The results that the White Tiger got were completely unpredictable and sometimes beyond expectations.
The six wins and five defeats that have been obtained throughout the season are proof that they are still looking for the most special standard for the team.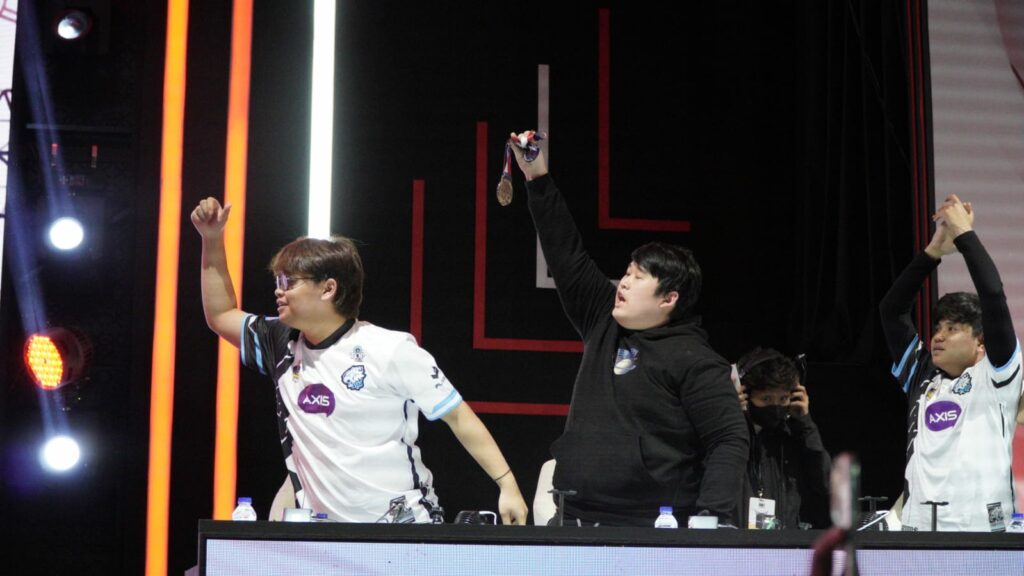 EVOS Legends is actually one of the few teams with gameplay characteristics. They really rely on Branz as a marksman or goldlaner to be insurance in the mid and late game.
The back-step strategy that was so enticing in the first leg has become something that is often discussed. However, lately the enemies have begun to realize the two styles of play above.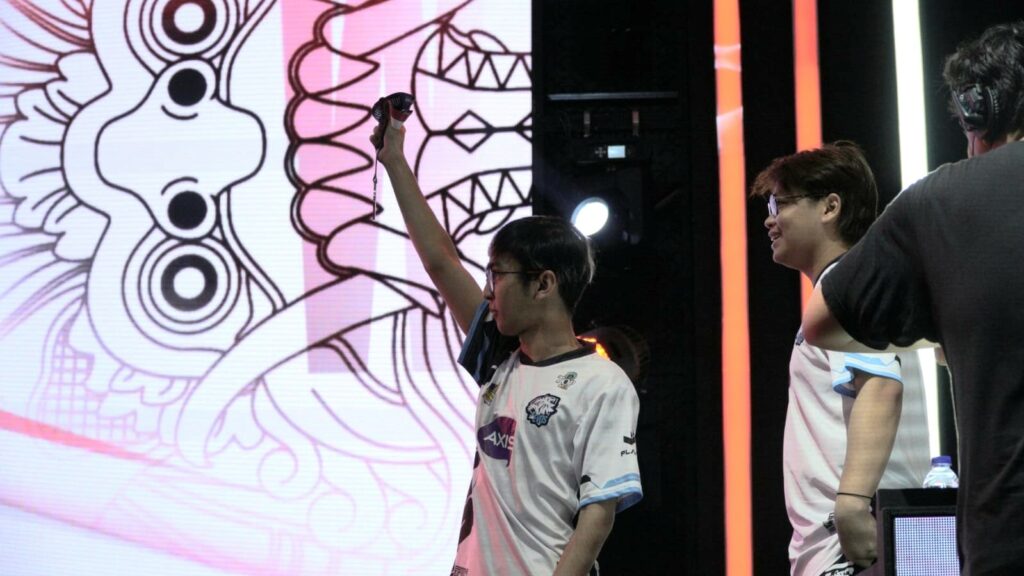 Most of the defeats that EVOS Legends get happen when Branz is not playing and becomes the target of operations, even when their back-step pattern is read by the enemy.
EVOS Legends is looking for a new gameplay method
After the victory against Bigetron Alpha, Age as a coach confirmed that his team had experienced problems with the variety of strategies they had.
He is also in an effort to be able to reproduce the team's gameplay so that it is not easy for the enemy to read.
"This team is really going up and down and gradually the opposing team can read our gameplay. I'm trying to improvise player abilities with certain types of games," he said.
"Maybe there are several types of gameplay that I should try again during practice, so that the team's habits and strategies are not too readable by the enemy."
"So that in the future we have a surprise for our opponents. So it's not a template," he explained.
---
---
EVOS Legends relying too much on Branz?
Another discussion that ONE Esports asked about was META PaspamBranz, who are very close to them. Most of the matches that ended in defeat by EVOS, Branz was always made unable to play.
Until finally Age and Branz spoke. According to him, the current META is indeed forcing goldlaners to carry the team. Age himself feels that his team has other carriers besides Branz. He instead hopes that Branz will continue to be the target of operations by other teams.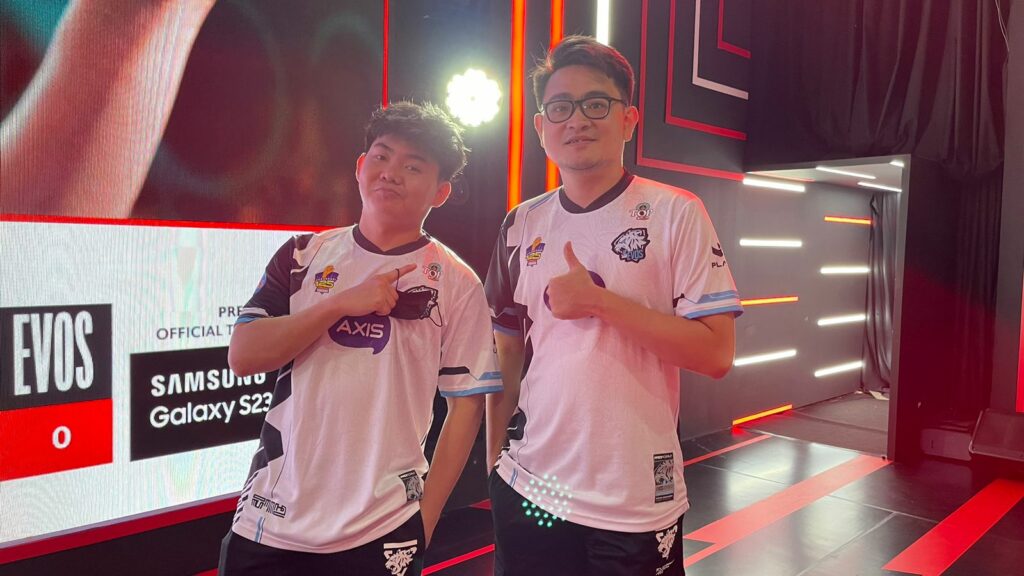 "Maybe because I still carried my opinion at BTR, when Branz was under pressure in the late game. Maybe still carry. But now it's more META. When pressing marksman like anything, the game will be easy. That's probably what other teams do," Branz said.
"It all depends on the team's playstyle. It is undeniable that EVOS Legends has a characteristic with Branz that he usually carries or kills a lot," said Age.
"But in my opinion we have started switching and don't rely on Branz alone. We've tried Tazz playing Lancelot and Ling. At that moment Tazz could carry that."
"When we play Pharsa and Yve, Hijumee also carries us. Everything is equal. If you say that you press Branz and EVOS loses, that's okay. Just keep pressing the Branz. Hopefully other players are not pressed, "concluded the coach.
Follow the official account ONE Esports in Facebook, Instagram And TikTok to get the latest esports news, match results, transfer gossip and other daily updates.
READ ALSO: EVOS Legends completes the revenge, the climax of the IESF taunting!