What is the gameplay and build item Hanzo roamer presented by Omega Neos at MDL PH S1?
Have you ever thought about playing Hanzo roamer when playing MLBB? This was successfully presented by Omega Neos at the MDL PH S1 and successfully ensured victory in the decisive match.
The MDL PH S1 event has not finished holding all the matches in the first week. Even so, there have been many surprises presented by the competing teams, especially in terms of selecting heroes for unusual roles.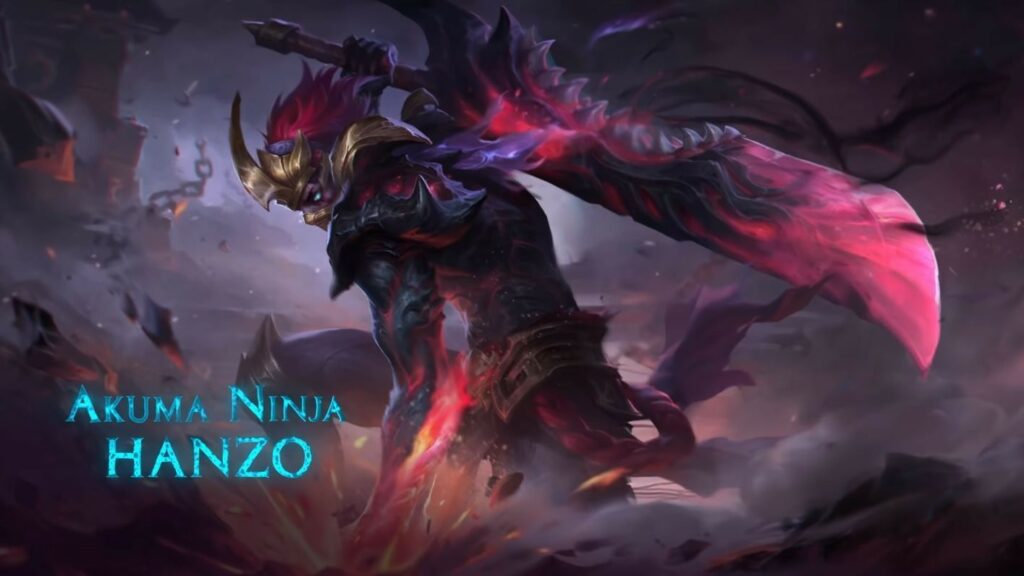 Previously, the MDL PH S1 teams presented Alice jungler and Lancelot jungler with build tanks. Now it's the turn of the Hanzo roamer tank presented by Omega Neos to lose against ZOL Esports, Thursday (16/2/2023).
Uniquely, the use of the Hanzo roamer was presented by Omega Neos in the third game when the score was tied at 1-1. This means that this has indeed been carefully prepared to ensure victory.
---
---
Gameplay and build items Hanzo roamer from Omega Neos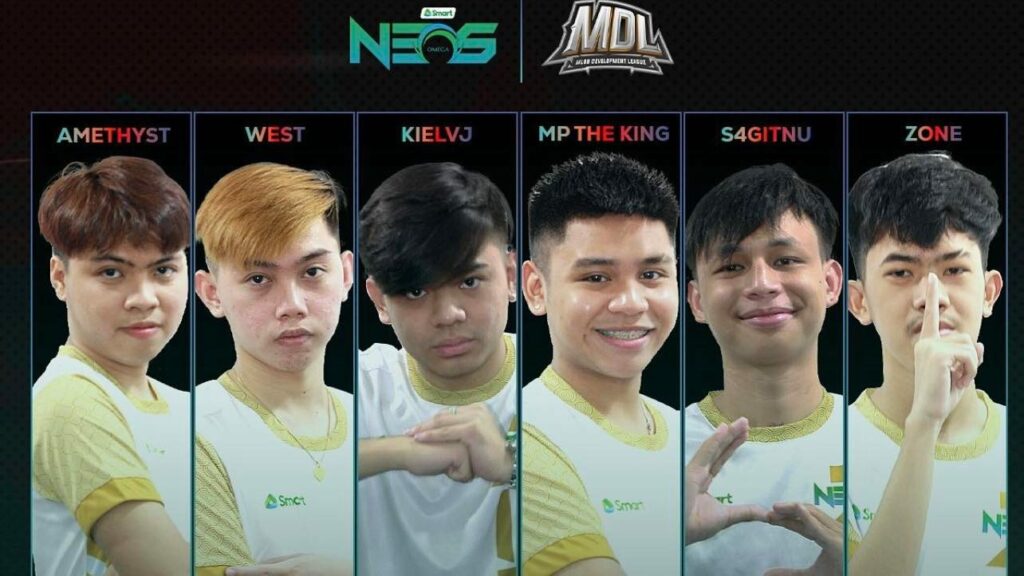 Hanzo roamer is played by Zone. He plays it using the Tank Tenacity Emblem and the battle spell Sprint instead of Retribution in the hope that he can riot while trying to steal enemy buffs.
The mindset of using Hanzo roamer is also different from Natalia roamer whose aim is to explore the map and try to get as many kills as possible towards the opponent's back line. However, this Hanzo roamer's gameplay is to riot, provide vision to the team, and open bushes more safely.
Using the Hanzo roamer is indeed very risky, especially in the early game. He doesn't have enough HP and adequate skills to become a frontliner or riot into the opponent's jungle.
This is also felt by the Zone. Hanzo couldn't do much and was taken down just like that when he tried to attack ZOL Esports' Orange Buff.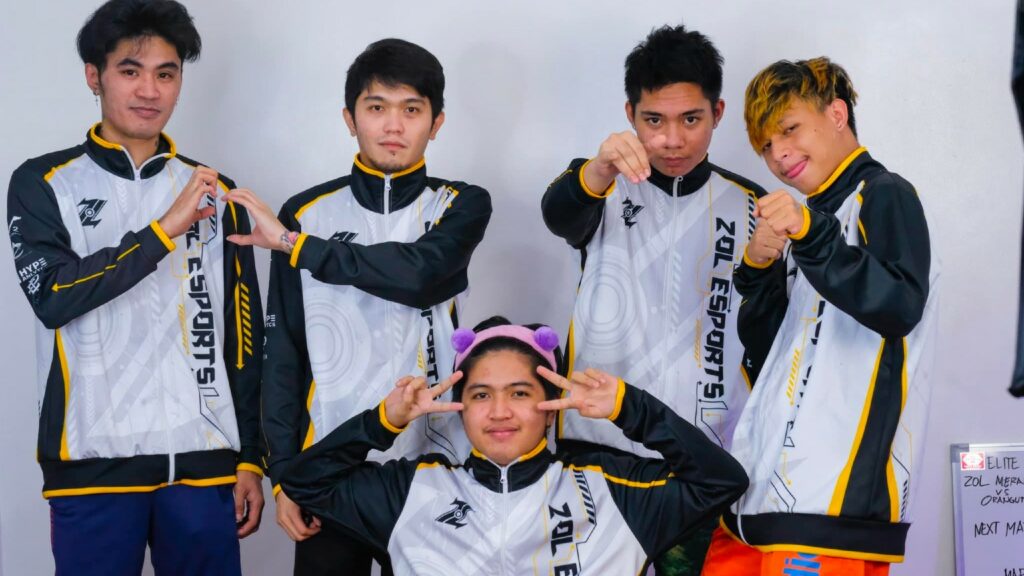 But after level 4, then Zone's Hanzo can have more of an impact on team play. His ultimate skill, Kinjutsu: Pinnacle Ninja, plus his second skill, Ninjutsu: Soul Reap, allows him more freedom to repay enemy HP and gives vision to his teammates by exploring the map.
However, that doesn't mean that after level 4 Hanzo can immediately become a person. It was also not easy for Zone to be able to play his role so that he was knocked down twice into the late game.
As for items, Zone makes Tough Boots to get 22 Magic Defense, in addition to 40 Movement Speed. Next, he made Twilight Armor and Guardian Helmet as defense items.
Instead of making full defense items to become the team's frontliner, Zone instead made a Corrosion Scythe and Demon Hunter Sword to be able to deal more damage to the opposing team. This proved to be effective in repaying the Zone's back line, in fact he even managed to get three kills throughout the game.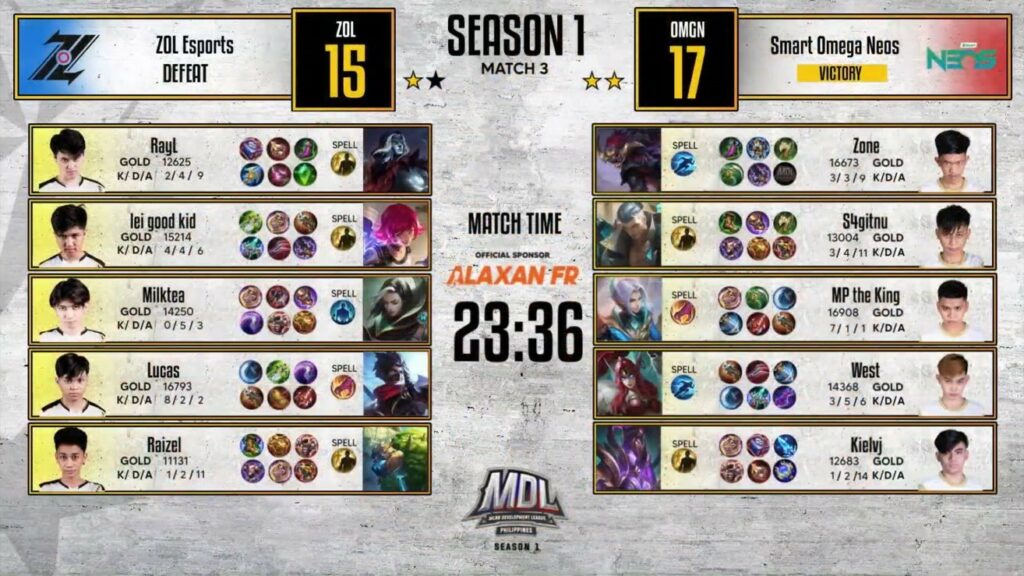 Even though it's quite difficult to play, in the end Omega Neos managed to win in the game. They managed to win 2-1 and continued the positive trend in the first two matches by always being able to win and being at the top of the temporary MDL standings with GameLab.
Follow the official account ONE Esports in Facebook, Instagram And TikTok to get the latest esports news, results, transfer gossip and other daily updates.
READ ALSO: MDL PH S1 schedule, standings, results, formats and how to watch