Being the first player to win two world titles, does KarlTzy still have a lot of ambition as a pro player?
Success led ECHO to win M4 World Championships making KarlTzy the first player to win the M Series twice. Then, has this achievement satisfied the 18-year-old player?
KarlTzy won his first M Series title in 2020 after leading Bren Esports to win M2 in Singapore. Even at that event, he was asked to become the MVP Finals and get the exclusive Lancelot skin, his flagship hero at that time.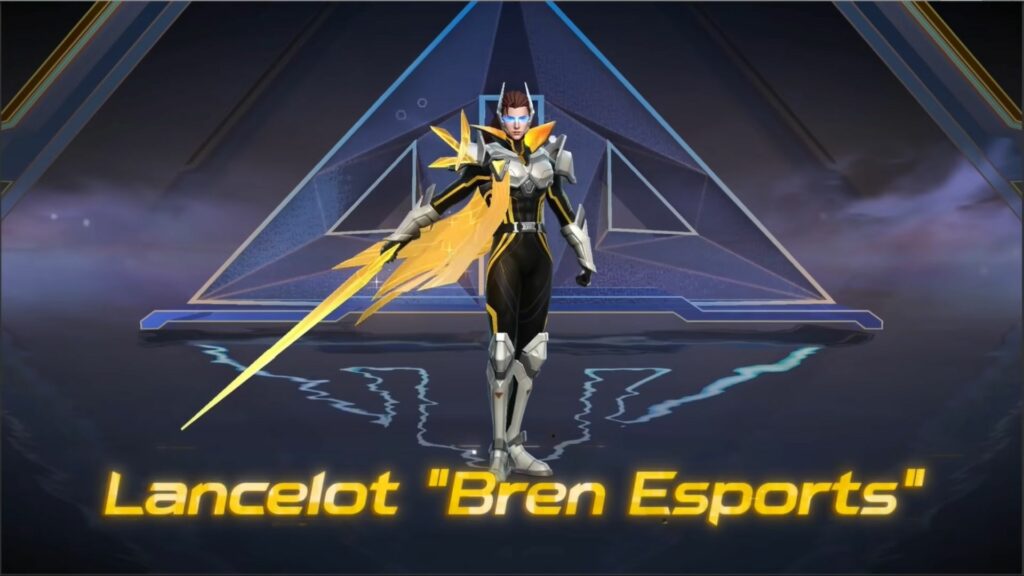 But after that, he and Bren Esports fell into a slump. This made them fail to qualify for M3 again, where Blacklist International and ONIC PH were representatives of the Philippines at the event.
This situation made the owner's full name Karl Gabriel Nepomuceno decide to leave Bren and join the "Super Team" project that was built by ECHO ahead of the start of the MPL PH S9. Having failed in its first season, the team bearing the Orca logo rose in Season 10 by qualifying for M4, although only as MPL runners-up.
He and ECHO did not waste this opportunity. They managed to show extraordinary performance throughout the tournament until they succeeded in winning the title after defeating Blacklist International in the grand final with a landslide score of 4-0.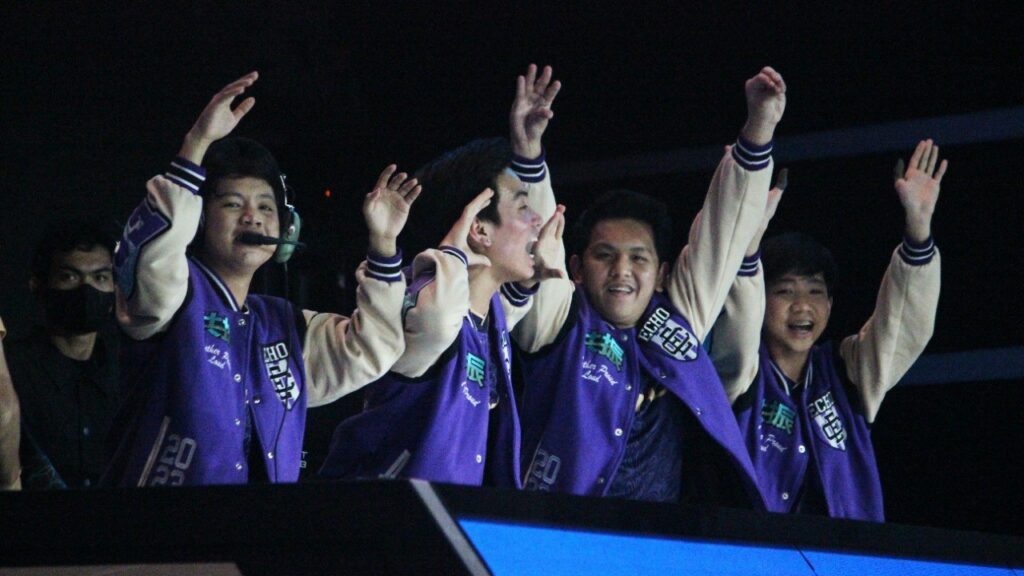 Apart from successfully destroying the Blacklist's hopes of being able to defend the M Series title, this result also made KarlTzy the first player to successfully win two world titles in the competitive MLBB scene.
---
---
KarlTzy said he was satisfied with winning two M Series titles, but…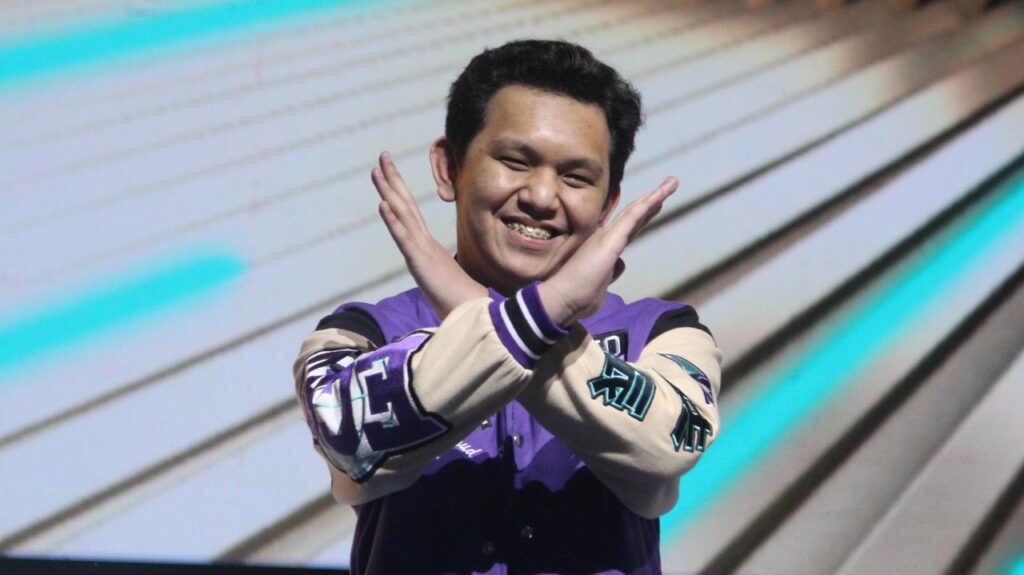 For some players, winning just one world title has made them satisfied and they don't hesitate to choose retirement. They feel that there are no more things to pursue in the competitive MLBB scene.
It's the same with KarlTzy. After winning his second world title, he admitted that he was very satisfied. But to stop being a pro player, it seems that he will not do that.
"Right now I'm very satisfied (with the achievements in the M Series), but I don't know about my teammates. Whether I can win it again or not, I'm very happy to be able to play with them," he said.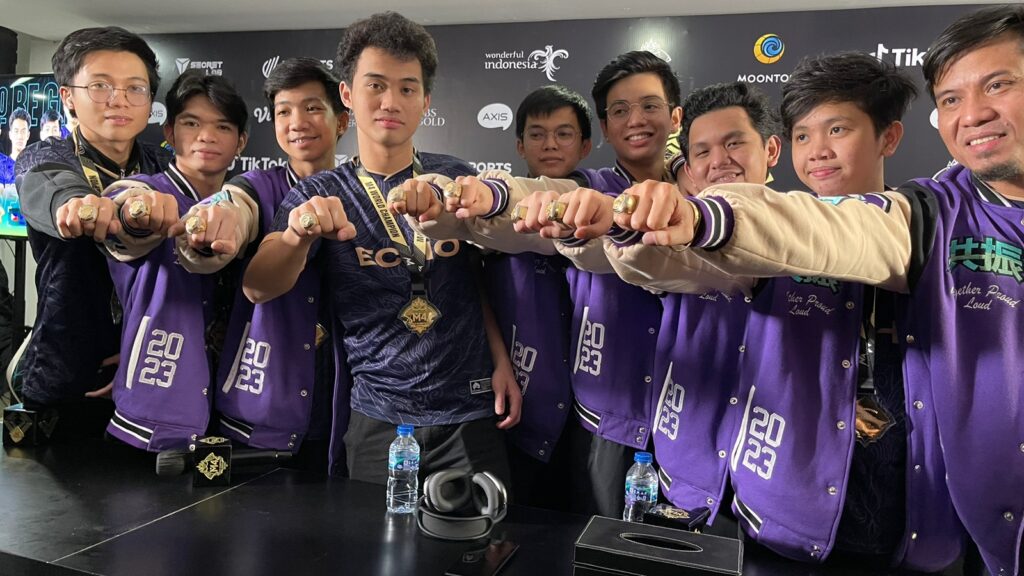 In other words, he admits that he really wants to stay at ECHO and hopes that all his teammates will also stay so they can continue playing with him.
However, the player also did not close the door for other teams who wanted to recruit him, including a team from Indonesia. If the offer is tempting enough, he is ready to join.
READ ALSO: Will KarlTzy and Yawi join Aura Fire? Here are the conditions