Here's how to play Gloo roamer successfully.
MPL ID S11 officially started when Rebellion Zion met Aura Fire in the opening match, and Gloo roamer was in the spotlight in this long-awaited match.
The latest MLBB patch brings Gloo a number of nerfs because they were considered too strong in the previous patch, but in fact the hero is still able to show extraordinary power potential.
Chosen to be a roamer, Rebellion Zion Widjanarko immediately gave his team a quick victory.
Why does Gloo roamer work?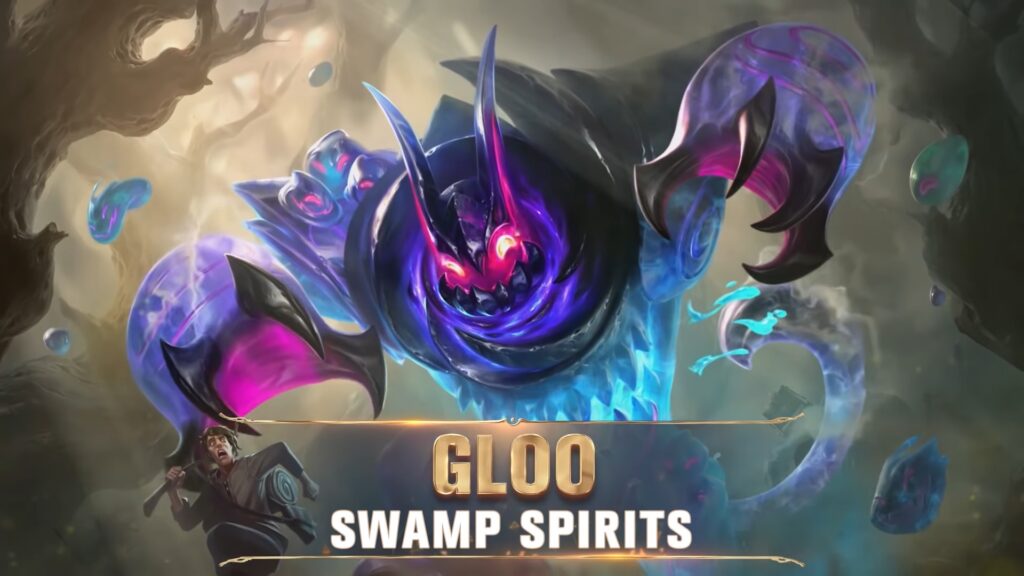 Gloo is able to be a good roamer because it has two important factors for a roamer, namely providing a solid defense by absorbing enemy damage, and having CC (crowd control) skills to give opportunities to attack allies.
Not only that, opponents affected by the Gloo skill will also be subject to a damage reduction penalty. If you're stuck in a difficult situation, Gloo can use Ultimate skills to counterattack or just boost HP regeneration to survive.
---
---
Gloo roamer emblem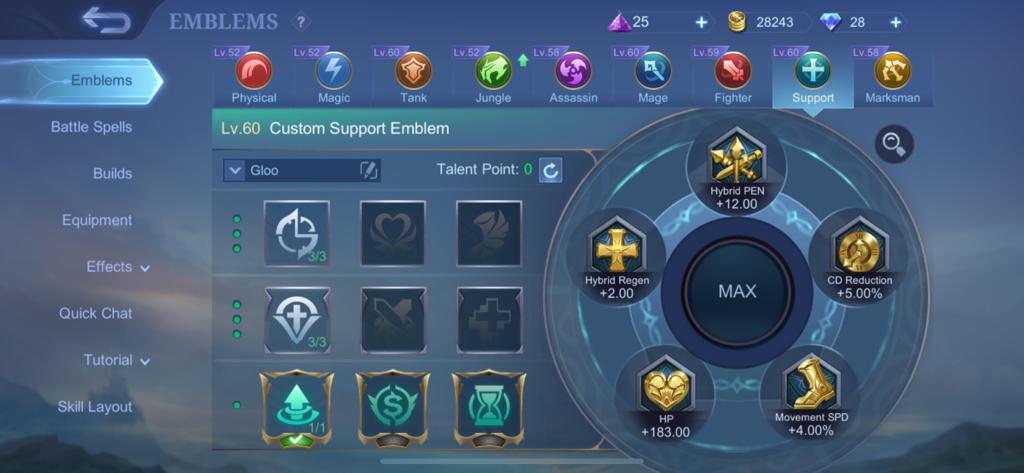 The most suitable emblem for Gloo to use as a roamer is the support emblem. In the Sub Talent segment, maximize Mastery and Gift, the goal is to be able to cast skills more often thanks to Cooldown Reduction. Then Gift will increase your resistance with a bonus HP regeneration.
For the last Talent, choose Avarice because Gloo is the type of hero who will always deal damage to the opponent. The effect of this Talent will provide additional gold which is of course very useful for you.
Gloo roamer build items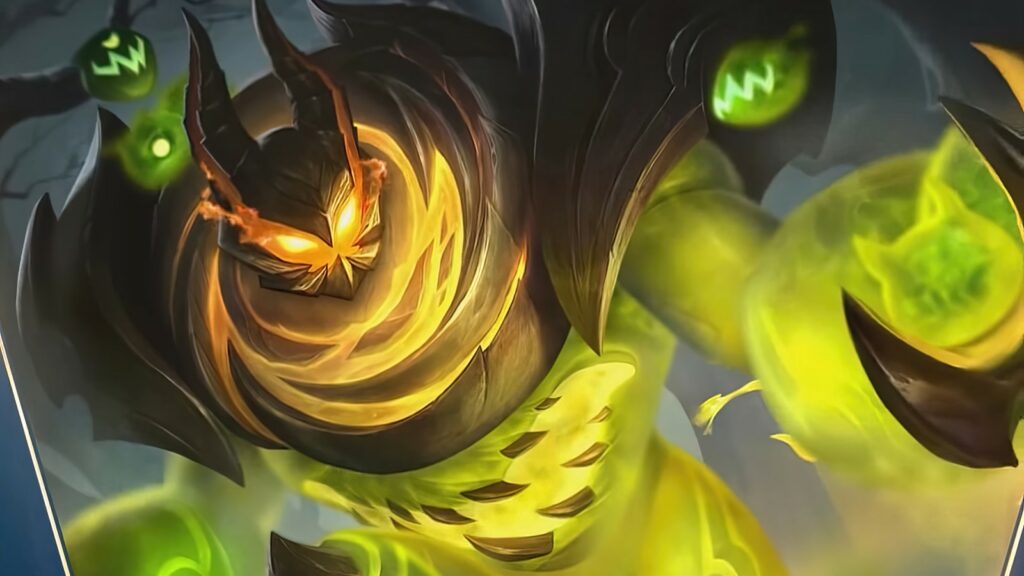 The first Gloo roamer item that you have to make before other items is Molten Essence. The additional HP from these items will really help frontline heroes like Gloo. In addition, the passive effect of Burning Soul will be a capital damage in the early game, considering that this hero likes to stick to his targets.
Then create Tough Boots to stem magic damage in its early stages. You will always meet opposing midlaners either on the lane or when rotating. For that you really need Magic Defense.
Finally, there are Steel Legplates which function to strengthen Physical Defense. Later these items can be upgraded to Blade Armor or Dominance Ice depending on the needs of the match.
Apart from these three items, the next built item can be adjusted according to the draft of the opponent and the needs of the team.
Follow the official channel ONE Esports Indonesian in Instagram, Facebook And TikTok for more Mobile Legends: Bang Bang news, guides and highlights.
READ ALSO: MPL ID S11 schedule, format, results and how to watch