Valorant's new map carries an ethnic theme set in India.
Riot Games in early 2023 has leaked about the new Valorant map for 2023. Issues regarding maps have become a concern of Riot Games, especially regarding the competitive scene ecosystem for the upcoming 2023.
Several scenarios are being tried, starting from deleting the map from the competitive scene system at the end of 2022, to the map rework process which is still plagued by bugs.
The option to add maps is also present, and since a few days ago, Riot Games has provided a number of trailers for the arrival of the new Valorant map in 2023.
---
---
Running and developing since the last two years, Valorant has begun to establish its foothold in the world's competitive esports scene. It's not surprising that innovation regarding the new Valorant map must always be presented so that players don't feel bored and bored with the existing map.
Here are details about Valorant's new map in 2023, Lotus.
---
Welcoming 2023, the new Valorant Lotus map with a 3-site system is officially launched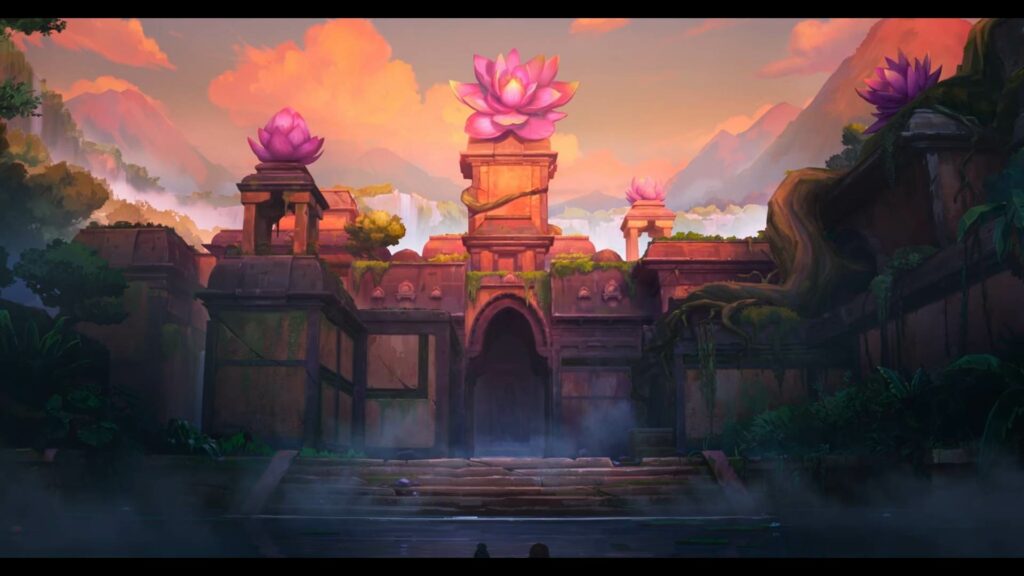 Based on the information provided by VALORANT Indonesia, Lotus will be a new map with a 3 site system.
The 3 site system is one of the new breakthroughs in the world of FPS that is only implemented in VALORANT. In contrast to other FPS games that only use 2 sites.
The 3 site system is also a system that has been implemented in one of the maps, Haven. Just like Harbor, Valorant's newest agent taken from an Indian theme. For Lotus, it is also said that there is a map in India.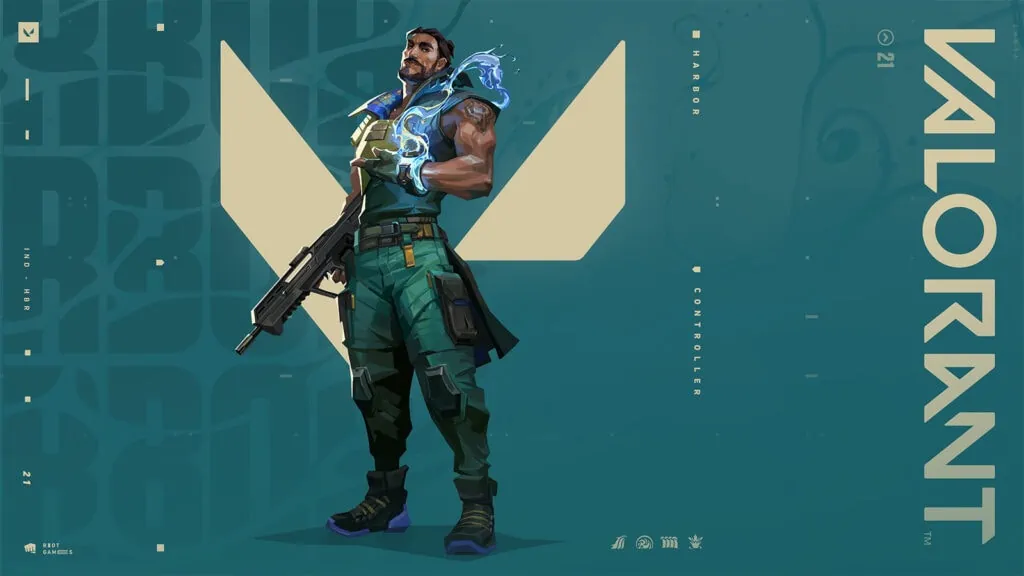 It was rumored that the new Valorant map will have a 'night-theme' theme or dark mode and will be taken from an existing map (rework) such as Split or other maps.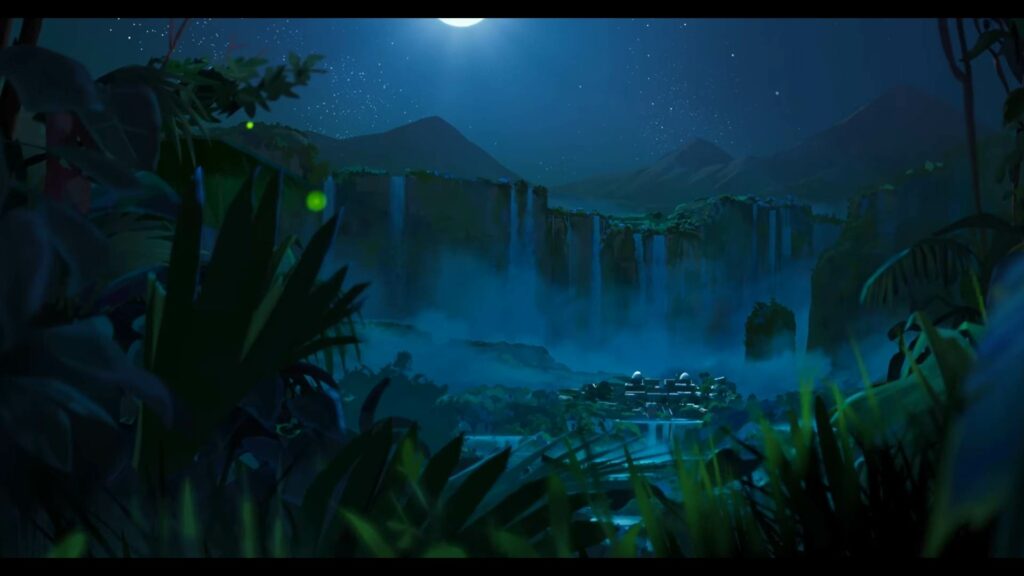 In the cinematic trailer provided by Riot Games, it can be seen that the new Valorant map, Lotus, will carry a distinctive cultural theme such as Harbor. Lotus will take the theme of a temple with quite eccentric cultural elements.
Most likely for the competitive scene, Lotus is still being considered by Riot Games to be included in the map pool. It all depends on the response from the pro players and teams, as well as the response/feedback from the community.
READ ALSO: VCT Challengers Indonesia Split 1: Schedule, match results and how to watch