The presence of PMSL SEA adds to the number of new breakthroughs in PUBG Mobile Esports in 2023!
The PMSL SEA competition (PUBG Mobile Super League) has been announced by PUBG Mobile as a substitute for the PMPL SEA competition after the regional league ended.
PUBG Mobile Esports continues to bring new breakthroughs to support a better scene ecosystem in 2023. Apart from changes to the competition format, PMPL SEA Wildcard for certain regions, there are now other new competitions.
---
---
Yep, PMSL SEA will be a new competition that will replace PMPL SEA which has been running for almost the last 3 years since PMPL S1.
It was leaked some time ago through the PUBG Mobile Vietnam Facebook account. Now, PMSL SEA has been officially released and what is the competition model like? Check out the following reviews.
---
Complete review of PMSL SEA, the newest 'partnership' competition from PUBG Mobile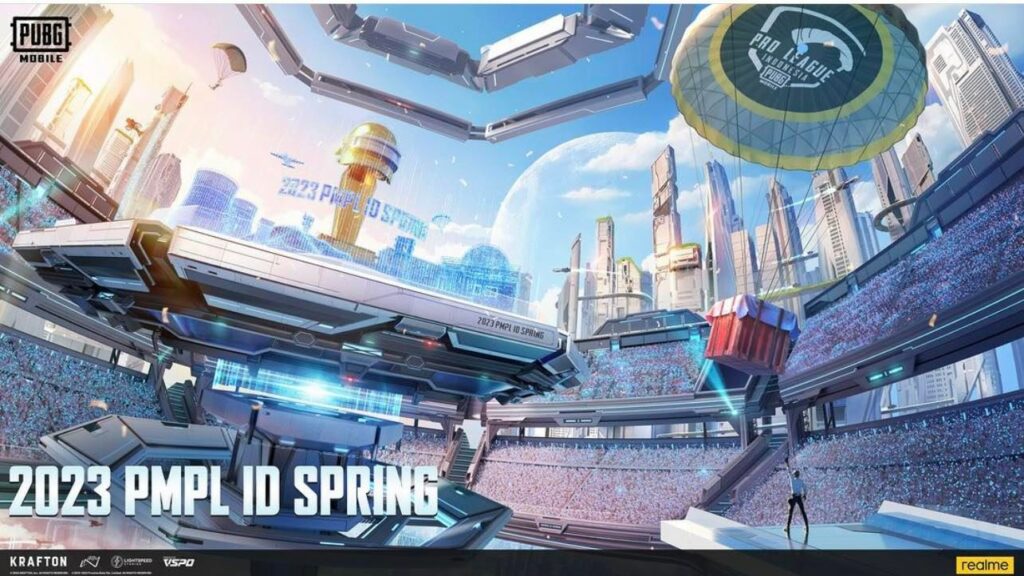 PMPL was previously predicted to become a Franchise competition in 2023. However, currently there has been no change regarding PMPL in all regions.
Currently PMPL has been implemented in several countries such as Indonesia, Malaysia, Thailand, Vietnam and Wildcard (Cambodia, Laos, Philippines, Singapore, Myanmar). And similar leagues in America, Europe, MENA, LATAM and others.
Talking about PMSL SEA, this new competition as described will replace the position of the PMPL SEA Championship which has been running hand in hand with PMPL.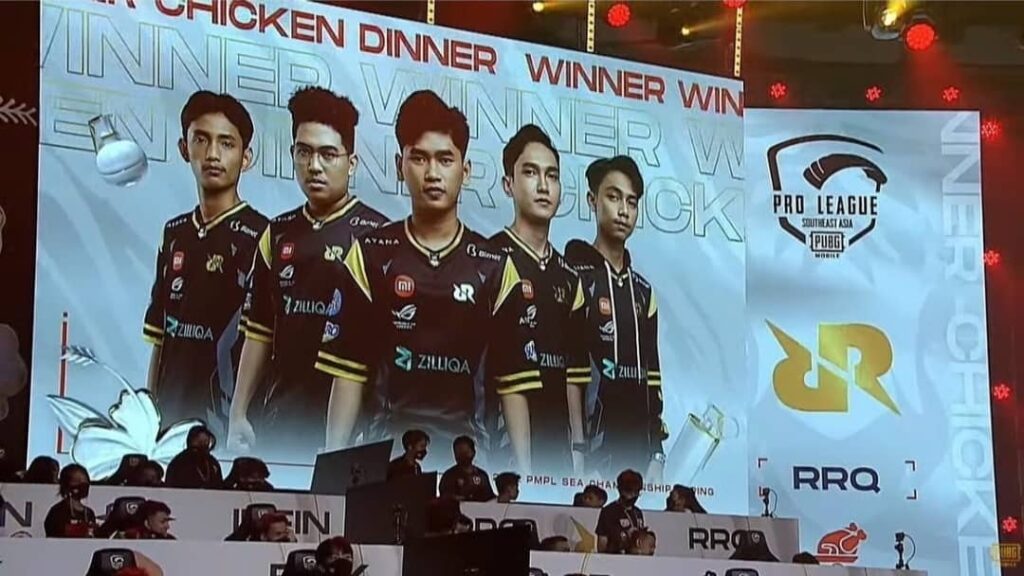 The PMSL SEA event will roll out in March 2023, ensuring that this new competition will not clash or collide with the PMWI 2023 tournament.
PMSL SEA will last for 1 full month (like the old PMPL format) but the list of teams has not been fully confirmed.
Come on, let's just wait and see how exciting PMSL will be as a new competition in the competitive scene of PUBG Mobile Esports, friends.
Follow the official account ONE Esports in Facebook, Instagram And TikTok to get the latest esports news, results, transfer gossip and other daily updates.
READ ALSO: PMPL ID Spring 2023 schedule, results and how to watch