The collaboration between Slate Esports x Geek Fam presents the Geek Slate team at MPL ID S11.
The MPL ID S11 event will be colored by the presence of a new team called Geek Slate. They are not new participants that have increased the number of teams, but a new name from Geek Fam ID in collaboration with Singapore's esports organization, Slate Esports.
The news about Geek Fam's merger with Slate Esports has been around for quite some time. Even the first step they took was to form a Dota 2 division with the name Geek Slate.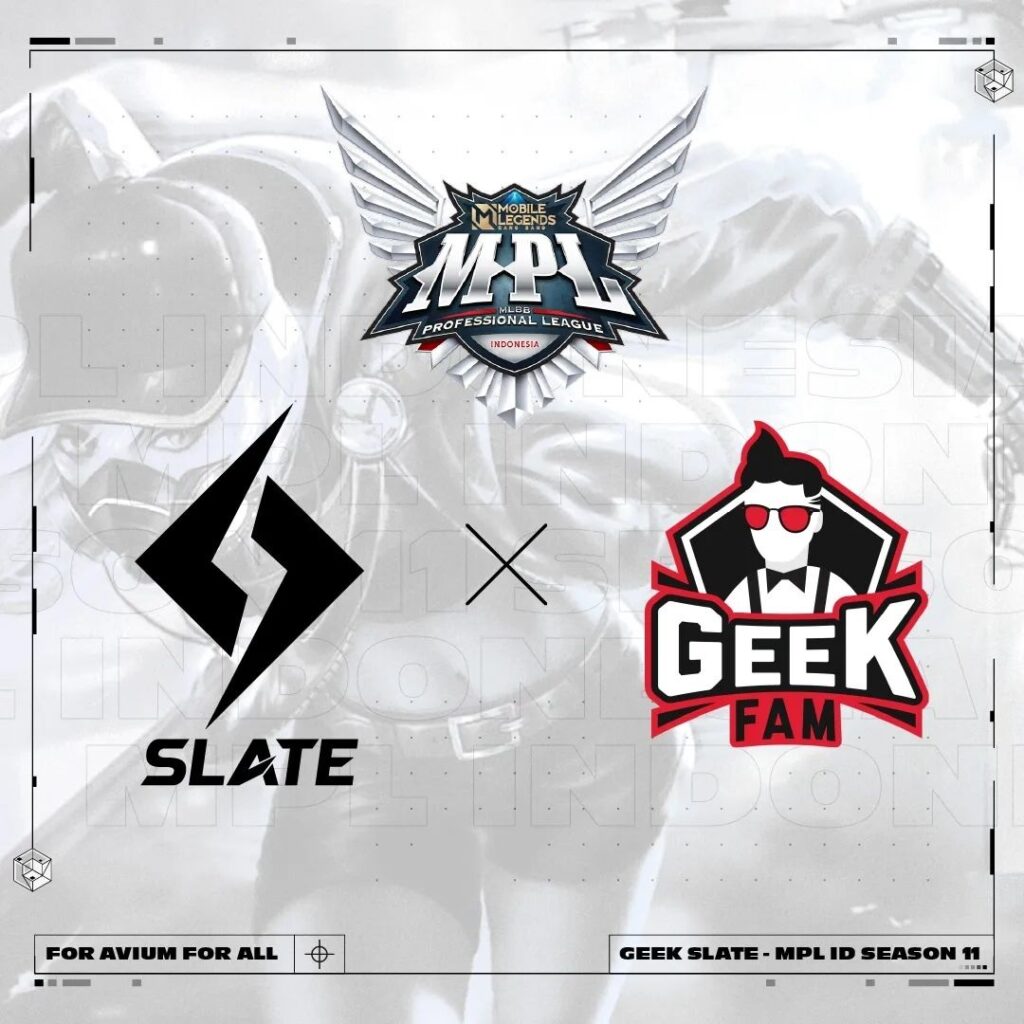 Now they are also implementing this ahead of the rolling out of MPL ID S11. There is no longer the name Geek Fam ID as this has changed to Geek Slate, although this will only be temporary for the next few seasons.
With the presence of this collaboration, it will certainly be good news for the Indonesian MLBB esports scene and also Geek Fam. Now they will grow and be stronger financially in order to achieve their goal in MPL Indonesia, which is of course to become champions.
---
---
Geek Slate brings Ivan Yeo back to MPL ID
In addition to presenting a new name, the collaboration that produced the Geek Slate will also deliver Ivan Yeo to return to the MLBB Indonesia esports scene. He is the former CEO of EVOS Esports who is also one of the founders of the organization.
In other words, Ivan Yeo has now returned to MPL Indonesia to become a competitor of the former organization where he achieved many things and grew up to be so popular in the current Indonesian and Southeast Asian esports scene.
Shortly after leaving EVOS Esports, Ivan Yeo founded Avium which is the parent company of the new esports organization he formed, Slate Esports. After forming a team at MPL SG, they are now expanding to Indonesia by collaborating with Geek Fam.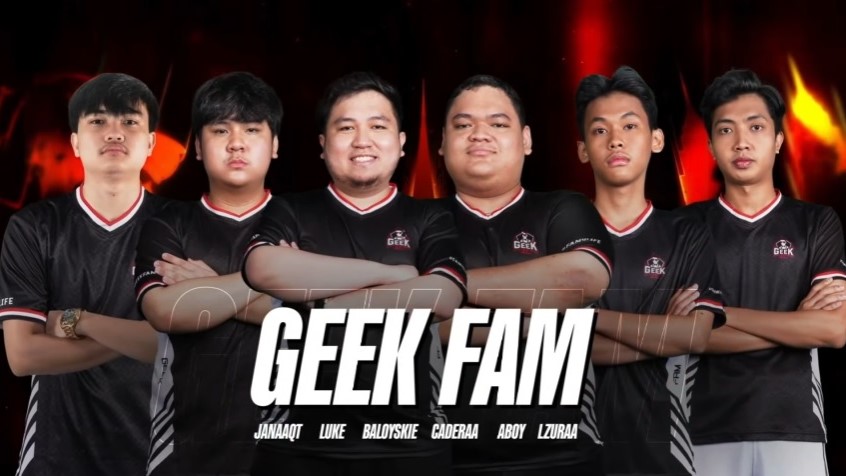 For Ivan, MPL Indonesia is one of the most meaningful MLBB leagues for him. Apart from being one of the most watched esports leagues in the world, it was here that he also achieved his first and very big success.
"MPL Indonesia is the first place where I achieved great success, winning the M1 World Championship in 2019. I can't wait to return to MPL ID and bring Geek Slate to glory," he said in a release.
In the MLBB esports scene, MPL ID is the most popular league because it has the most viewers in the world. With a viewing duration of 80 million hours per season, the average viewership is close to half a million people.
Follow the official account ONE Esports in Facebook, Instagram and TikTok to get the latest esports news, match results, transfer gossip and other daily updates.
READ ALSO: MobaZane recommends that NA get 2 M5 slots, sacrifice one region in SEA