Will Geek Fam ID do a rebranding process next season?
One of the MPL ID S11 participants, Geek Fam ID will probably appear with a new name and is ready to shake up the competitive scene of MLBB Indonesia again.
Since joining MPL ID S4. Geek Fam ID appears with the addition of "ID" because the team is a branch of the Geek Fam team from Malaysia. For almost 6 seasons, only when MPL ID S10 could they talk a lot.
In the past, Geek Fam ID was strengthened by various veteran stars and some young players from ex-STAR8 Esports, namely Tezet, Paul, Vall and several veterans such as InstincT, Doyok, WongCoco and AyamJago from RRQ Hoshi, all of whom played there.
Often playing with various young players, did not produce such brilliant results for Geek Fam ID. Every season they only occupy the bottom of the standings, and as a result, the playoffs have only become a mere dream for them.
---
---
Until finally, management brought in an imported player from the Philippines, Allen "Baloyskie"Baloy and also Jaymark"Janaaqt" Lazaro. Baloyskie is one of the former pillars of ONIC PH while Janaaqt or formerly known as Hadezz is a former ECHO player.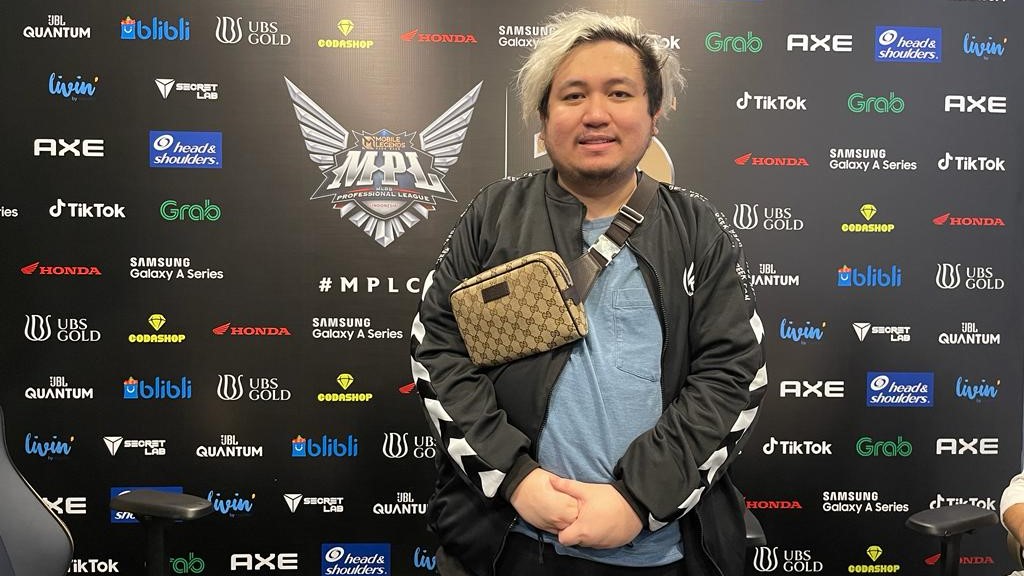 Several other young stars such as Caderaa, Lzuraa helped bring in the presence of the two imported players so that finally Geek Fam ID began to be looked at. Even though they still haven't been able to penetrate the playoffs, their regular round results should be appreciated.
However, what about next season? Can the positive trend that Geek Fam ID has built produce more promising results in MPL ID S11?
---
Geek Fam ID will likely use the name "Geek Slate" in MPL ID S11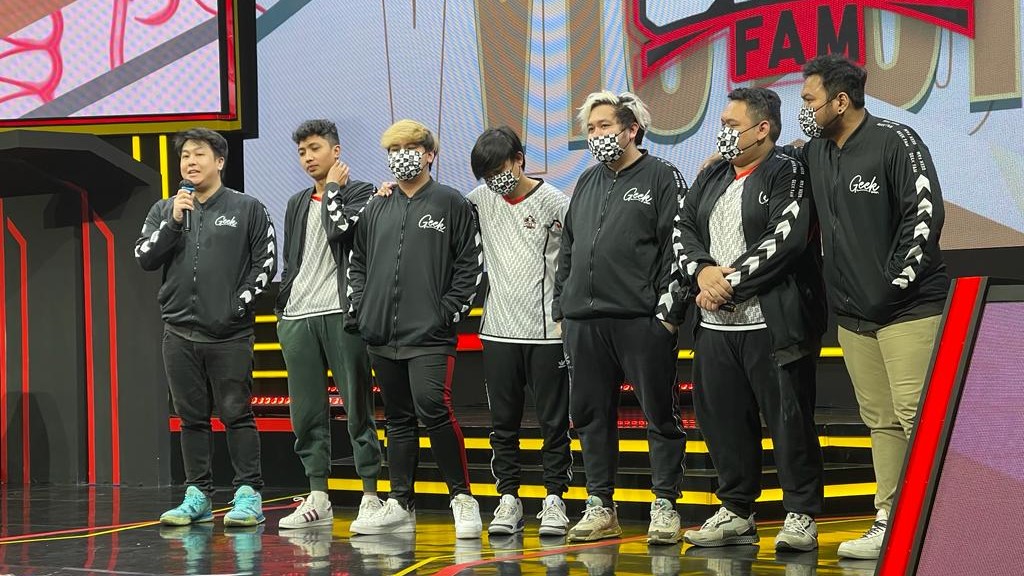 Talking about achievements outside of MPL ID S10, Geek Fam ID managed to score good results in ONE Esports MPL Invitational 2022 last November. Baloyskie cs became runners-up after losing to ONIC Esports with a score of 2-3.
Armed with these results, unfortunately they have not been able to show off in an online tournament titled Top Clans MLBB Tournament where they lost to the Filipino team, Game Lab. Closing 2022 with positive results, has been a good provision.
In Malaysia, Geek Fam is known to have collaborated with a team belonging to the former CEO of EVOS Esports, Ivan Yeo, Slate Esports and became Geek Slate. Where is the division, the first is DOTA 2 with Ivan's dream of being able to enter The International 2023.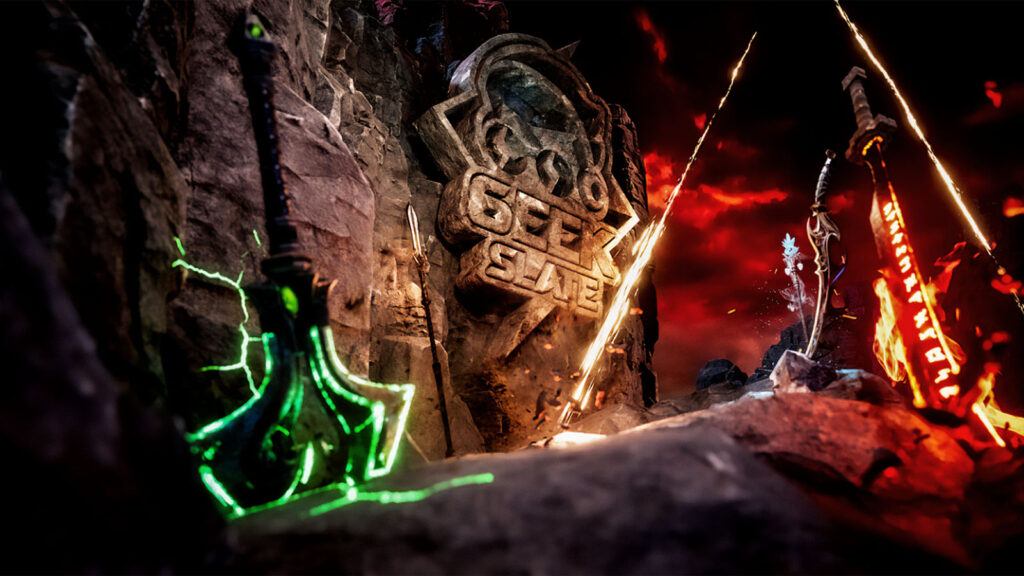 Slate Esports is one of the 'subsidiaries' of a company named Ivan Avium. Previously, he recruited the ex-EVOS SG MLBB team at MPL SG S4.
Together with the owner of Geek Fam, Lim Keat Kuang, Ivan is optimistic that he can build a more successful esports team, just like when he built EVOS.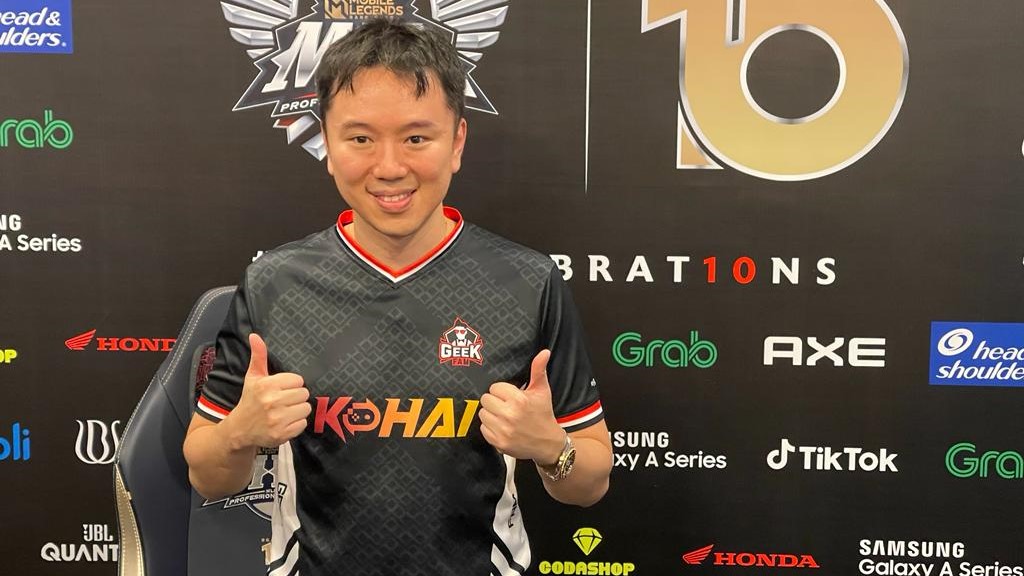 "Breaking into The International has always been a personal dream for me. As I sit down with Keat, the founder (owner) of Geek Fam, I remember the days long ago when I founded EVOS. Passion, and the passion that is there. I can't wait to start this again," said Ivan.
Outside of DOTA 2, Geek Fam will most likely rebrand other divisions and use the name Geek Slate in the future.
One example is their MLBB division in MPL Indonesia and the PUBG Mobile division in PMPL Malaysia as well as other divisions based on the press release received. ONE Esports.
Apart from the plan to change the name, until now it is still unknown who the roster will be for Geek Fam ID. Hopefully this change will provide great motivation for Baloyskie cs to penetrate the playoffs next season.
READ ALSO: Exclusive: OHMYV33NUS and Wise to MPL ID? These are their 3 priority teams