How effective is META Gatotkaca jungler in the MLBB competitive scene?
The MDL PH S1 event again presents something unusual to show. ZOL Esports as one of the teams that competed in it presented Gatotkaca jungler, after previously there were many teams presenting unusual META in the event.
With the increasing popularity of the current META Tank jungler, it opens opportunities for thick heroes to be used again. After trying to play many tank and fighter heroes with full defense build items in this role, even assassin tanks appeared, now Gatotkaca jungler is here to color MDL PH S1.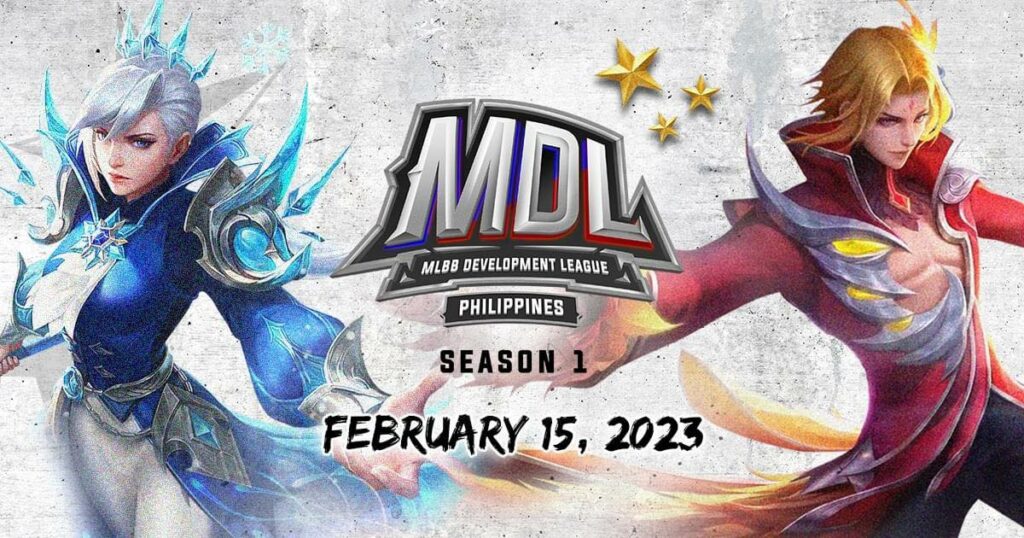 Gatotkaca is one of the forgotten heroes in the MLBB competitive scene, even to be played as a jungler. This is because this hero has several weaknesses, especially in his ultimate skill, Avatar of Guardian, which can be easily avoided by current META heroes, most of whom have dash skills.
However, ZOL Esports bravely presented Gatotkaca jungler in their third game against RSG Ignite, Thursday (23/2/2023). Considering that the game is very decisive, they chose to present this META and it turned out to be successful.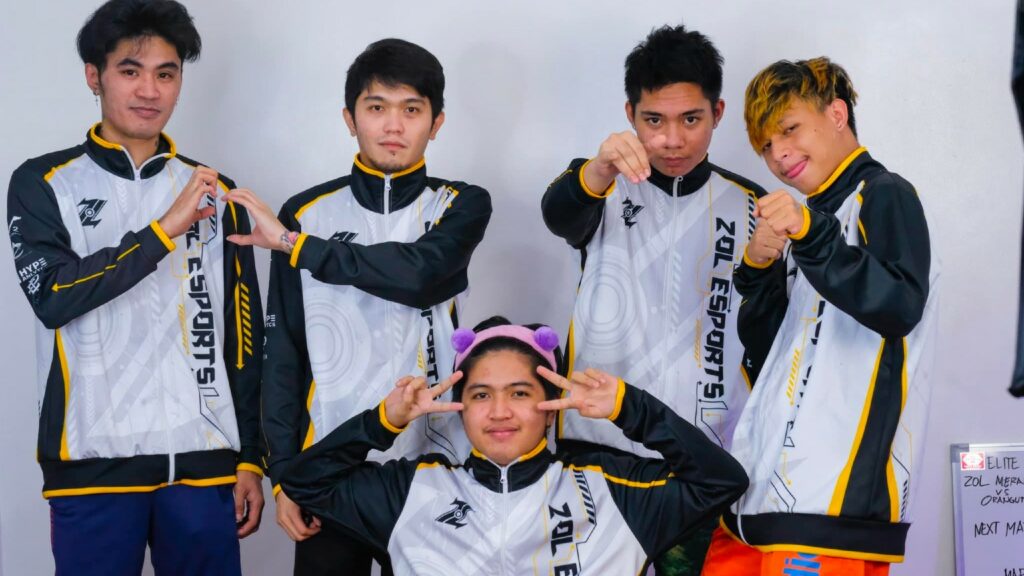 In fact, the victory that ZOL Esports managed to get in this match was the first for them in the last five matches at MDL PH S1. Previously, they had lost four times in a row.
Indirectly, ZOL Esports must have prepared themselves to present the jungler Gatotkaca. Then, is this META really effective enough to do?
---
---
Gatotkaca jungler is quite difficult to use in a competitive scene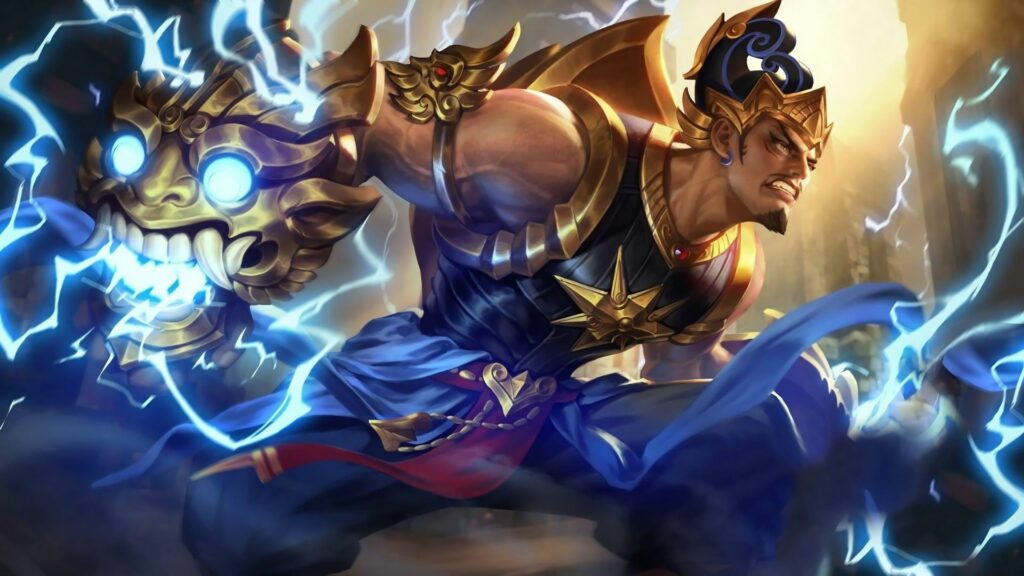 Even though ZOL Esports managed to win, it seems that using Gatotkaca jungler is still difficult enough to have a significant impact on the team. In the match that ended with a kill score of 6-7, Folkmarr who played this hero only had a KDA of 0/1/3.
Apart from that, the use of his Avatar of Guardian must also be combined with the skills of his colleagues so that he can be on point. If not, it's not uncommon for the crowd control skill area of ​​effect to be wasted.
However, this skill can also be used to damage the opposing team's formation in team fights. Gatotkaca can immediately break into the heart of the opponent's defense quickly, as well as to target enemy heroes using his second skill, Unbreakable, or to get closer to his teammates.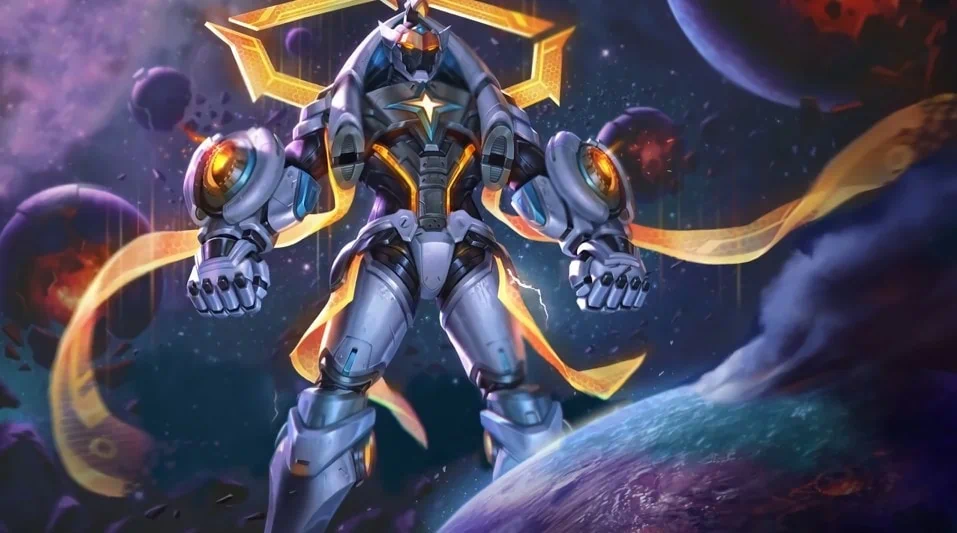 During the third game of RSG Ignite vs ZOL Esports, which lasted 15 minutes, it was recorded that Gatotkaca's ultimate was on point only once to thwart Pharsa who was using Feather Air Strike on the opponent's base ahead of winning.
The rest, the Avatar of Guardian is used to provide back up to teammates who are being threatened or to be used as an escape mechanism. This is very reasonable because when playing a jungler tank, its main task is to become support for the cores.
Regarding build items, Folkmarr made several incomplete defense items, such as:
Tough Boots
Cursed Helmet
Guardian Helmet
Immortality
Radiant Armor
Then what do you think, is this META Gatotkaca jungler really effective to play? Are you also curious to play it in Ranked?
Follow the official account ONE Esports in Facebook, Instagram And TikTok to get the latest esports news, match results, transfer gossip and other daily updates.
READ ALSO: Lancelot tank is going to be META, here's the proof!