Elga "Elgacor" Cahya Putra's smooth steps brought Indonesia to the upper bracket finals of the IESF WEC 2022 eFootball.
The IESF WEC 2022 eFootball branch resumed the upper bracket semi-final match on Friday (9/12) where Indonesia met Saudi Arabia.
Indonesia represented by Elga"Elgacor" Cahya Putra from BORNEO FC started the Reds and Whites smoothly in the playoffs when they faced Serbia with a convincing score of 2-0.
As a veteran player in the competitive eFootball scene, Elga certainly understands the heavy burden he carries as Indonesia's representative at the IESF WEC 2022.
---
---
Nevertheless, he still strives to provide the best performance to compete with other world-class players.
Elga's strength shines even more after the victory over Saudi Arabia 2-0, what is Elga's special strategy in the IESF WEC 2022 eFootball this time?
---
Silencing Saudi Arabia 2-0, Elga takes Indonesia to the IESF WEC 2022 eFootball upper bracket final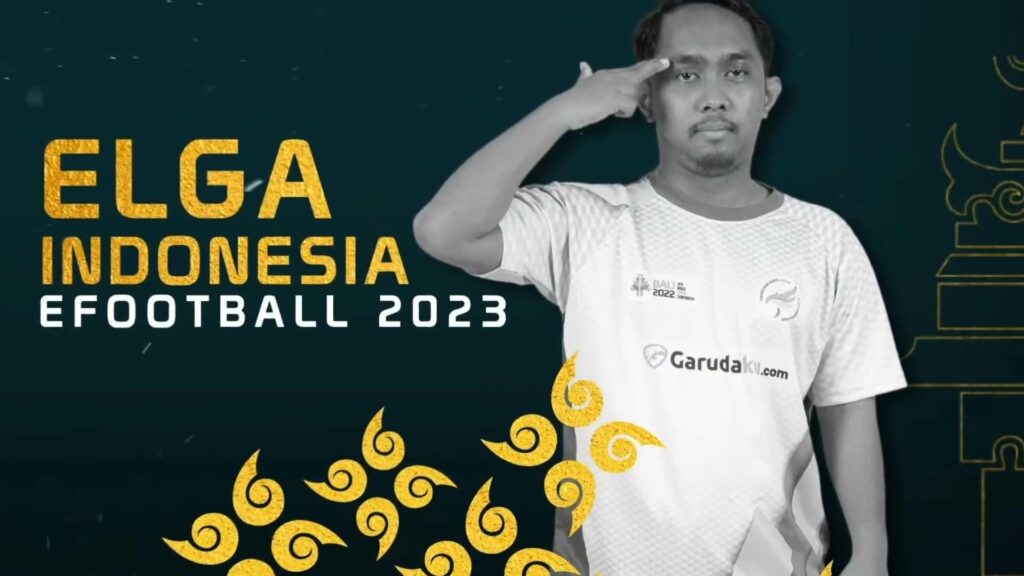 The IESF WEC 2022 eFootball playoff match brought together Elga (Indonesia) and Serbian eFootball athlete, Roksa22.
The match between Elga and Roksa was quite fierce at the start. However, fortunately Elga managed to reply and win the match with a score of 3-2.
The second match didn't get any easier for the two of them, the match got more intense but finally Elga ensured a 2-0 victory over Serbia in her first match.
In the post-match interview, Elga admitted that he felt a little bit tense when facing Serbia.
"Maybe I lacked focus, I was a bit tense too because I missed. Next time I will maintain my stamina so I can focus more," said Elga.
Facing Saudi Arabia, Elga is wary of all of his opponent's power lines. Even though he has never made special history with Saudi Arabia, he is not afraid.
"Never before (meeting Saudi Arabia), I see their game (Saudi Arabia) is quite good," he said briefly.
Playing against Saudi Arabia, Indonesia comes with a high sense of confidence with Elga Cahya Putra. Sure enough, Elga managed to easily score the first goal against Saudi Arabia in the 10th minute.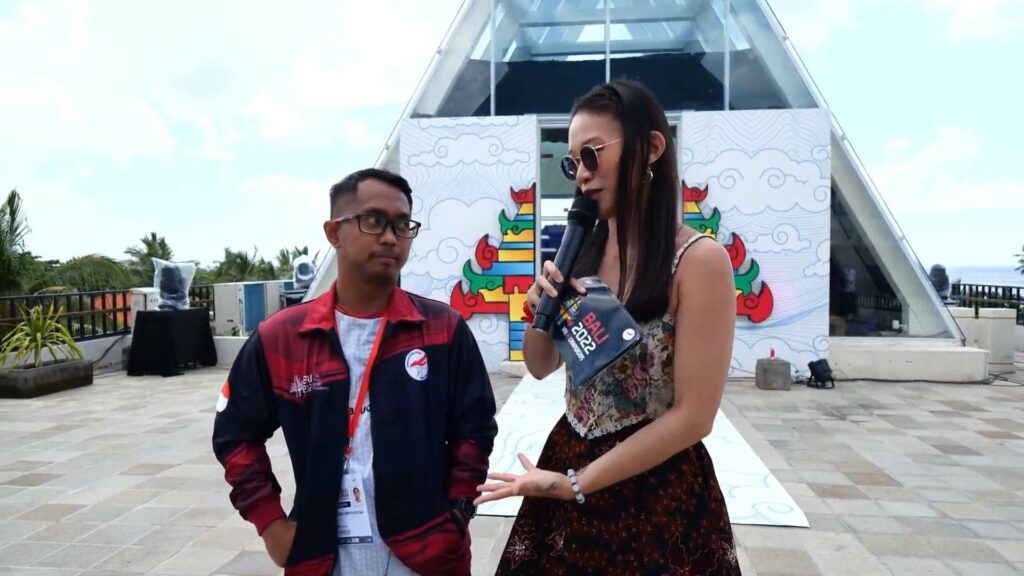 Winning in the first half made Elga's move easier in the second half. 4-1 was a good start for Indonesia.
The second match between Indonesia and Saudi Arabia was a bit tough at the start. Neither of them even scored a single goal. However, Indonesia managed to score in the second half, the 1-0 position lasted until the end.
With the 1-0 result won by Indonesia, the 2-0 position for Saudi Arabia had to go down to the lower bracket and Indonesia advanced to the next round.
Hopefully, with these encouraging results. Indonesia can continue to create glorious momentum towards the IESF WEC 2022 eFootball Grand Final.
READ ALSO: Garudaku Academy, an important means of producing quality and character esports talent