The Valley secures the M4's top six position.
The Valley fought a life and death battle in the lower bracket M4 World Championship against Brazilian champion, RRQ Akira.
Both teams have shown extraordinary capacity throughout the tournament. RRQ Akira managed to win group D, while The Valley showed drastic improvement after failing in the group stage.
The winner of this match will advance to the lower bracket semi-finals and secure the top six positions.
---
---
FwydChickn carries The Valley and rampages through the M4 stage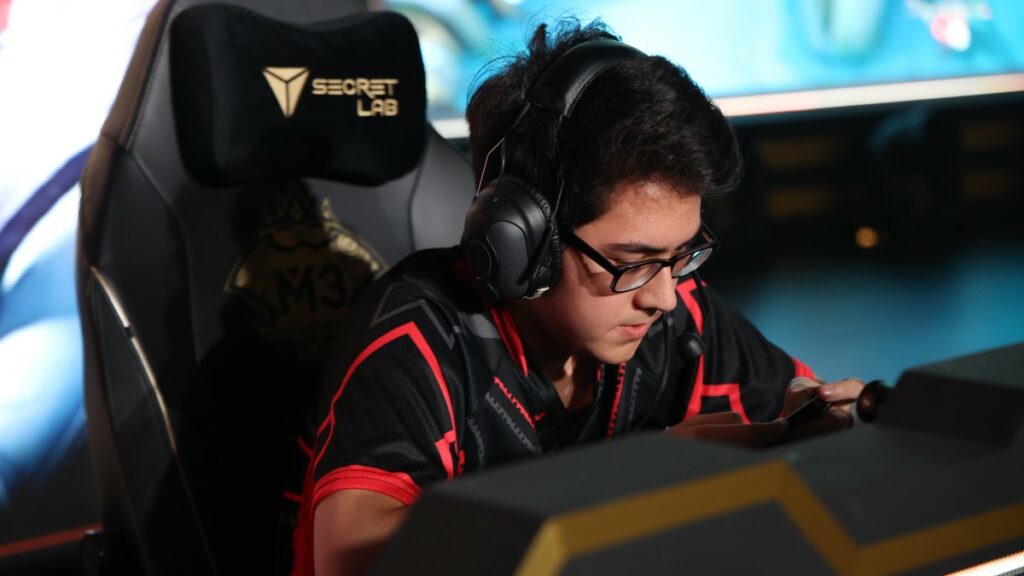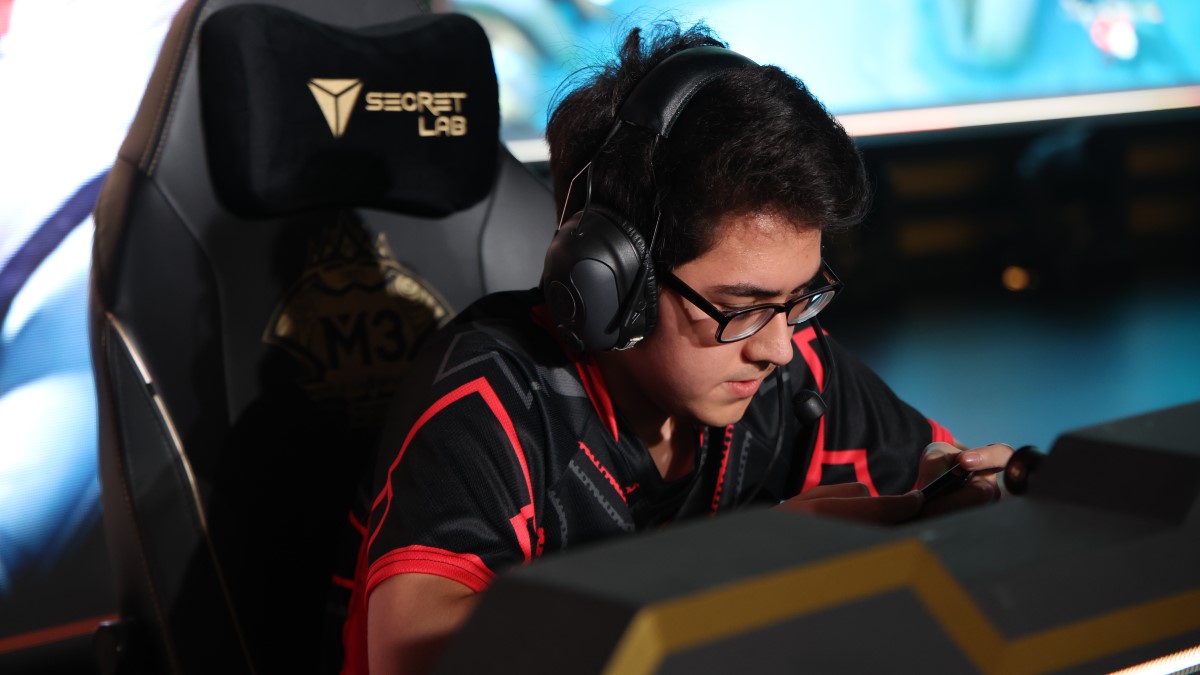 The battle heated up after the second game because the two teams shared 1-1 points and made the audience wonder, who will go home first?
But in the next two games, FwydChickn emphasized that The Valley is still worthy of fighting in the M Series this time.
An EXP Laner being the winner for a team is quite rare in M4. Most teams rely more on gold laners and junglers to be the main focus, while EXP Laners are assigned to be only initiators.
But it was different from FwydChickn when his team defeated RRQ Akira. He was the most important factor in the last two games which ended in The Valley's victory.
EXP Laner from the United States managed to become MVP in these two games using Thamuz and Lapu-Lapu. Take a quick look at the action he took when leveling RRQ Akira's line of defense.
You can watch the whole series of M4 World Championship tournaments via the channel MLBB's official YouTube.
Follow the official ONE Esports Indonesia channel at Instagram, Facebook and TikTok for more Mobile Legends: Bang Bang news, guides and highlights.
READ ALSO: M4 World Championship Schedule, Format, Match Results and how to watch