Free Fire's esports hype needs special attention from Garena.
Free Fire's esports hype is one of the important elements to measure the success of the Free Fire competitive scene from time to time.
Hype or excitement, excitement is an important benchmark that is very influential from the competitive scene ecosystem itself. Starting from the enthusiasm of the fans, the fierce atmosphere of the participants' struggle to the hectic discussion on social media.
Even though it can be said that Hype esports Free Fire often faces challenges every year, Garena as the organizing committee continues to try to keep the enthusiasm of the community and fans of the competitive scene of Free Fire alive.
---
---
From time to time, since 2018 Garena has tried to build the existence and hype of Free Fire esports from the ground up until now.
In a period of 3 years, the competitive scene format or system that has been built by Garena needs to be re-evaluated.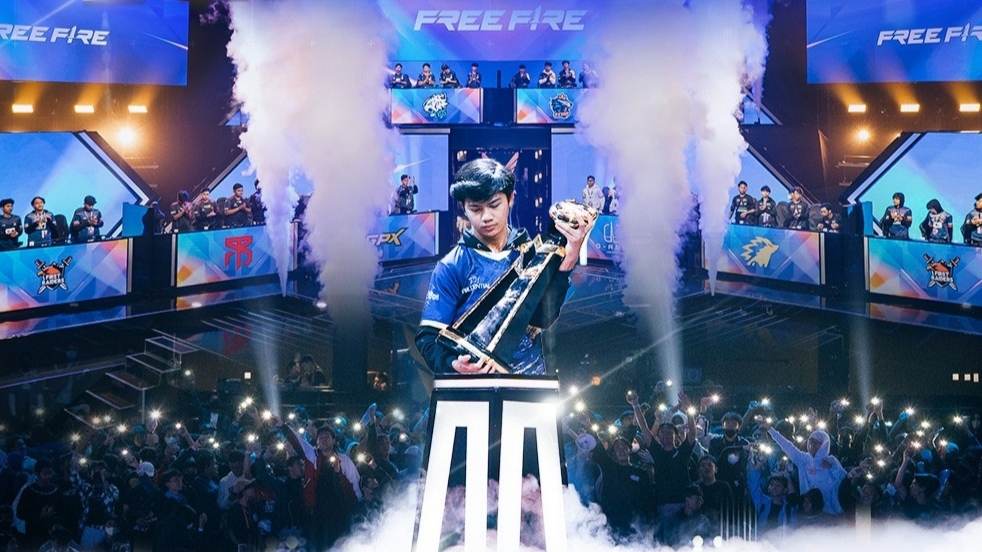 This received sharp attention from the coach of AURA Esports, Riza Setiawan, who discussed the Hype of Free Fire esports with the famous caster, Adji Sven.
---
Free Fire's esports hype is considered to be decreasing, the synergy between esports players and content creators needs to be improved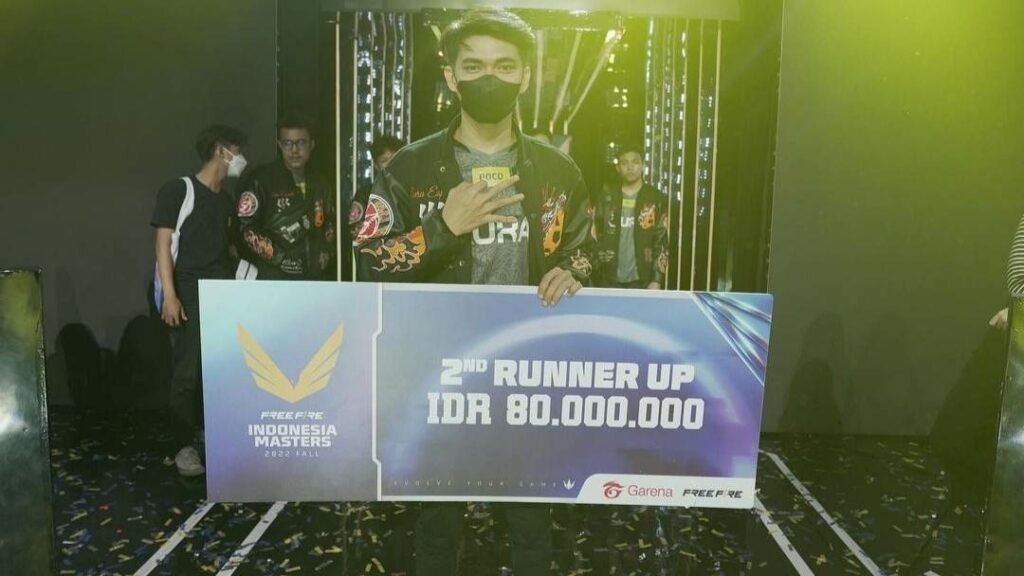 In his discussion with Adji Sven, Riza assessed that there were two important elements that Garena seemed to need to improve in 2023.
First, according to Riza, esports players need to improve their relationship with KOL/Content Creators. This is considered important, considering that Free Fire fans also come from KOL/Content Creators.
"In my opinion, many people already know this, starting from the tournament viewership down. The hype is down, I see. I am dissecting it in terms of viewer and active user, disclaimer, I don't mean to pretend to know, this is just my opinion,"
"In terms of viewers, we can see that in my opinion there is a lack of involvement by esports actors with content creators," said Riza.
Furthermore, he sees that esports players are passive and content creators who are not very visible bring the esports scene to life.
"What I see, these esports players, can be seen using fingers who want to entertain. At least only EVOS players are like that. The others don't seem to be gathering their fans on YouTube or anywhere else."
"Then for Content Creators, very few of them want to 'fry'/discuss about the competitive/esports scene in Free Fire itself," he continued.
---
Garena as the committee seems to need to pay attention to the two things above. According to Riza, if these two elements are passive, the Free Fire esports hype will be left far behind. He then compared other games that looked more 'alive' or crowded.
"Very few, when compared to the top viewers of the league now in Mobile Legends. If we can reflect from there, content creators when the esports scene started they took part in frying the esports scene,"
"If that's not the case, I can see that in the future the viewership will decrease. Content creators and esports players must collaborate," he said.
Riza assessed that if the esports scene increases, of course esports players and content creators will also get a positive impact.
"If for example the hype of Free Fire esports increases, of course it will affect the content of esports players and content creators as well,"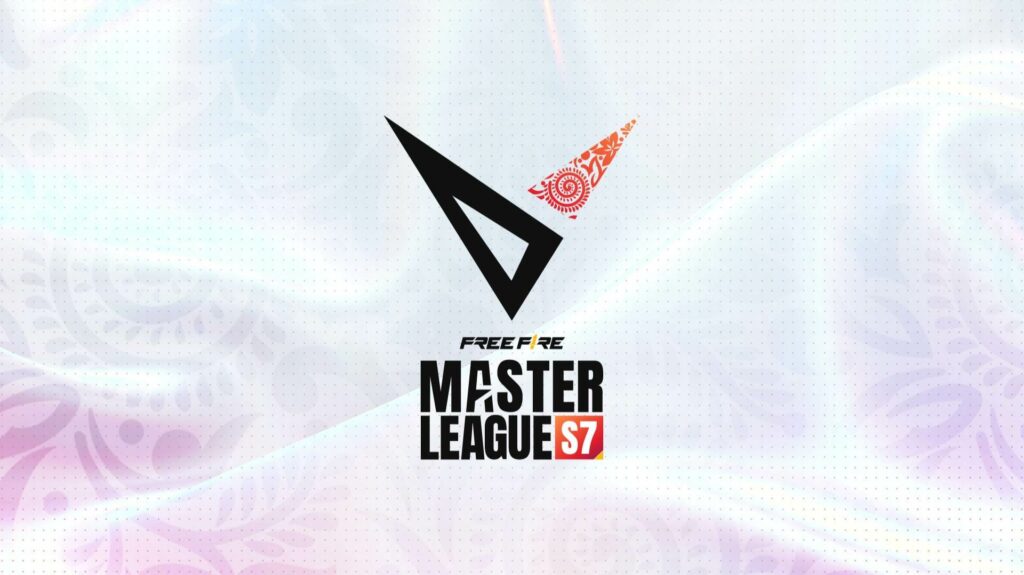 "That's what I think in 2023, my hope is that Garena can solve the problems of esports players and content creators to revive the heyday of Free Fire. What is the wall between them, I see, it must be broken," he concluded.
According to Riza, the synergy between esports players (players) and content creators is one of the most important PR or challenges that Garena needs to fix.
READ ALSO: FFML Season 7 starts soon with a new format!