Why is Alberttt only now making Fredrinn the jungler the first choice on M4?
RRQ Hoshi presented quite a different gameplay when defeating Falcon Esports in the lower bracket quarter-finals M4 World Championships, where Alberttt almost always plays Fredrinn jungler. This can be considered quite different from the selection of heroes that he usually uses in the playoff phase.
In the match that was held at the Tennis Indoor Stadium, Senayan, on Friday (13/1/2023), RRQ Hoshi managed to win over Falcon. At first they won 2-0, but they had to struggle to beat the Myanmar representative with a final score of 3-2.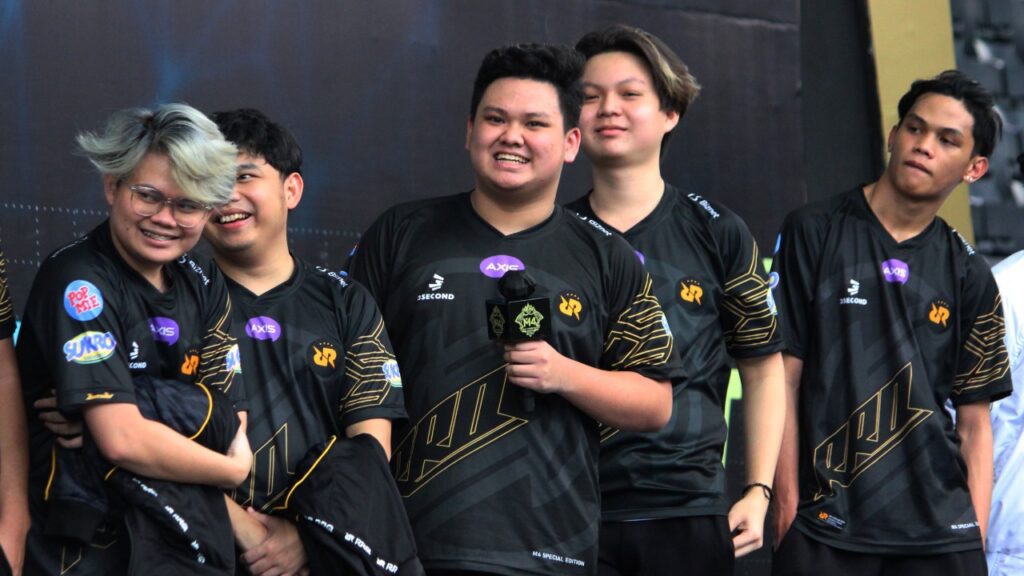 One of the highlights in this match was Alberttt, who did not even play the Assassin jungler hero, apart from the ban made by Falcon. Of the five games available, he played Fredrinn jungler four times.
This is very different from the selection of a hero player whose full name is Albert Neilsen Iskandar throughout the M4 playoffs, where he always plays the Assassin jungler when facing Todak and Blacklist International.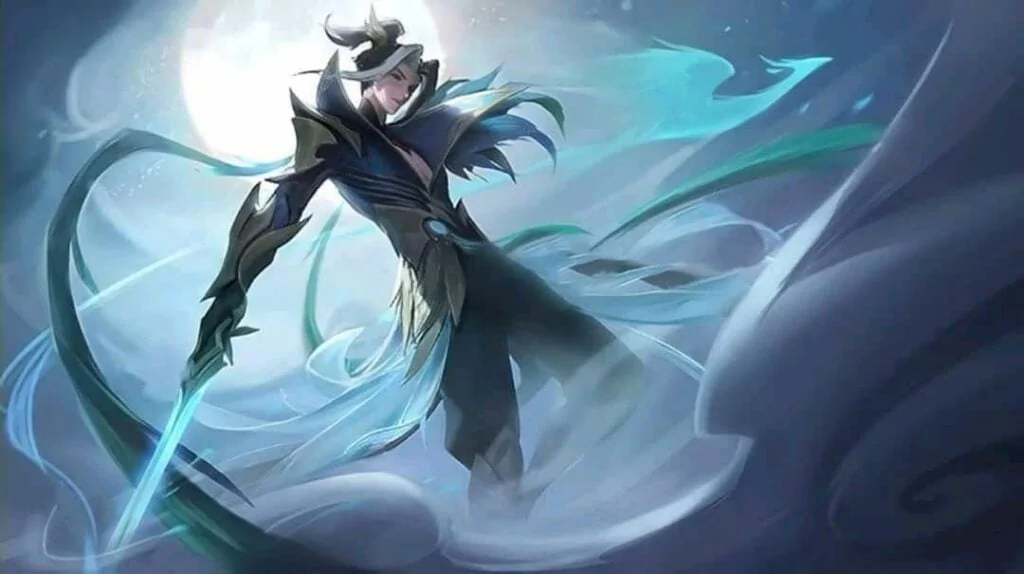 Previously, the player had played a Tank jungler in the M4 group phase when facing ECHO and RSG SG with Akai and Fredrinn. Likewise with the hero pool that he showed in MPL ID S10.
However, does the selection of heroes in this fight against Falcon show that Albertt is indeed better at playing a Tank jungler than an Assassin? Will he leave his flagship META in the rest of M4?
---
---
Alberttt already knew Fredrinn jungler OP, but…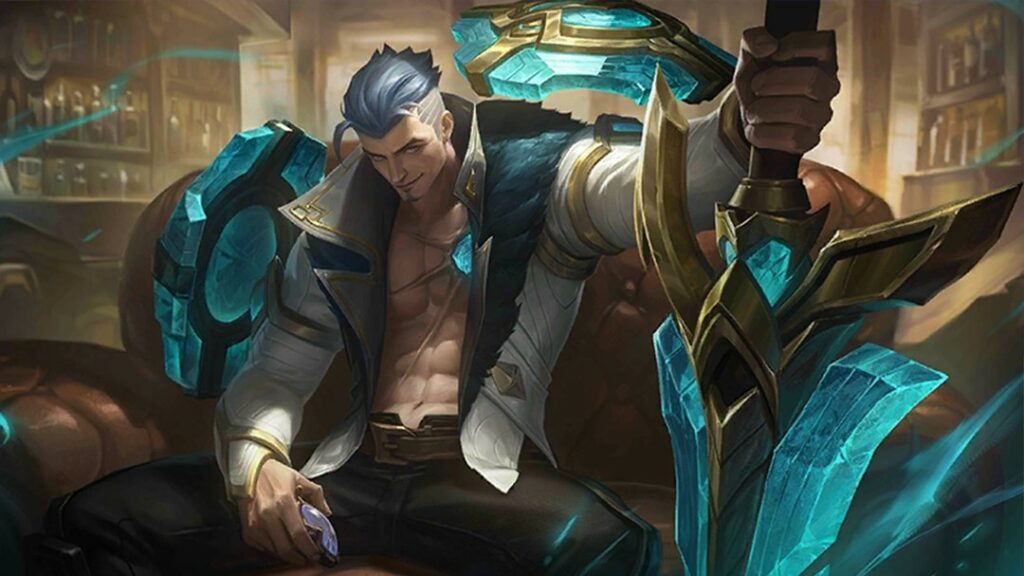 Regarding Alberttt's potential to leave META Assassin jungler in the remaining matches of RRQ Hoshi on M4, he indirectly denied this. However, the player from Bali revealed why he and the new team played Fredrinn as a jungler in the match against Falcon Esports.
All of this is due to the gameplay and strategy that the team will implement. In fact, he and his team also knew that Fredrinn jungler was overpowered (OP).
"Whether I am aware of or not about this Fredrinn jungler, in fact, I have also played in (MPL) last season. I already know this hero is indeed OP, but back to the team composition," Alberttt told ONE Esports.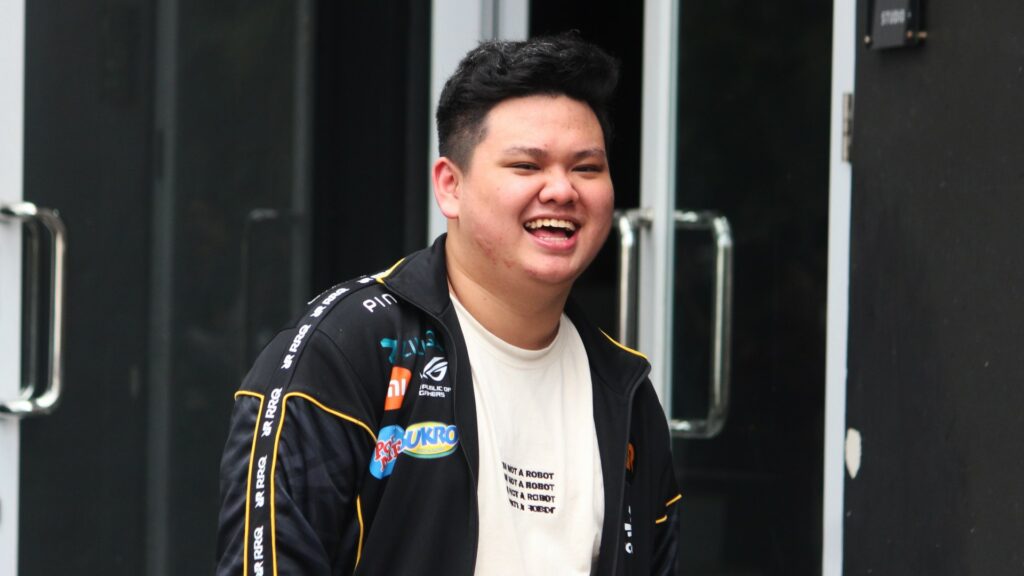 Furthermore, he also explained why he always played the Assassin jungler in their first two matches in the M4 playoffs.
"Yesterday I wanted to play comfortable heroes, so I used Assassin. So yes, this is the first time we released Fredrinn (jungler). I have played this hero many times," he told ONE Esports.
In other words, as a jungler right now Albert is very flexible in playing several different METAs in his role, according to what the team and trainer plans and the gameplay that RRQ Hoshi will play.
READ ALSO: M4 World Championship playoff schedule, format, game results and how to watch