FFML Season 7 is here with new challengers!
The FFML Season 7 competition has reached the regular season round which will start soon with 18 of the best Free Fire teams in Indonesia.
Some time ago, the FFML Season 7 qualifier stage was held and several teams won tickets to the regular season round. Even though there were many dynamics that occurred during the pre-season or off-season period, this did not dampen the enthusiasm of the survivors.
Garena has carried out an open and rigorous selection process for all community teams to be able to achieve their dream of becoming a professional player. Thousands of teams fought and only a few teams finally stepped onto the main stage.
Several new challengers in FFML Season 7 have also been selected, namely DEWA United Esports, OPI Griffin, Genesis Dogma, and KAGENDRA (formerly DG Esports).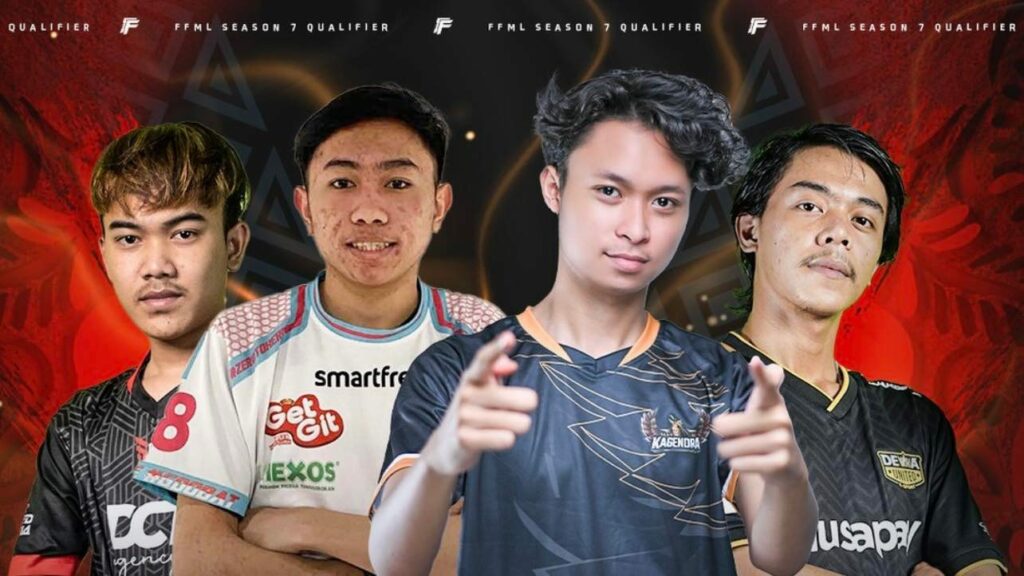 Some of the teams that made it through to FFML Season 7 were teams that had previously been in FFML Division 1 the previous season.
---
---
Meanwhile for DEWA United Esports are fighters from FFML Division 2, and Genesis Dogma, the Dark Horse team that has stolen the spotlight since the Free Fire Scouting Ground.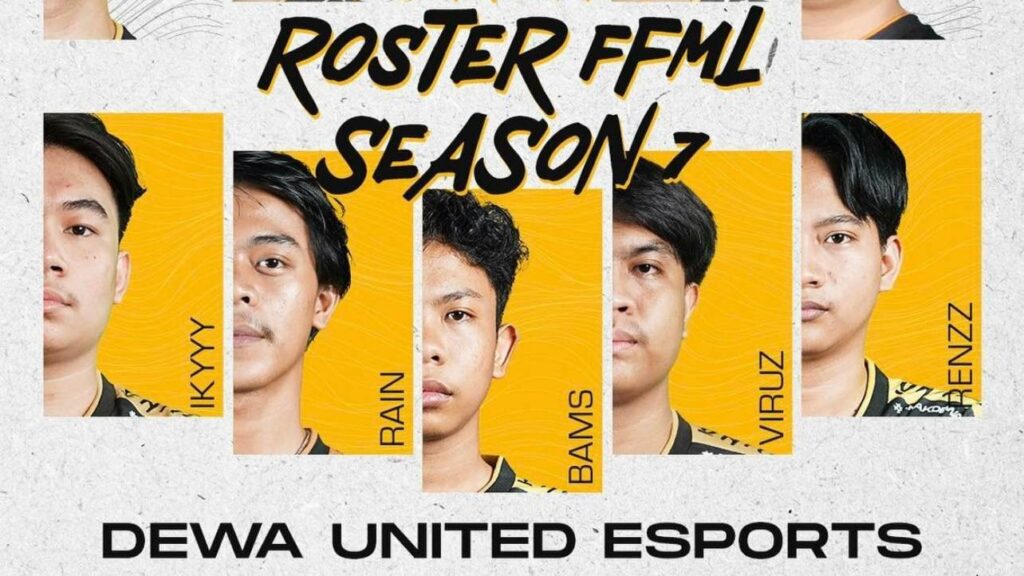 Fighting over a total prize of IDR 1.2 billion and a ticket to the world-class Free Fire competition, the Free Fire World Series (FFWS), who will win this season?
---
FFML Season 7 schedule and full match results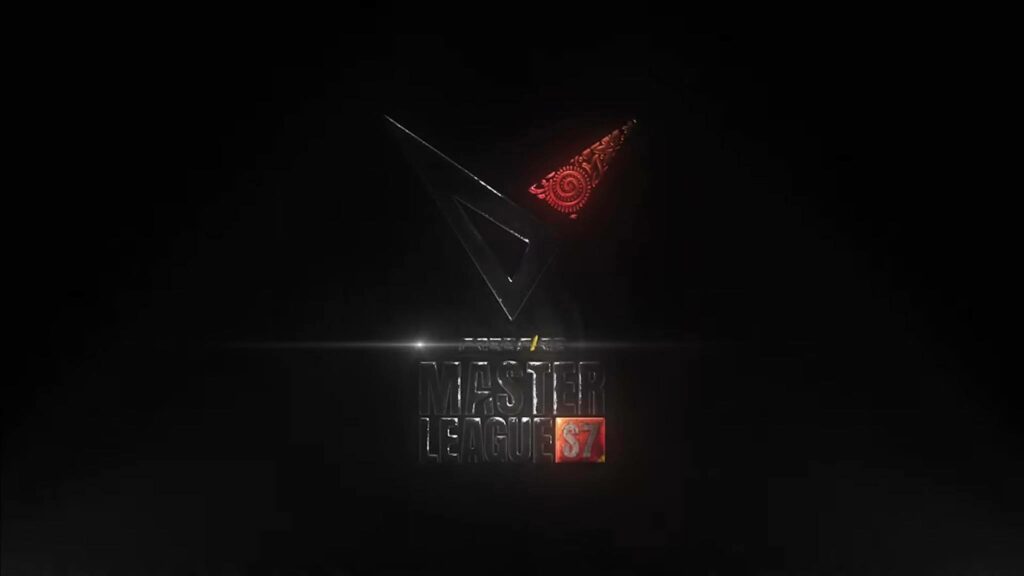 Based on information on the FF Esports ID Instagram account, FFML Season 7 will start on March 3, 2023. Starting with the kick-off phase where the teams that will compete are introduced to all survivors.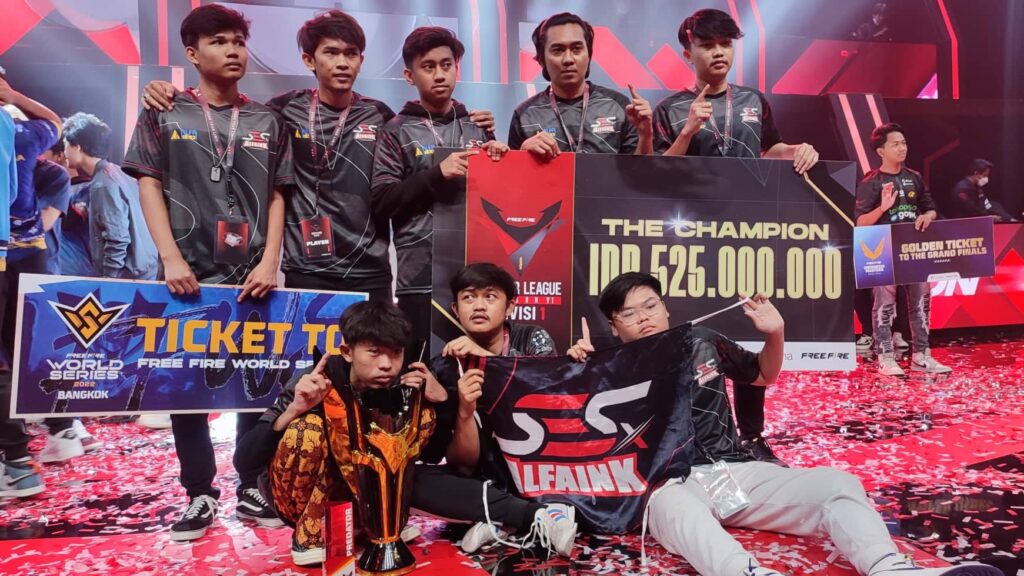 In addition to the introduction of the teams, there will also be a ceremony to bring the FFML trophy which will be represented by SES Alfaink, the previous season's champion.
*We will update the full schedule later
---
standings
We will update the full standings later
---
How to watch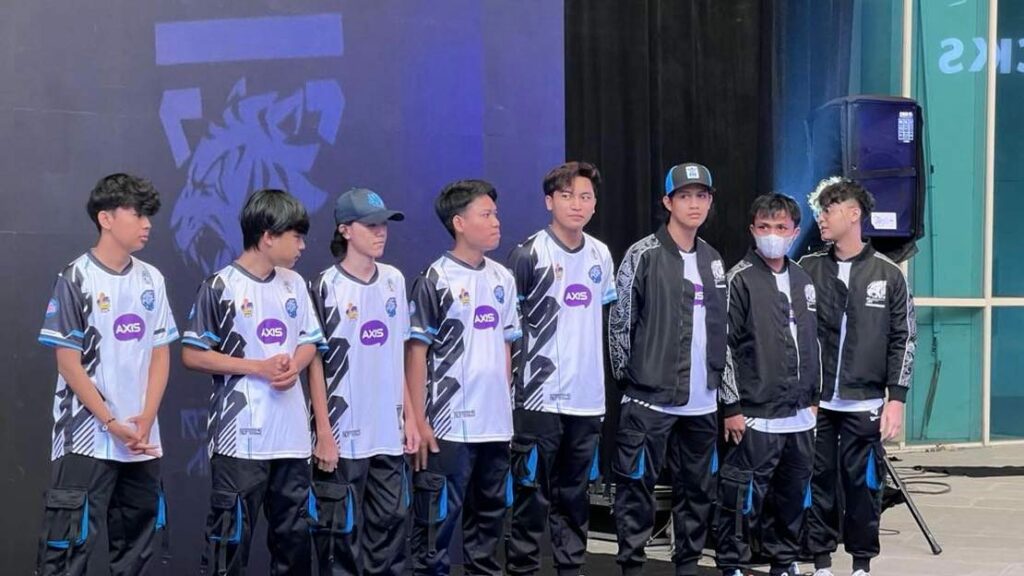 You can watch FFML Season 7 via the FF Esports ID YouTube channel, Garena Free Fire Indonesia and other channels which we will update later.
Follow the official account ONE Esports in Facebook, Instagram and TikTok to get the latest esports news, match results, transfer gossip and other daily updates.
READ ALSO: The Free Fire x Devil May Cry 5 collaboration is ready to bring new terrors to Bermuda!