Will Bigetron Alpha shine and become a champion in the hands of Pauloxpert?
Bigetron Alpha is one of the teams that looks active in the transfer market at the end of 2022. No half-hearted, they recruited the best coach from the Philippines, Jian "pauloxpertMunsayac of BREN Esports.
Pauloxpert is not Bigetron Alpha's first Filipino coach. It was recorded that he was the 3rd person after last season there was Vrendon "VrendiniLin.
The unsatisfactory results achieved by Bigetron Alpha in MPL ID S10, as well as several unfavorable factors behind the scenes made Vrendini leave the team. Meanwhile Maxxx cs was trained by Muhammad "RazeboyFariz.
---
---
Together with Razeboy, Bigetron Alpha won the 2022 President Esports Cup title and is one step away from representing Indonesia at the IESF WEC 2022.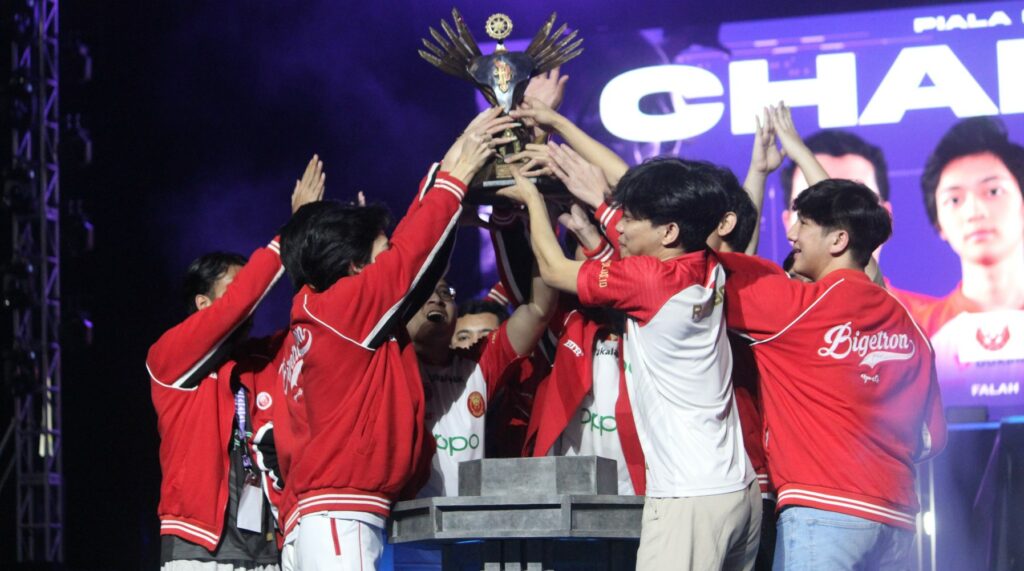 Even though they didn't make it to the IESF WEC 2022, Bigetron Alpha chose to look far into the next season by presenting Pauloxpert. During the off-season, Alpha held a trial to determine their roster for the next season.
According to Razeboy, the arrival of Pauloxpert was the result of discussions between team management and their player, Marky.MarkyyyyIt was Capacio who recommended the former BREN analyst.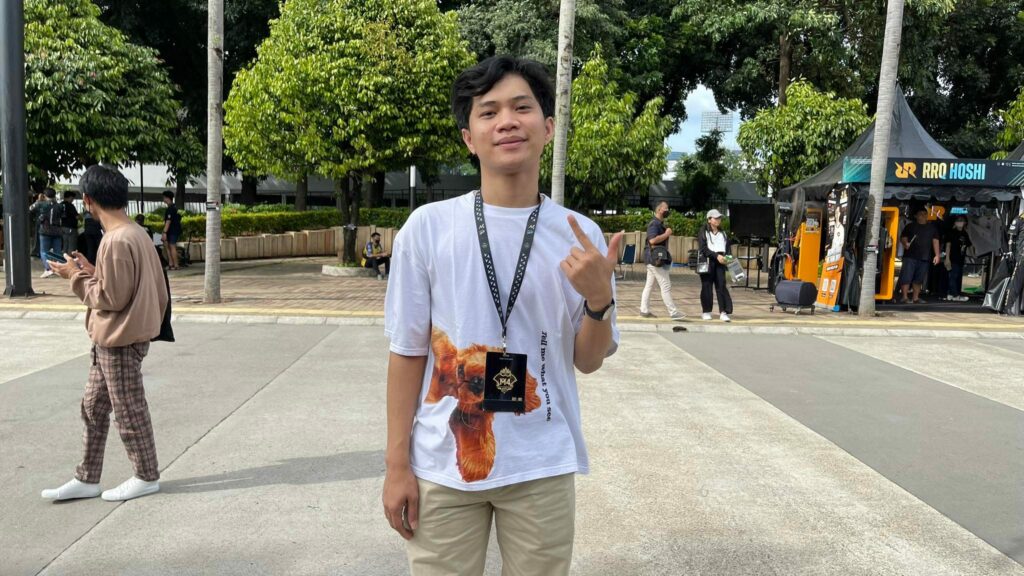 "Actually regarding (the presence of) Paulo, we have discussed with several Filipinos, such as in Bigetron Alpha there is Markyyyyyy. He said that Paulo was good and yesterday we at MPLI we lost to his (team), (BREN), so that's how it is," said Razeboy exclusively.
Even though his quality is quite recognized for now, Razeboy has not disclosed who will be Alpha's head coach next season.
"For the coaching structure will still be discussed together. How good it is will still be discussed further, "he continued.
---
Markyyyyyy has high expectations with the presence of Pauloxpert at Bigetron Alpha for MPL ID S11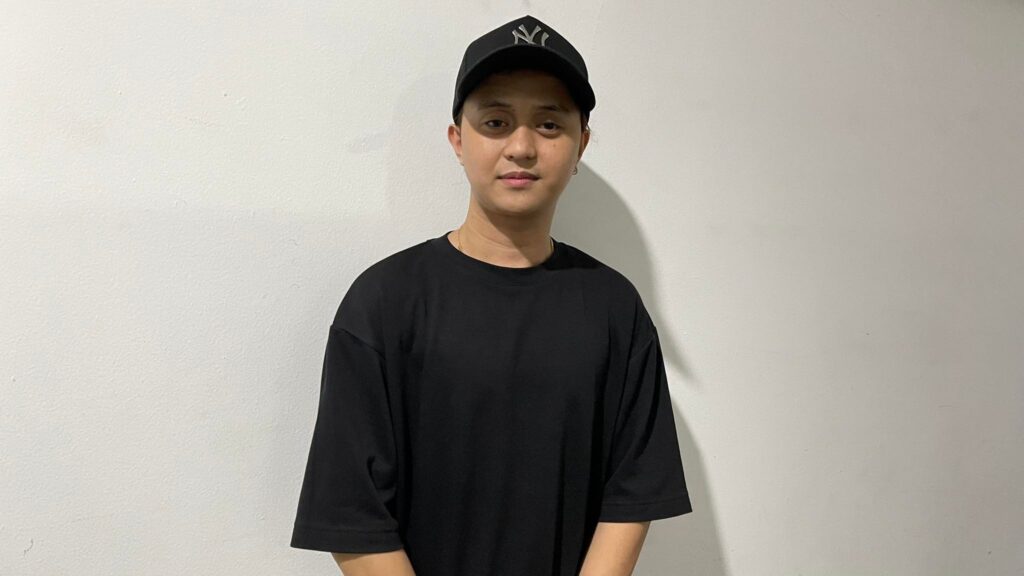 On the other hand, we also had the opportunity to chat with Markyyyyy regarding what we previously discussed with Razeboy regarding Pauloxpert.
Continuing Razeboy's opinion, Markyyyyyy acknowledged the quality possessed by Pauloxpert and he also hopes that there will be a big impact with Paulo's presence as coach of Bigetron Alpha in MPL ID S11.
"In my opinion, Paulo is a good coach and I think he will have a big impact on our team (next season)," Markyyyyyy said exclusively.
Looking at Pauloxpert's background, before turning to BREN Esports analyst, he was a player who had defended GOSU Esports in the M1 World Championship.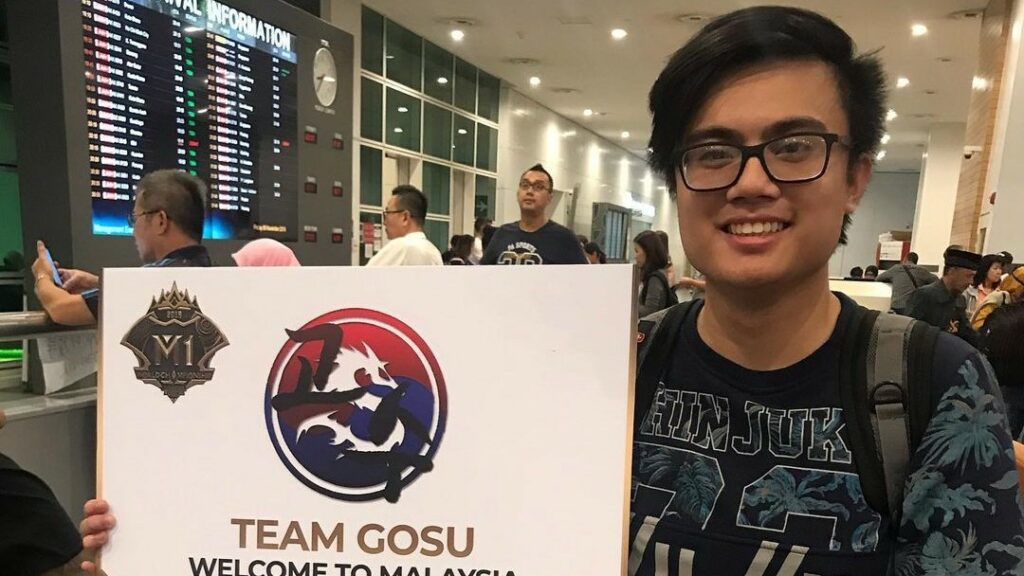 His experience then brought him back to the Philippines and joined BREN as Dukeyy's assistant for two consecutive seasons. Unfortunately, during the two seasons have not seen maximum results under his tutelage.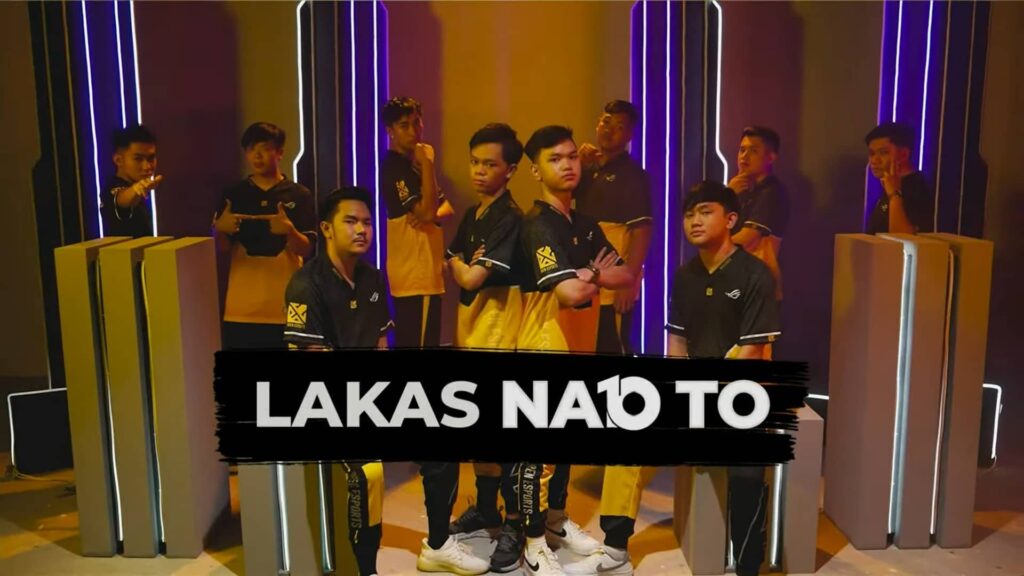 But that doesn't affect Bigetron's assessment of him. With the dominance of teams from the Philippines that have left Indonesia distraught, Paulo is expected to be able to give a new color next season.
It is hoped that various Filipino strategies and META from Pauloxpert will bring Alpha to win the title in MPL ID S11. This was acknowledged by Markyyyy where his team will make changes to strategy and other things next season.
"Of course there will be a change in strategy from Bigetron Alpha and we will try to maximize all input from our trainers," he concluded.
Hopefully, the presence of Pauloxpert can bring Bigetron Alpha back to glory and achieve more brilliant results compared to previous seasons.
READ ALSO: Roster Lock MPL ID S11! The new rules are confusing