Having difficulty winning, Falcon Esports pays homage to Incendio Supremacy's performance on M4.
Incendio Supremacy's move in the M4 World Championship ended in the 5th round of the lower bracket after falling at the hands of Falcon Esports. However, what Rosa and friends have proven at the fourth MLBB world championship is beyond expectations.
Incendio's performance at M4 has received a lot of praise from many parties since the group phase. Joined in Group A, they are able to compete with Blacklist International, Falcon Esports, and Burn x Flash.
Having opened up the opportunity to qualify for the upper bracket from the hellish group, Incendio had to settle for moving to the lower bracket after losing in the tiebreaker round. However, this did not reduce their fighting spirit.
In the lower bracket, Incendio is showing their quality again. In fact, the Turkish representative succeeded in bringing home two teams from SEA, namely MDH Esports and Team HAQ, who were the champions of Mekong and Malaysia respectively.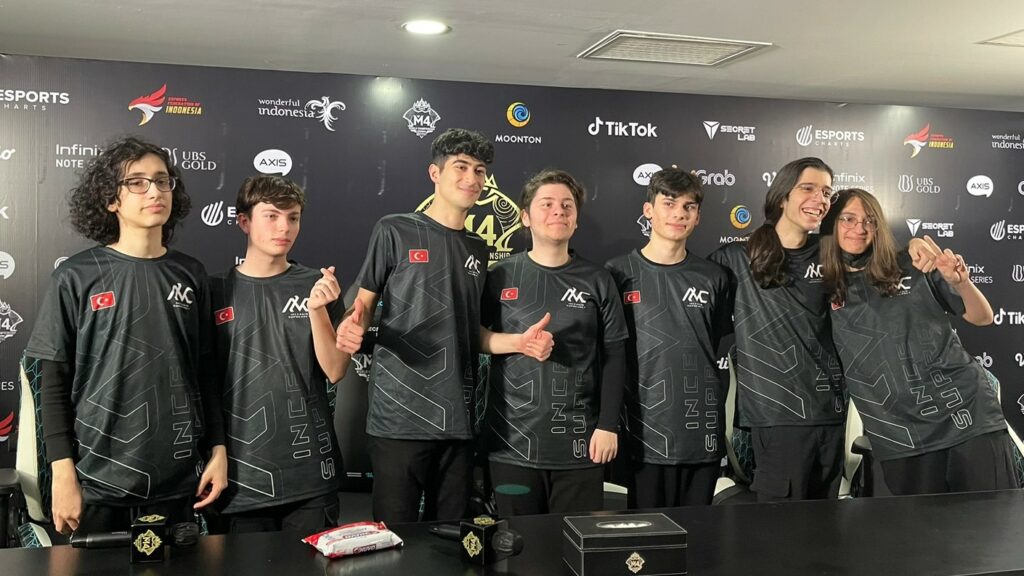 When facing Falcon, Incendio also successfully put up a fight. But they failed to win the final game because Falcon managed to get up and win with a score of 3-2.
Even though it has now been eliminated, the M4 title will be very important and meaningful for Incendio. Their performance in this event will be remembered and will indirectly make Turkey one of the strength maps in the world MLBB scene.
---
---
Falcon Esports won hard, JustiN acknowledged the greatness of Incendio Supremacy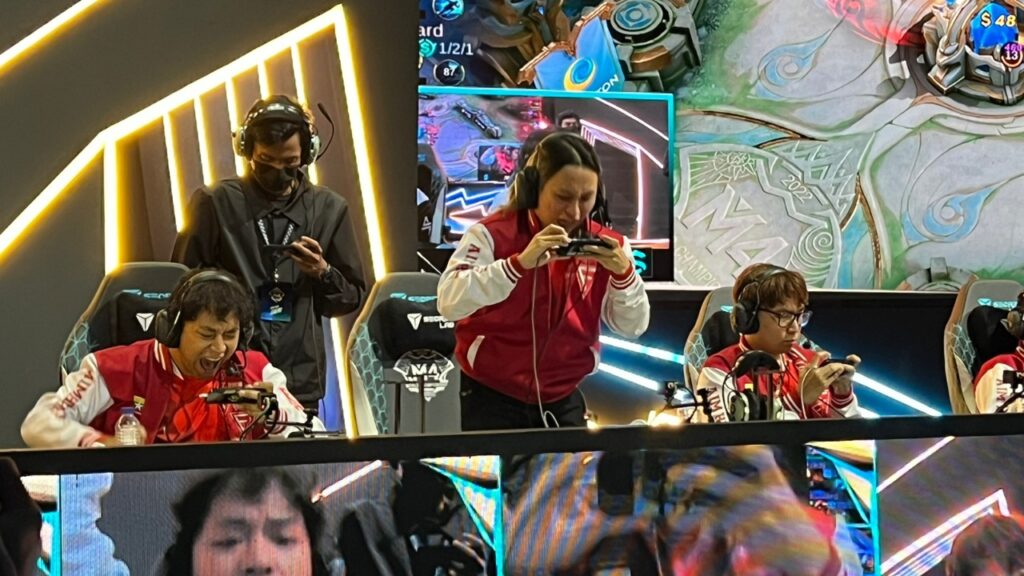 After the match, Falcon midlaner, JustiN, showed his respect to Incendio who has made it difficult for his team to win. He also uttered high praise.
JustiN, who has experienced competition with Incendio since the start of M4 in Group A, can be said to have really followed the journey of the Turkish representative. He also has his views on the strength of the Turkish representative.
"I think they are a very strong team. You can indeed call them a dark horse team because the journey they have taken has not been easy," JustiN told ONE Esports.
"By competing with Blacklist, Falcon, and being able to win over the Malaysian champion Team HAQ. So they are indeed a very strong team, "he said.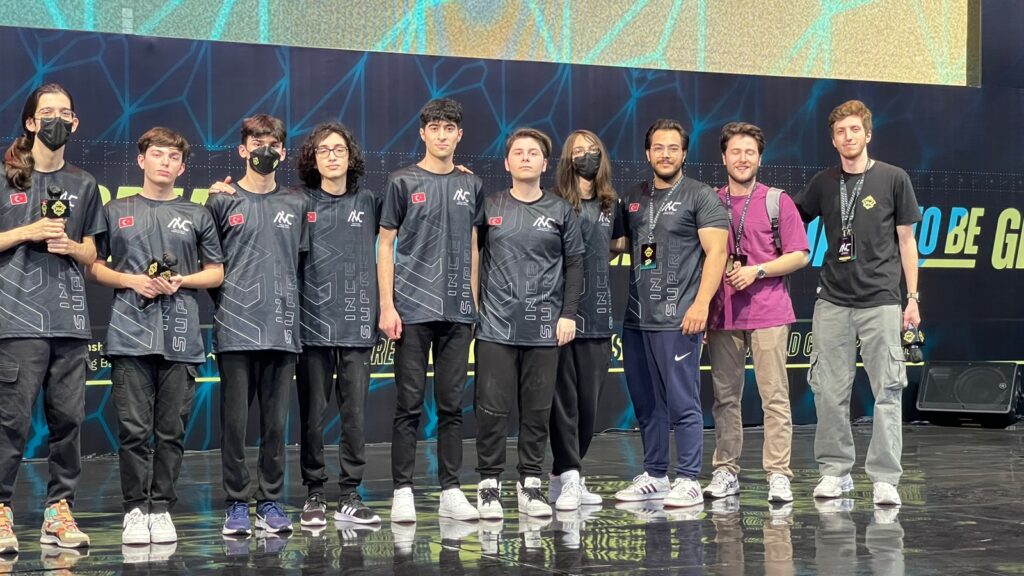 Furthermore, ONE Esports is also trying to find out what made Incendio unable to put up a fight in the last game, especially about the selection of Gloo roamer which is believed to be the cause.
However, JustiN believes that this is not Incendio's fault. Because Rosa and friends have used it in previous matches and proved successful.
"I don't think it was a mistake because they had previously used Gloo as a roamer which made us expect them to use it again. So I don't think it's a mistake," the midlaner told ONE Esports.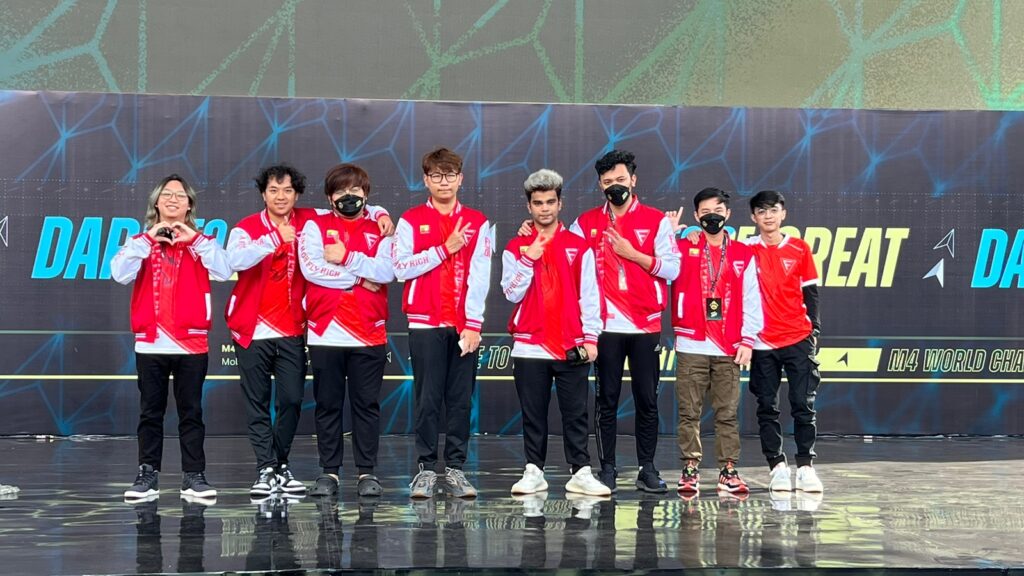 After the victory over Incendio, Falcon moved on to the next match to face the team that lost in the upper bracket semifinal match between RRQ Hoshi or Blacklist International. It will be interesting to see how far Falcon will go in the M4 playoffs.
READ ALSO: M4 World Championship playoff schedule, format, game results and how to watch