What is the omen behind The Last of Us Episode 1's ending song?
The first episode of The Last of Us series provides a tense presentation, but the ending requires a little explanation.
The Last of Us is a film adaptation of the game of the same name and was co-created by Chernobyl's Craig Mazin and game writer-director Neil Druckmann.
Like the game on which the series is based, The Last of Us tells the story of Joel and Ellie, a duo brought together by circumstances in a post-apocalyptic United States who must go on a thrilling journey.
Episode 1 takes place in two different time periods. The timeline of The Last of Us jumps from 2003 when an outbreak of the Cordyceps infection began to spread, to 2023.
So far the film series has described the story of the game quite accurately, but with a few extra additions, such as Sarah's life story in 2003 before the outbreak.
In addition, Joel's life in the Boston Quarantine Zone is also told in more detail. Joel is told to be searching for Tommy, this story is not present in the game.
---
---
Foreshadows the ending song of The Last of Us Episode 1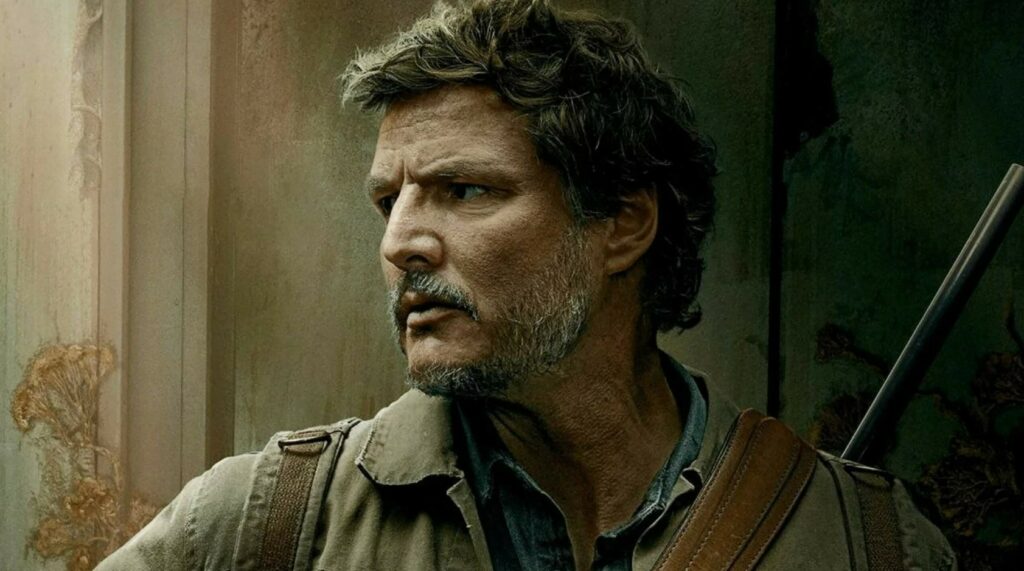 One of the last scenes of The Last of Us episode 1 is Joel's radio playing a song. The song is one way for smugglers to communicate.
The song played on the radio at the end of episode 1 is a song from 1987 called "Never Let Me Down Again". If you watch carefully, you will know that there is danger lurking when a song from the 1980s is played.
In other words, if The Last of Us continues to closely follow the game's storyline, Joel will encounter danger while visiting the town of Bill and Frank, two other smugglers.
But it is very likely that this event will only appear in episodes 3 or 4 of The Last of Us, again if the storyline follows the timeline of the in-game story.
Follow the official ONE Esports Indonesia channel at Instagram, Facebook and TikTok for news, guides, and highlights about other games.
READ ALSO: This rare Super Mario 64 DS cassette sold for US$1.56 million