This is the best Estes combo hero according to Wise.
The best Estes hero combo? In fact, most of the MLBB heroes can be maximized by having Estes as a support roamer on the team.
Estes is not exactly a popular hero. However, he is one of the heroes with the thickest characteristics, especially in terms of the most instant and qualified healing capacity.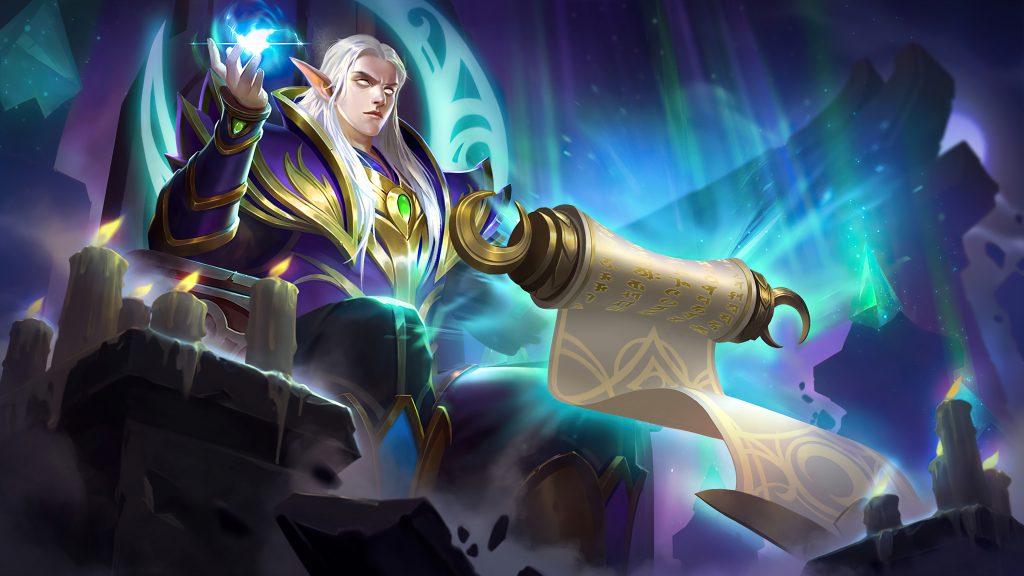 Compared to other healers or supports, Estes' heal attributes are fairly classic. He had to stick to the heroes he really wanted to guard and heal successively. Using Estes in a team forces you to play teamfight gameplay as often as it appears.
War durability for teams with Estes is guaranteed to be double. Instead of giving the Estes team a challenge by using other healers, the enemy usually tries to fight with heroes through large CC which can be a problem for gathered heroes.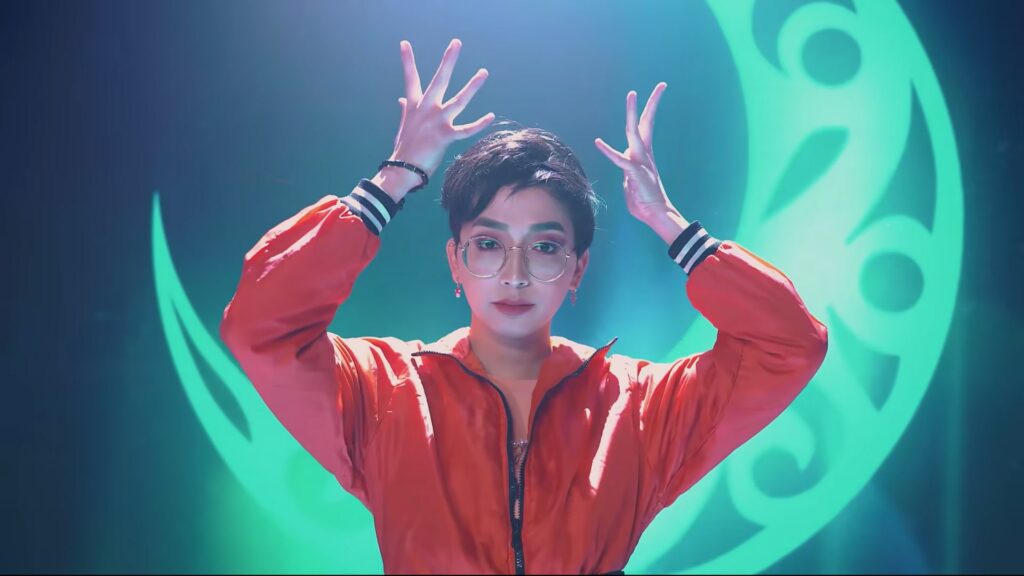 But all just theory. In the end, God-level Estes users, or players who usually play with Estes in the team, know the most appropriate way of kiting and timing war.
Estes OHMYV33NUS on Blacklist International is too OP
OHMYV33NUS is the only player who is so attached to Estes. Without him, maybe Estes will very rarely appear in the competitive scene. However, one of the world's best roamers has shown that Estes can bring the team to win in various competitions.
Together with Estes, Venus was able to win three MPL titles, 1 M Series title, and 1 SEA Games gold medal. Proof that he really relies heavily on this hero.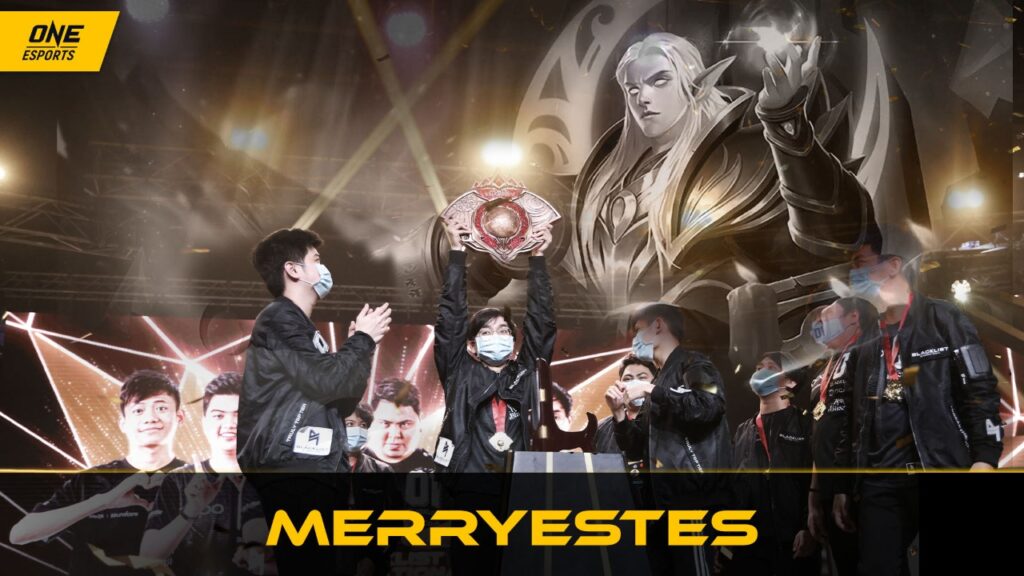 Even on M4, teams that didn't respect Estes OHMYV33NUS immediately fell. Not surprised at the grand final of the M4 World Championship, ECHO did not even give Estes to Blacklist International.
the end? OHMYV33NUS et al couldn't move at all. They were massacred by ECHO 4-0 no reply.
Estes is a hero who needs the best combo. If paired with several heroes who have supporting attributes, the team will become very strong. But what is the best Estes hero combo? ONE Esports has the answers straight from the people you trust.
---
---
Wise reveals the best Estes hero combo
Exclusive to ONE Esports, Wise leaked the best Estes combo heroes, especially in the jungler position. Wise is the player who has probably played the most with the UBE META as Estes is the mainstay of their gameplan.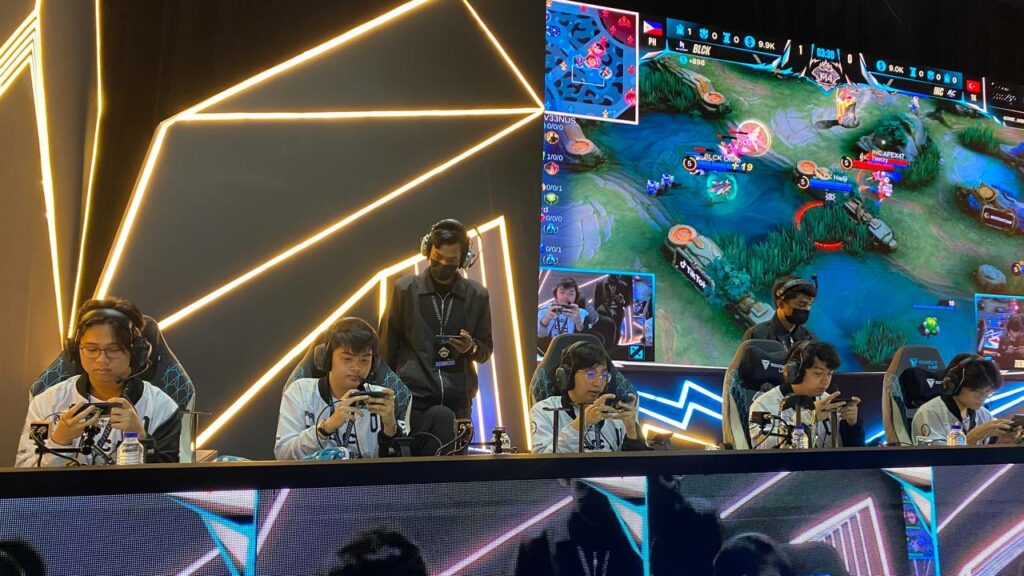 It's not surprising that this jungler knows how to maximize hero combos for Estes. At first he didn't want to open up about this, but in the end Wise said it.
"All of my heroes are actually good in a combo with Estes. But if there are three that must be mentioned, it is my mainstay heroes, namely Fredrinn, Barats, and Baxia," he said.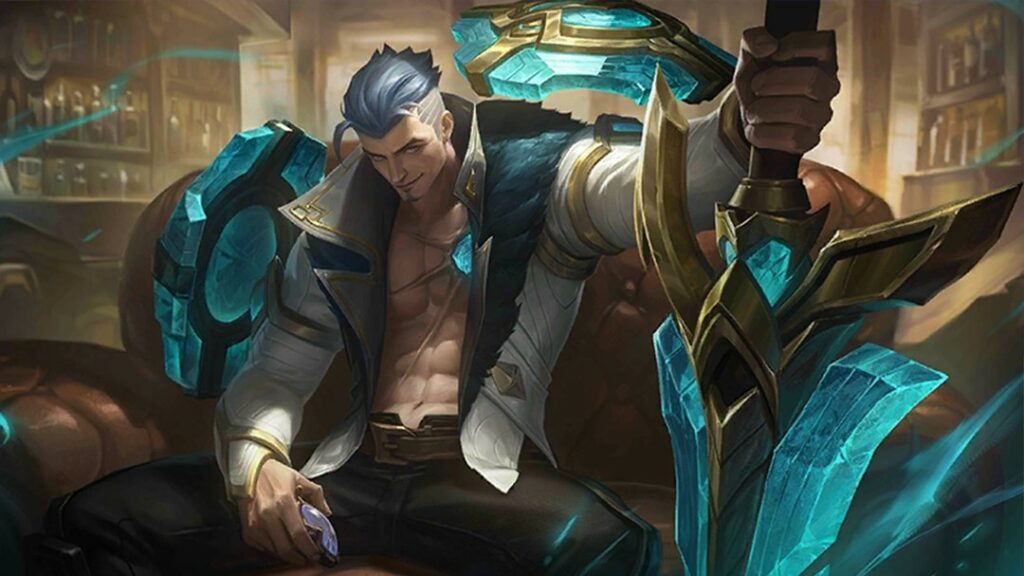 The three heroes called Wise are typical jungler tanks who are more likely to become bodies and have high durability during teamfights. With the help of Estes, the war resistance of these heroes is many times greater.
So that the main damager between midlaners or goldlaners can easily leak opponents through planned long-term teamfights.
Do you have any other best Estes combo heroes?
READ ALSO: OHMYV33NUS confides after losing at M4