Who is Kairi's mainstay streamer in learning to play Fanny so that he becomes one of the most terrible players playing this hero?
Being good at playing Fanny is certainly the dream of all MLBB players. By playing this hero proficiently, the opportunity to be able to climb the highest possible tier rank and get friends to play with is very wide open.
Fanny is considered one of the most versatile assassin heroes in the game. He can quickly explore the map with his second skill, Steel Cables, and execute opponents quickly using Cut Throat and Tornado Strike.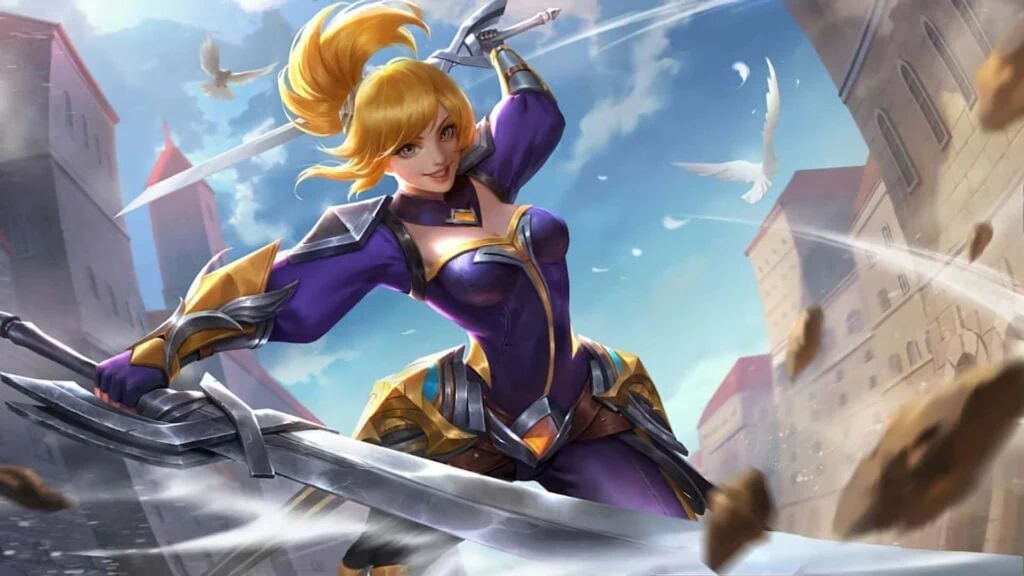 However, mastering Fanny is not easy. It takes a lot of time, instinct, and patience to learn how the Steel Cables work. This skill also requires extensive map knowledge and control of the hero's energy.
So how do you learn Fanny quickly and effectively? ONIC Esports' jungler, Kairi Rayosdelsol, has what he considers the best advice.
---
---
Kairi reveals the best way to learn to play Fanny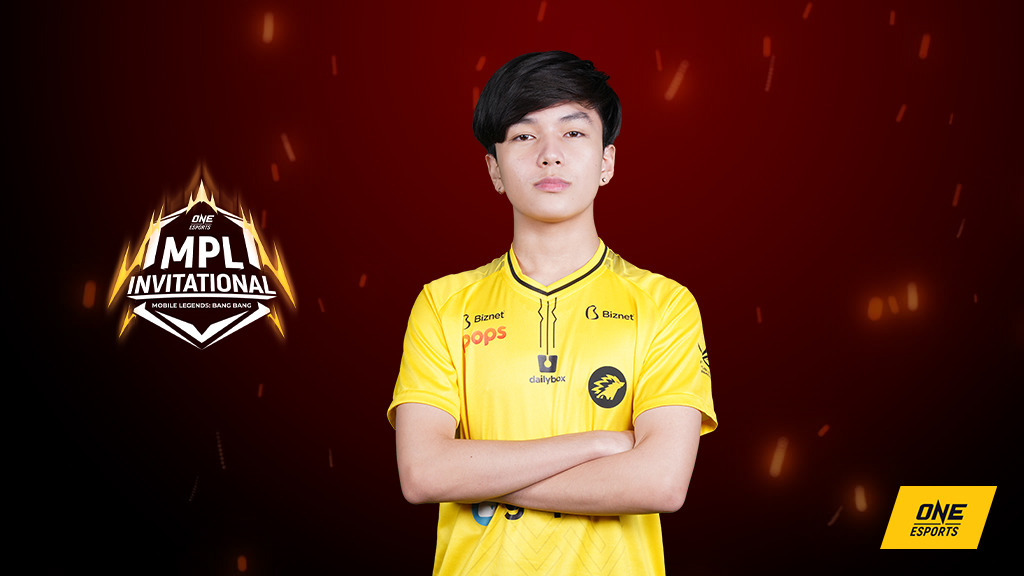 In an exclusive interview with ONE Esports, ONIC Kairi shared his tips for learning to play Fanny. Of course, the first thing to do is play it.
However, he doesn't recommend playing it in classic, let alone ranked first. "It's easier to train Fanny in custom games than in classic matches," Kairi told ONE Esports.
When interviewed by ONE Esports, the former Blacklist International and ONIC PH player admitted that he has a win rate of 85% after playing 600 games using Fanny. But he also admits that he has practically mastered this hero in only 200 matches.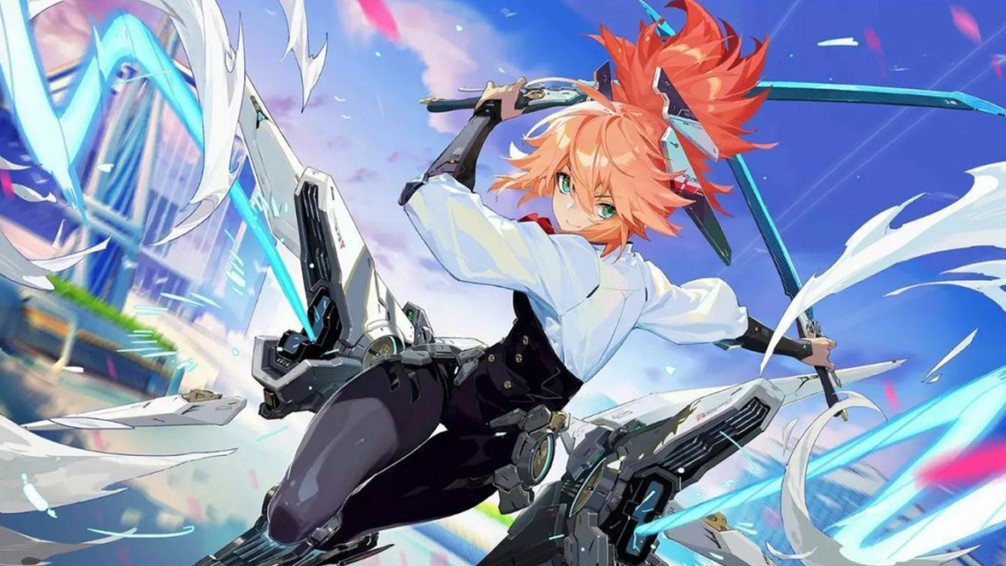 Along MPL ID S11, Kairi has also only played Fanny twice. This is because opponents often ban this assassin hero because they know that the jungler from the Philippines is very scary when playing one of his signature heroes.
When asked what her secret was for mastering Fanny in just 200 games, Kairi said that she watched streamers with familiar Fanny gameplay. The jungler also revealed one of his favorite content creators.
"As a pro player, I also watch streamers who are good at playing Fanny like KingJasro. I got a lot of information from him such as the correct rotation, especially when I was just learning the hero," he said.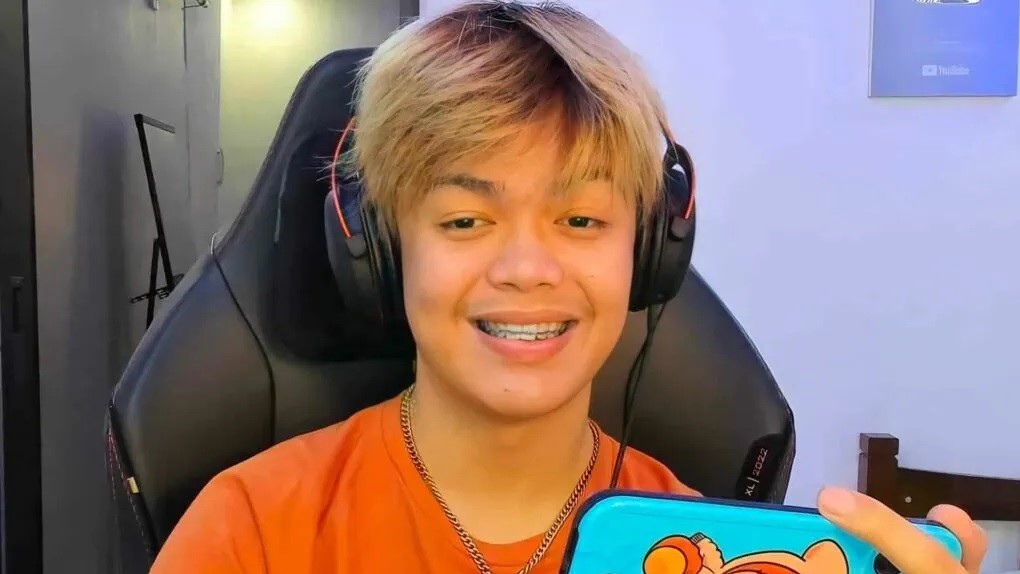 Then, who is Jason "KingJasro" Robante? What was Fanny's game like so that Kairi became a role model in learning how to play this hero?
KingJasro is a content creator and streamer based in the Philippines. She managed to gather a large number of fans and has a unique personality and entertaining videos playing Fanny. Currently he has about 3.2 million followers on Facebook and 700,000 subscribers on YouTube at the time this script was written.
So for those of you who are still having trouble playing Fanny, there's nothing wrong with following the advice or looking for other streamers who are considered to have gameplay that matches ours.
Follow the official account ONE Esports in Facebook, Instagram And TikTok to get the latest esports news, results, transfer gossip and other daily updates.