How is the development of R7's hand injury at the moment? What are the tips for avoiding it?
How has R7's hand injury developed after taking a break from the competitive scene? The offlaner also revealed the latest update regarding this matter.
Having decided to take a break from the aftermath of the M4 World Championship event, R7 will make healing his hand his main focus. This is certainly very important, both for the continuation of his career or for the sake of his life in the future.
If you hear R7's statement in the announcement video from Team RRQ, the indication that the offlaner is only taking a short break to return to the competitive scene is very clear. He did not say he would stop 100 percent.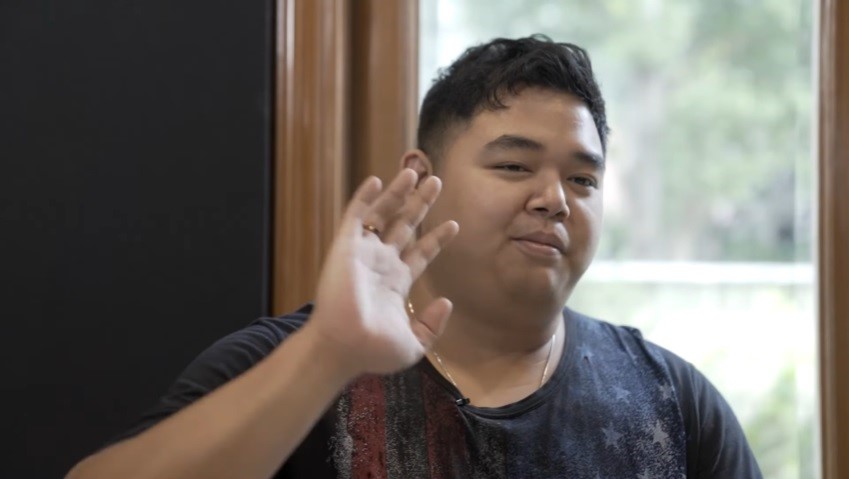 Even though it was only about half a month off when ONE Esports interviewed R7 exclusively about the condition of his hands, he admits that he is already feeling much better. This is of course because he can limit himself, either in playing or other activities.
"The condition of the hands (now) is definitely much better because the hours (playing) are not as overworked as when they were still on the team," R7 told ONE Esports.
"So if for example I'm tired, I'll take a break and not live stream. That's why when I (deliberately) took a day or two off during the live stream, it was also for the (process of) recovery," he said.
On the other hand, limiting or reducing the amount of play is also not enough for R7 to fully recover from this injury. He is also believed to still have to undergo a series of therapies to be able to overcome it.
---
---
Tips for avoiding R7 hand injuries for all people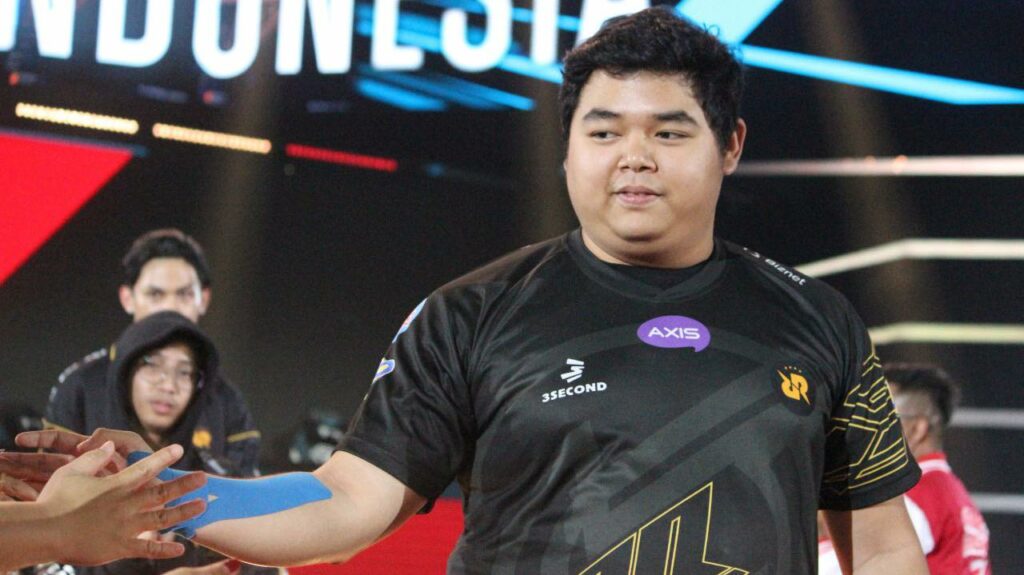 R7's hand injury certainly makes the player understand and know what to do and avoid. Of course this can be used as experience so it doesn't happen to other people, especially pro players.
Regarding this, R7 also revealed how important it is to stretch, either before, during or after playing.
"In order not to get injured, the most important thing is to do a lot of stretching and of course don't push your hands too hard. We have to know the measure," said R7.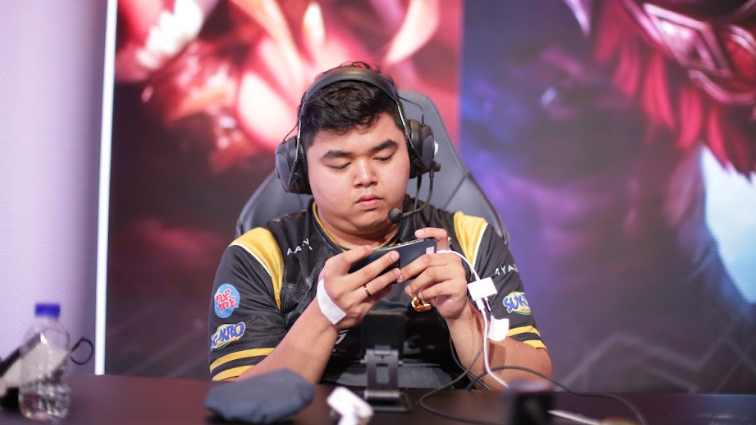 It's difficult for pro players not to use their hands to force. Because playing, practicing, and competing is part of their job.
However, there are some things that might be avoided or reduce playing time. One of them is not to play outside of training and compete purely for fun.
Follow the official account ONE Esports in Facebook, Instagram And TikTok to get the latest esports news, results, transfer gossip and other daily updates.
READ ALSO: Rafflesia revealed the transfer process and the most interesting players in Pendekar Esports