EVOS Clover has a message for Legends and Icon players.
EVOS Clover disappeared. The player whose real name is Hafizhan Hidayatullah is absent from MPL for the first time since his comeback in season 7.
EVOS Clover is actually very attached to the EVOS Fams. Known as one of the most humble players to fans and the media, Clover has also experienced the MPL ID S7 title.
However, the fate of the former Aura player can be said to be less than good. When he won, he didn't get much attention and lost out to icons like REKT and Luminaire, even Ferxiic, who was a debutant, was more hailed at that time.
When the icons left and Clover was left alone as a senior in MPL ID S10, he became the Scapegoat. Believed to be the captain as well as the team's unifier outside and inside the arena, Clover is the player who has received the most blasphemy for the White Tiger's poor performance.
Clover's performance was subpar in the EVOS Legends season, for the first time they didn't qualify for the playoffs. He had already explained his reasoning in Epetalk content some time ago.
EVOS Clover is not included in the Legends and Icon roster
In the announcement of the EVOS Esports roster for all divisions, Saturday (28/1), there was no Clover name on EVOS Icon or Legends. The question also arises whether the player is taking a break from the competitive scene, or crossing over to another team?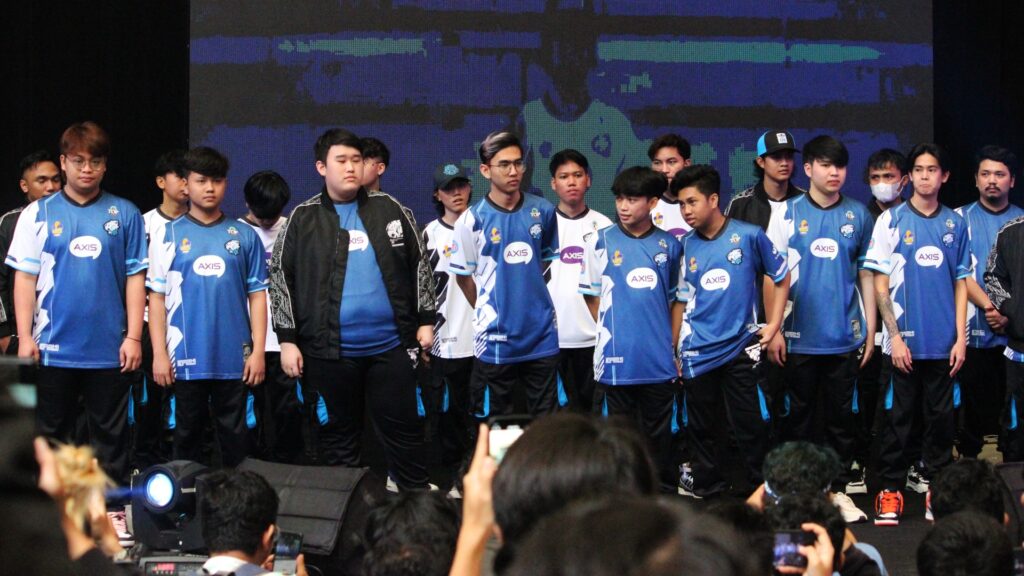 However, at the EVOS Parade One event, Clover appeared as a team talent. Something that has become a tradition for several EVOS players who do have the capacity as content creators.
At the event that was attended by ONE Esports, Clover was still very interested in EVOS Fams. Dozens of fans lined up for a photo with this one player. He was very patient with them.
---
---
EVOS Clover exclusive with ONE Esports
We also had the opportunity to interview EVOS Clover in the midst of his busy schedule with fans. He talked about EVOS Legends in MPL ID S11, messages for his juniors, and current conditions.
Clover believes EVOS Legends is better prepared for season 11 after learning valuable lessons last season.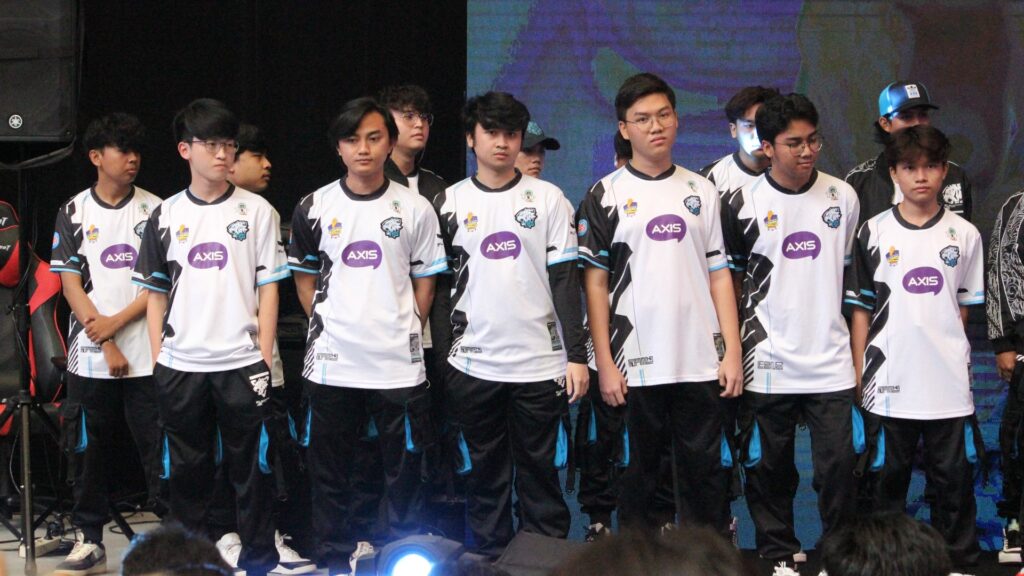 "EVOS Legends in MPL ID season 11 should have learned from last season. They are stronger than yesterday and will be more stable," he said.
Clover also confirmed that he was still a part of EVOS, although he did not want to give details about his role as a talent or an inactive player.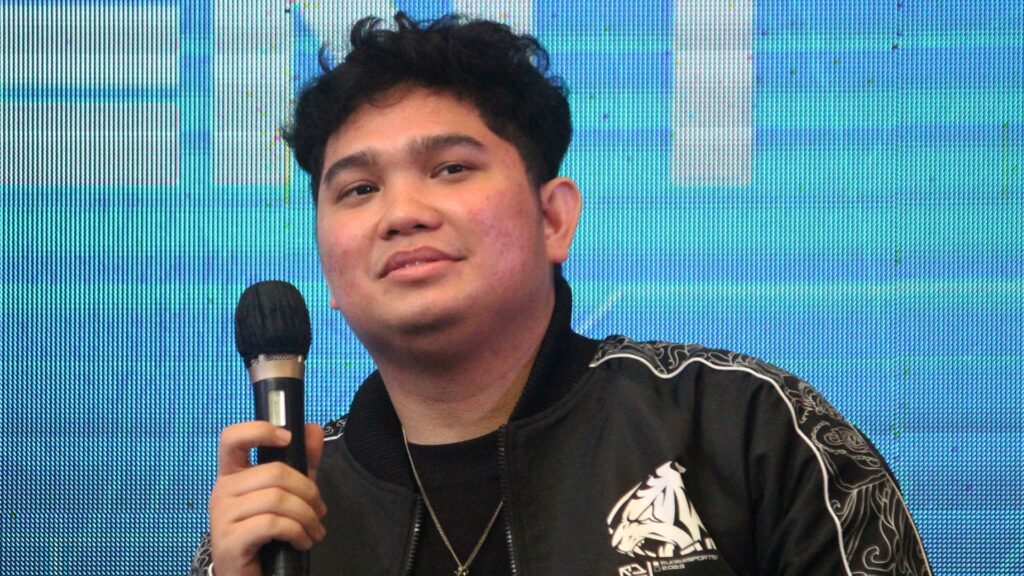 "I'm still part of EVOS. But in which team, I don't know," he said briefly and clearly.
"My message is as usual, no matter what you do when you are above you must be ready. Because there will be many tests that will be passed and there you will need the right leader. I hope you guys find it," he concluded exclusively.
Follow the official account ONE Esports in Facebook, Instagram and TikTok to get the latest esports news, match results, transfer gossip and other daily updates.
READ ALSO: Cool! The new EVOS jersey is a futuristic collaboration with Javanese literature