What did Alberttt like least about Ling? Here are some tips on playing the assassin hero from the experts.
RRQ's jungler, Alberttt, is known as one of the best Ling players in the MLBB competitive scene. Even so, this assassin hero wasn't the most perfect for the 19 year old player.
Ling is one of Alberttt's signature heroes. Not infrequently this hero is banned by the opposing team, considering that it would be very dangerous if this hero was released and taken by a player whose full name is Albert Neilsen Iskandar.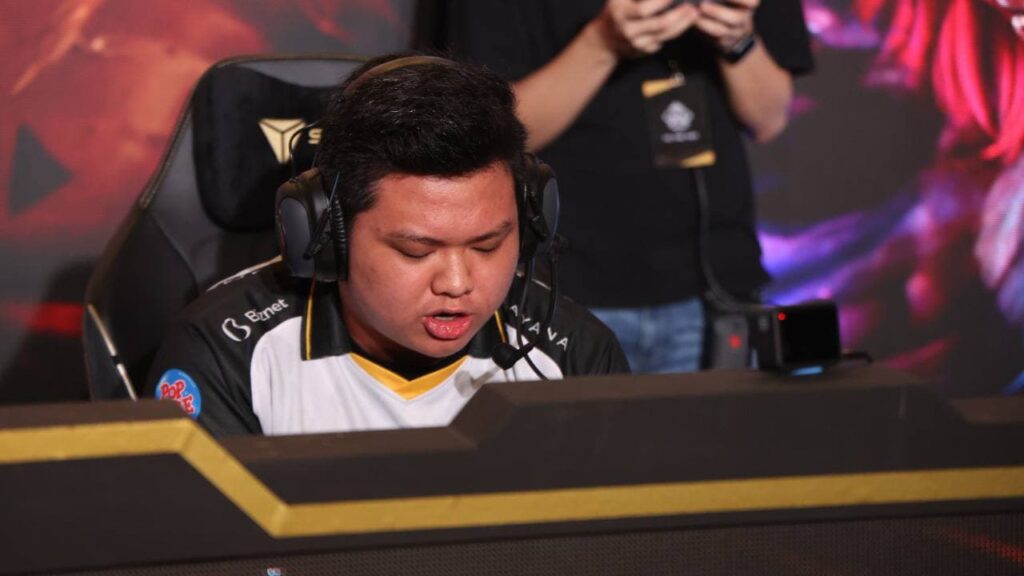 Armed with hand speed and an understanding of power heroes, Albertt can be so scary in playing Ling. As one of the most agile heroes in MLBB, he can move from point A to point B quickly using Finch Poise, and his ultimate skill, Tempest of Blades, is one of the best initiation skills for assassin heroes.
However, Ling is one of the most difficult heroes to learn, let alone master in the game. Learning how to maneuver using Finch Poise is not an easy matter, because you need to have extensive knowledge of maps and chokepoints.
Besides that, the skill set also requires practice, especially the ultimate, where you need a good positioning to successfully catch the four Tempest of Blades.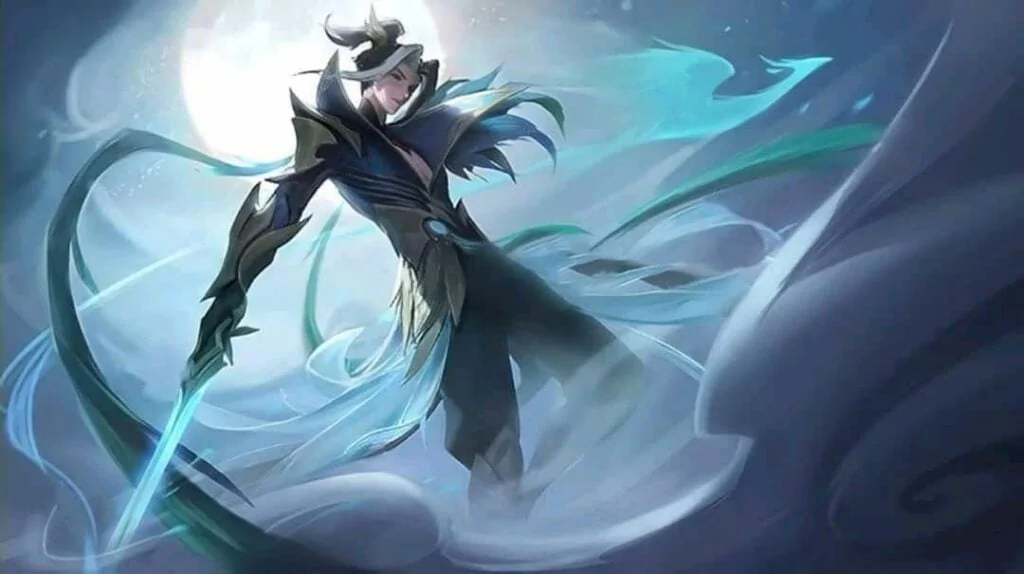 But at this time, Ling was no longer a priority for Alberttt. This depends on what the team plans and the gameplay that will be played in the match.
Not to mention that currently the META jungler tank is considered the most powerful in the competitive MLBB scene. This makes him play more thick heroes in that position.
However, that doesn't mean you don't need to explore Ling's ways of playing and power heroes. Alberttt also explained what are the pluses and minuses of this hero, as well as how many games are needed to be good at playing this assassin hero.
---
---
Pluses and minuses of Ling in Alberttt's eyes and the number of games to master him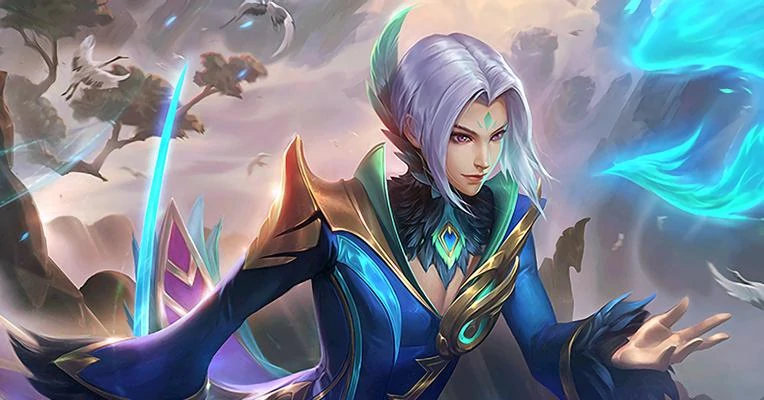 In an exclusive interview with ONE Esports on the sidelines M4 World Championships in January 2023, Alberttt explained that he had a "love and hate" bond with Ling. Because this hero has a very vital weakness.
"He (Ling) is very fast. But what I disliked the most about him was needing the purple buff all the time," Alberttt told ONE Esports.
Securing the purple buff is very important for heroes who rely on energy to use skills like Ling. His early game dominance depends on how often he uses Finch Poise to roam the map because this ability drains a lot of energy early in the game.
On the other hand, Alberttt also revealed how many games a Ling player must play to master this hero. If you do the math, the numbers aren't that many.
"You only need a hundred games to master Ling," said Alberttt.
Furthermore, Alberttt mentioned that he has played Ling 1400 times in Ranked and has a win rate of 81%. In other words, at least he had achieved 1100 wins.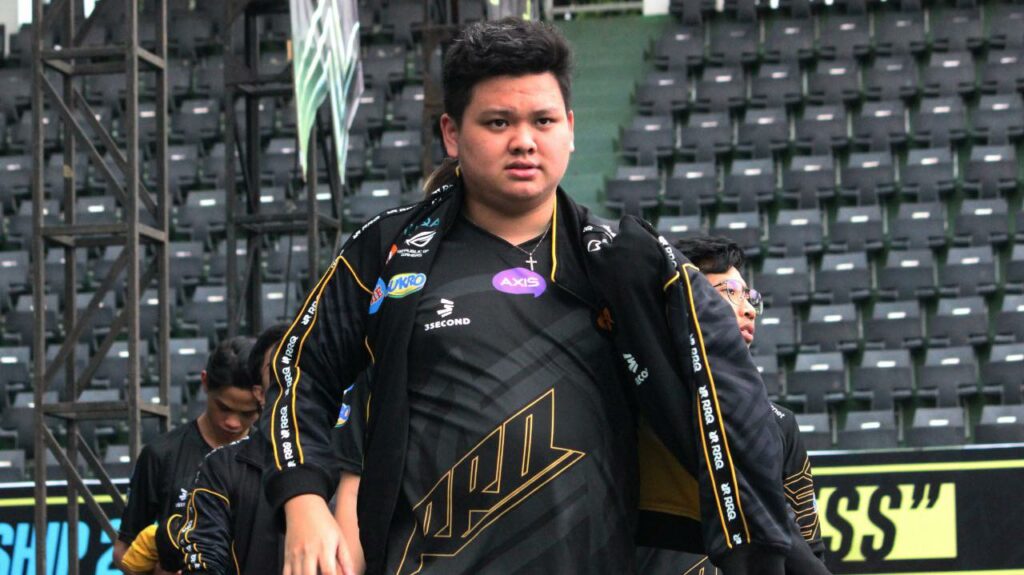 Even though he had played Ling that much, Alberttt admitted that the first 100 matches were very crucial and had to be productive.
Finally, Alberttt also revealed some tips for maximizing your game with this assassin hero. There are three important tips that really need to be considered.
"If you want to master Ling, you need to spam this hero in a ranking, study the walls first, and have to become a team player," he said.
If you are a player who is just trying to play an assassin hero, it's a good idea to first learn the ins and outs of this role using heroes like Alucard and Julian which are easier to play than Ling.
Follow the official account ONE Esports in Facebook, Instagram And TikTok to get the latest esports news, results, transfer gossip and other daily updates.
READ ALSO: MPL ID S11 schedule, format, results and how to watch