Lemon needs to be more understandable so that it can be fully maximized by RRQ.
Lemon is still the most respected MLBB player by many people. The track record of this player from Aceh has been so riveting throughout his career. He also has extraordinary abilities in the Land of Dawn.
Unfortunately, Lemon doesn't always have a happy season. In the last few seasons he rarely got a chance to play. After taking a short break in season 8, Lemon made a comeback in seasons 9 and 10, but is more familiar with the bench.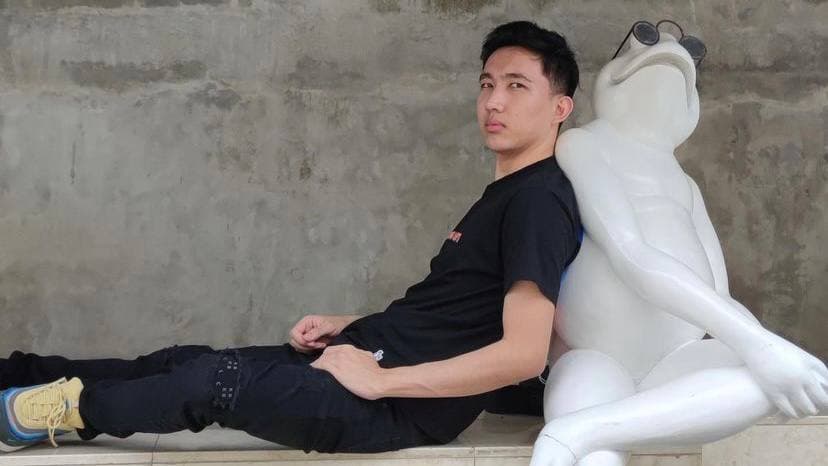 Many consider not playing Muhammad Ikhsan one of RRQ's current problems. An icon with special abilities shouldn't be wasted.
However, the view of this one player who has the mindset of one step ahead of the King of all other King players emerges. This is what makes RRQ prefer to play the same Best Five in the last two seasons without the presence of its main icon.
Lemon didn't get a chance and time showed itself
RRQ actually doesn't completely play Lemon. In the last several MPL ID and M Series seasons, the player has usually played at the start of the season. But in hindsight, it was Clay who became a mainstay until the tournament was over.
This gave the impression that RRQ could not completely trust him.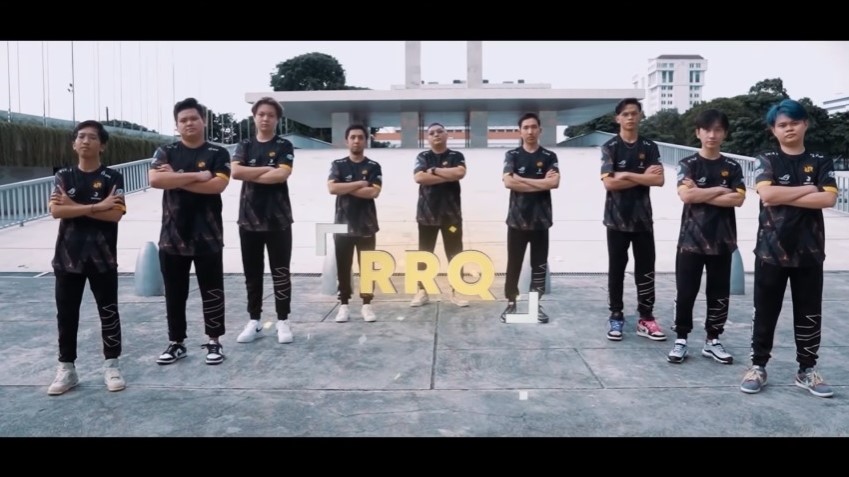 The challenge will be present in MPL ID S11 where R7 chooses to take a break. Many think that the figure who is usually called Mona will be played as an EXP Laner.
Seeing that his competitor Banana is still lacking in experience, or at least there hasn't been any new EXP Laner announcements that have been rumored recently, Lemon can get more flying hours.
Tuturu, as a former partner of the legend since before playing in MPL, has his own views.
---
---
Tuturu realized that Lemon was on a different level
When met by ONE Esports in the middle of an RRQ event with one of the sponsors, Tuturu opened up about his best friend. As a person who is very vocal and has the courage to express her opinion to Mona, she suggested something that RRQ should do.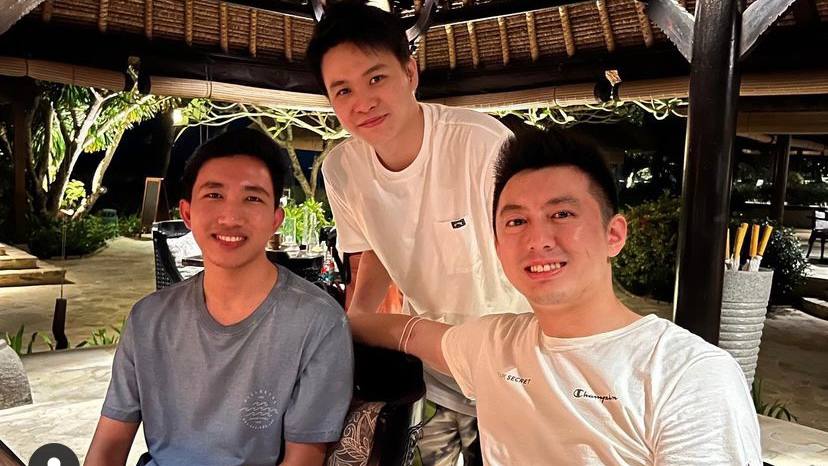 "Regarding the gameplay, Lemon is a very aggressive type of player. If you can't keep up, it will be a big blunder," he said exclusively.
"I have played with Lemon for many seasons, even from the small tournament, so I already know his habits. The team must support him," he added.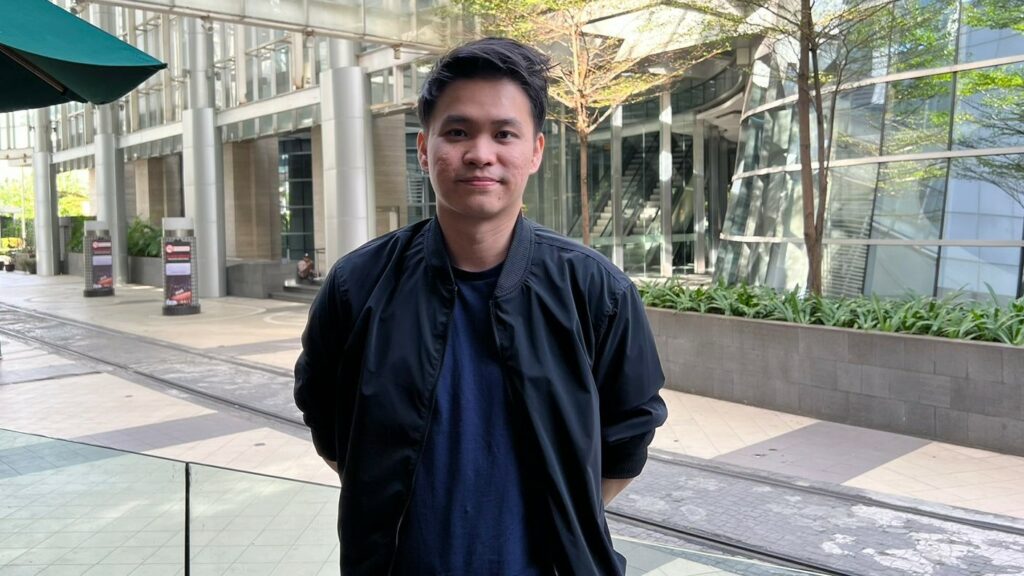 "Maybe no one understands Lemon's playstyle yet," concluded the former King Marksman.
What Tuturu said is true. We've all seen it a few times The player makes a move that ends in a blunder. In fact, if examined further, he only did a surprise initiation that was not detected by his colleagues.
Follow the official account ONE Esports in Facebook, Instagram And TikTok to get the latest esports news, results, transfer gossip and other daily updates.
READ ALSO: MPL ID S11 schedule, standings, format, results and how to watch