OHMYV33NUS admits that they are interested in teaming up with Lemon.
OHMYV33NUS is an icon in the MLBB scene. He deserves to be considered one of the biggest stars in the Philippines, even the world. Its popularity is at the same level as Lemon in Indonesia.
OHMYV33NUS is one of several players who have tasted almost all the prestigious titles in the competitive scene. Starting from the MPL, M Series, to the SEA Games champions, they have been felt. However, lately the fate of Venus is not too good.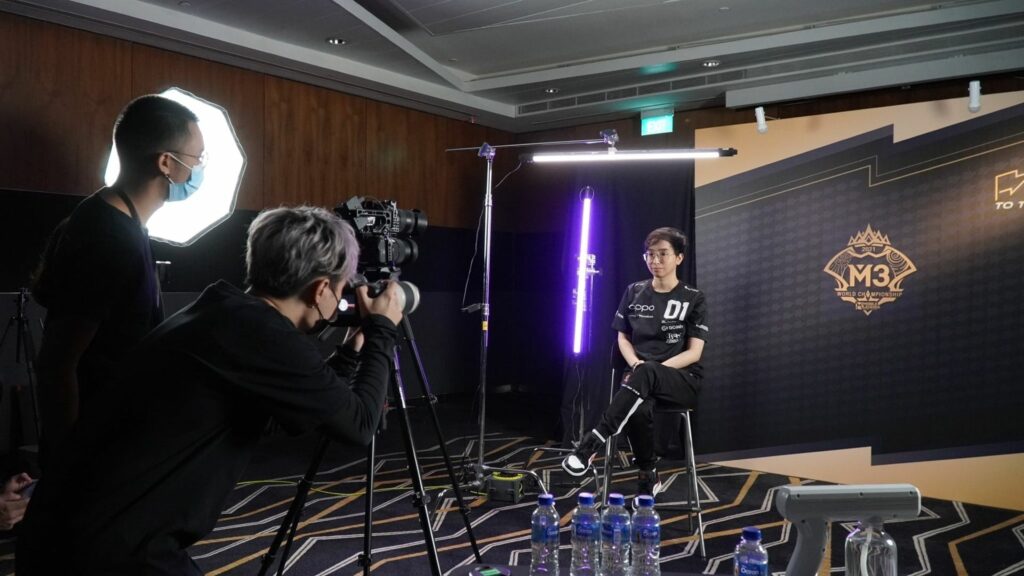 The former ONIC PH player failed to lift the MPLI, IESF WEC, and finally M4 trophies. A proof that OHMYV33NUS and his colleagues at Blacklist International can be defeated.
Apart from the unsatisfactory results above, Blacklist still experienced the grand finals at the IESF and M4, even though they never even won points in the two top duels.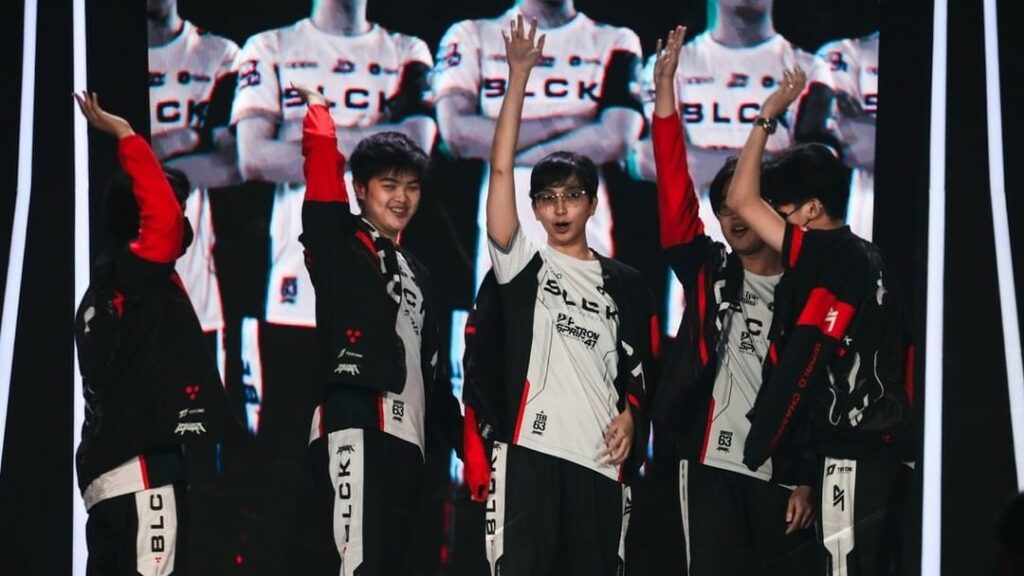 META UBE must be redeveloped. All teams now know how to beat Venus Cs' mainstay META, moreover the hero pool of the captain can be said to be very few and easy to read.
Does OHMYV33NUS want to play in Indonesia?
OHMYV33NUS has had a lot of experience with Wise in the Philippines scene. The two of them also said that they could play in Indonesia if there was an offer, also according to expectations.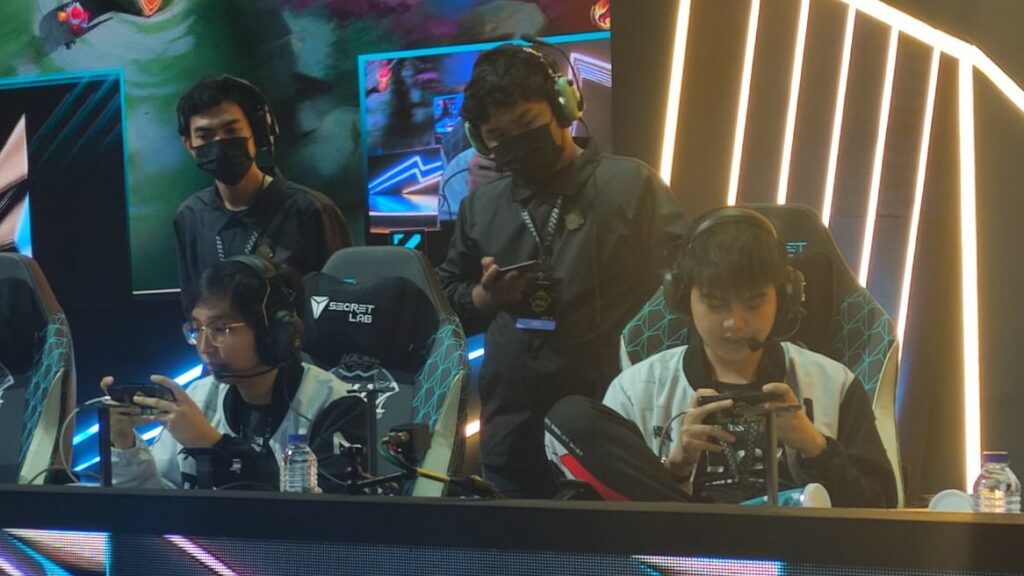 Having been in Indonesia for quite a while, OHMYV33NUS and Wise quite often played alongside Indonesian players when ranked, one of which was Lemon.
There was one time when the two PH players accidentally played with Lemon. Duet OHMYV33NUS and Lemons looks so slick. An absolute victory for this party.
Is Lemon one of the players Venus hopes to have on her team?
---
---
OHMYV33NUS admits that he wants to play with Lemon
ONE Esports had two exclusive interviews with the bespectacled player during the knockout stage of the M4 World Championship. Interestingly, there is a common thread that leads us to a conclusion.
"Indonesian players that I want to join here (blacklist)? I can't say a definite name, he's a midlaner," he said exclusively.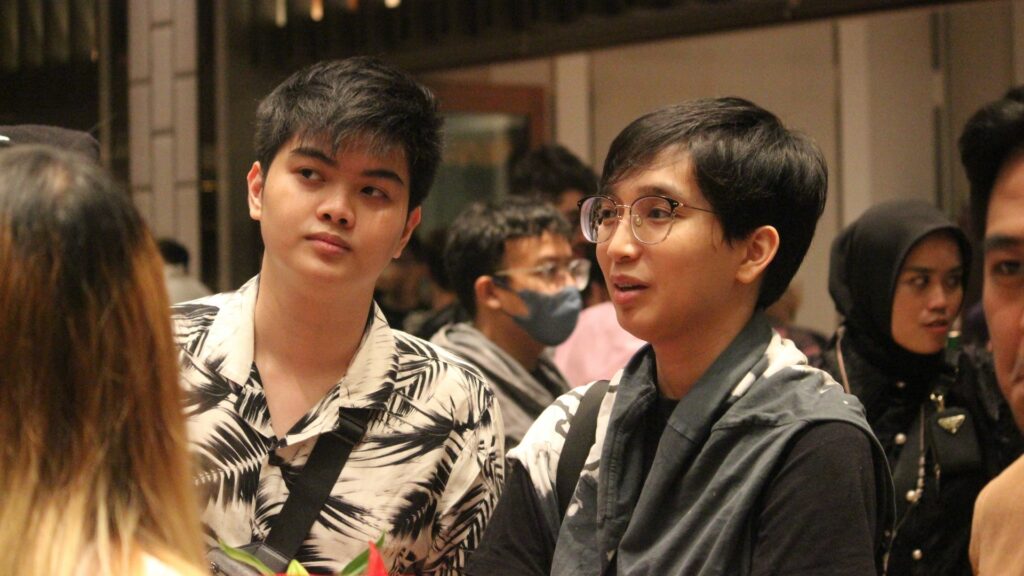 On the second occasion, we asked this player to choose between REKT or Lemon? This time he answered with certainty.
"I think Lemons. I may not really know what he is like but Lemon is very smart and he can be a good partner," he concluded.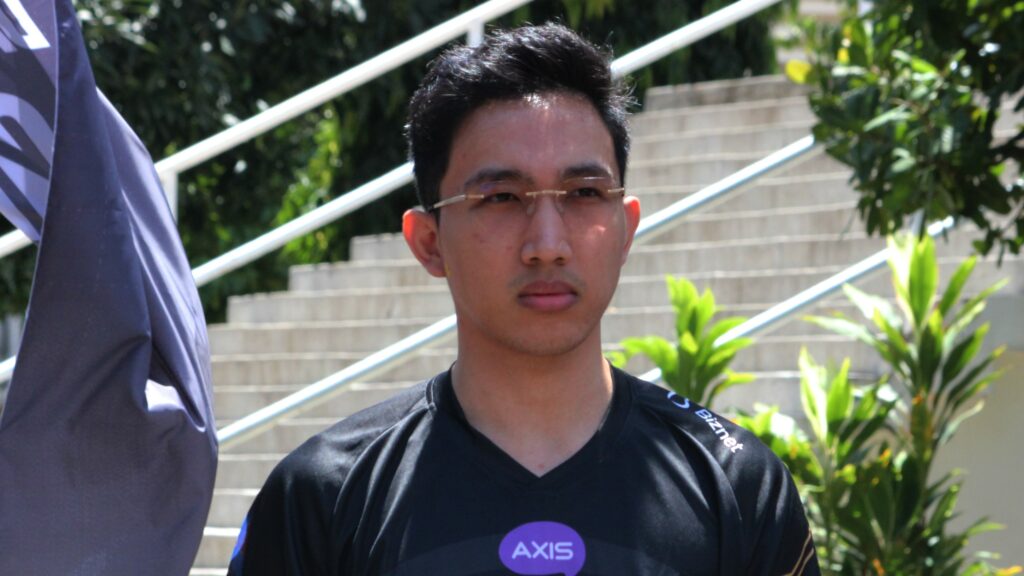 Judging from the statement above, there are only two options. Venus and Wise are going to Indonesia, or is Lemon a Blacklist recruit? Something that is almost impossible to happen.
READ ALSO: RRQ Hoshi without Lemon, stronger or weaker?