The facts behind the troubling strategy "Diggie Feeder".
More than two years ago, to be precise in the opening week of MPL PH Season 6, the MLBB universe was stunned by an unusual strategy, namely the Diggie Feeder tactic.
Who would have thought that collapsing on the battlefield could provide great benefits, it is Rafflesia that opens our eyes if sometimes what is considered detrimental can lead to victory.
This strategy itself is used by utilizing Diggie's passive skill "Young Again" which keeps him alive after death and cannot be attacked. This hero can only carry out attacks with little damage until he revives when the respawn time is over.
During the process, Diggie continues to stick to the opponent's core jungler movement and hinders the farming process and prevents it from recalling to recover HP and Mana.
Then does it hurt the team because it continues to give gold to the opponent when they fall? The answer is no. Because at the time of META there was a death limit which if passed would no longer give gold to the opponent.
Now this strategy can no longer be used after Moonton immediately made adjustments to deal with META Diggie Feeder which was starting to make the Land of Dawn uneasy.
However, there is still one unanswered question, how can this strategy be discovered. For that, check out our exclusive interview with Rafflesia below.
---
---
Diggie Feeder's discovery moment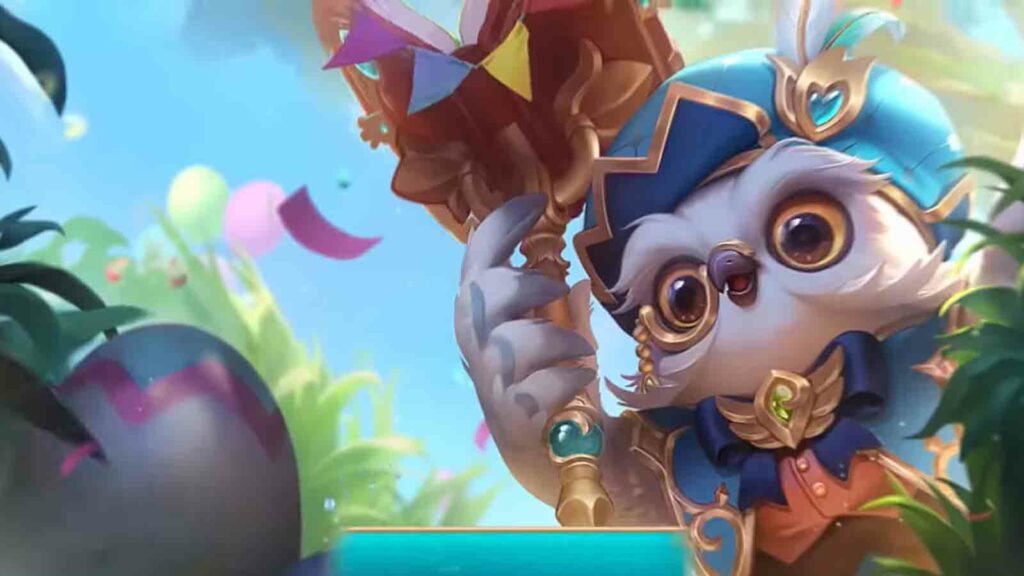 Met at the launch event of Swordsman Esports a few days ago, Rafflesia revealed the surprising fact that he was not the inventor of the Diggie Feeder strategy, but Renzio's reserve player.
"Before the launch of MPL PH S6, we were always looking for unique strategies in many ways, such as randomly selecting heroes. Renzio at that time was playing a rank game and met Diggie who kept dying, but on the one hand the death no longer gave him gold," said Rafflesia.
Even more amazing, this strategy has not had time to undergo a long trial process because it was discovered exactly the day before the MPL PH S6 was held.
Rafflesia said that at that time her team could only test it once in the scrim, but she was sure she had to try it in a professional tournament.
"The day before the tournament he told us his invention and in that short time remaining we only got to test it once in the scrim. Then I think we should try this strategy in MPL because if it works, Diggie Feeder will destroy the MLBB META," he explained.
Sure enough, Diggie Feeder took the MLBB world by storm on the opening day of MPL PH S6, when Aura PH defeated Execration to be precise. Diggie Feeder immediately mushroomed in all walks of life, from the professional scene to ranked games.
That's a fact about the process of finding Diggie Feeder's troubling strategy. In your opinion, what other strategy could create such a massive uproar?
Follow the official channel ONE Esports Indonesian in Instagram, Facebook And TikTok for more Mobile Legends: Bang Bang news, guides and highlights.
READ ALSO: List of MLBB World Championship winners