Is Hanabi really worth entering the current MLBB META? Hear from the MPL ID S11 players and coaches.
First week MPL ID S11 has ended and immediately presents many surprises, including the matter of choosing a hero. Hanabi's presence as one of the choices of several players and teams is one of the most striking and interesting to watch.
Not to mention that Hanabi or other unpopular MLBB heroes aren't worthy of being played at a level as high as MPL ID, instead this is part of the joy and hope to be able to see so many variations and choices of characters that pro players can present.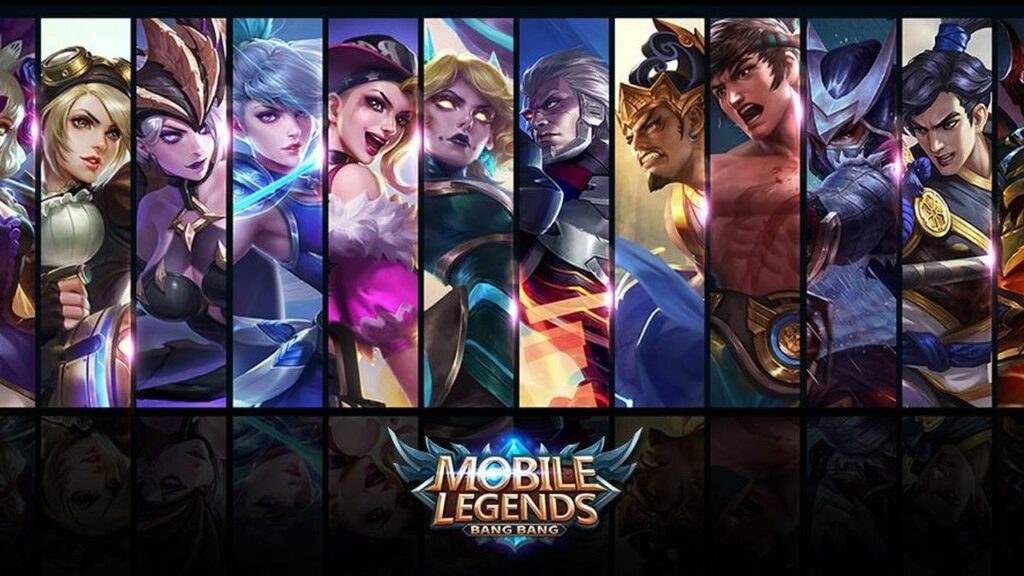 Hanabi's presence in week 1 of MPL ID S11 actually happened after the marksman received another buff on patch 1.7.58 on 14 February 2023. There are quite a lot of improvements, but it is believed that this is not enough to make the hero playable in the highest competitive scene.
However, on the first day of week 1 of MPL ID S11, Bigetron Alpha immediately played Hanabi against RRQ. Even the Red Robot used this hero twice before the King, even though it ended in defeat.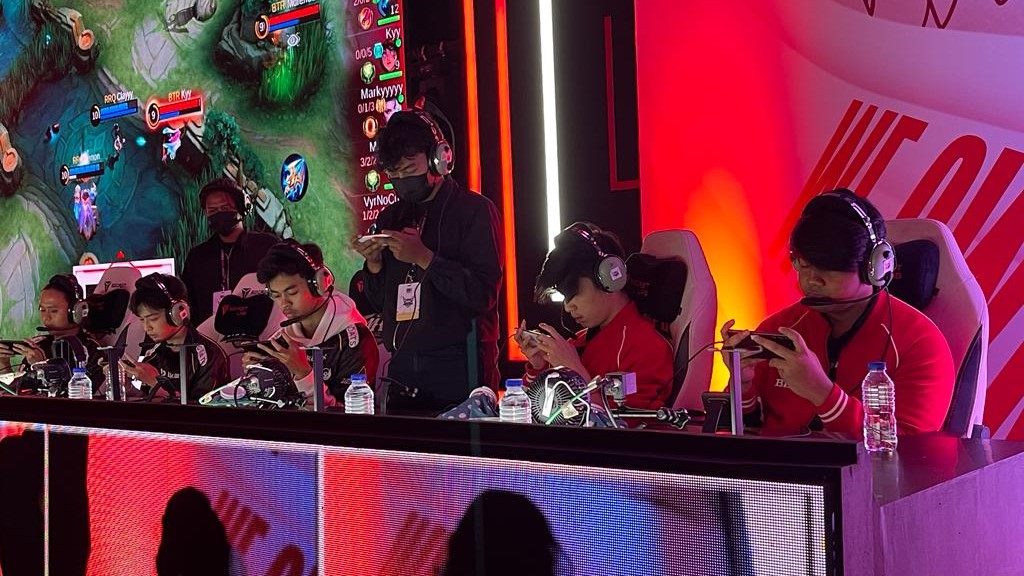 After that, he returned to being a forgotten hero. No team banned or played again, including Bigetron Alpha when they faced ONIC Esports and Aura Fire.
However, twice playing Hanabi in front of RRQ, of course, Bigetron Alpha did it with proper preparation. They also do it with the aim of winning.
---
The views of two MPL ID S11 trainers regarding Hanabi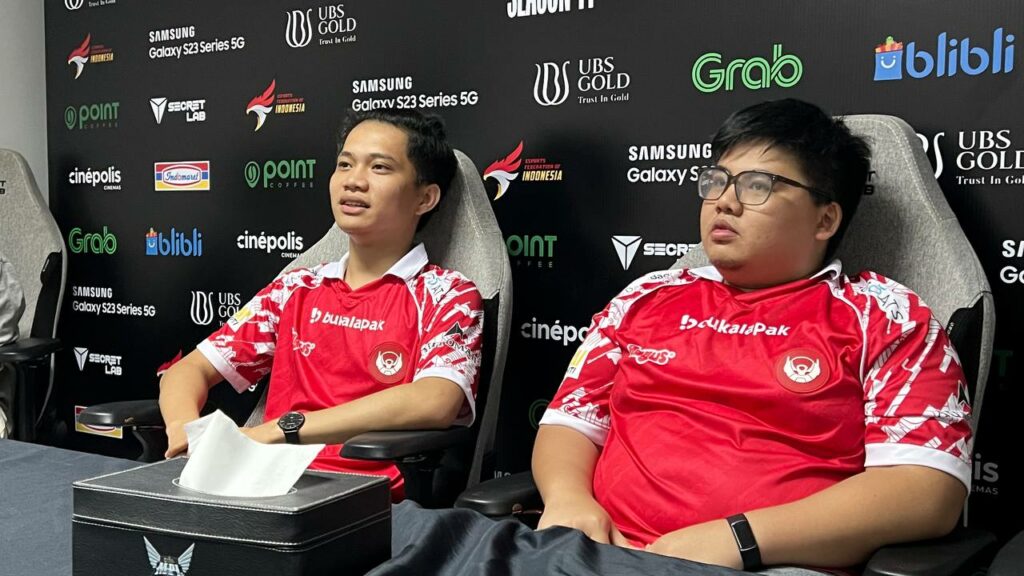 Regarding this, ONE Esports had the opportunity to ask the BTR trainer, Aldo, the reasons for choosing the 60th hero released for the Land of Dawn. She admits that at that time it could be said that she was quite forced to play the Scarlet Flower, even though the results in scrim were very good.
"To be honest, in the first game (vs RRQ) I was a bit forced to use Hanabi, due to the fact that in scrim we have never lost using this hero," Aldo told ONE Esports.
"Even Hanabi was banned (in scrim), so I want to try it in MPL. Even though it is difficult to fight Claude and Pharsa, my desire to try is quite high," he said.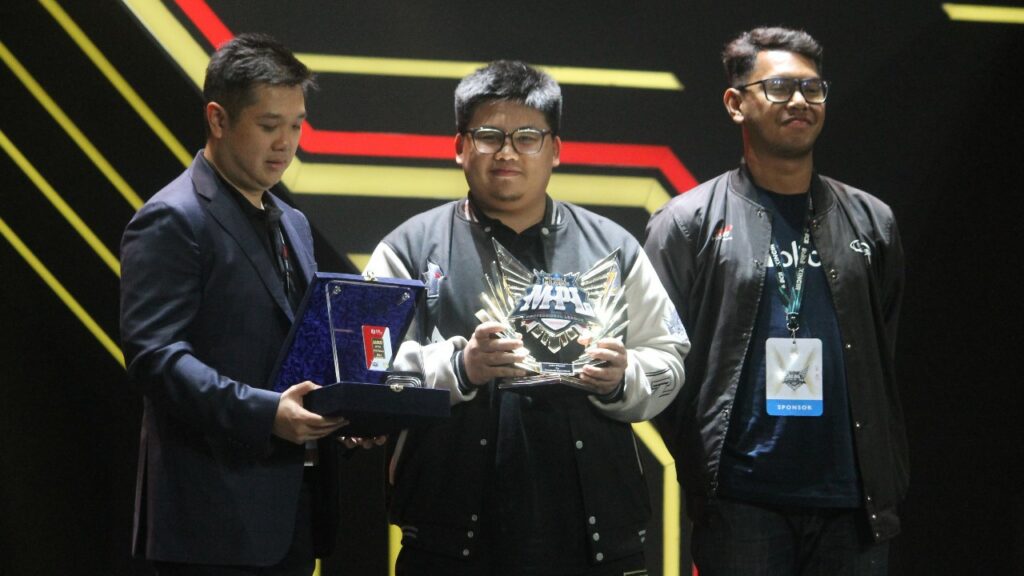 If in the first game it seemed forced, Aldo also explained that his decision to reuse this hero in the second game against RRQ was actually made because it was suitable.
"In the end, they lost, but they were still able to hold off their opponents until the late game. In the second game, it should be a good game for Hanabi. But indeed we lacked discipline, were in a hurry, and were in a hurry," said Aldo.
"If Lemon doesn't make the play flicker, it will (become a) good game. Just wait, who knows, Hanabi will come out again," he said.
Furthermore, Hanabi's feasibility to be included in the current MLBB META is also recognized by EVOS Legends analyst, Age. Broadly speaking, the former BTR trainer agrees that this hero deserves to be played at the highest level, although with several conditions.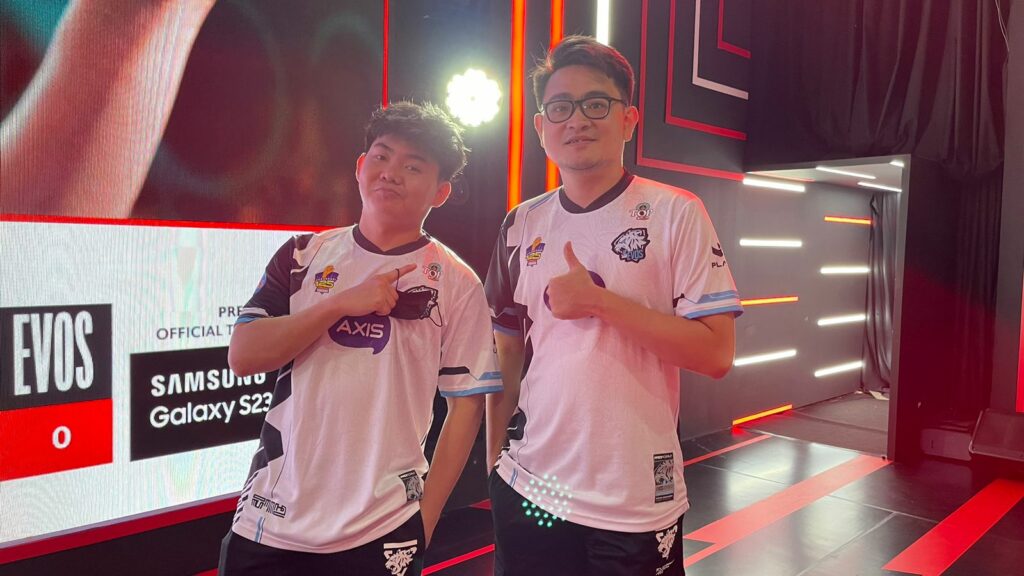 "Actually, Hanabi can be used with heroes who can provide shields. Incidentally in BTR it's really good that Lolita (game 1) can give a permanent shield and also Mathilda (game 2) who can give a shield. So Hanabi can really take advantage of it," Age told ONE Esports.
"Maybe the selection of Hanabi in the match was also not quite right. An example in the first game was Pharsa and Claude which prevented him from being that free," he said.
---
---
Two MPL ID S11 players view of Hanabi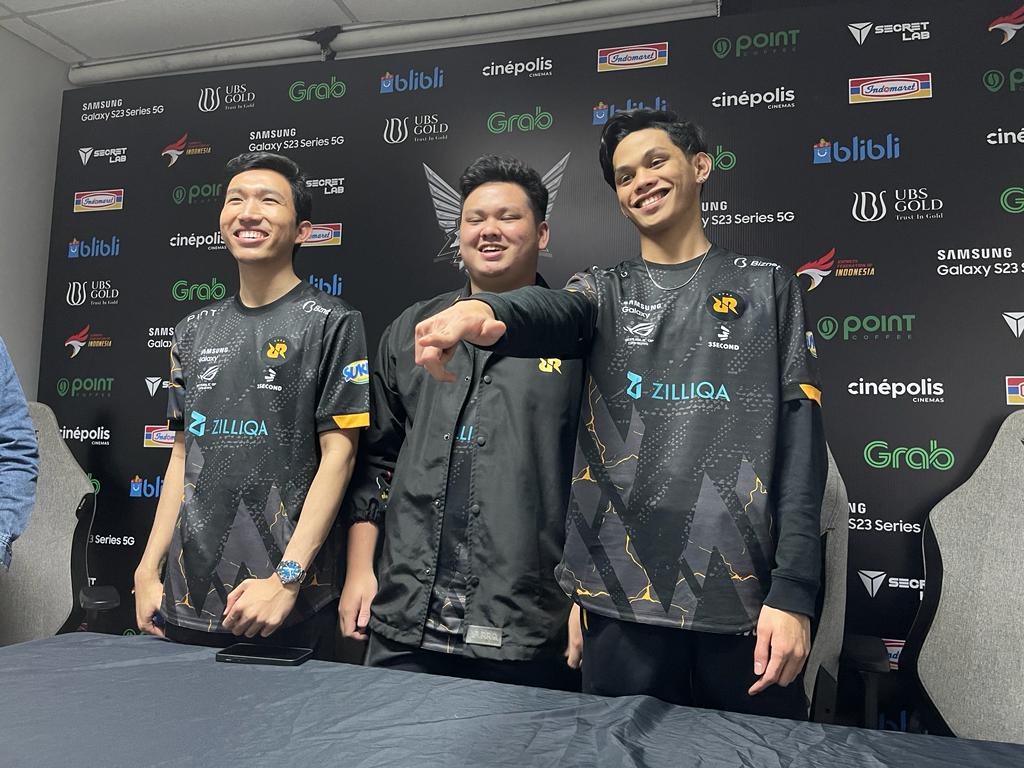 If Aldo and Age agree that Hanabi can actually be used in MPL ID, it is different from the opinions of two top Indonesian gold laners, namely RRQ Skylar and EVOS Branz. Both have quite opposite views.
According to Skylar, currently this hero does have advantages to use, especially in terms of the laning phase. He also had difficulty facing this hero played by Markyyyy when he met Bigetron Alpha.
"Hanabi is currently strong in her laning. His attacks bounce back and forth at me and aren't good for his HP trade-off. It was quite difficult for me," Skylar told ONE Esports.
"Besides that, in team fights, he is quite difficult to CC because he is buffed which makes him unable to CC after getting a shield. I don't know if I can enter the META or not, but I can," Skylar told ONE Esports.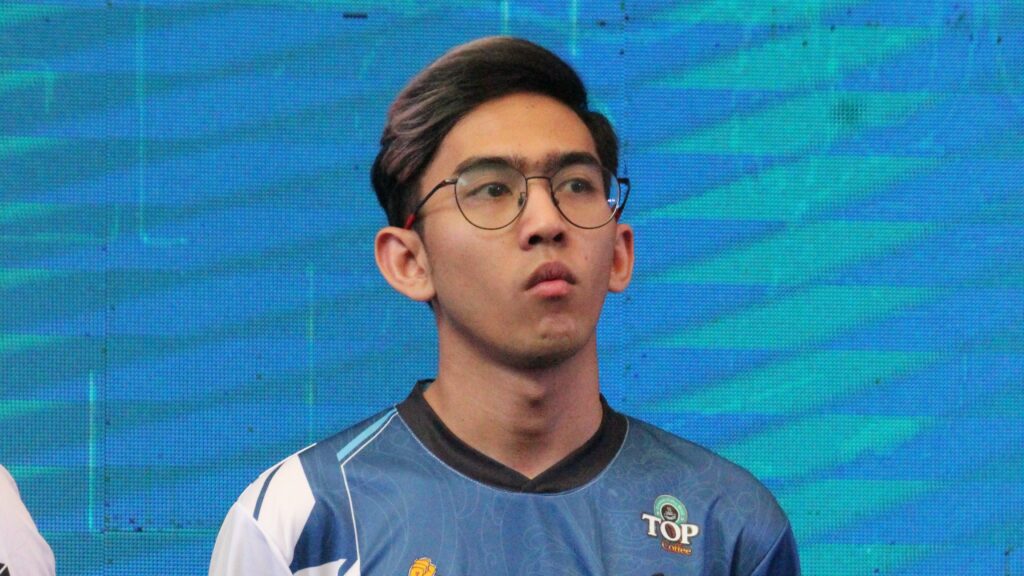 Apart from Skylar, ONE Esports also tried to find out about this from Branz. The EVOS Legends Goldlaner indicated that he would never play this hero in MPL ID S11.
"If I tell my friends and coaches and analysts, Hanabi is a trash hero in Mobile Legends. I'd rather use Layla than Hanabi," Branz told ONE Esports.
What Branz said was of course based on the results of the training and scrim using the hero. It could be that the gameplay of the hero who owns the ultimate Forbidden Jutsu: Higanbana also doesn't match his playstyle in playing a Marksman.
So, whether Hanabi will continue to attend MPL ID S11 or not, it will be the coaches and players who will decide. We certainly hope that this can be maintained, so that this event is not boring and there are many variations of the game.
Follow the official account ONE Esports in Facebook, Instagram And TikTok to get the latest esports news, results, transfer gossip and other daily updates.
READ ALSO: MPL ID S11 schedule, format, results and how to watch