OHMYV33NUS and Wise really open up opportunities to play in MPL ID. Origin…
OHMYV33NUS and Wise have become icons in the MLBB scene. The deadly duet belonging to Blacklist International has won the hearts of many fans, not only in the Philippines but also in Indonesia and other countries.
Having very thick gameplay characteristics, and often showing perfect combos in the Land of Dawn, VeeWise was once the best duet in MLBB in the last year.
Both players have their own characteristics. Wise is a typical objective jungler who almost never uses assassins. The option falls on a thick jungler tank that can protect all monsters to the maximum.
Temporary OHMYV33NUS known as one of the roamers with the most special characteristics of a healer in the world. Even though the hero pool is very limited, the macros are so divine that META UBE Blacklist International seems to have always been successful from time to time.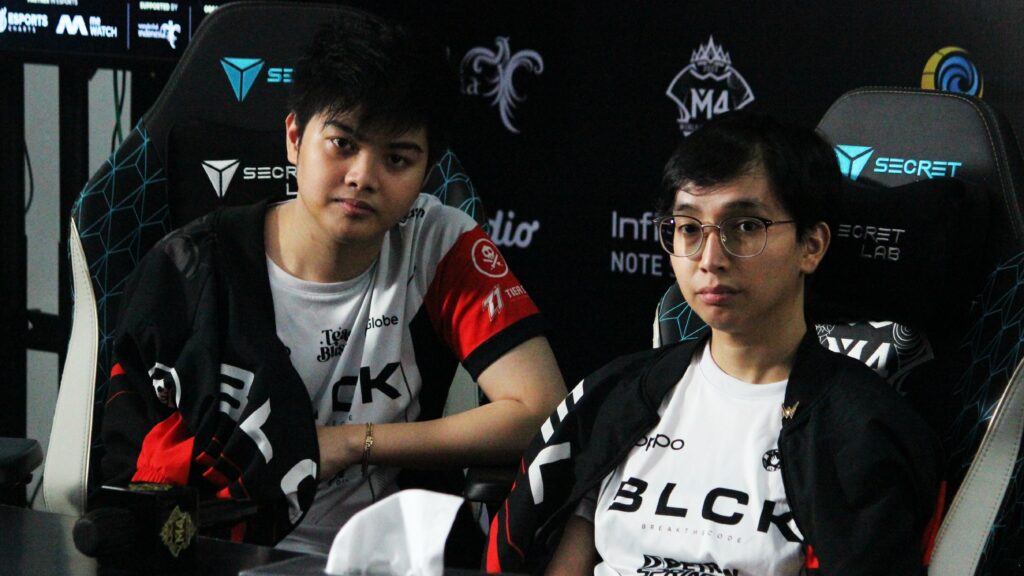 Then what about the opportunity for VeeWise to come to Indonesia? Is this possible, seeing as the trend of PH players to MPL ID has started to actively occur in MPL ID S10.
---
---
OHMYV33NUS and Wise open opportunities for Indonesia
Actually, during the live streaming, Wise had said that the opportunity to go to Indonesia was wide open. It all depends on the offers coming in for OHMYV33NUS and Wise. Yes, it has to be for two players because as long as Venus is still active, Wise doesn't want to part ways with her team.
ONE Esports exclusively interviewed Wise about this potential in the middle of M4 recently. He openly emphasized that the opportunity was very, very open.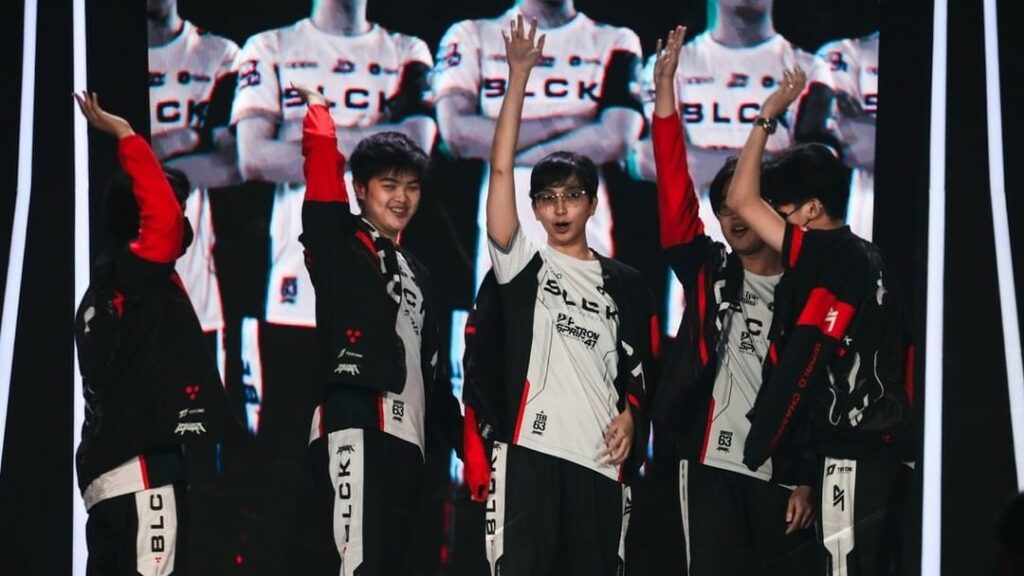 "Any team with a good offer and as long as me and OHMYV33NUS can be together. If you have to choose a team, maybe RRQ Hoshi, EVOS Legends, or ONIC Esports," he said exclusively.
It is only natural that Wise mentions these three teams. As we know, RRQ, EVOS, and ONIC are the biggest MLBB teams in Indonesia with great buying power and engagement. MPL ID has been dominated by these three teams throughout the 10 rolling seasons, except for season 1.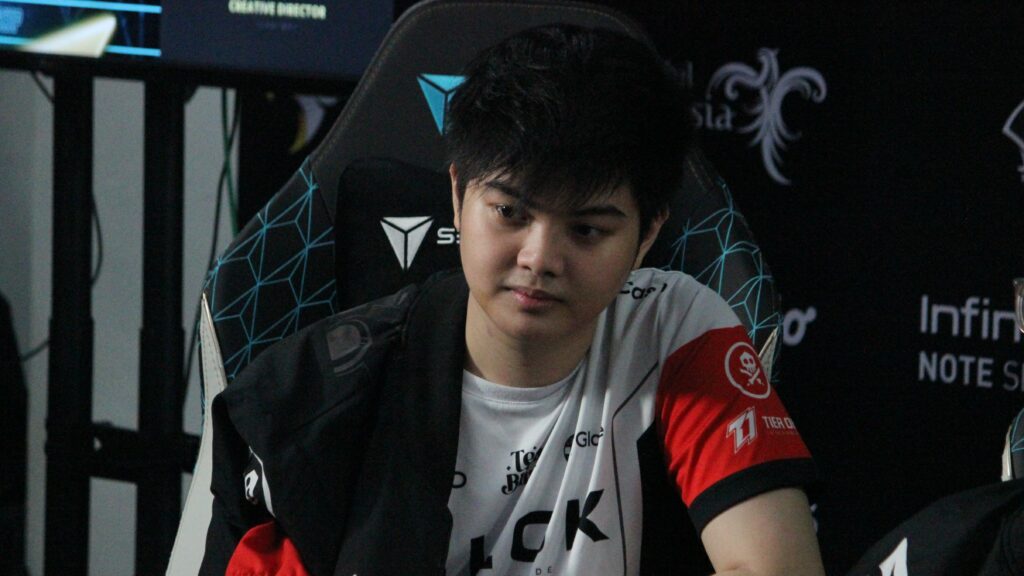 Seeing as OHMYV33NUS and Wise have actually won many achievements in PH, especially Blacklist, it's not impossible that both of them want new challenges and Indonesia is the right place for them to shine and become superstars.
READ ALSO: Exclusive: REKT or Lemon? This is the choice of OHMYV33NUS