MPL Ladies is eagerly awaited by female MLBB Indonesian players.
MPL Ladies hasn't been present in the competitive MLBB scene until now. Apart from the MLBB ladies scene which has started to rise in the last two-three years, Moonton has yet to hold an official tournament.
In Indonesia, the MLBB Ladies scene is developing very well. The competition for pro ladies' teams is tough and they managed to give a special quality through their performance.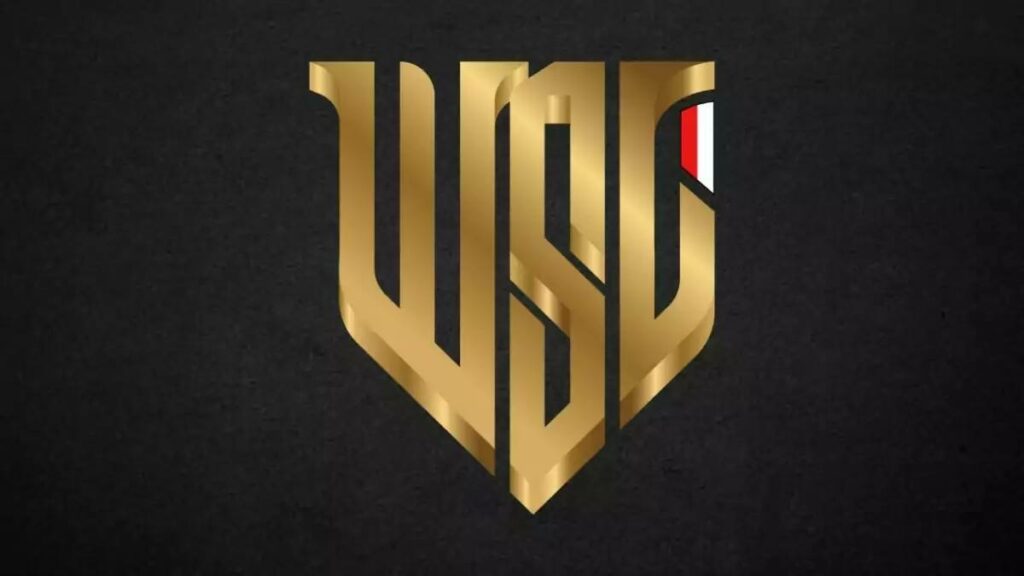 Almost all MPL teams once had a ladies' team. Maybe only Rebellion Esports has never tasted this scene, the rest already have the MLBB Ladies division.
It's a shame, as time has gone on and the MPL Ladies haven't been around, several teams have chosen to rest this division. Starting from ONIC Esports, Alter Ego, until finally EVOS Esports chose to rest this division.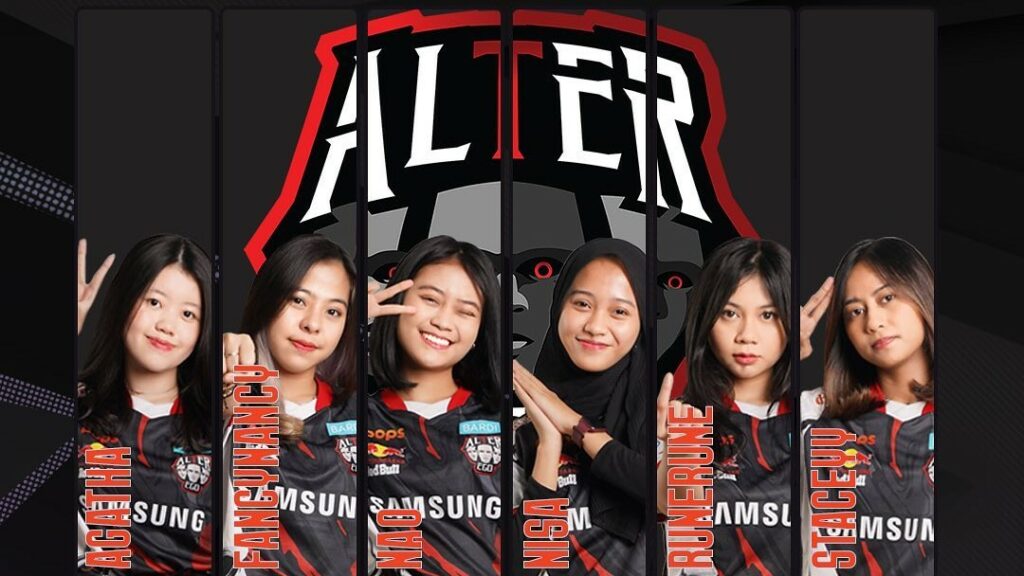 Even though EVOS and Alter Ego are very competitive in the competitive Ladies scene, even the first name had won consecutive championships in WSL Seasons 1 and 2, also dominating the scene before Bigetron Era took over.
---
---
MPL Ladies is the reason several teams have stopped competing
EVOS has openly told ONE Esports about the reason why EVOS LYNX, which incidentally is very calculated, is not even active this season.
"LYNX is currently inactive, not disbanded because there are still players in EVOS. Actually, we have our own goals that cannot be discussed at the moment and that is not rebranding. We'll just wait," said Head of Esports Macan Putih, Reno exclusively.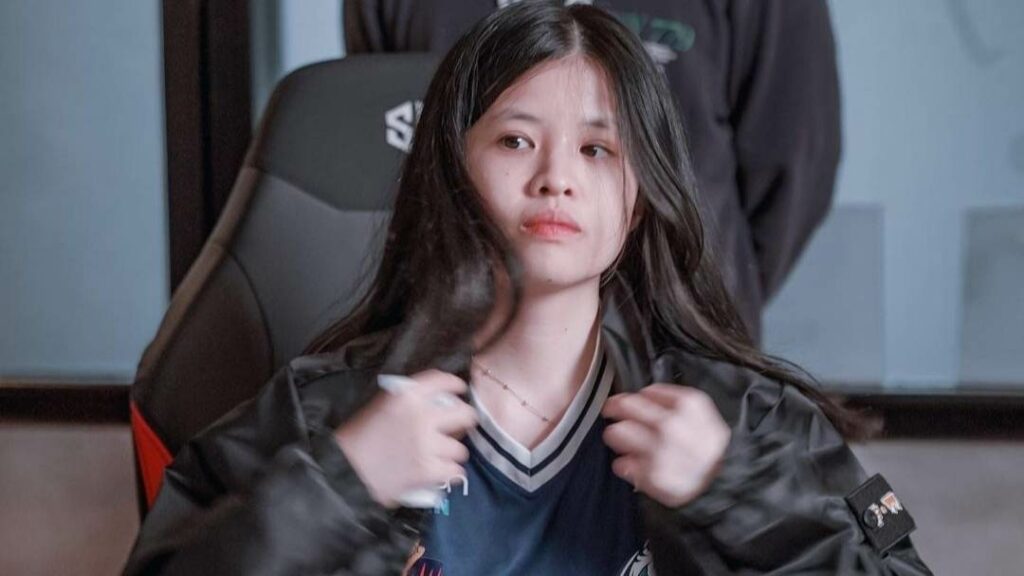 "The point is indeed inactive and for some players who are interested in moving, yes we are open. Several players are open transfers."
"To be honest, we are waiting for MPL Ladies. That's more the reason," he said.
It's proof that Moonton has to think about MPL Ladies for the sake of the career continuity of the increasing number of female players nowadays.
WSL talked about MPL Ladies which is so crucial
At the preskon event WSL Season 6 before the playoffs, we interviewed Kresna Aurora as the WSL Head of Events exclusively. This is related to whether the MPLL is very important for female players at this time.
"From me representing WSL, MPLL if there is one it will be better and will stimulate the development of the MLBB Ladies scene. This year, with the SEA Games, it has become a substitute, the function is more or less the same (with MPL Ladies)," he said exclusively.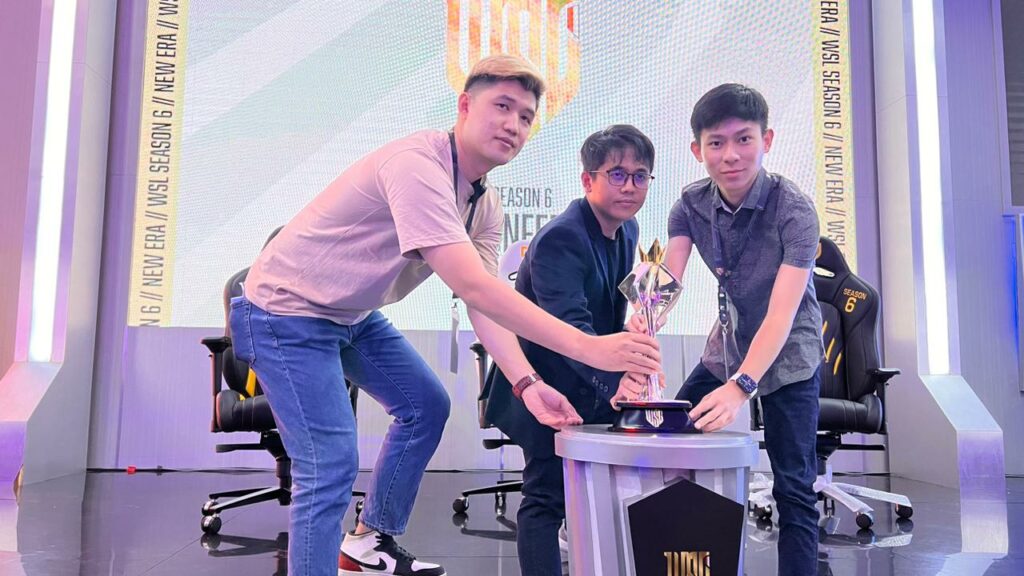 "We really need MPL Ladies. But if in a short time we don't know what Moonton's plans are. It takes yes, to stimulate the growth of the MLBB Ladies scene."
"If for example there was an MLBB Ladies team that disbanded because there was no MPLL yet, that could be used as an excuse, but not the main reason. Many other ladies' teams, even though there is no MPLL, are still consistent in participating in ladies' tournaments."
"I hope that if there is MPL Ladies, it will definitely be better for the MLBB Ladies scene. For example, if the MPL Ladies hasn't been held consistently, there will definitely be results," said the bespectacled man.
READ ALSO: MPL Ladies is the key to the development of the female Mobile Legends scene