What was the player selection process like in forming the EVOS Legends MPL ID S11 roster?
Through a presscon on Saturday (28/1/2023), the EVOS Legends MPL ID S11 roster has been introduced to the public. Out of the eight players featured, the top players who have successfully won the IESF WEC 2022 have all been selected to enter.
The EVOS players who are the mainstay of the Indonesian MLBB national team to win the IESF WEC 2022 such as Tazz, Branz, Hijume, Saykots, and DreamS are all part of the EVOS Legends MPL ID S11 roster. Meanwhile, one of his backup players, Claw Kun, is on the EVOS Icon roster for MDL ID S7.
Apart from the five players mentioned above, the EVOS Legends MPL ID S11 roster also includes other names such as Ferxiic, Pendragon, and Dlar. These eight players will be handled by TaxStump and Age who are on the coaching staff so far.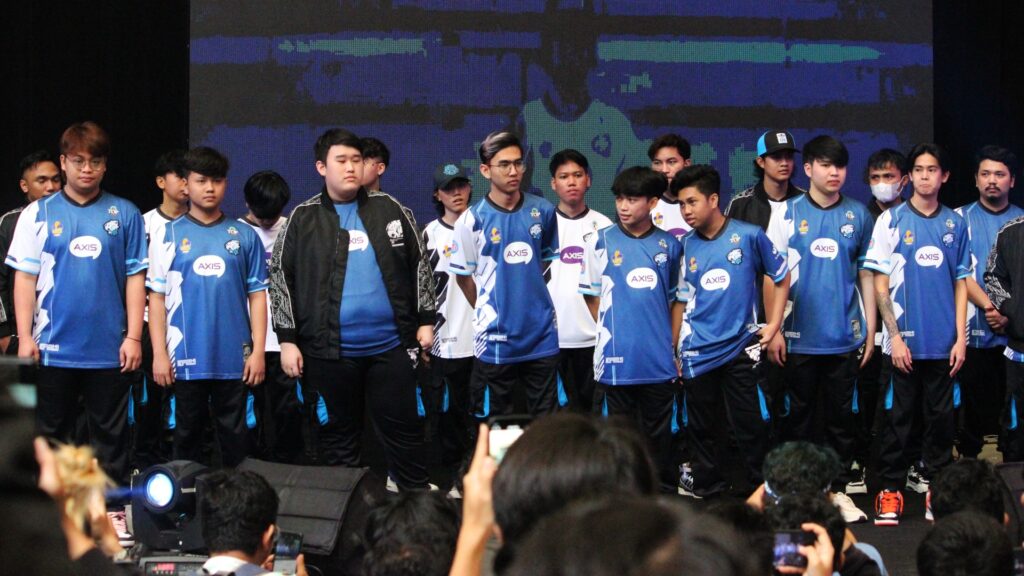 At first glance, it seems as if the selection of players to enter the EVOS Legends MPL ID S11 roster is based solely on their success at the IESF WEC 2022. Then, is this wish true?
---
---
Age describes the selection process for the EVOS Legends MPL ID S11 roster players
Regarding this, ONE Esports tries to find out the truth from Coach Age. Indirectly, he denied that all of this was solely based on the success his players had at the IESF WEC 2022 alone.
There is a long process that EVOS Legends players have gone through to be selected into the Legends roster based on a previously set target number of players.
"Why was this roster chosen, because we have done a long scrim. Almost a month," Age exclusively told ONE Esports.
"Even when there is a holiday, we don't completely day off because there are some that we use to do re-trials for all players. At that time I called them Team 1 and Team 2 because we also didn't know who would (play in) MPL or MDL."
"So we process and trial all players to find out who is the most suitable and appropriate to play in MPL, based on the available slots. We already have an initial benchmark that the MPL team will contain eight players, so we are trying to fill it with players who are most suitable to play there," he said.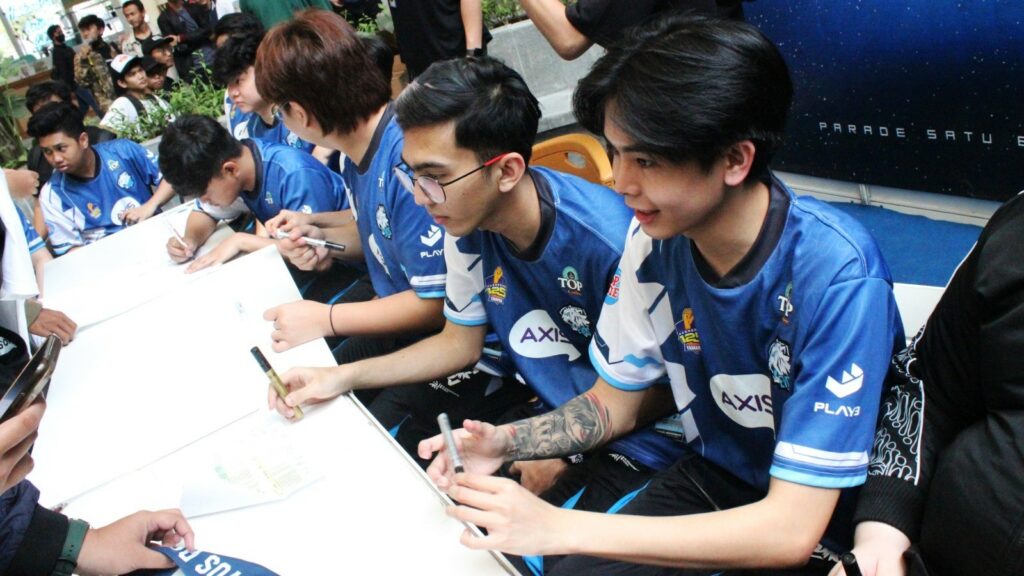 In other words, the selection process for the EVOS Legends MPL ID S11 roster was indeed carried out as fairly as possible for all the players in it. This is of course very important for them so that the players can exert their best abilities and prove themselves worthy, regardless of the achievements they have made before.
Let's just wait for the players who will later become the mainstay of EVOS Legends in MPL ID S11. All of this is of course done to be able to rise from the slump they felt in the previous season.
Follow the official account ONE Esports in Facebook, Instagram and TikTok to get the latest esports news, match results, transfer gossip and other daily updates.