The certainty of Dlar's career was revealed in the M4 World Championship arena.
Filipino stars like Kairi and Dlar started to enter the MPL ID competition since last season, they immediately confirmed their existence in their own way.
Most of them have no trouble getting a place in the main line-up, but Dlar is different.
He only played three times in MPL ID, and his journey at MDL did not produce a title for EVOS. But not a few who lower Dlar class players to MDL.
Right on the last day of the M4 World Championhip, the player was widely discussed by MLBB activists because of an upload on Twitter.
---
---
Explanation of Dlar's tweet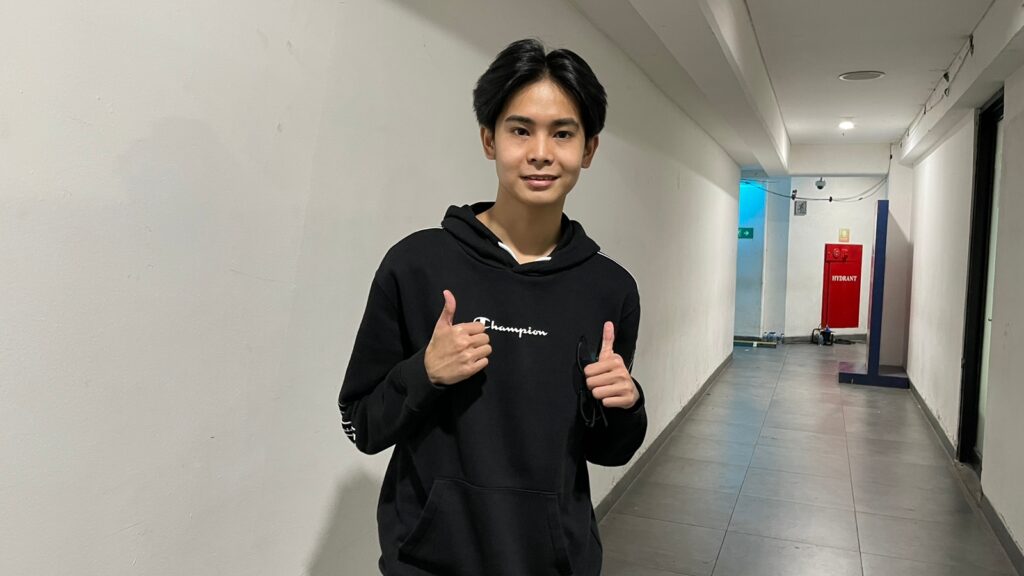 When met face-to-face at the M4 arena, the Philippine EXP Laner emphasized that what he was doing was only a pro player tradition in the Philippines.
"My tweet was just a joke, we pro players are used to uploading 'LFT' at the break of a tournament, which can mean looking for a team (looking for a team) or looking for a job (the tradition of trying to become a national team player in the Philippines). For now I am still with EVOS."
However, the player who was born in 1999 did not rule out the possibility of returning to play in the Philippines, as well as his chance to remain in Indonesia.
"I don't rule out returning to the Philippines, but I also want to continue playing in Indonesia," he said.
If one day he returns to his hometown, there are two teams that will be his main goal, namely last season's MPL PH champions and Season 9 champions.
"If I return to the Philippines, I want to play in Blacklist International or RSG."
As we know, the competition for EXP Laners in the White Tiger camp is indeed quite tight, especially Saykots was so brilliant when he brought the Indonesian national team to a title at the IESF WEC 2022. Dlar realized that too, he did not rule out the possibility of Saykots filling the EXP Laner position in the first team.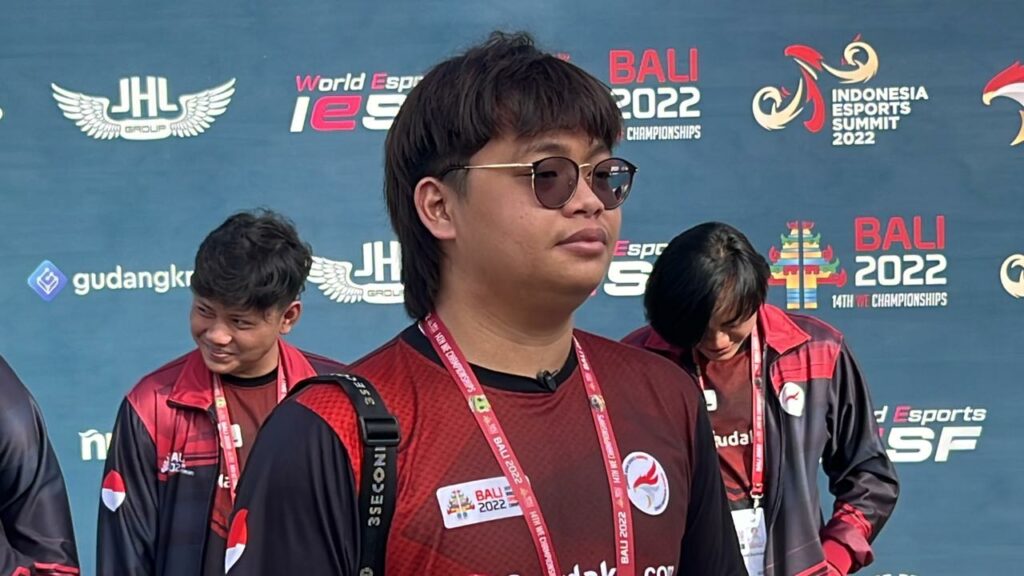 "Saykots could have filled the EXP Laner position in the EVOS main team, especially if we look at his performance at the IESF then," he concluded.
Finally, Dlar would like to thank all those who have supported him even though he has not been able to give the best results.
"Thank you very much to the fans, especially the EVOS Fams. Thank you for supporting me and EVOS."
Follow the official ONE Esports Indonesia channel at Instagram, Facebook and TikTok for more Mobile Legends: Bang Bang news, guides and highlights.
READ ALSO: List of MLBB World Championship winners