EVOS Legends is confident that they can compete in MPL ID S11.
EVOS Legends has a big mission in MPL ID S11. After freefalling and failing to make the playoffs for the first time in season 10, they want to bounce back and become a team to be reckoned with.
Since the departure of icons such as REKT and Luminaire, which means the end of the WORLD era in EVOS Legends. Season 10 is truly a lesson for EVOS Legends.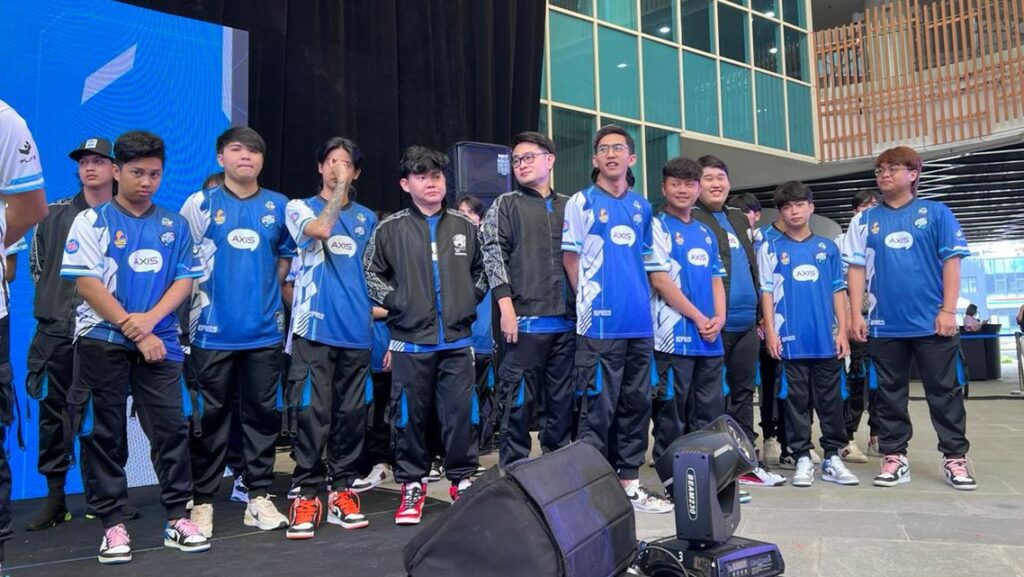 Having led the standings until the middle of the regular season, they fell into a free fall with a series of consecutive defeats until the end of the season, which ended in finishing seventh.
Luckily, some of the rosters that experienced the disaster have risen up in the IESF event and become world champions there. An important capital before the rollout of MPL ID S11.
---
---
EVOS Legends' mentality has been honed ahead of the new season
EVOS Legends is really hot right now. The IESF world title really made them forget their bad luck in season 10. Moreover, all the IESF rosters also entered the national selection for the Indonesian MLBB National Team at the 2023 SEA Games.
If there's one player who's currently on-fire, it's jungler Tazz. Since returning to playing jungler, this one player has succeeded in overtaking Sutsujin and Ferxiic as the white Tiger's main jungler.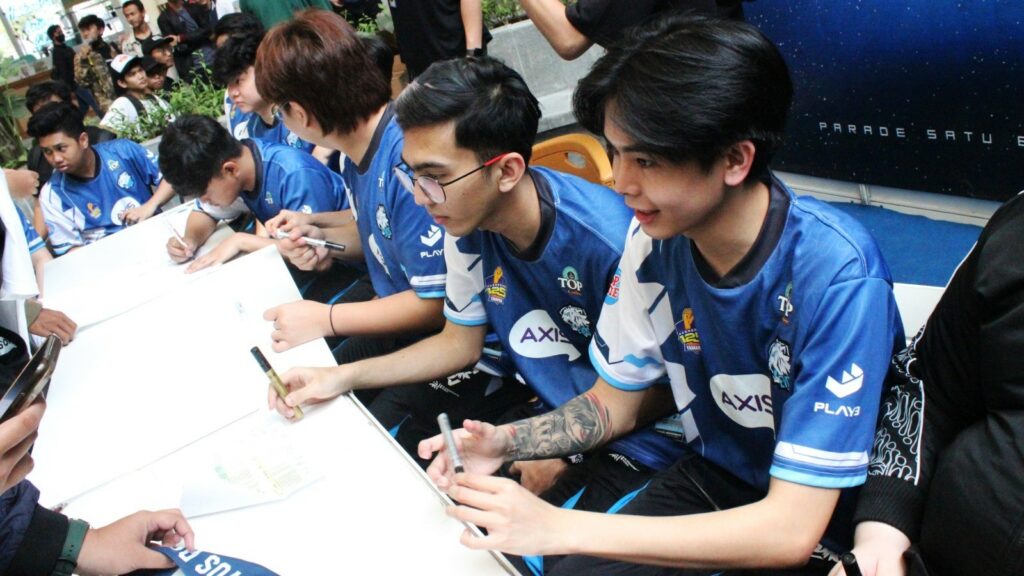 His ability continues to grow, especially in mastering heroes outside of his trademark as an assassin in the META tank jungler.
ONE Esports had the opportunity to interview Tazz exclusively recently. The former mainstay in the C9 wonderkid squad is very confident that EVOS Legends is a challenger for the championship.
There are at least three reasons why this player whose real name is Darrel Jovanco Wijaya is sure that the White Tiger can compete.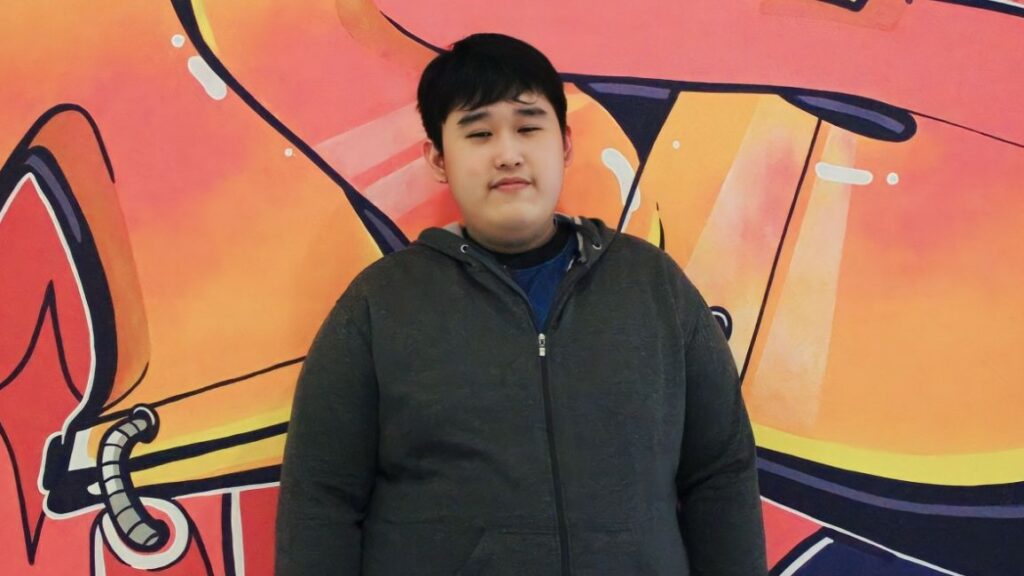 "Firstly, because I have put two to three times the greater effort for MPL ID S11," he said exclusively.
"Secondly, we have prepared much more to use the device that will be used later. And lastly, our confidence is much greater than last season, "he concluded.
Follow the official account ONE Esports in Facebook, Instagram and TikTok to get the latest esports news, results, transfer gossip and other daily updates.
READ ALSO: Without Zeys! This is the EVOS Legends MPL ID S11 roster