EVOS has the potential to bring surprises at PMPL ID Spring 2023!
As one of the PMPL ID Spring 2023 participating teams, EVOS has not shown any movement in the current transfer market.
After washing several players at the end of 2022, EVOS will indeed improve from their defeat at PMGC 2022. Apart from Lapar and Morfeus who are no longer part of the roster, there is a possibility that two players will be released.
They are Kautsar"KF"Faruq and Son"Lyzerg" Pitoy, leaving only two main pillars namely Nizar "Microboys"Lugatio Pratama and Exarahman"RedFace"Jayanto and their coach Steven"S1NYOValerian and the manager NatNat.
---
---
These conditions could have made EVOS feel stuck in looking for new players, given the tight deadlines for the transfer market. Indeed, there are rumors that they have recruited Ryan."Rosemary" Rolos from GPX, but this cannot be confirmed.
If it is true that EVOS is no longer recruiting players, then the options they have to take are being acquired or collaborating with other teams with a more solid roster.
So, is it true that EVOS has not changed the name to 'Reborn' as the Head of Esports, Muhammad Refie, has said?"ONERFakhreno?
---
Hot rumors of collaboration between EVOS and Persija Esports have been revealed, bringing the 'superteam' roster to PMPL ID Spring 2023?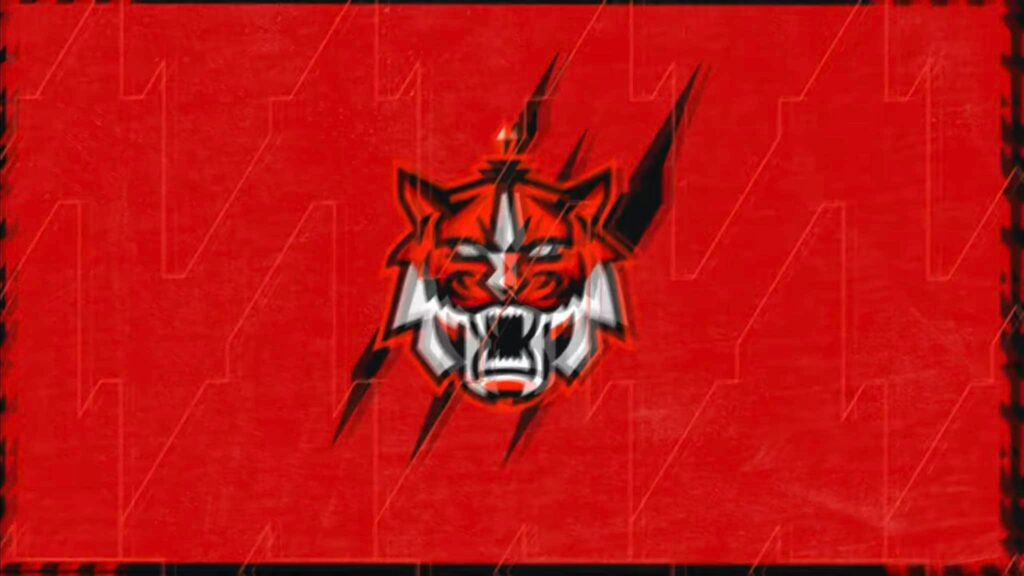 Surprising news comes from Persija Esports, which has been eyeing a spot on the PUBGM scene since no longer managing the Valorant division in the third quarter of 2022.
Not only PUBG Mobile, Persija Esports is also targeting spots for other brand-new competitions such as Mobile Legends (MPL) and/or other divisions.
Reported from Archipelago Ball, Persija Esports originally wanted to get a spot in PMPL ID Spring 2023 through the PUBG Mobile National Championship (PMNC). However, if they fall (lose) in the tournament, their chances of going to PMPL will surely be gone.
Acquisition or collaboration options are also the right answer. And chances are, EVOS is a potential name to work with on this.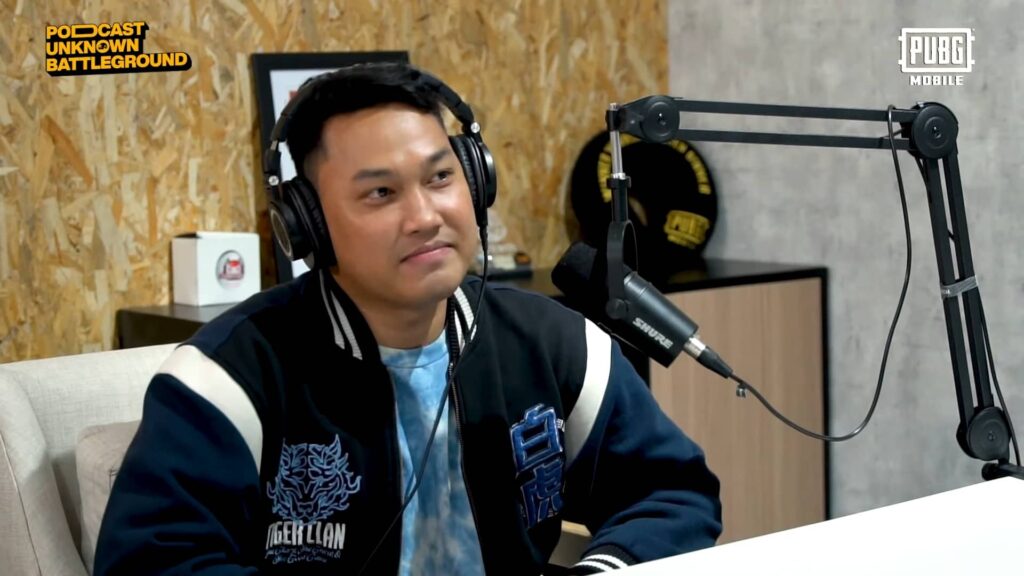 This is reinforced by the rebranding option that EVOS has planned and considering the situation previously described. Not only acquisitions/collaborations, Persija Esports is also ready to build a 'superteam' at PMPL ID.
---
Rumors regarding the departure of Zuxxy and Luxxy from Bigetron RA strengthened and led to Persija and there is a track record between the twins and the rest of the EVOS roster such as Microboy and RedFace which is quite strong.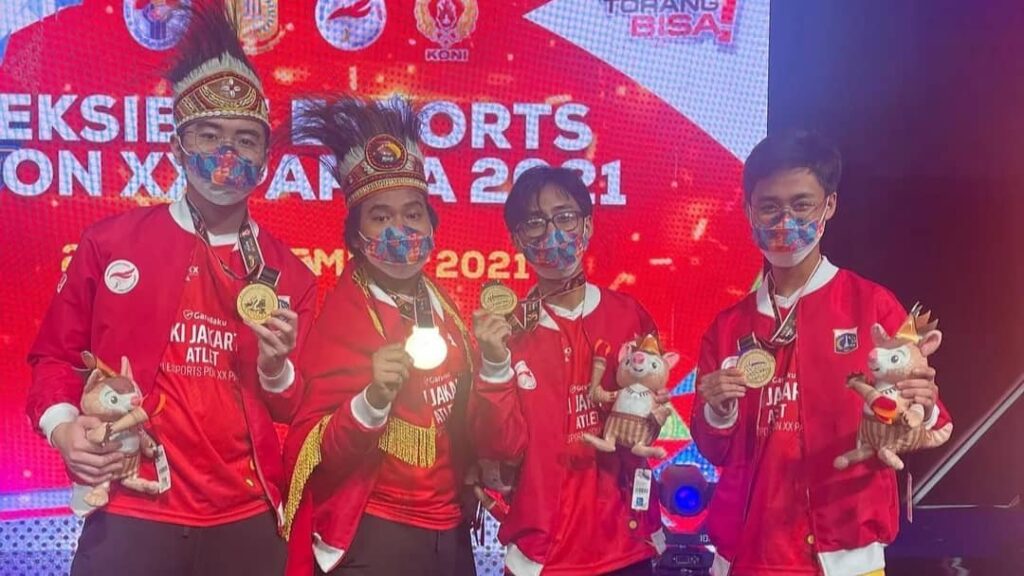 Microboy along with Zuxxy and Luxxy is the old Bigetron RA roster. RedFace and the twins managed to become champions of the 2021 PON XX Papua representing DKI Jakarta.
Even though it's still a rumor, all PUBG Mobile fans in Indonesia are already looking forward to the presence of the EVOS x Persija collaboration at PMPL ID.
If these rumors are true, then Persija's EVOS roster is as follows:
1. Made Bagas "ZuxxyPramudita
2. Made Good"LuxxyPrabaswara
3. Nizar Lugatio "MicroboysPrimary
4. Exarahman "RedFaceJayanto
5.Steven"S1NYOValerian (Coach)
READ ALSO: Rosemary's transfer hot ball is rolling, who has the best chance?