EVOS Legends has made another positive history for their team in MPL ID S11.
EVOS Legends is familiar with history. They have created a lot of positive and negative history while taking part in the Indonesian and world MLBB scene.
The word history is very familiar with the White Tiger. Especially when discussing the M1 World Championship, something this team will always be proud of. How could it not be, EVOS is the only Indonesian team that has experienced this achievement.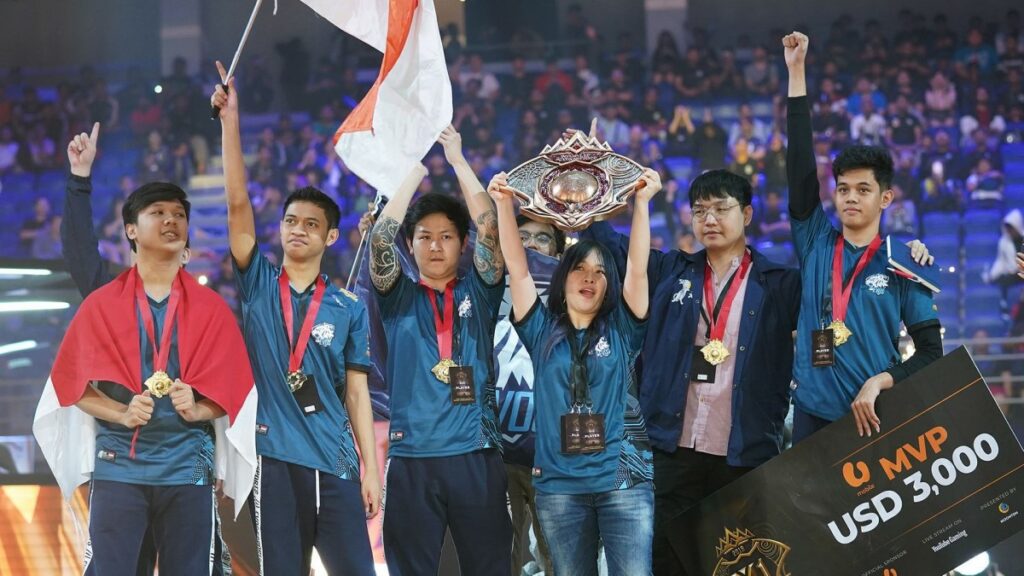 While in the next three series, EVOS failed to participate, and the Indonesian teams in M2, M3 and M4 were unable to win the title because they were silenced by the Philippines.
The history of EVOS is not only that. Speaking of positive things, MPL ID S4 champion, S7, until the IESF WEC 2022 which just happened last year is also a sweet note for the team. But not only that.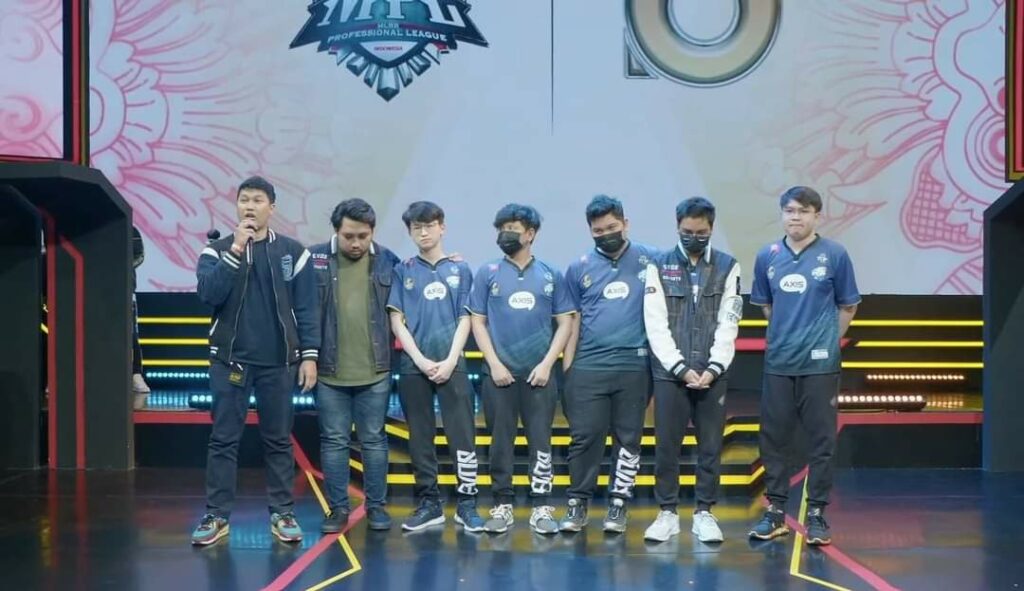 There is also a bad history created by EVOS. The most obvious is not qualifying for the playoffs for the first time in MPL ID S10. In that season there was also another history, namely Tazz Cs became the only team in MPL history that had led the standings in the first half of the season and plunged into seventh place at the end of the season.
This makes the number 7 very familiar to the team. In fact, it is often used as a symbol of sarcastic photos of the EVOS Fams themselves with the EVOS employees.
---
---
New history is recorded in MPL ID S11 by EVOS Legends
The new season is a new hope. At least that's what EVOS and the fams are imprinted on. The hope to recover is very high, especially since the team just won the world title some time ago at the IESF.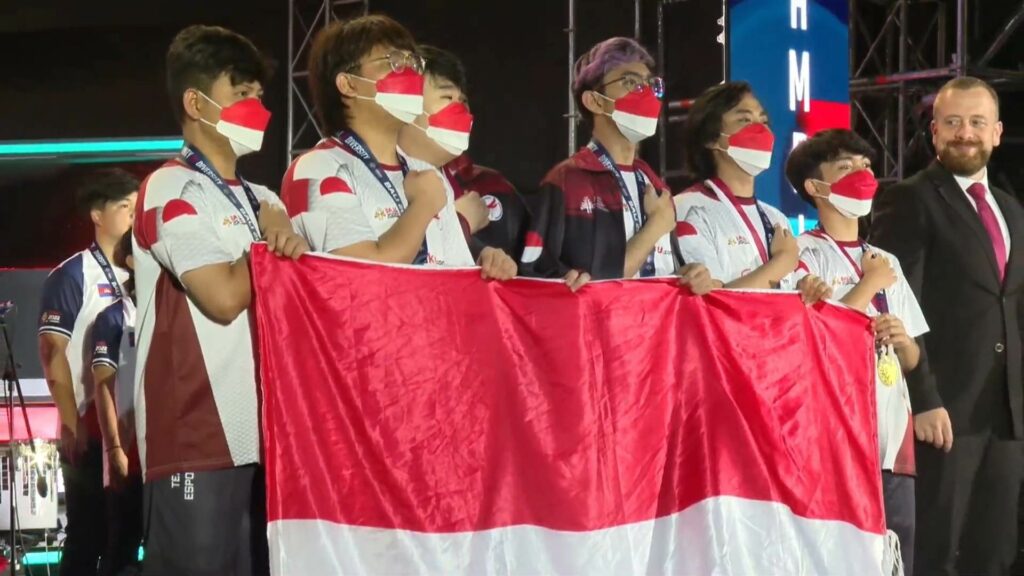 Sure enough, Saykots et al made a good start. Two 2-0 wins against Rebellion Zion and Alter Ego were bagged.
This result makes EVOS lead the standings with RRQ with the same record. A good capital, even though the White Tigers can't be too proud to reflect on what happened last season.
But, two 2-0 wins are new history for the team. Why? Because throughout the history of the MPL, especially since season 1, EVOS has never won 100 percent in the opening week.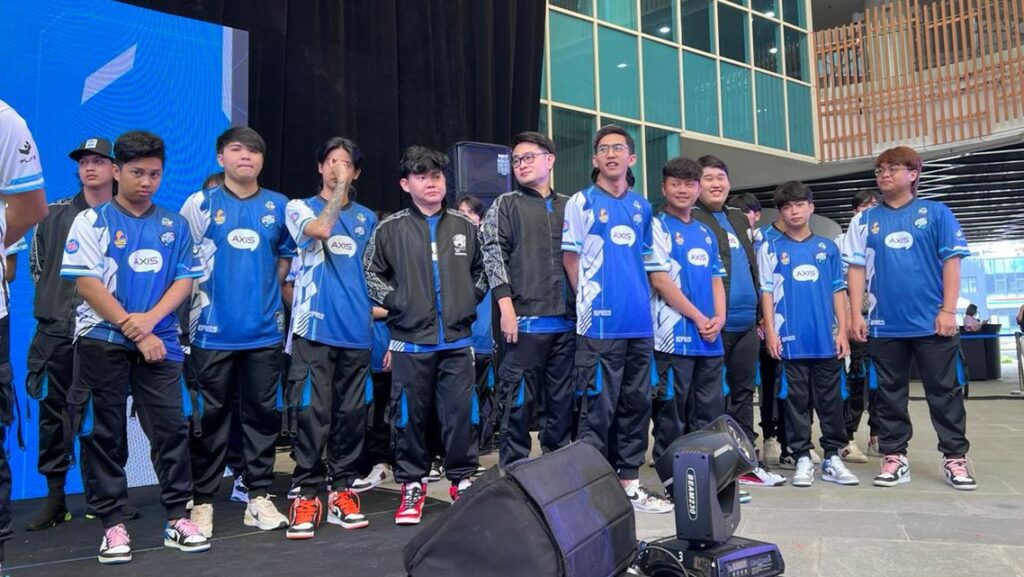 Their best results occurred in seasons 1, 3 and 4. In the first and third seasons, EVOS only played once in the first week and won 2-0. While in the fourth season, they played twice to win, but with a score of 2-0 and 2-1.
Even from season 5 to 10, they always feel defeat in the first week.
No doubt, the 2-0 result in the first week of MPL ID S11 is new history and the team's best result while playing in MPL.
EVOS Legends results list in the first week in history
EVOS Esports 2-0 Pandora
EVOS Esports 0-2 ONIC Esports
Alter Egos 0-2 EVOS Esports
EVOS Esports 2-1 Geek Fam ID
RRQ 0-2 EVOS Esports
EVOS 0-2 RRQ
RRQ Hoshi 2-0 EVOS Legends
EVOS Legends 2-0 Aura Fire
Bigetron Alpha 2-1 EVOS Legends
EVOS Legends 2-0 Aura Fire
EVOS Legends 1-2 Bigetron Alpha
EVOS Legends 2-0 Aura Fire
Bigetron Alpha 2-1 EVOS Legends
EVOS Legends 2-1 AuraFire
Bigetron Alpha 0-2 EVOS Legends
EVOS Legends 0-2 Aura Fire
READ ALSO: Aliens descended to Earth! Lemon is a shortcut for RRQ to win the MPL