Hot issues hit EVOS Divine again, is FFML Season 7 ready to appear without SAM13 and MR05?
EVOS Divine is still in the spotlight of various fans of the competitive Free Fire scene in the last week of this December.
Apparently, EVOS Divine is one of the big teams that is currently facing the issue of changing the roster for FFML Season 7 later.
Even though they are currently on the agenda for the ESL Snapdragon Pro Series Season 2 Grand Final tournament in February 2023. It seems that major changes have been discussed by the management with the team.
---
---
Not surprisingly, these days a number of main pillars have echoed codes or signs that EVOS will make roster changes within the Free Fire division.
This is inseparable from the future of his second tier team, Immortal. One of the big issues in the roster change is the two senior pillars of EVOS Divine namely SAM13 and MR05.
With the various potentials in the EVOS Free Fire division, is it possible that EVOS Divine is ready to release their two veteran pillars?
---
Has EVOS Divine the potential to appear without duo SAM13 and MR05 in FFML Season 7?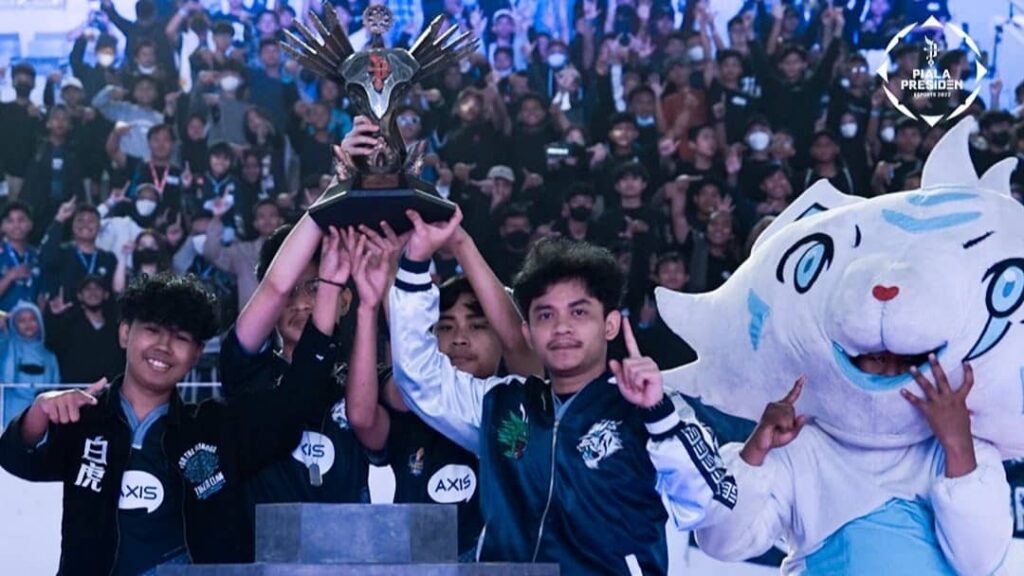 The issue of regeneration is currently a major problem within the Divine Body. As players who can be considered veterans, SAM13 and MR05 might be taking a break.
Throughout their professional careers, they never took a break at all. Unlike the first two pillars of EVOS Divine, namely Manay and Cupay.
Likewise, Street, Abu and Kenzoo, who have not been in the lineup since the last FFML Season 6 Division 1, SAM13 and MR05 have never been absent.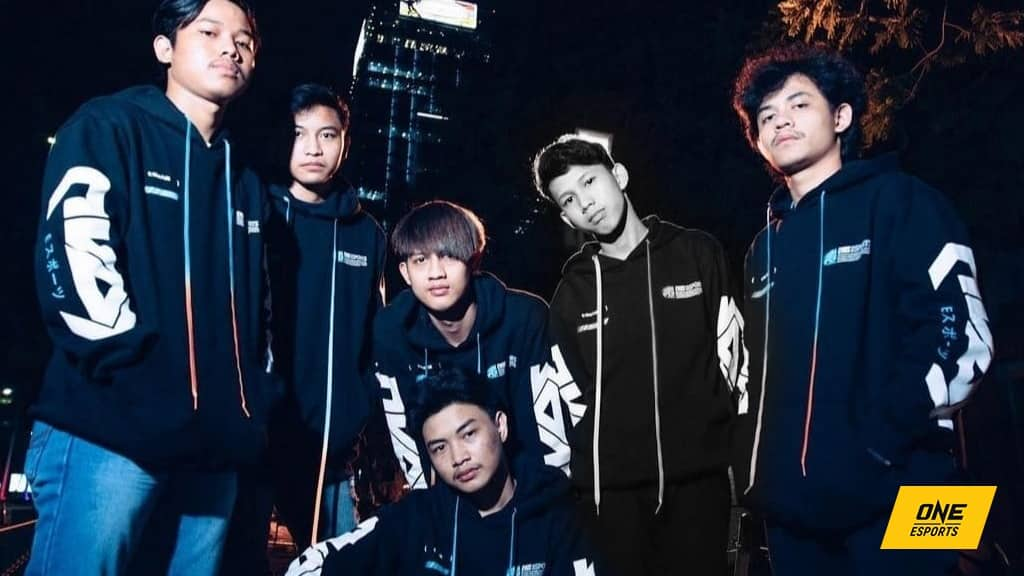 As an IGL, SAM13's role is absolutely necessary as well as MR05 as the second call and main rusher in the team.
---
If it is true that later SAM13 and MR05 will not strengthen EVOS Divine for FFML Season 7, then there are two big possibilities that will happen:
1. EVOS Divine will consist of BION, AbaaaX, Rasyah, Jujunn and Mannz. BION as the remaining senior player will take the IGL position. Rasyah will appear as a starter along with Jujunn, an athlete for the 2021 Vietnam SEA Games national team and Mannz as a backup.
2. EVOS Divine will consist of BION, AbaaaX, RASYAH, Jujunn and Arull. Unlike number 1, Arull from the Immortal team is ready to become a backup rusher in aggressive mode.
Even though the 2 scenarios above are still fictional, EVOS management is currently evaluating their Free Fire division regarding the new FFML regulation in 2023.
Not infrequently, the issue of disbanding the Immortal team from Division 2 is getting louder. Even one of their mainstay stars, Arull, is rumored to have joined another team.
Whether later Immortal will be merged with Divine or not at all, the fate of SAM13 and MR05 will be explained after the upcoming ESL.
READ ALSO: FFML Season 7 starts soon with a new format!