EVOS Divine is ready to tackle any META in FFML Season 7!
EVOS Divine's performance in FFML Season 7 hasn't really stood out as one of the favorite teams to win. Appearing with a new lineup, Manay's children still need to adapt and build confidence.
Under the command of Abi"Bions" Faisal, who is now the team captain, EVOS Divine must improve if you don't want to be left behind compared to the other teams. Currently the top of the standings is held by the Bigetron Delta team, the flagship of FFML Division 2 last season.
META Steffie's presence in FFML Season 7 is believed to be a 'game changer' or something new that is present in the competitive scene. Even though it may have appeared since last season, still, Steffie's META has a big impact on all teams.
---
---
As a shoutcaller and also a Grenadier, Bion admits that Steffie's META made him or other Grenadier players not depend on bombs/throwers.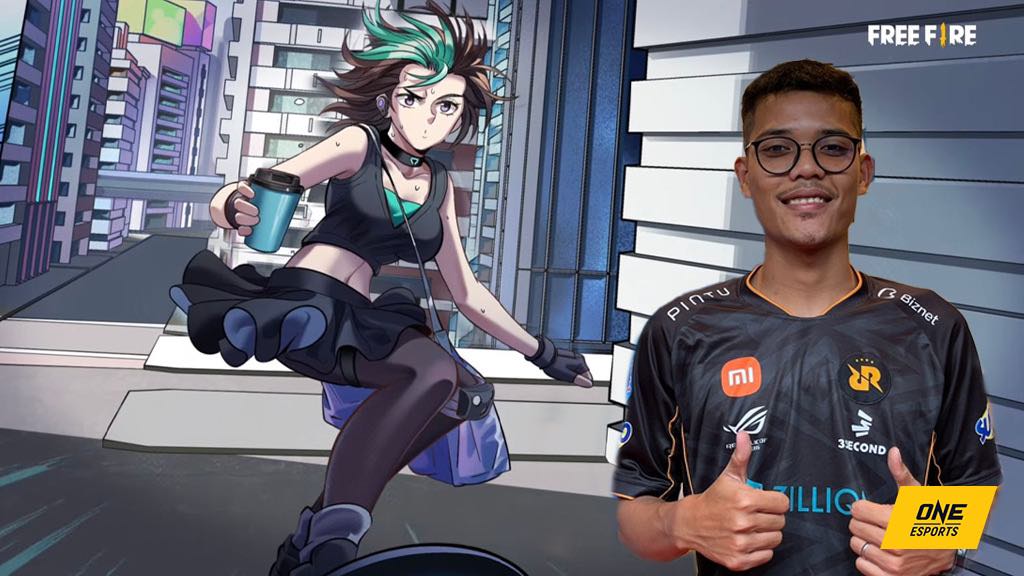 "For a Grenadier, the presence of META Steffie makes the Grenadiers have to increase our own individual skills, both 1 on 1 skills, you don't have to use bombs, you have to have shotguns too," said Bion.
He also added that with META Steffie, the Grenadier role seems to have Kryptonite or a weakness on the battlefield.
---
META Steffie is getting more and more popular in FFML Season 7, EVOS Divine refuses to follow the trend and is ready to find a counter!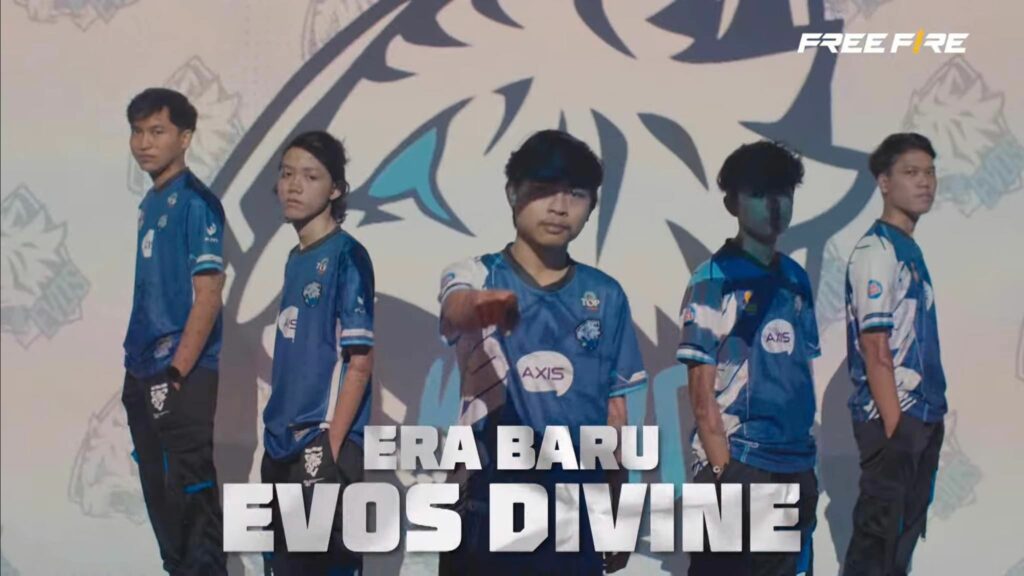 Furthermore, Bion explained that before becoming popular in FFML Season 7 as it is now, EVOS Divine was the pioneer or pioneer of Steffie's META.
"Actually, our team was the first to use (Meta Steffie) at the start, then other teams followed suit," he continued.
As a trainer, Manay assesses that currently in FFML Season 7 there are so many skill combinations, both from pets to characters, that make up the META of the game. Manay feels that this has not stopped his team from creating the META counter.
"If you look at the Free Fire game now, there are many combinations of skills, pets, characters. We can't be monotonous relying on META which is like this all the time, we have to be creative and do trials on what META we want to use,"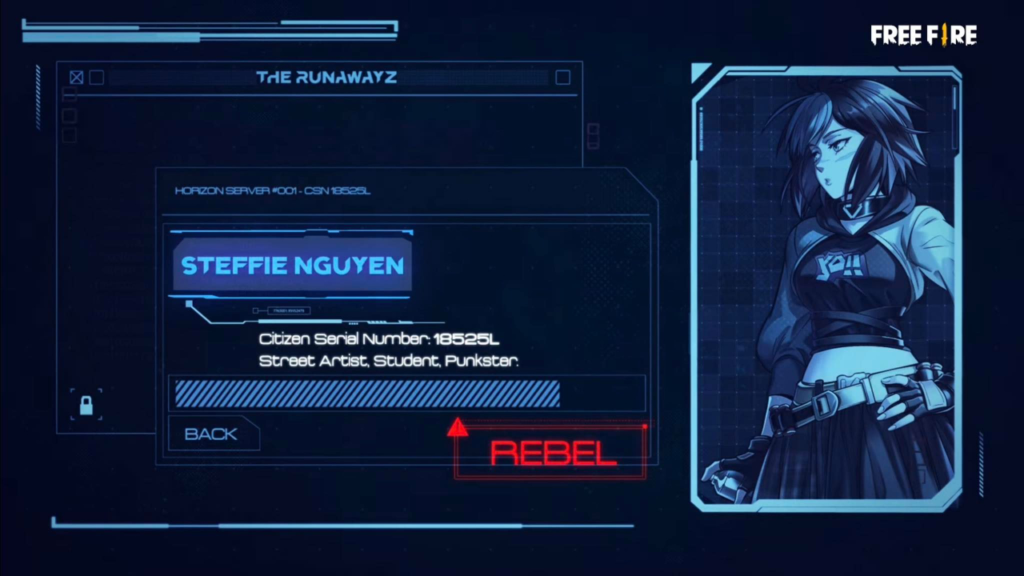 "If there are many who use META Steffie to weaken the Grenadier role, here I will review again for example AimGod doesn't use Steffie, but he uses Rafael because he's good at it, so you don't have to use META Steffie all the time. We will find the counter and no need to follow Steffie's other META. We will find the counter," said Manay.
It will be interesting to wait what kind of changes will be presented by EVOS Divine against META Steffie in FFML Season 7 for the coming week.
Follow the official account ONE Esports in Facebook, Instagram And TikTok to get the latest esports news, results, transfer gossip and other daily updates.