The end of the year is heating up, will EVOS Divine change completely in 2023?
EVOS Divine is currently stealing the attention of various parties, especially the Free Fire community and also the EVOS Fams.
The reason is, even though at this time EVOS Divine has managed to secure the ESL Snapdragon Pro Series final slot, strong rumors are blowing again regarding their roster.
---
---
Not only related to EVOS Divine, this issue also involves the second tier team, namely Immortal, which began to be rumored to be disbanding due to FFML regulations.
So, what issues are currently developing and involving EVOS Divine at the end of 2022? What will the future of the Free Fire EVOS division be?
---
Clearance, changes to the EVOS Divine and Immortal roster will be executed early in 2023?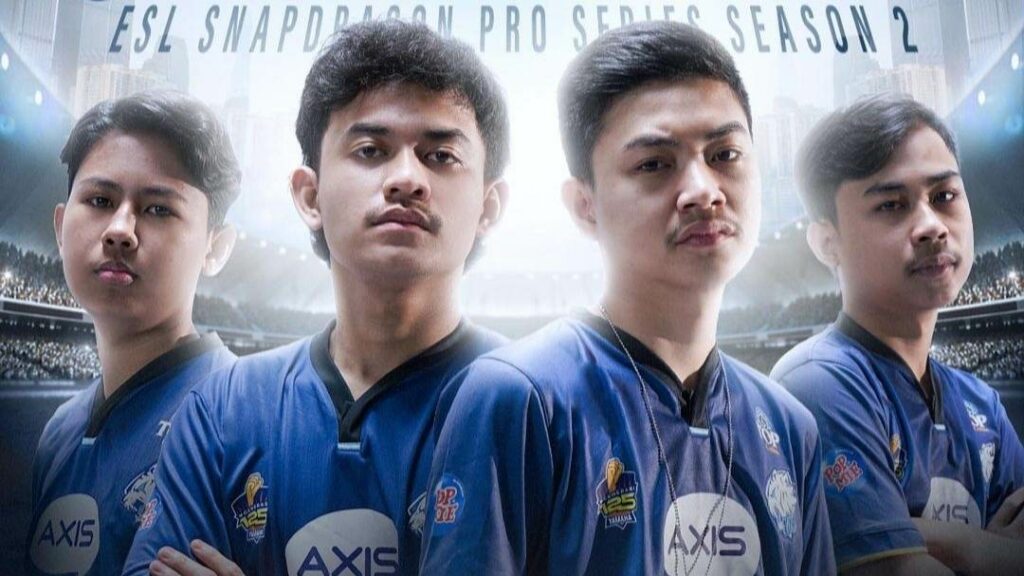 Issues regarding the changes to the EVOS Divine and Immortal rosters have recently been blowing hard from the Instagram stories of the members themselves.
Starting from SAM13, MR05, Kenzoo, Street began to open discussions regarding the reshuffle of the EVOS Divine roster which will be executed in early 2023.
Following the statement mentioned by Muhammad "ONER"Refie Fakhreno, January – February 2023 will be the deadline for the announcement of the new roster.
Immortal as the second tier team will likely be disbanded with the roster whose future is still unknown.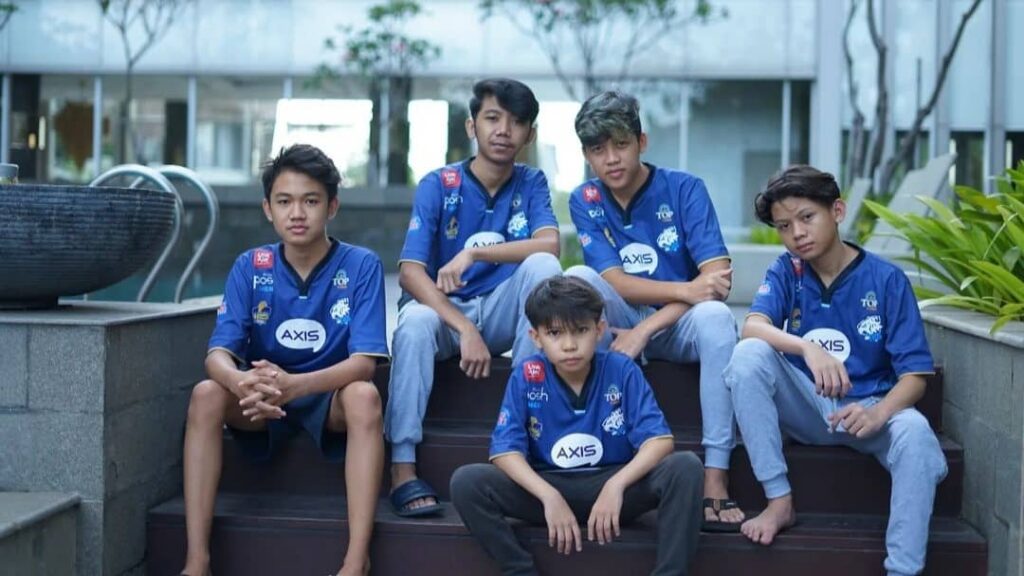 More or less, there have been rumors regarding one of their stars, Arull who is rumored to be following Zaack to ONIC Olympus.
Meanwhile several senior pillars such as Abu and Street are still unknown. Likewise with one of the national team athletes, Jujunn and also Razz.
If it's not possible to get into the roster, EVOS has no other option but to let go of Ashes and Street. Ashes due to health factors, Street and Kenzoo who eventually became players who then had to be released after 2 years together.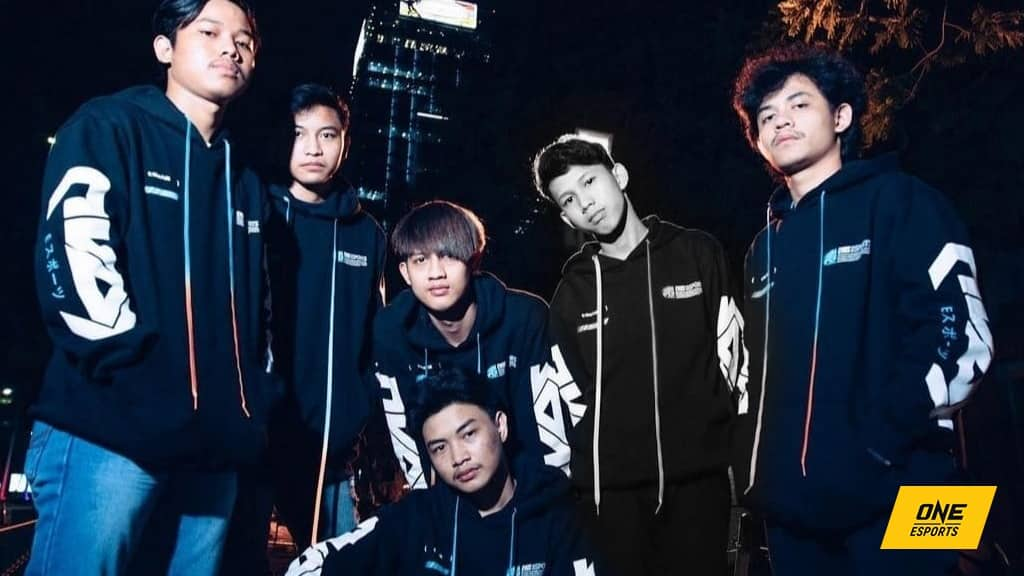 Another fast issue that also arises is regarding the vacuum of SAM13 and MR05. However, this is still waiting for ESL SPS APAC.
If it is true that there will be changes, it will be another big homework for Manay as the coach to prepare himself before FFML Season 7.
READ ALSO: Alok's popularity in Free Fire will shift with this item!