EVOS Divine released SAM13 and MR05 ahead of FFML Season 7, is it the right move or not?
After announcing the new roster, EVOS Divine has carried out its final battle with SAM13 and MR05 in the ESL Snapdragon Pro Series 2022.
When these two pillars are not included in the roster for FFML Season 7, many may ask 'where are they going next?' or 'why weren't they selected?' and many other questions.
Saeful"SAM13"Muharrom and Regis"MR05" Pratama is a veteran/last generation of EVOS Capital since it was formed in 2019. Throughout their professional career, they have never missed defending EVOS Divine from season to season.
---
---
Whether from local, national or international tournaments, the duo SAM13 and MR05 have always been the main pillars of EVOS Divine (even before the name Divine).
Responding to the departure of the veteran duo, famous Free Fire caster Adji Sven has strong reasons why their departure is the right move.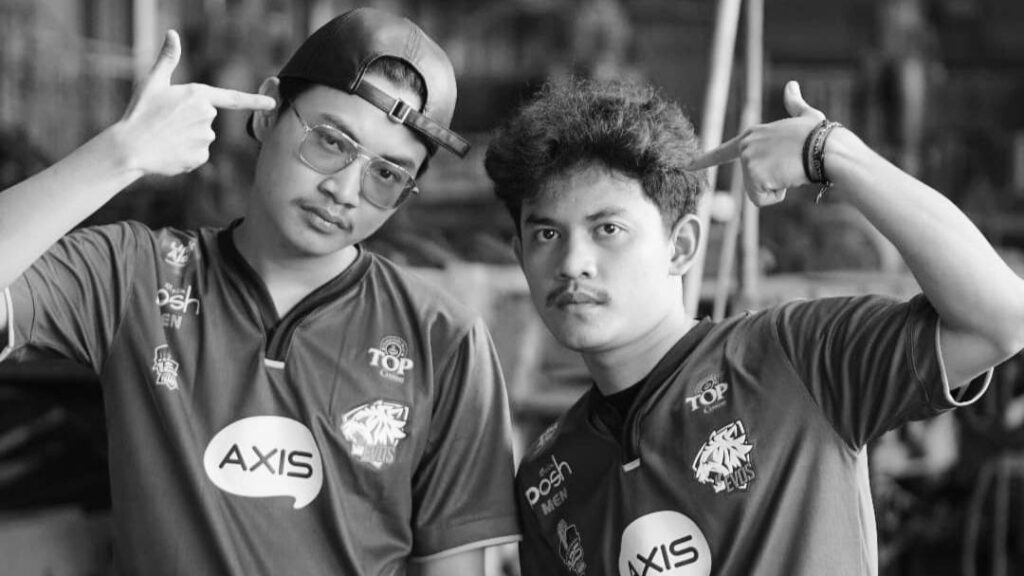 "What I hear and know is that it is time for them to rest. Their career in esports has entered its fifth year and, as young people who lost their youth in esports, it's only natural that they now want to take a break," said Adji Sven.
Adji added that the high demand from EVOS Divine fans (EVOS Fams) also had a significant effect on the performance of the SAM13 and MR05 in the field.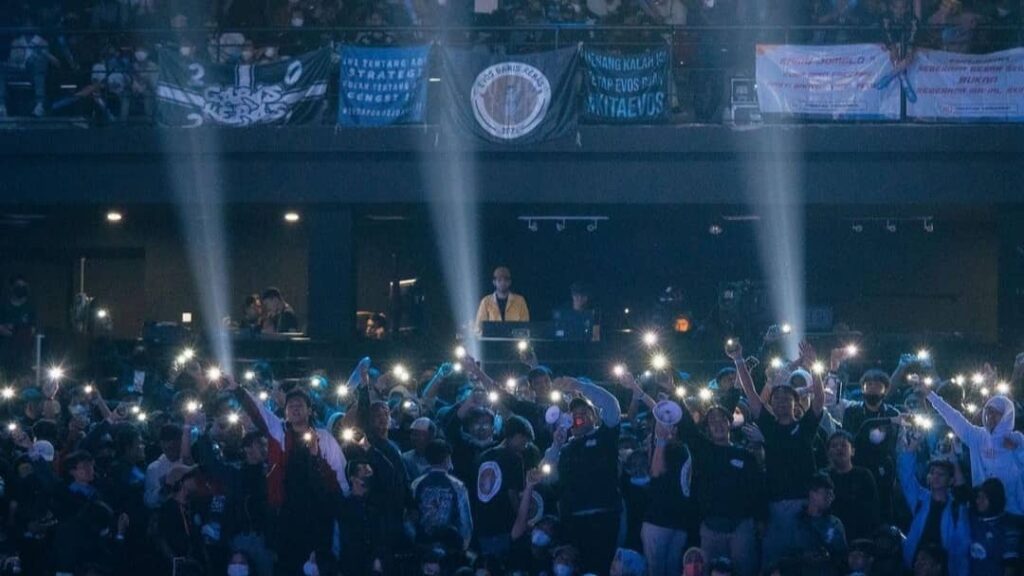 "Surely (they) are tired of being demanded to be perfect in the competitive scene, fans expect them to be the best. But there are times when not all players can be like that, and that's definitely annoying, I think it's better for them to focus on real life first," he said.
So, what will happen to EVOS Divine without the presence of SAM13 and MR05 throughout the upcoming FFML Season 7?
---
The EVOS Divine could have performed better without the SAM13 and MR05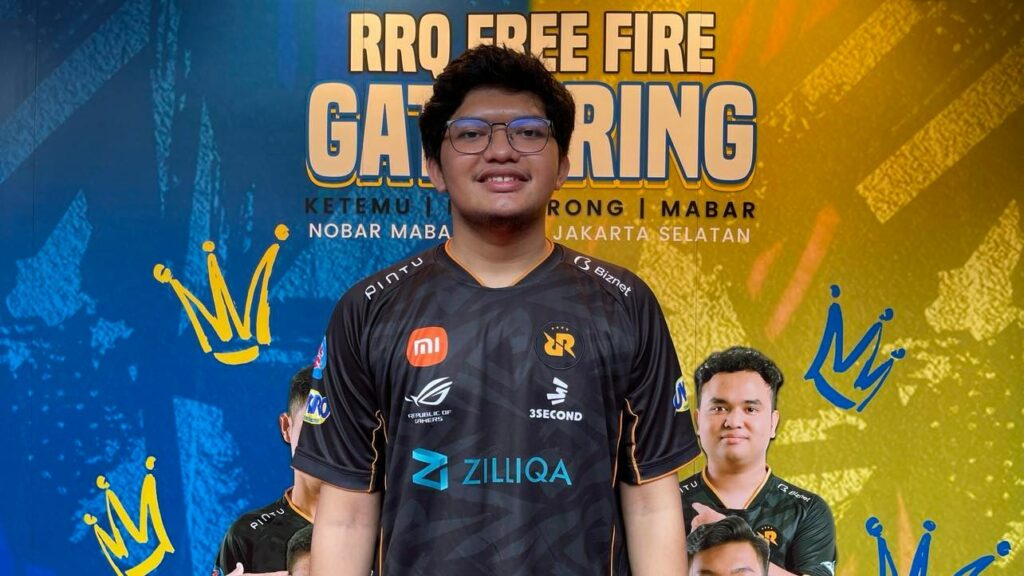 In the Mabar RRQ x Sukro event, the captain of the RRQ Free Fire Team, Richard "LegaelothManurung also gave his views regarding the departure of SAM13 and MR05.
According to Legaeloth, as an 'iconic' player from EVOS Divine, the absence of SAM13 and MR05 will not have a significant impact on the team's performance.
However, he considered that without SAM13 and MR05, EVOS Divine would no longer be the same team they were when they defended the team.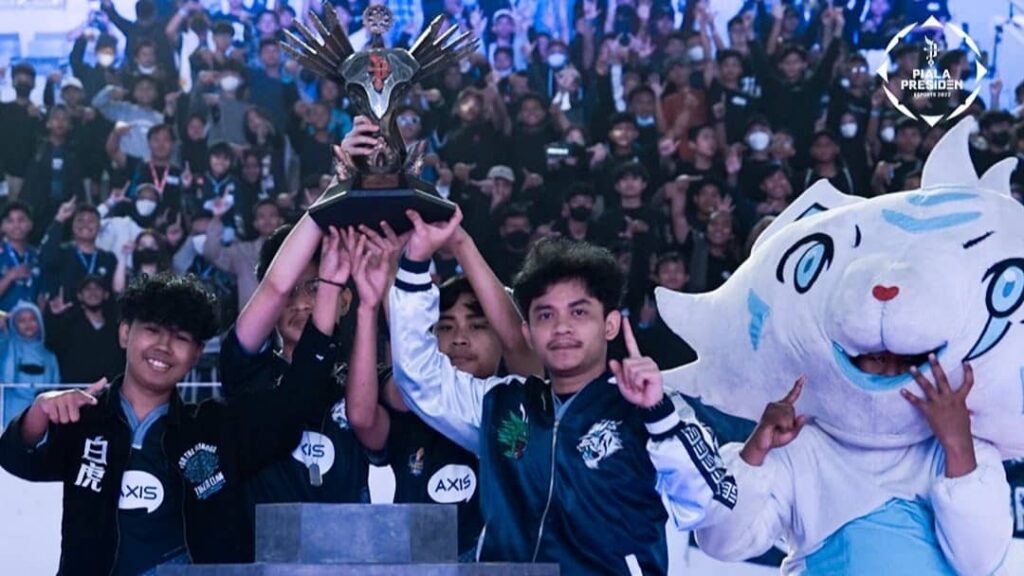 "SAM13 and MR05 are his soul, the original EVOS players are with Manay even though Manay is already a coach. If they leave, I don't think it will have a significant impact on the team's performance, yes, but it does make 'Divine' a new team," said Legaeloth.
As if they had lost their identity as Divine, Legaeloth added that SAM13 and MR05 left because the goals were 'different' between the two parties.
"Maybe for now they have different goals, yes with EVOS, so they decided for the Divine lineup to continue its regeneration," he said.
---
Adji Sven further explained that Divine's new roster is quite promising. However, he considered that the new roster composition had yet to be determined by whom, be it Bion or AimGod.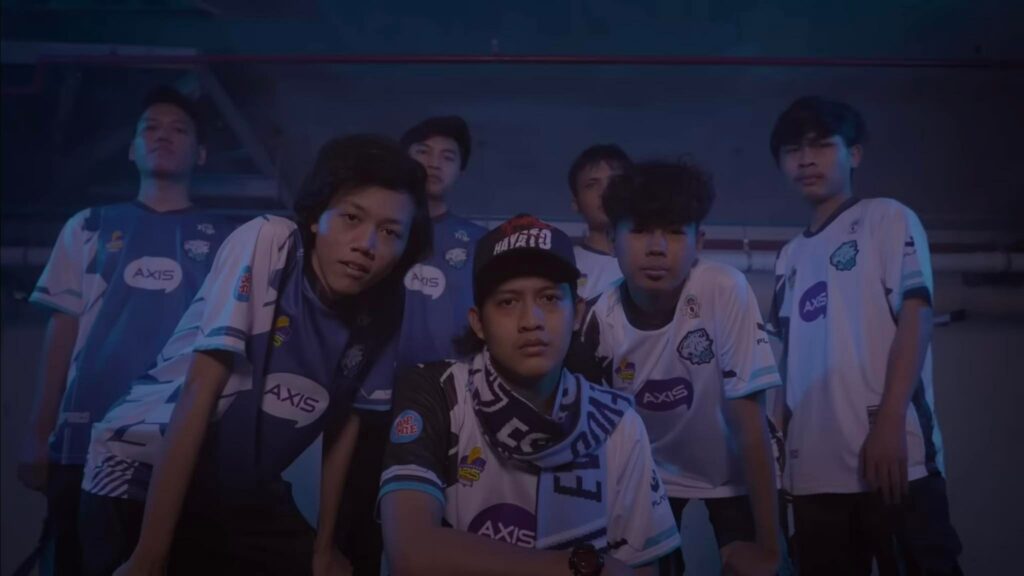 "I knew beforehand (Divine's new lineup), but I kept things secret so I wasn't surprised to see them. If you look at it, Divine's new roster is promising, but the shoutcall experience on this new roster is debatable,"
"In that sense, none of them are really shoutcallers. Bion, wasn't a shoutcaller before but had to be a shoutcaller. AimGod used to be at AURA and wasn't a shoutcaller, for the rest, let's just see how they progress in FFML," said Adji.
---
The great power of EVOS Divine is in AimGod and JAVRA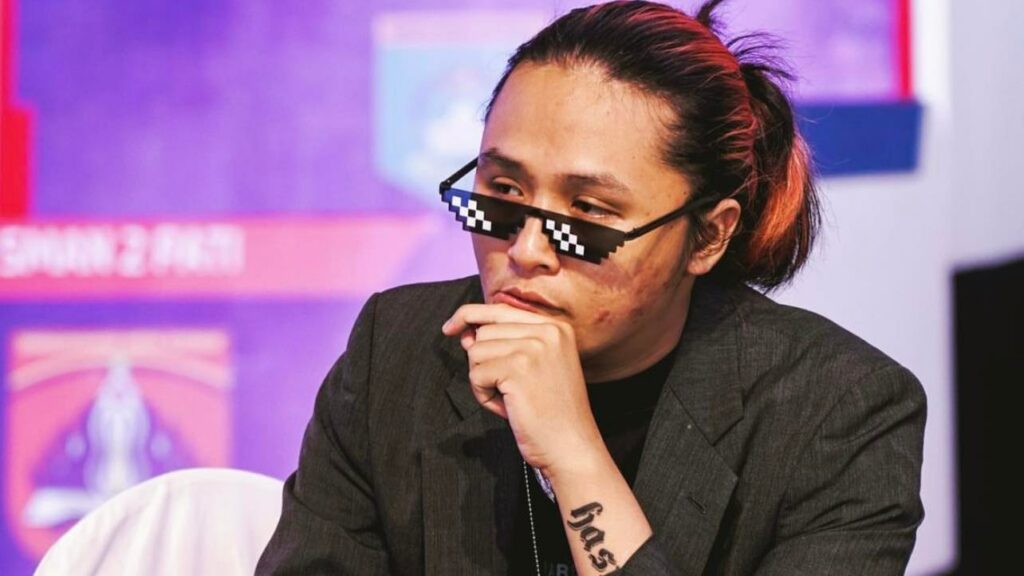 According to Adji, the presence of AimGod and Javra is the right step taken by EVOS because the strength of the rear (support/sniper) is very important.
In addition, the strength on the front lines also needs to be addressed so that both of them have skill attributes that are considered appropriate to fill the existing void.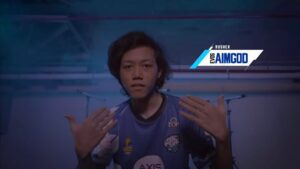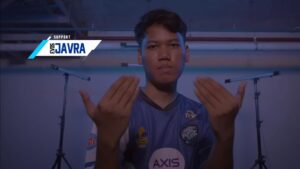 "Exactly, EVOS lacks a rear man (support/sniper) whose role is purely as a rear man, as well as a lack of front people who can play aggressively,"
"I see that they are indeed the right candidates to fill the void left by SAM13 and MR05," he concluded.
JAVRA is one of the well-known sniper players in the competitive scene of Free Fire Indonesia and AimGod is also a well-known rusher player with aggressive gameplay.
Hopefully, with these two players joining EVOS, it can provide better changes in the future ahead of FFML Season 7.
Follow the official account ONE Esports in Facebook, Instagram And TikTok to get the latest esports news, results, transfer gossip and other daily updates.
READ ALSO: Sharp and bold, EVOS Divine's new roster for FFML Season 7 is even more terrifying!