A new era of EVOS Divine is ready to rule FFML Season 7!
The success of EVOS Divine made new history in week 2 of FFML Season 7 on Saturday (11/3) and Sunday (12/3) bringing them up from the bottom to the top of the standings. Unmitigated, in two days of playing they pocketed 5 BOOYAH at once.
Not only pocketing the most number of BOOYAHs in 1 week, EVOS Divine became a team with a treble record of BOOYAH/three times BOOYAH in one day. Surpassing all opponents who generally pocket only two BOOYAH.
They should be proud of this, the rhythm of the game and the maximum potential of the new EVOS Divine roster can make EVOS Fams happy at Studio Sepat 72. However, Head of Esports EVOS, Muhammad "ONERRefie Fakhreno advised that this success should not make Divine arrogant.
"They still have a long way to go, you can't get too cocky, everyone at Free Fire is all in their best performance. No one dominates, it's balanced, basically all fans have to watch FFML Season 7 every Friday, Saturday, Sunday," said Reno exclusively.
---
---
As the Head of Esports, Reno advised EVOS Divine to make good use of each round, not waste opportunities, and focus on the game.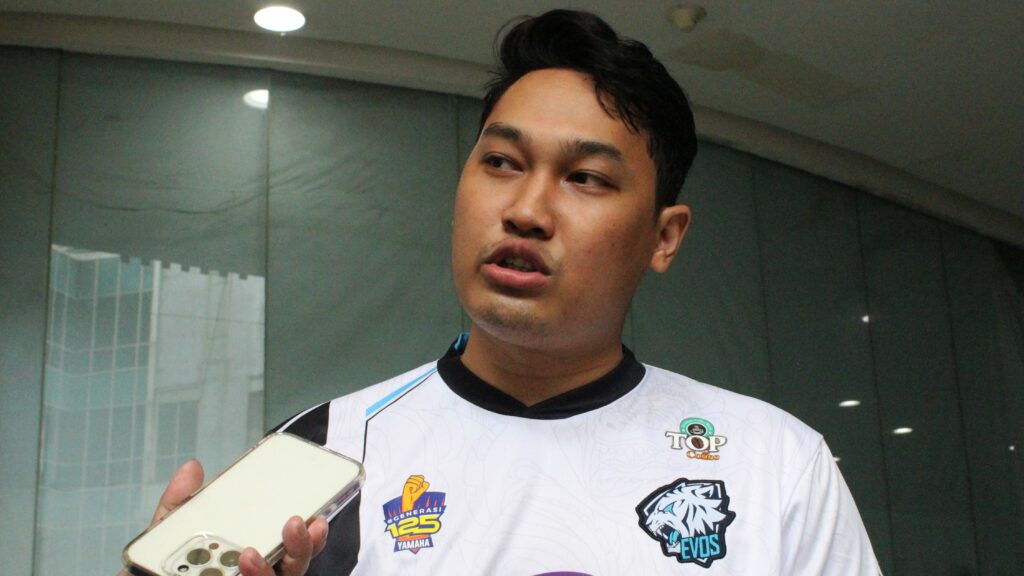 "A message for the children, I hope that every round is put to good use, don't waste every move, every rotation, don't waste playing neatly, focusing on each round, that's what I always convey to the players," he added.
In-Game Leader Abi"BionsFaisal added that he was pleased with the good performance his team had achieved. Because usually, they haven't shown their best performance in week 1. This has triggered them to keep improving.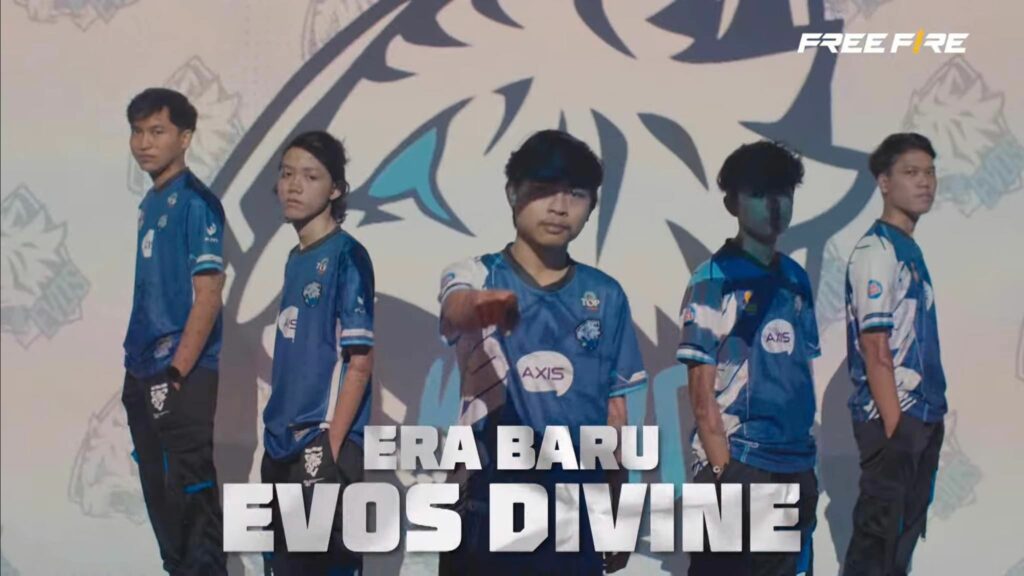 "Very happy, rarely do we perform (good) like this. Usually in the middle of the game it dies, in the middle of the game it dies," said Bion.
"It's enough (improving) anyway, but it's still lacking because in some games we still have too-soon even though we can get 100 points," he added.
---
EVOS Divine has a booyah party in Week 2 of FFML Season 7, Manay is not conceited with brilliant results!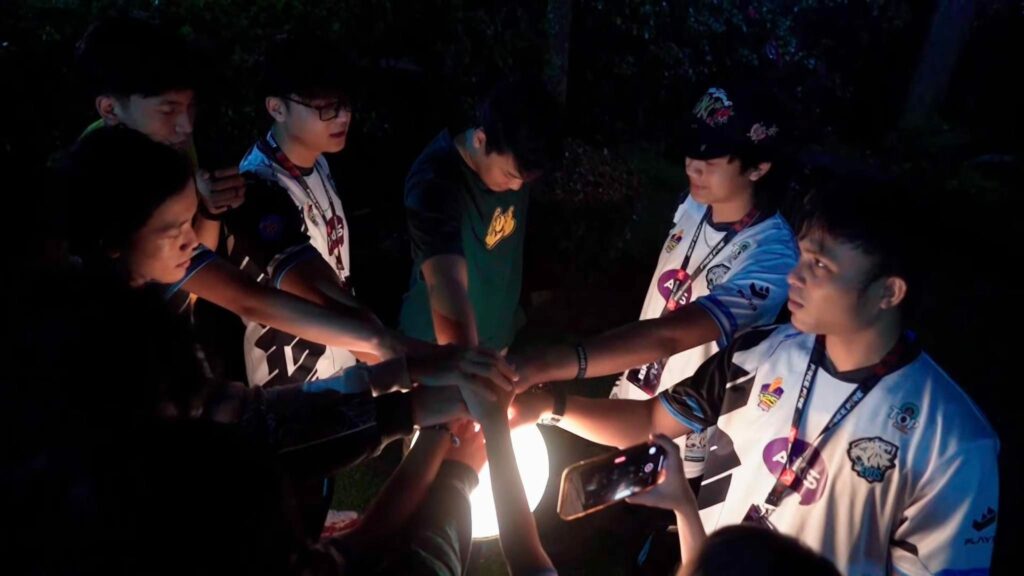 EVOS Divine Trainer, Muhammad Farhan "Manay" Ridha commented on his team's performance in week 2 of FFML Season 7. According to him, even though the results were quite good, there were a number of things that had not been executed properly but were still as expected.
"Today's performance, Alhamdulillah. Today, even though there were several failed scenarios, but it's still smooth according to the scenario with what was briefed, what was our plan prior to starting it was really successful," said Manay.
In line with Bion, Manay assessed that the execution of the EVOS game plan was not entirely successful. There are still a number of things that happened beyond their expectations for week 2.
"True, for planning and execution you can say 50% percent, you can say 70% is successful even though some fail, but we don't expect there will be any surprises," he continued.
He was also not conceited with the good results achieved by EVOS. He thinks this is a test so that EVOS can stay focused and maintain their good performance in the following week. Manay doesn't want any assumptions to say that they are just hockey.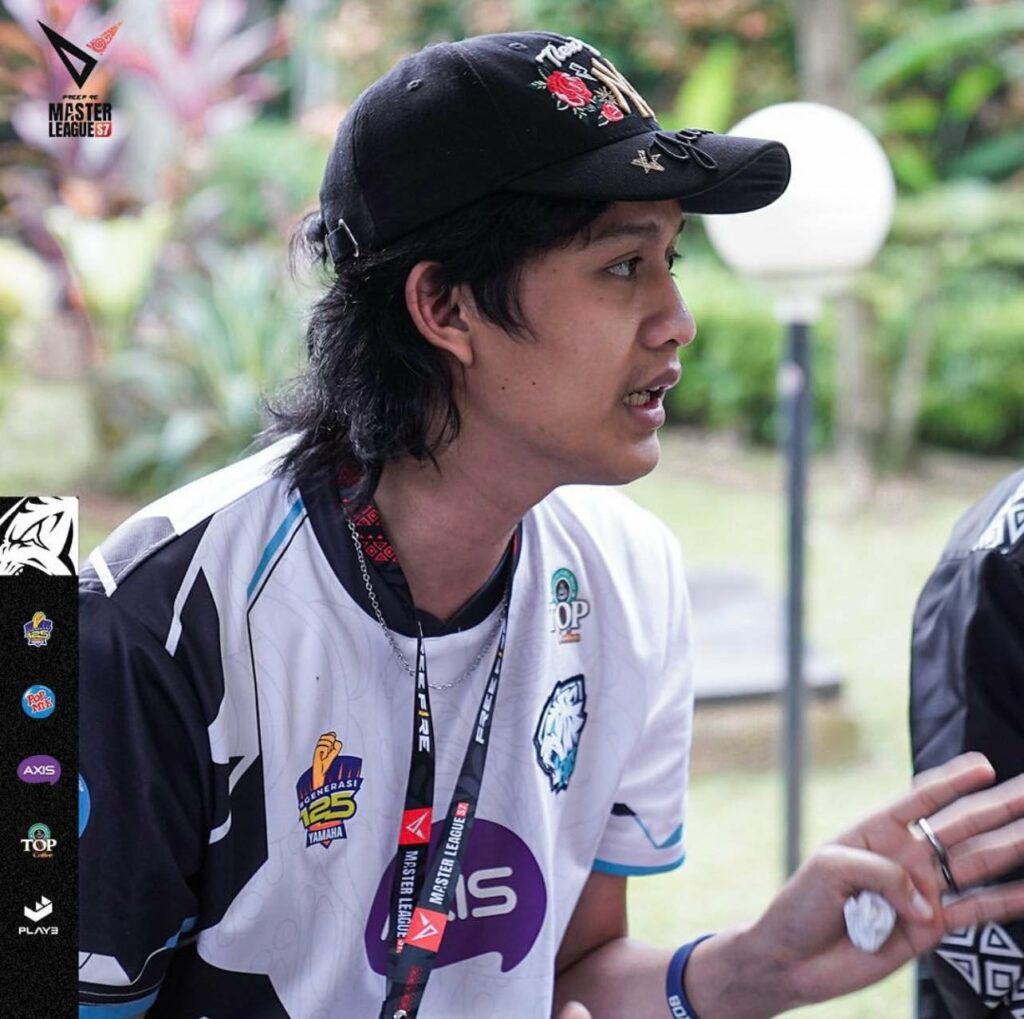 "This success is a test, the test can not be that the EVOS team is consistent and maintains (advantage). I don't want moments, today's good performance to be called mere hockey, I want them to be consistent," said Manay.
According to Manay, EVOS Divine's victory in week 2 was given to EVOS Fams and EVOS Hardlines who were also present at the Studio Sepat 72 arena. He added that at the end, this good result did not make his team satisfied quickly and had to be at the top of the standings.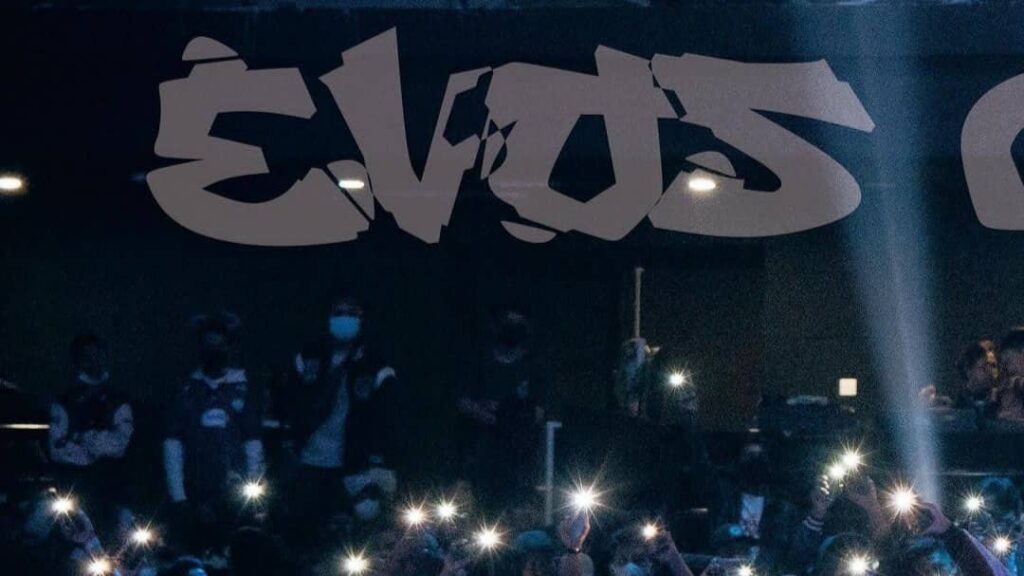 "Earlier, we also brought a lot of Hard Line EVOS. Usually, if many people watch it, we are usually too soon, but now we can prove that many people watch it, so we can give the best performance for them,"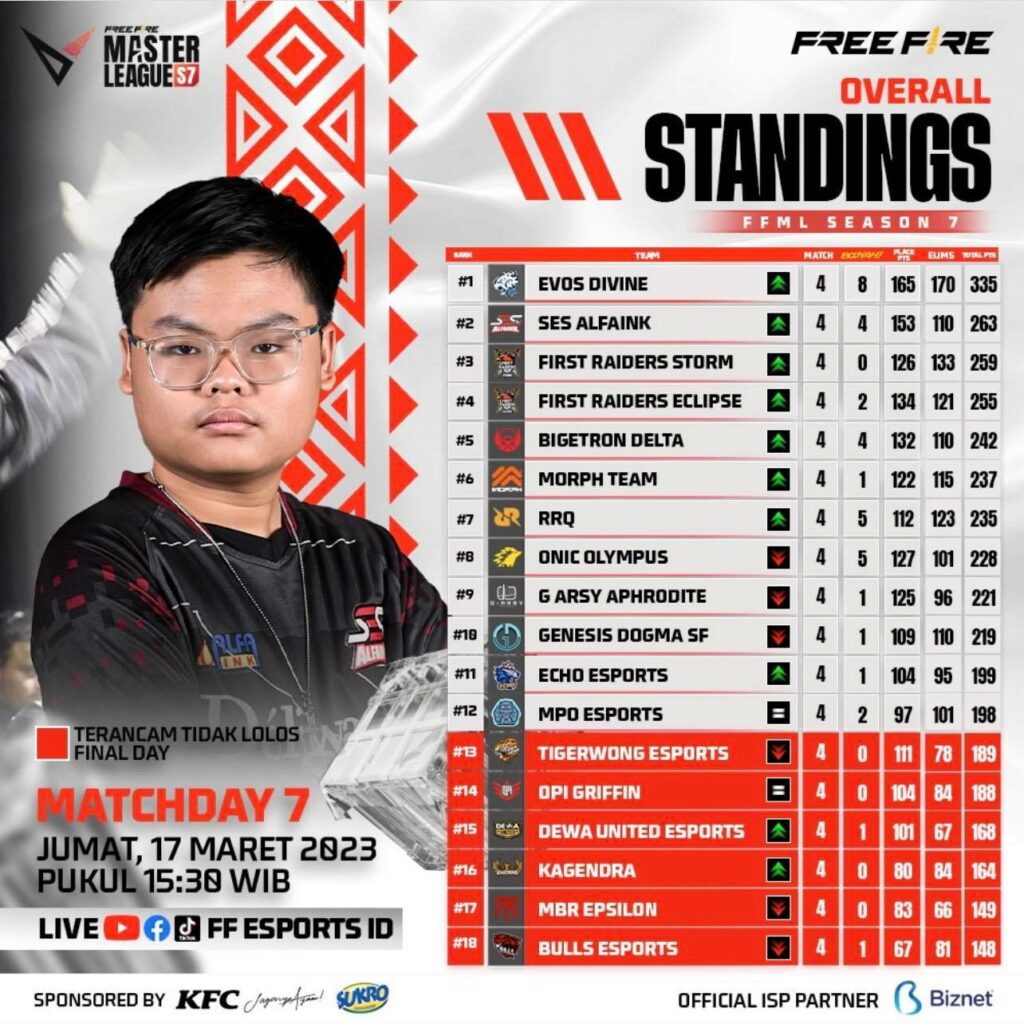 "We will not be satisfied quickly, even if we get 100 points we will learn from previous experiences. We want to feel what it's like to be at the top of the FFML Season 7 standings.
Hopefully, with these results, NEW ERA EVOS Divine can prove their worthiness to continue their relay of success in FFML Season 7.
Follow the official account ONE Esports in Facebook, Instagram And TikTok to get the latest esports news, results, transfer gossip and other daily updates.